News
Stalybridge has been named Greater Manchester's 'Town of Culture' for 2022
The title aims to build a "lasting legacy" for the Tameside town.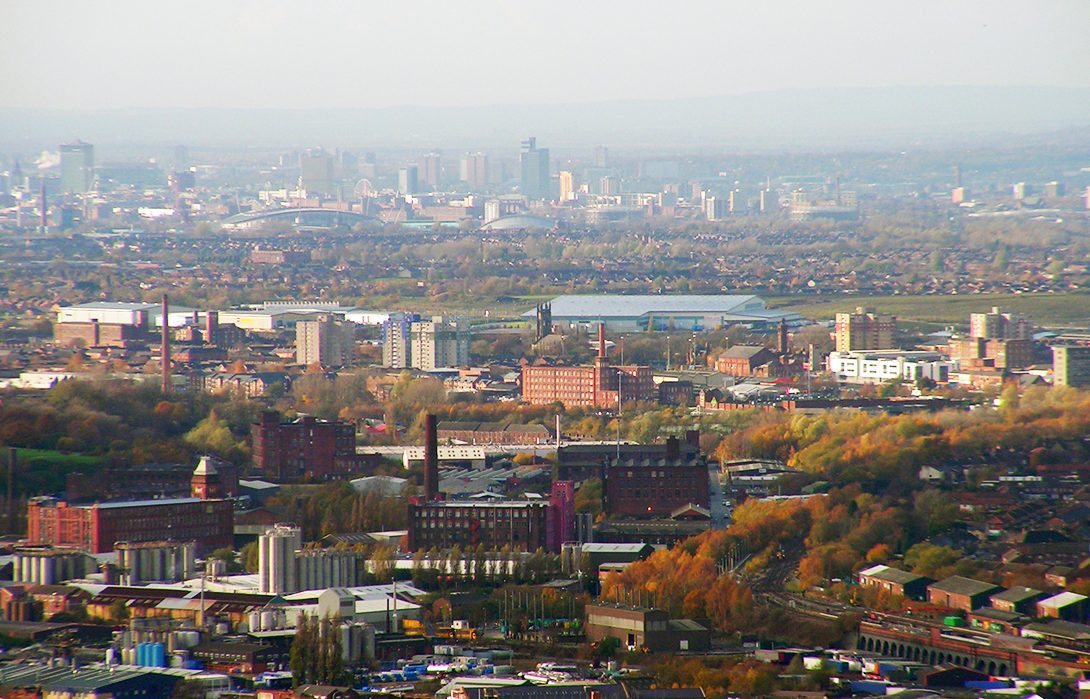 Stalybridge is set to take centre stage this year after being named Greater Manchester's 'Town of Culture' for 2022.
Nestled in between the scenic hills of the Peak District, but within easy reach of the rest of the city-region, Tameside Council says that this prestigious accolade "shines a light on the many attributes of the post-industrial town".
Tameside is known for having a canalside setting, plenty of heritage buildings to its name, and a rich mix of independent businesses.
The new 'Town of Culture' title – which is awarded by the Greater Manchester Combined Authority (GMCA), and comes with a £50k grant – will enable Stalybridge to build on its "existing vibrant programme of cultural activity", according to the Council, and bring "further exciting opportunities" for residents and visitors.
The title aims to build a "lasting legacy" for the town.
Tameside Council – which led the submission for the award, working in partnership with The Bridge Cultural Consortium – said the 'Stalybridge Town of Culture Programme 2022' will "complement" existing work that's currently taking place as part of the Stalybridge Heritage Action Zone and the Town Centre Challenge.
One of the key features in the bid that won Stalybridge the prestigious title was the idea of developing a cultural programme for 2022 that will promote projects enabling people to slow down, connect with the local environment, and celebrate its cultural value, with activities and events like artist-led walks and trails, community growing projects, and outdoor theatre and storytelling.
These will tie in with existing cultural highlights in the town, such as the popular monthly Street Feast event, the Council says.
Speaking on the awarding of the accolade, Cllr Leanne Feeley – Executive Member responsible for Culture at Tameside Council – said: "I'm so proud for Stalybridge and our local community to receive this recognition.
"We already know what a fantastic, vibrant and creative place Stalybridge is, but this is an opportunity to showcase our town's amazing cultural identity even more widely.
"Stalybridge's cultural legacy spans the decades – it is the birthplace of the world's oldest brass band, the Stalybridge Old Band, it's the place where the iconic First World War song 'A Long, Long Way to Tipperary' was written, it's a key location in the film 'Yanks' featuring Richard Gere and it is where Beatrix Potter would often write and draw while visiting her family at Gorse Hall.
"In the present day, it's still a hive of cultural activity, hosting events such as the recent Royal Exchange's The Den project and the ongoing and resoundingly successful Street Feast, and the Town of Culture title will allow us to build on this heritage and the wonderful work already taking place, while also creating new opportunities and a new tale in the town's story.
"It's a really exciting way to start 2022 and I look forward to what will follow."
Featured Image – Wikimedia Commons