News
No talking when you're getting your hair done in new salon guidelines
The National Hair and Beauty Federation has published a list of guidelines ahead of potential reopening next month.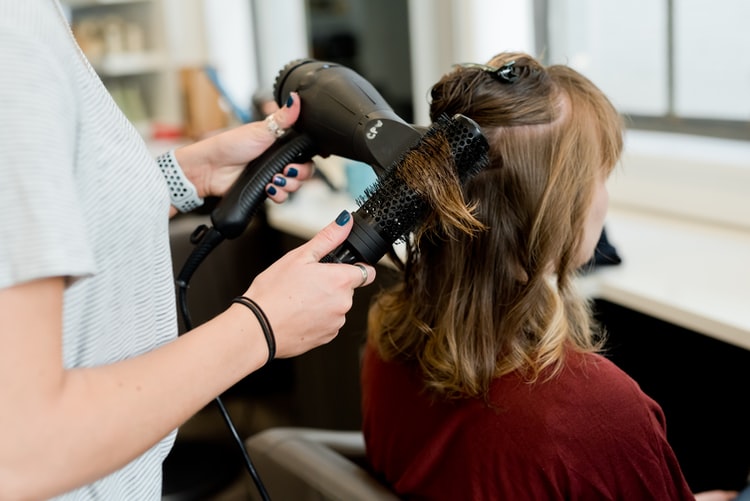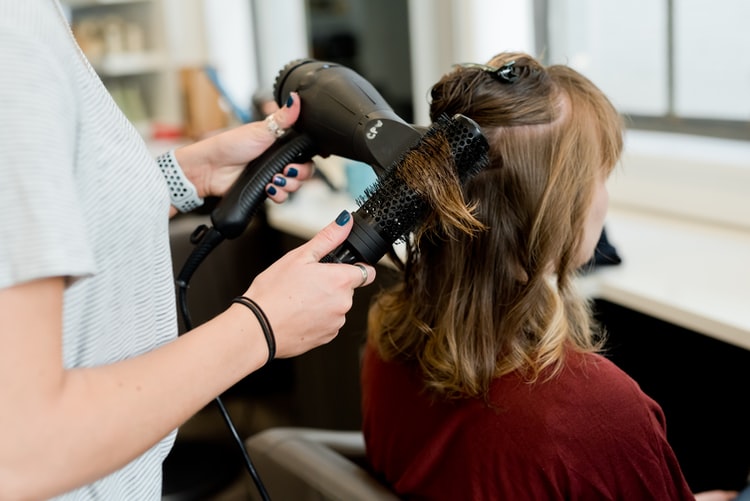 The National Hair and Beauty Federation has published a list of guidelines to help combat the spread COVID-19 ahead of salons potentially reopening next month.
These guidelines include a number of precautions that should be adhered to by both technician and customer.
It's advised that chatting should be kept to a "minimum" and stylists should "avoid face-to-face discussions with clients" when salons reopen post lockdown, which is bound to be a relief to those who hate small talk.
Any discussions about cut, colour and treatments "should be made via the mirror while standing behind the client and kept to a minimum" and it's stated that stylists can "lower the risk of infection if [they] stand or sit side-to-side, rather than facing people".
Salons are urged to "consider offering online consultations" as this will hope to "reduce the appointment time" and could even be done before premises are fully open.
Other guidelines advised include the cutting out of "walk-in" appointments and encouraging customers not to bring coats and jackets into salons when the weather is warm, as the virus is reported to be able to stay on fabrics for days at a time.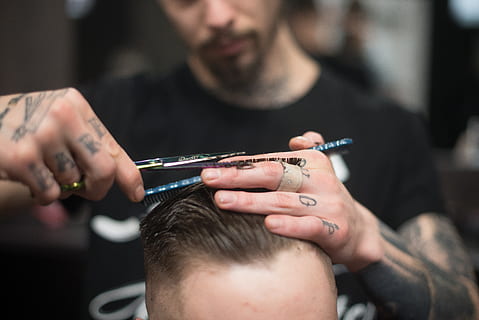 Whilst no set date has been confirmed by the government for when hairdressers and barbers will be given the green light to reopen doors to customers once again, Secretary of State for Foreign Affairs, Dominic Raab, has previously stated in an appearance on Sky News that: "From 4th July, at the earliest, we'll look at other sectors and that will include hospitality, but it will also include personal care and people like hairdressers".
A spokesperson for the National Hair and Beauty Federation told The Sun that "salons are [also] putting their own rules in place based on common sense".
Alan Simpson, Managing Director of hairdressing company, Contemporary Salons in Yorshire, added that: "To ensure that all our clients feel confident and relaxed during their visit we have installed protective screens at reception, every two work stations and at the backwash to allow social distancing."
"Staff will also be adhering to the silence rule at the backwash so, not only can guests relax and enjoy their head massage, they can also feel reassured that germs and air particles are kept to a minimum."
For more information ahead of salon reopening, please find the guidelines provided by the National Hair and Beauty Federation here.