News
TfGM confirms Metrolink strikes have been called off this weekend
The suspension comes after talks between union Unite and Greater Manchester Mayor Andy Burnham.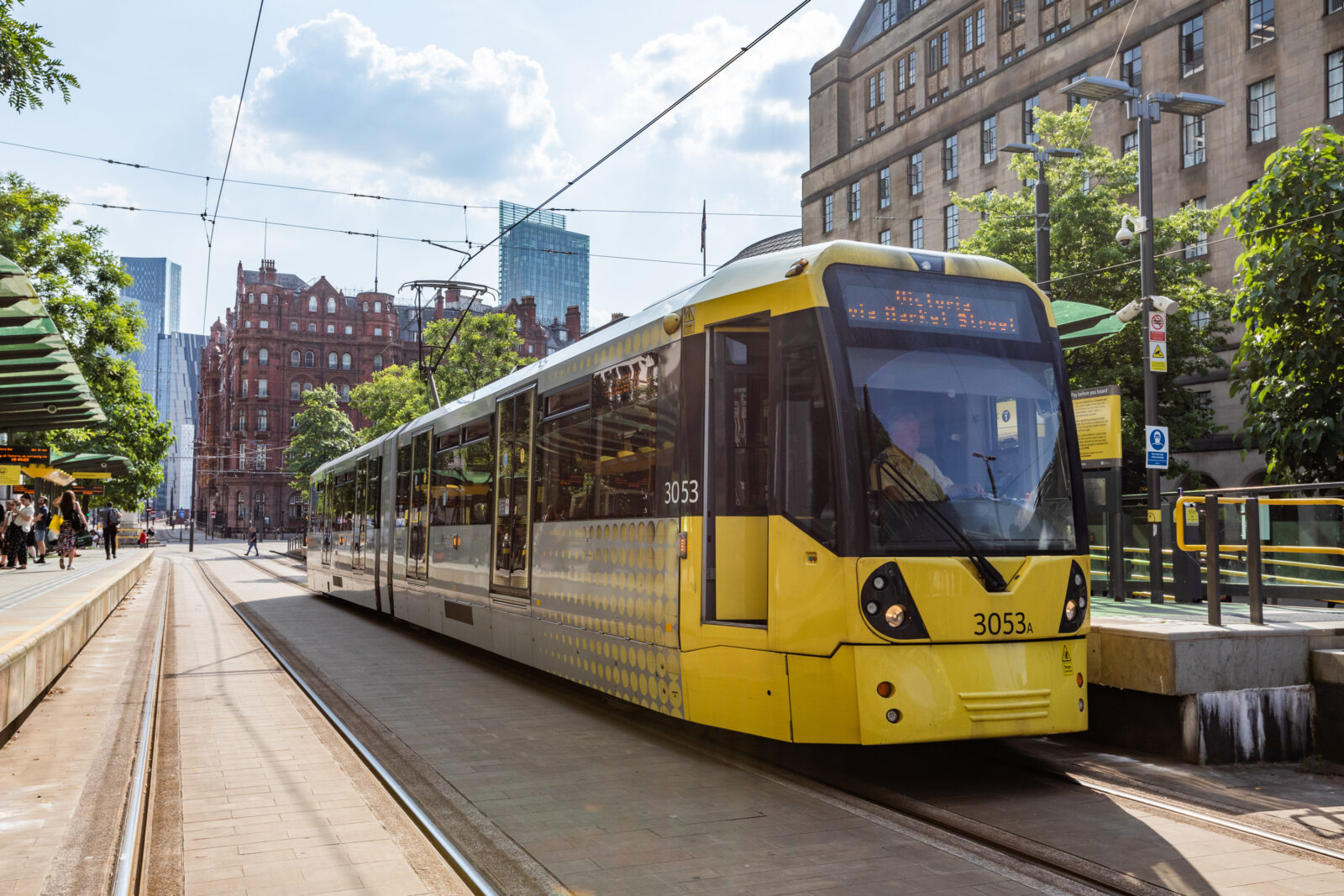 Metrolink strikes that were planned across Greater Manchester this weekend have now been suspended, it has been confirmed.
With the tens of thousands of people heading to some of the biggest events in the city's cultural calendar this weekend preparing for significant disruption due to planned industrial action on the Metrolink network, Transport for Greater Manchester (TfGM) and Unite has now confirmed that these strikes have been called off.
Strike action was planned by Metrolink staff who are Unite members after the union said they "are angry" at only being offered a 5% increase on pay for a 15 month period, and proposed to move the annual pay anniversary date back from 1 January to 1 April.
Unite also said that starting salaries at Metrolink are "very low" – with tram inspectors starting from £20,000, drivers from £22,000, and engineers from £26,000.
The union's General Secretary said Metrolink are "guilty of making a woeful offer to our members".
TfGM had been warning that those making their way to major events, such as Courteeners and Parklife festival at Heaton Park, at Soccor Aid at Old Trafford, as well as to massive gigs the Etihad Stadium and AO Arena, should expect more disruption than normal over the weekend – with tram, bus, and rail services predicted to be "exceptionally busy".
But now, it has been confirmed that strike action has been called off.
Metrolink said in a statement on its website: The Metrolink tram strike due to take place this weekend has been suspended, [and] services will now run as normal. If you have any queries, we will be available on Twitter from early doors until late in the evening."
Talks between Greater Manchester Mayor Andy Burnham and Unite have been taking place all week, and an improved – but undisclosed – pay offer was made yesterday, which will now be put to a vote by the the union's members, with Mr Burnham taking to Twitter to explain: "I am pleased to say this weekend's strike action on the Metrolink has been called off.
"I have been working to bring the two sides together and am grateful to Unite and KeolisAmey for reaching agreement on an improved offer that will now be put to members.
It is of course for Unite members to decide whether to accept this offer and we can't pre-empt that, so strike action is therefore only suspended, but trams will be running this weekend and this is good news for everyone going to Parklife and other big events."
Addressing the outcome of the talks and the proposed pay offer, Colin Hayden – Regional Officer at Unite – said in a statement: "Unite made it clear from the outset that Metrolink was fully able to make an improved offer and as a result of the intervention of the Mayor that has now occurred.
"Our members will now be balloted on the offer and they will decide if it meets their expectations."
Despite the Metrolink strikes having been called off, TfGM is still advising that it's "vital" for anyone heading to events this weekend to "plan ahead wherever and whenever you are travelling".
Read more:
Read the latest travel advice for this weekend on the TfGM website here.
Featured Image – TfGM