News
The Christmas gathering rules during COVID have been published: Here's what you need to know
The new rules have been agreed by leaders of UK's four nations - permitting travel between tiers and borders over a four-day period: 23 - 27 December.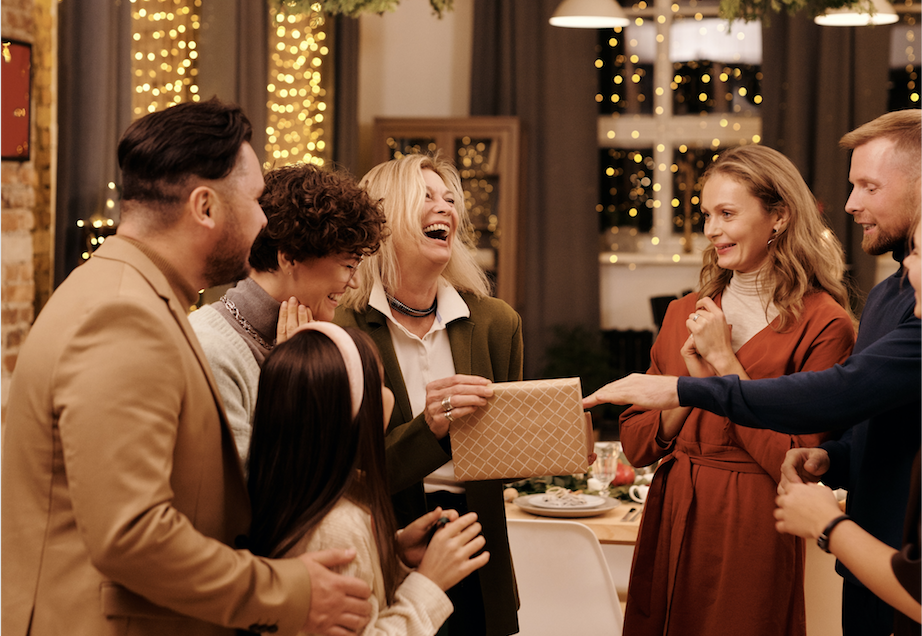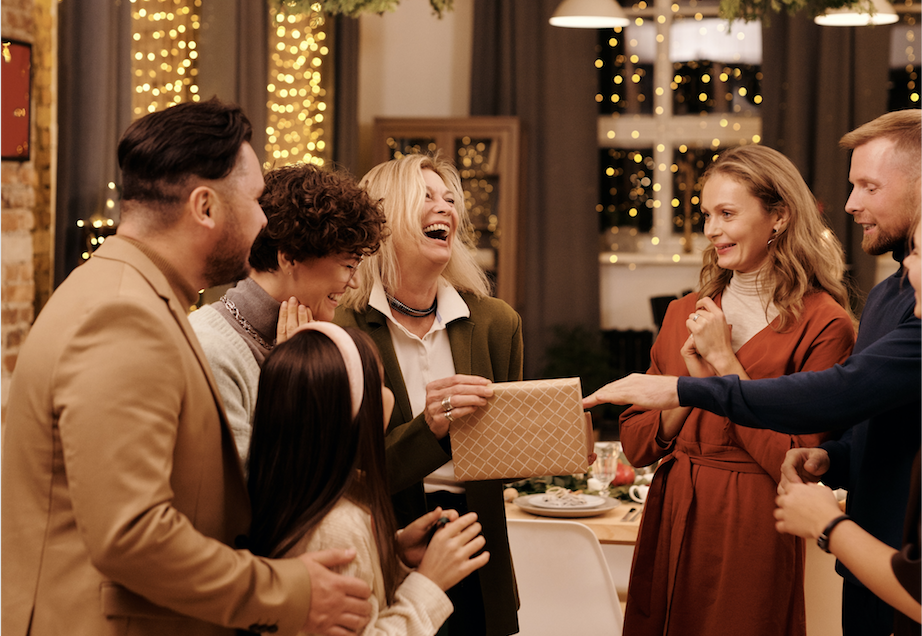 People in England, Wales, Scotland and Northern Ireland will be allowed to meet over Christmas – forming 'Christmas bubbles' with up to three households during a five-day period.
The new rules have been agreed by leaders of UK's four nations – permitting travel between tiers and borders from 23 – 27 December.
Up to three different households can meet one another in private accommodation during this time.
Overnight stays will also be allowed.
Christmas bubbles will not be permitted to visit pubs, cafes, restaurants or most other public settings together.
However, people can attend places of worship and public outdoor spaces as part of the same group.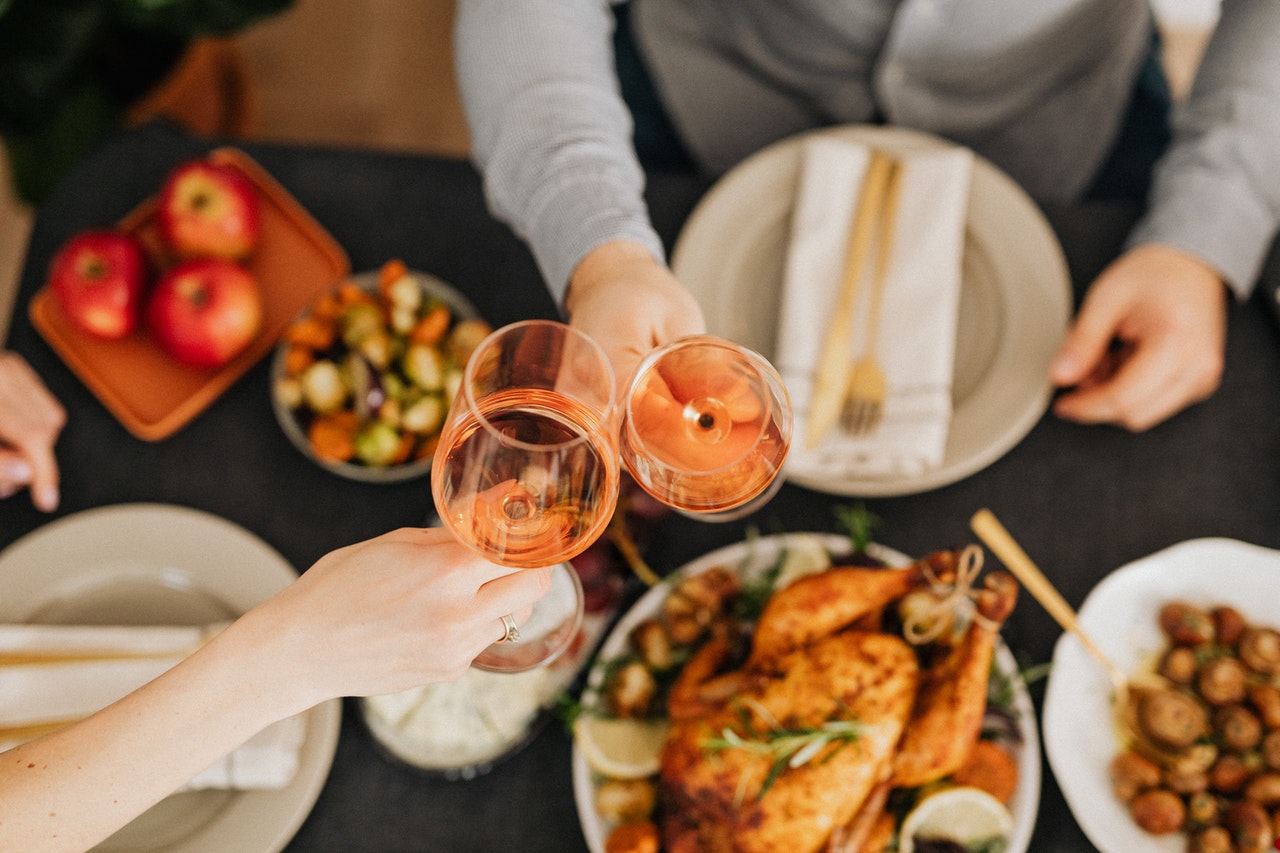 The published guidance is as follows.
Between 23 and 27 December you can:
form an exclusive 'Christmas bubble' composed of people from no more than three households
only be in ONE Christmas bubble
travel between tiers and UK nations for the purposes of meeting your Christmas bubble
continue to meet people who are not in your Christmas bubble outside your home according to the rules in the tier where you are staying
meet someone in a private dwelling who is not part of your household or Christmas bubble
Once you have chosen your Christmas bubble, you cannot change it.
Two extra days of travel time are also being granted for anyone moving to/from Northern Ireland – with people allowed to visit and journey back from the nation 22 – 28 December.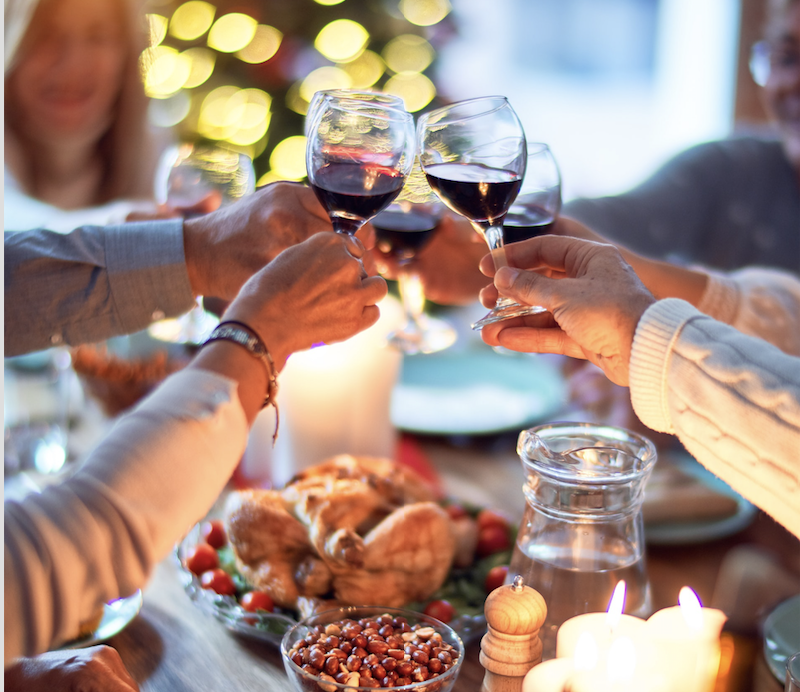 The guidance also states that any existing support bubbles "count as one household towards the three household limit."
Any students moving home for the festive period are already considered part of the household to which they have returned.
Leaders have admitted that increased contact over Christmas will likely lead to a rise in infections again in the new year. In an attempt to combat another spike in cases, the government is asking people to reduce contact with others "as much as possible" in the two weeks after Christmas.
Regions across England are currently waiting to hear which tiers they will be placed in when lockdown ends on December 2.
The warning is that most parts of England will enter Tier 3, at least to start with, before moving down tiers if infection rates decrease.
To read the Christmas bubble rules in full, head over to the gov.uk website.