News
The family-run Prestwich bagel shop with queues out the door
Let's Fress Deli in Prestwich churns out over 4,000 bagels every day - and even more on special occassions
Sitting on the border of Prestwich and Whitefield, Let's Fress Deli is the place to go to get your bagel fix in north Manchester.
Sat in the heart of one of Manchester's biggest Jewish communities, every Sunday you'll see queues stretching all the way down Bury New Road as local families pile in to get their hands on this family-run kosher deli's famous six for £5.50 bagel deal.
When we visit, the maestros behind the counter tell us that they churn out, on average, 45 trays a day. With eight dozen in each, by our maths that's over 4,000 bagels every single day – and they do even more on special occasions, like Mother's Day. Mad!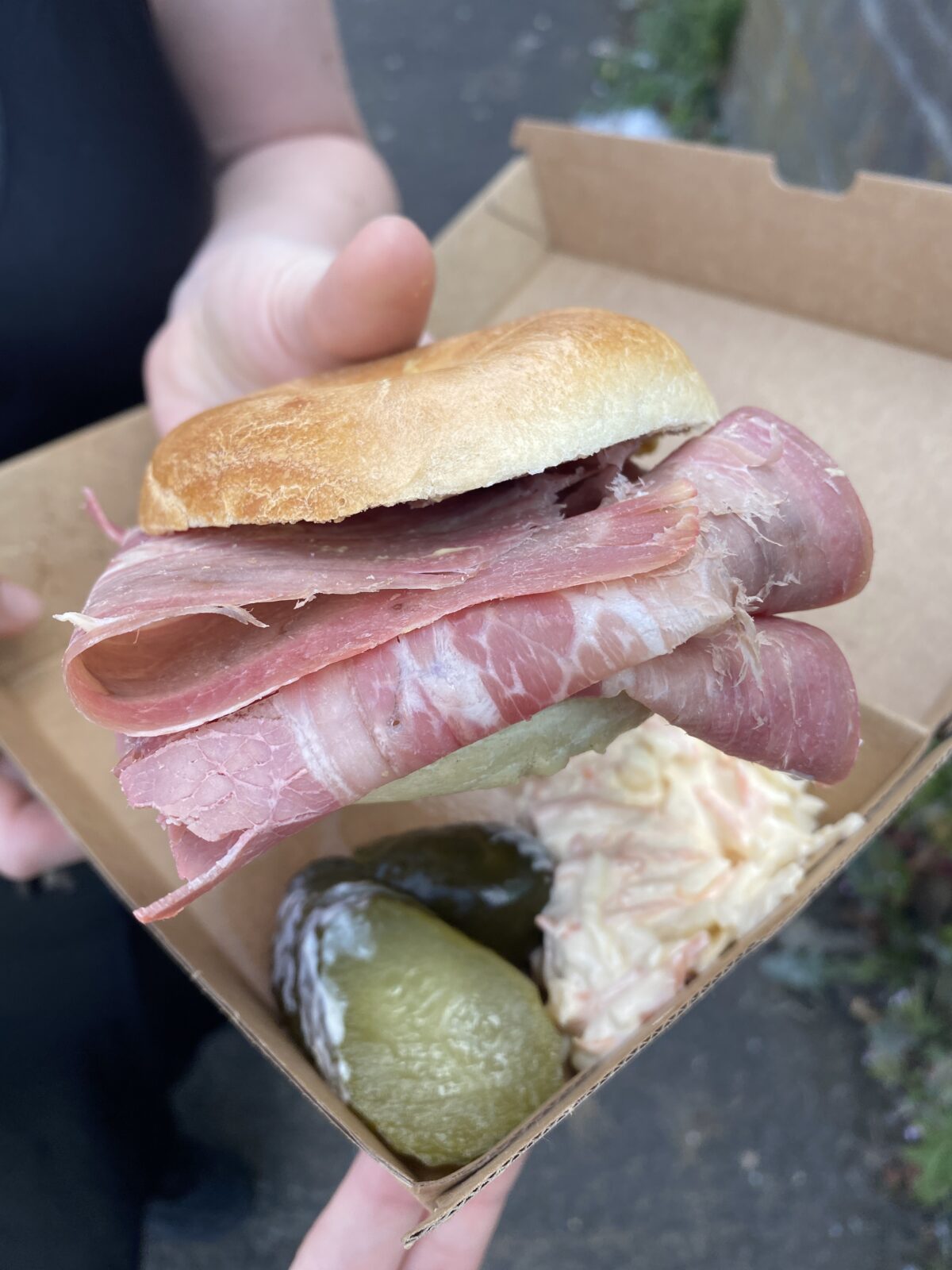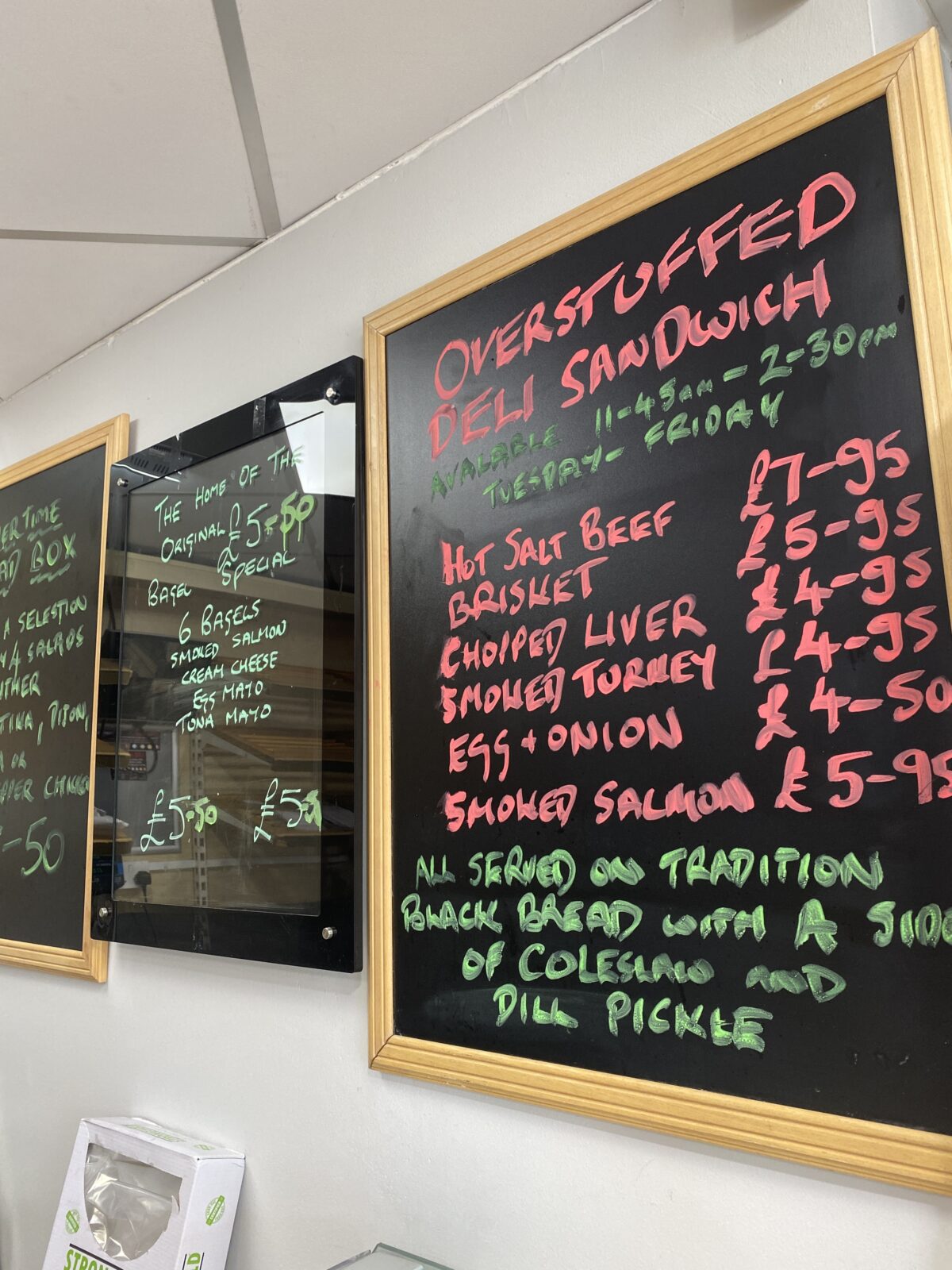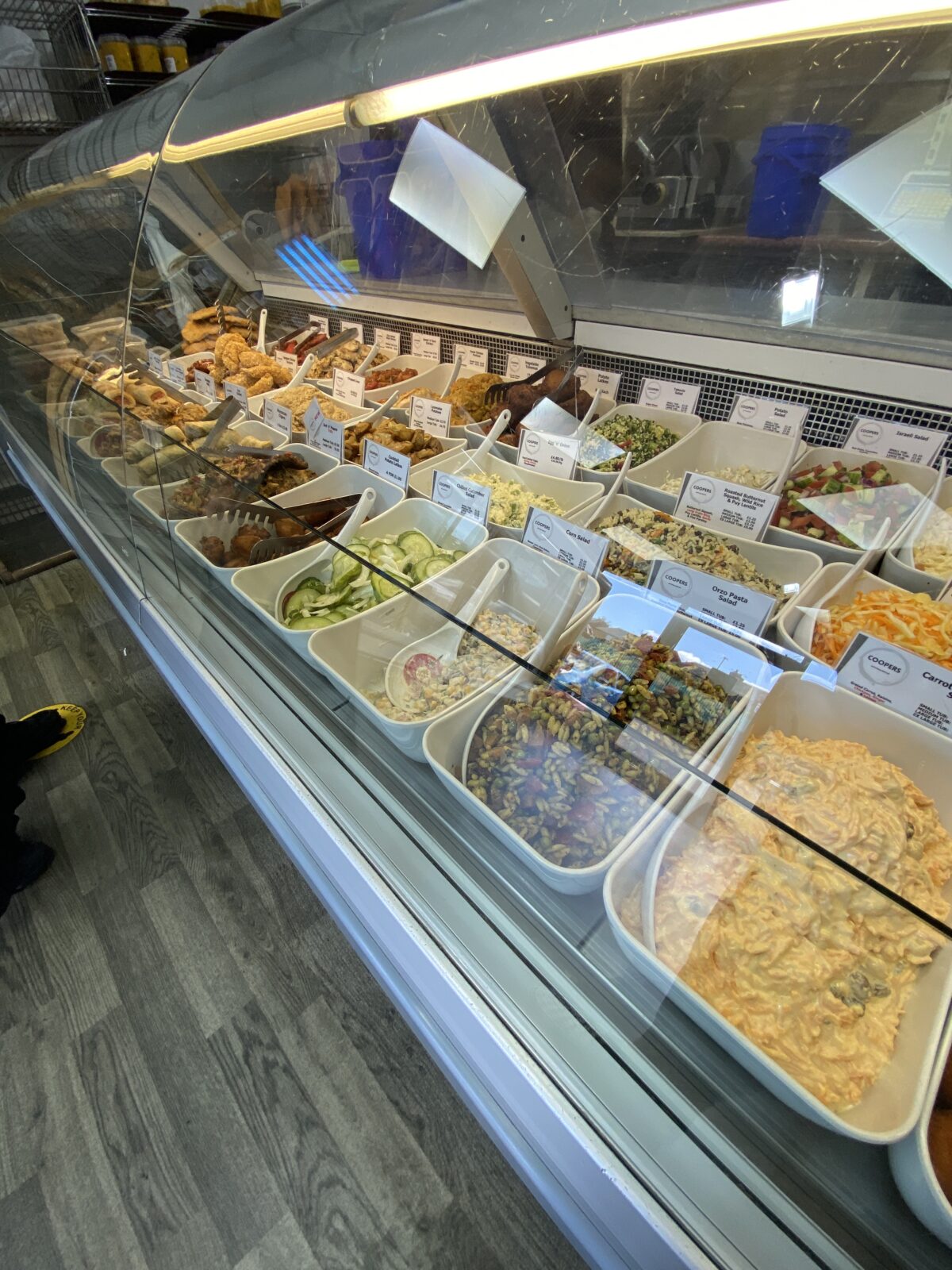 Filling choices here are traditional and include everything from hot salt beef brisket and smoked salmon to chopped liver, smoked turkey, egg and onion.
This being a deli, there are loads more treats on offer too – from plain and fruity kichels (slightly sweet Jewish cookies) and cakes to Moroccan cigars, sausage rolls and vegetable tzimmus (Yiddish for "a big fuss").
We opt for a salt beef bagel with mustard and pickles, with coleslaw on the side and a cheeky little sausage roll for the road.
It's easy to see what all the fuss is about here. Dense and not too bready, these bagels really let the filling shine through – just as it should be.
Read more: The Wild Goose announces closure less than a year after Manchester opening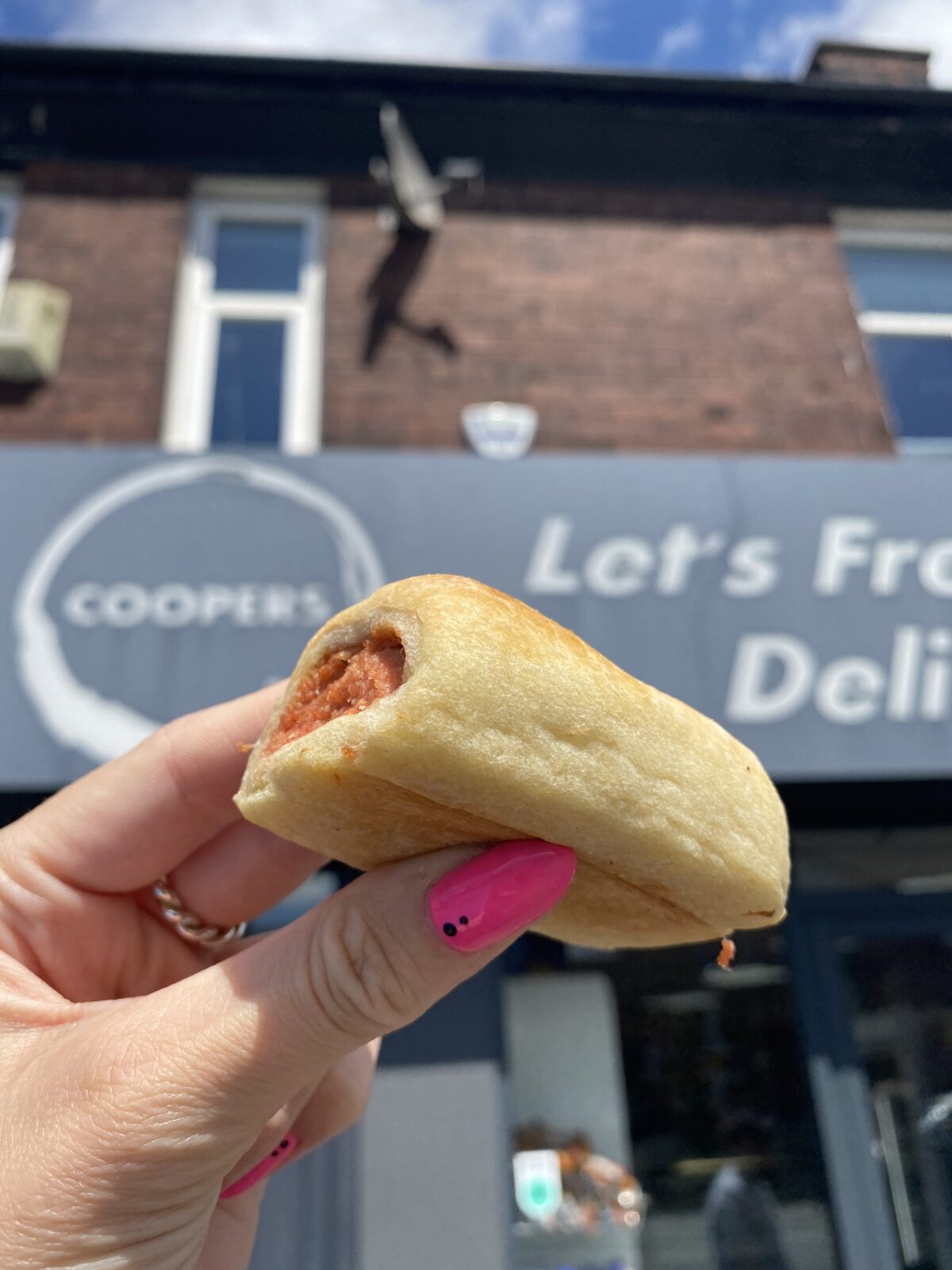 First established in 2001, the deli has been a fixture of the comunity for over twenty years. It might look unsuspecting from the road, sandwiched between a barber shop and an Indian and Bangladeshi takeaway,
Sat on a busy main road with cars whizzing past, it could be easy to miss – btu we implore you to visit if you're in the neighbourhood, which has been home to Jewish settlers ever since the first German-Jewish immigrant shopkeepers arrived at the end of the 18th century.
Read more: Inside historic boozer The Ancoats Lad as it reopens following six-month closure
Thanks to these families, there are some brilliant kosher bakeries and deli to discover – chief amongst them Let's Fress. Find them at 70 Bury Old Rd, Whitefield, Prestwich, Manchester M45 6TL.
Feature image – The Manc Eats