News
The Wild Goose announces closure less than a year after Manchester opening
Owners announced the closure in a heartfelt post last night.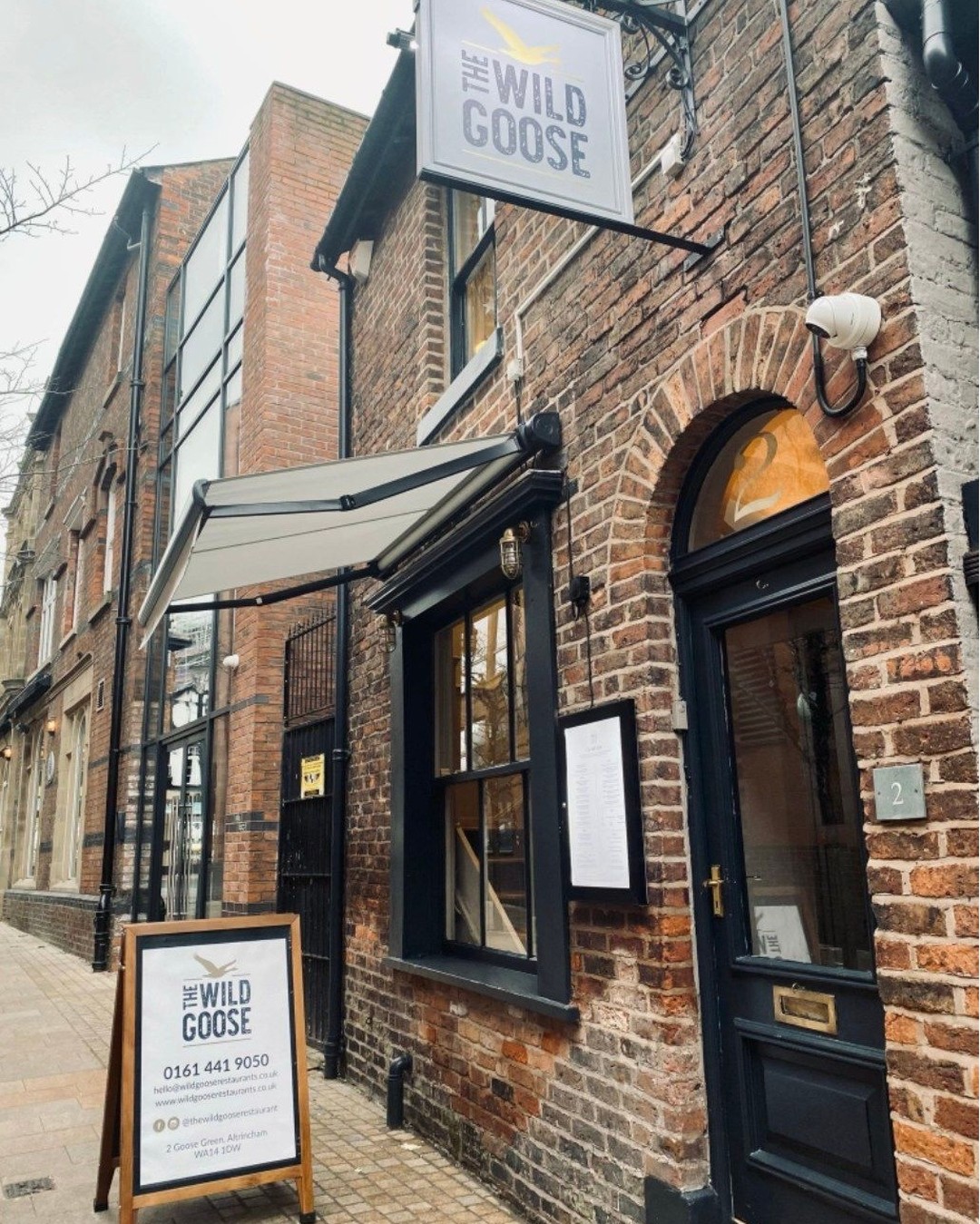 Despite receiving rave reviews, bosses behind Manchester restaurant The Wild Goose have announced it will close its doors less than a year after opening.
Citing the economic slowdown and rising costs, owners shared the news in an emotive post last night as they thanked everyone that had supported the short-lived venture.
The popular Altrincham restaurant, opened by the same team behind the successful Tre Ciccio restaurants, has received a host of positive reviews for its Anglo-French cuisine.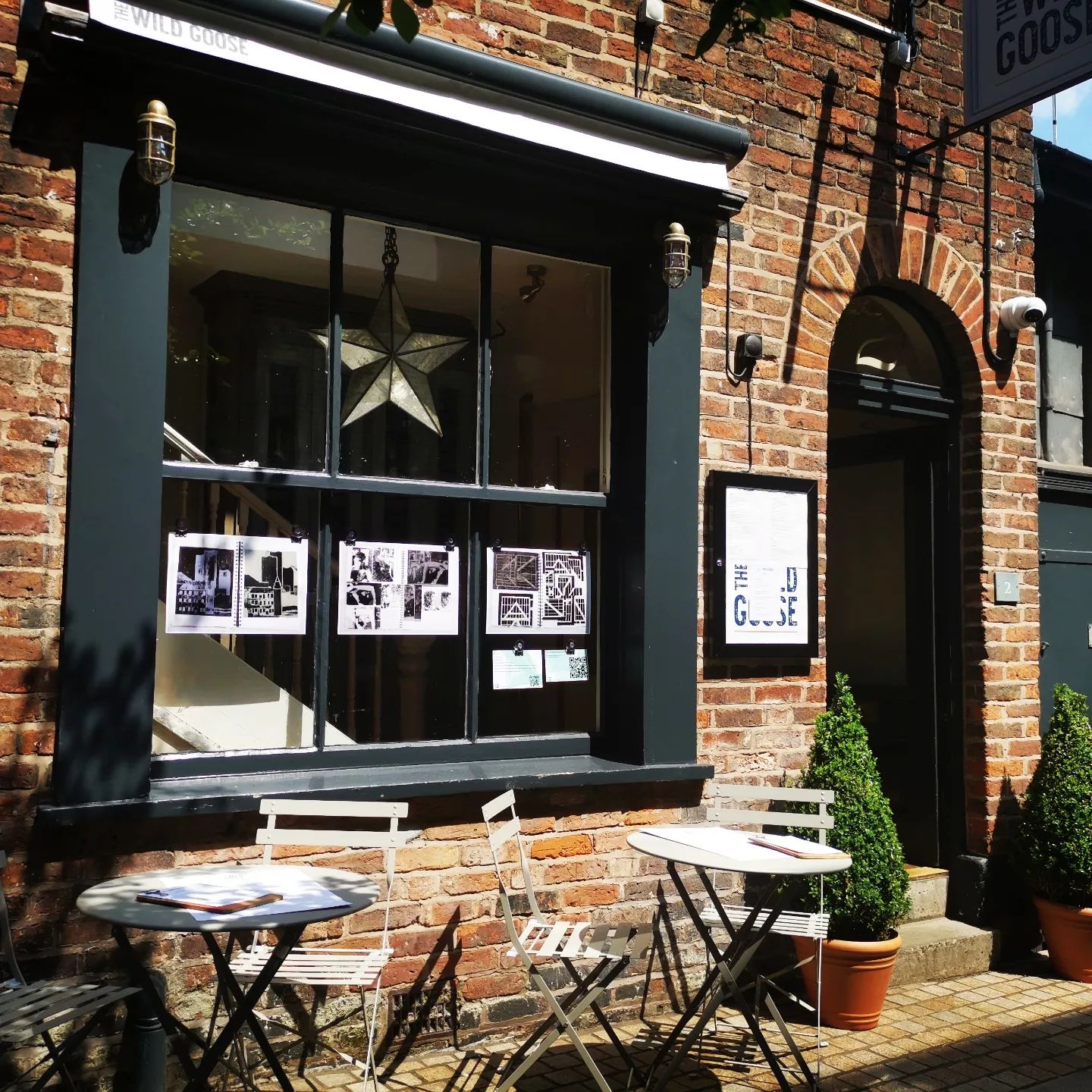 Housed inside the former Francs site, it opened its doors last December with diners praising its Sunday roasts, exceptional wine list, and collection of eclectic, retro and classic dishes, all taken from a by-gone era of gastronomy
But just eight months on from its launch, owners have now said they don't feel they can continue to run it any longer – explaining that they have struggled to get enough people through the door to turn a profit.
In a heartbreaking post shared to the restaurant's social media pages last night, they cited the economic slowdown as a reason for the site's closure, writing: "It's with great sadness that we have made the unfortunate decision to cease trading at The Wild Goose.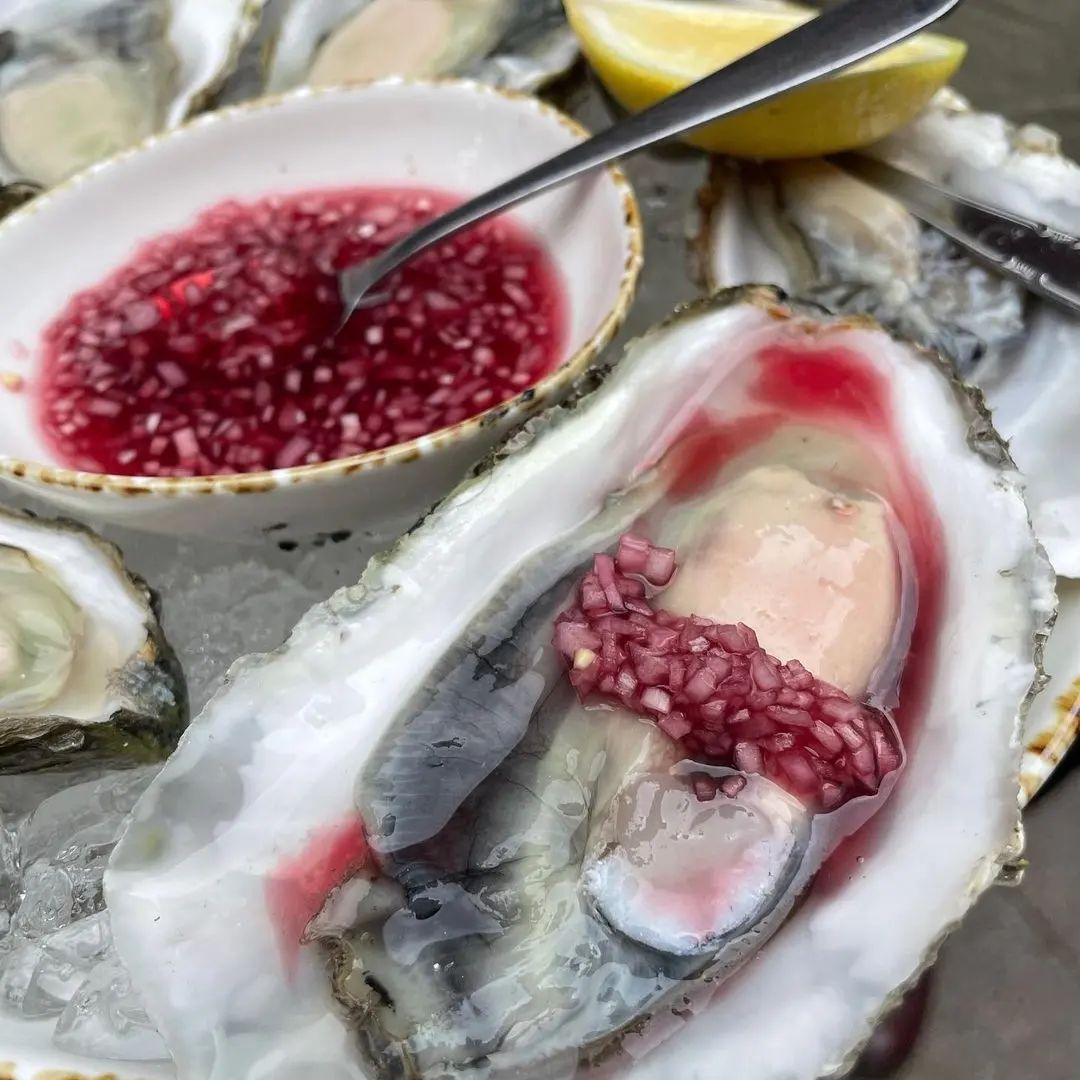 "Whilst the restaurant gained a great reputation with numerous 5-star reviews it has simply become far too difficult to generate sufficient customers numbers to be viable.
"This coupled with the economic slowdown and rising costs over the past few months prompted our decision to take action.
"This then enables us to take stock of our current situation and consider our next steps with a view that The Wild Goose may well take flight again later in the year.
"Thanks for all that have supported us. Best wishes, The Wild Goose Team x."
Since sharing the announcement, comments have flown in thick and fast from fans of the eatery expressing their sadness that the business is shutting its doors.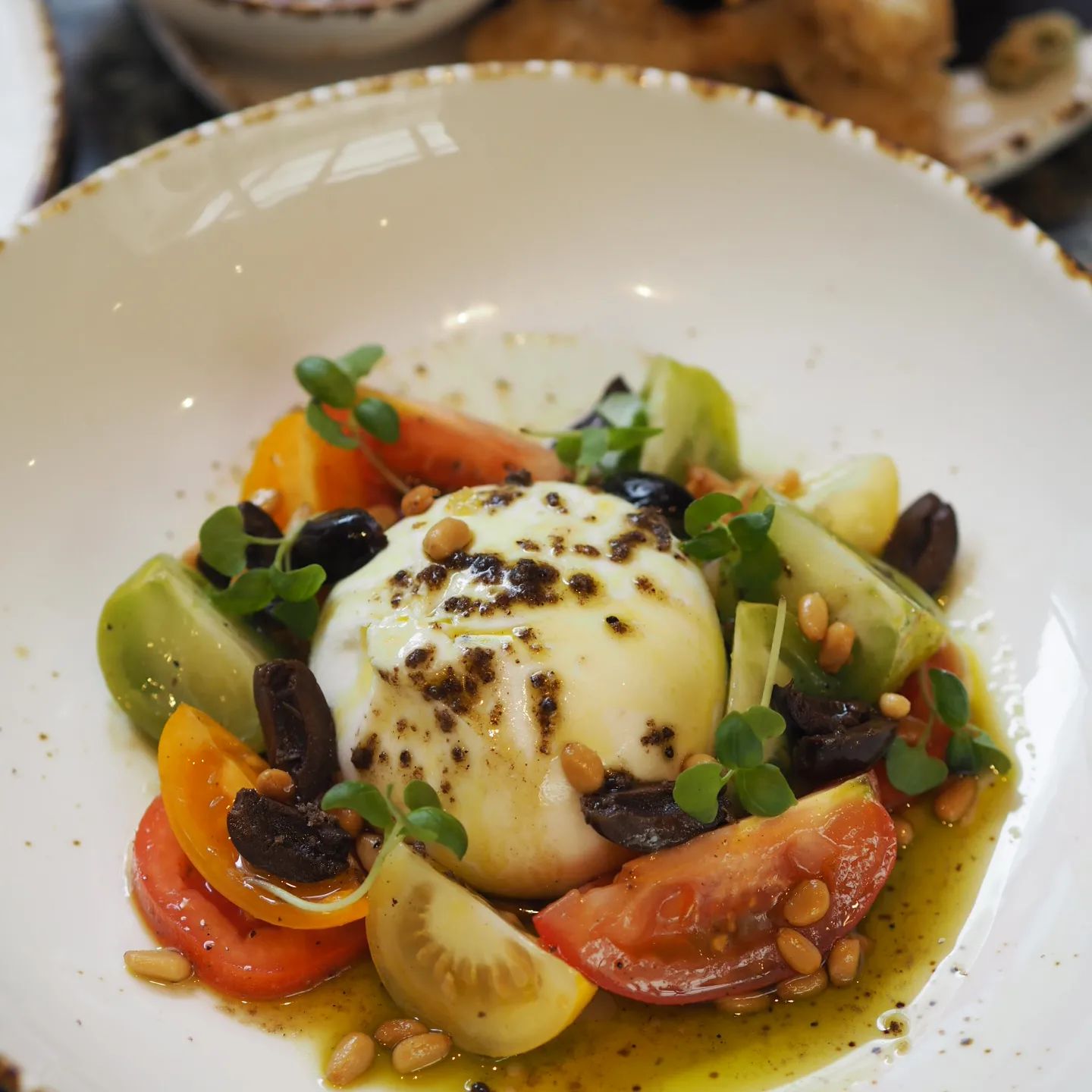 One person wrote: "Absolutely gutted to hear this, what a huge loss to Altrincham. I really hope you manage to reopen later in the year."
Another said: "This is very sad news. We absolutely loved visiting your restaurant. Amazing food wine and service."
A third added: "So sorry to hear this guys you were a great addition to Alty."
Read more: 'Hidden gem' Chorlton favourite The Globe announces permanent closure
A fourth said: "Very sad news – you're an incredible restaurant. Hope to see you back soon."
A fifth commented: "Wow that's such a shame and a loss to Altrincham. Good luck with your next venture."
Feature image – The Wild Goose