News
The long queues at Manchester Airport could continue 'for weeks', bosses say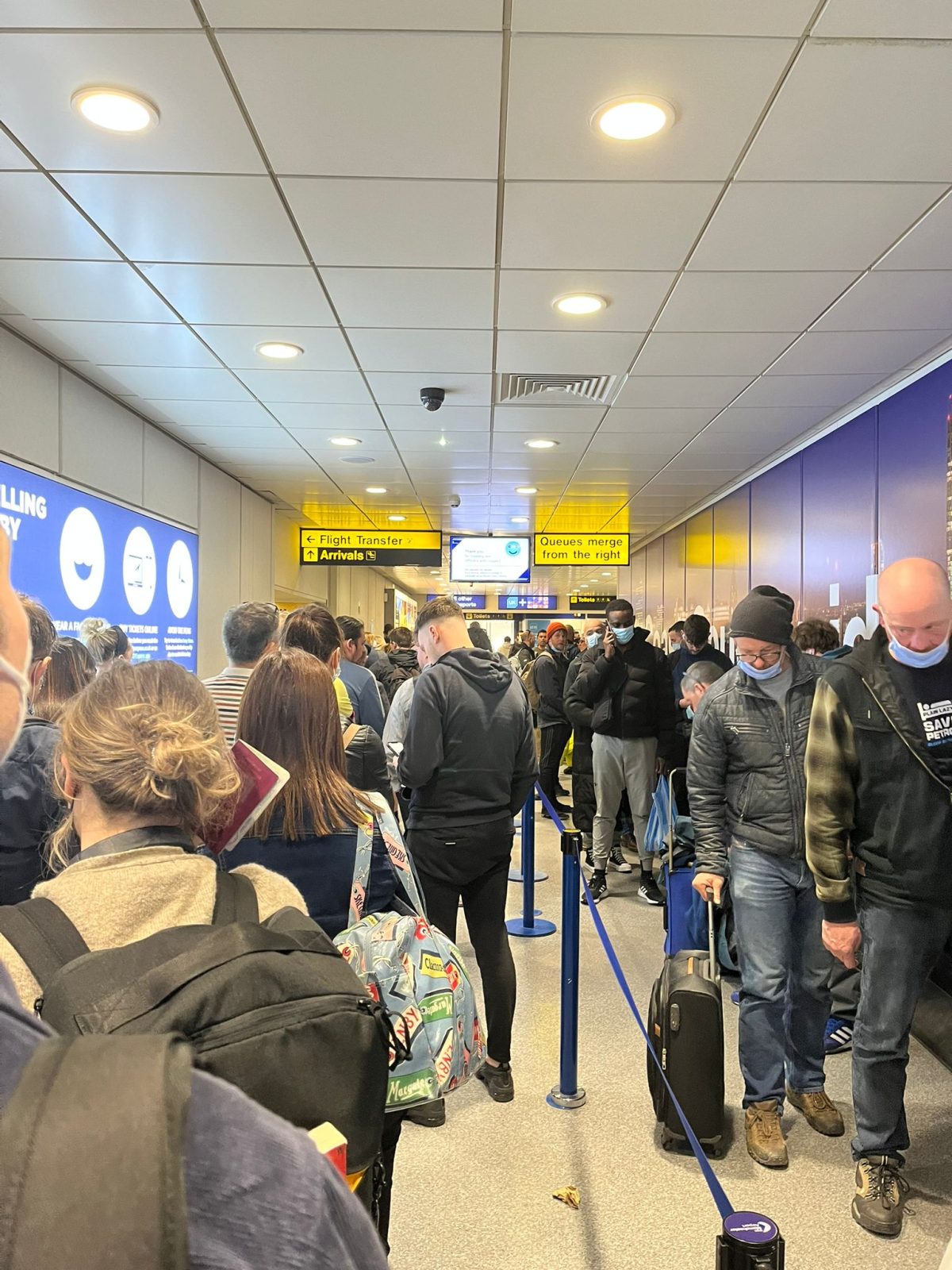 Passengers travelling through Manchester Airport are being warned that the long queues that have formed in recent weeks are likely to continue.
Bosses at the airport have admitted that staff shortages have left the transport hub struggling to keep up with demand.
The queues have been so lengthy, some people have found themselves joining lines that snake all the way outside.
Issues have been occurring in several departments within the airport, including passport control, check-in and baggage claim.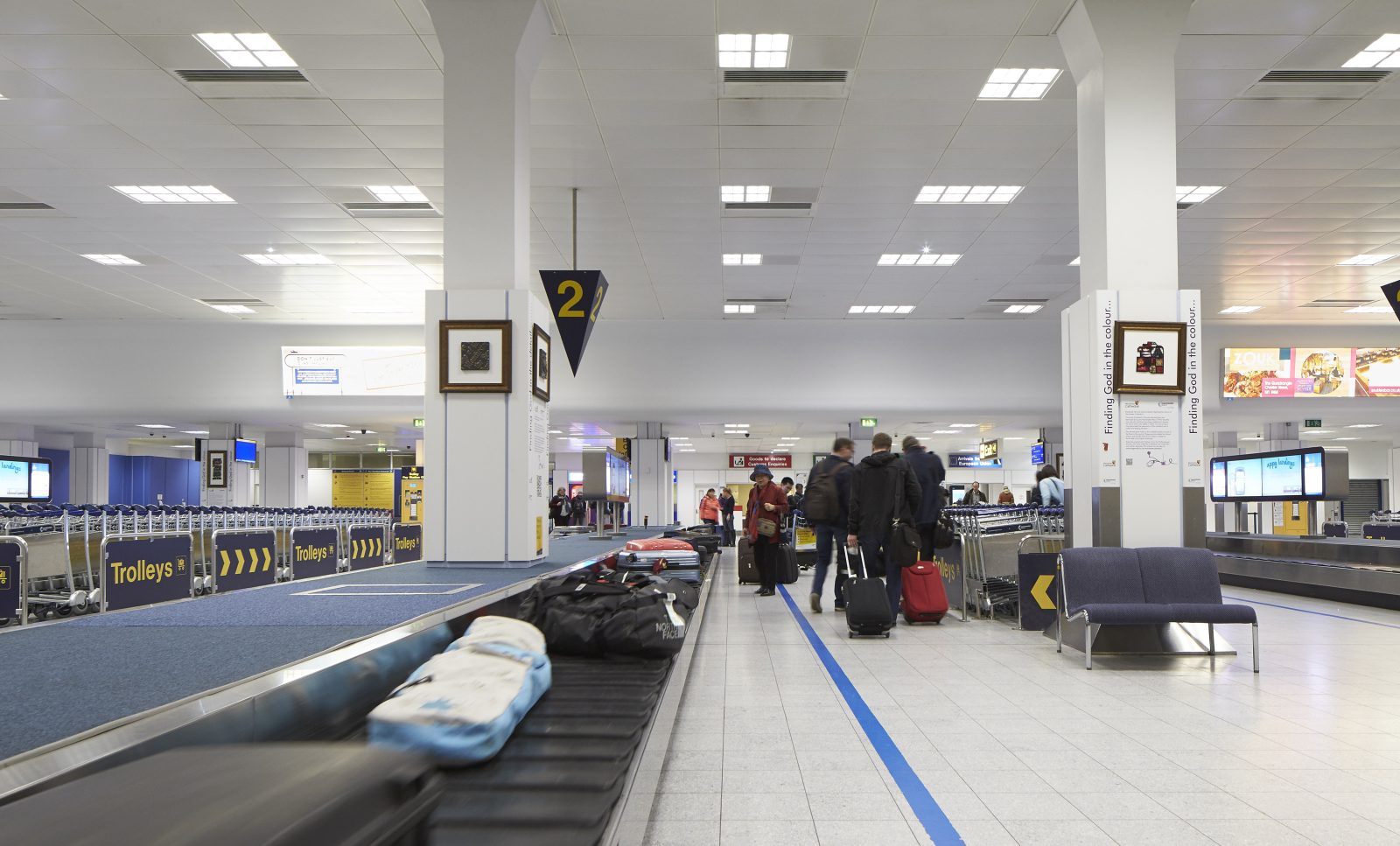 Managing director Karen Smart has apologised to 'all our customers who have experienced disruption'.
She said: "We want to be clear with our customers that getting back to full strength is going to take time and there will unfortunately be periods over the next few weeks when it will take longer to get through the airport than it should.
"Covid-19 has been the biggest crisis our industry has ever faced, and we had to dramatically scale back our operations."
Read more: Historic Manchester pub The Briton's Protection under serious threat
The easing of travel restrictions has seen the industry beginning to bounce back from the pandemic.
One employee told the Manchester Evening News: "It's very under-staffed at the moment, things are diabolical. The entire work environment is shocking. A lot of people were furloughed and made redundant.
"All the companies in the airport just got rid of far too many staff, everyone panicked during the pandemic. Now everything is picking up again, we can't just get the staff back.
"There's a lot of staff threatening to leave and a lot that have already left. We've just lost loads of staff – had many hand in notices in the last two weeks."
Featured image: The Manc Group