News
The new restaurants and bars opening in Manchester this month | August 2022
Slice returns to the Northern Quarter, Lazy Tony's has a new home, Cottonopolis open a new site in Withington and loads more.
As ever, there are a host of exciting new restaurants and bars opening in Manchester this August.
From a brand new Withington venue from the team behind Cottonopolis and The Edinburgh Castle, to the first bricks-and-mortar site in six years for supper club favourite Stretford Canteen, we've got plenty of good things to shout about.
Think kitchen residents, new street food stalls, and all-you-can-eat steak and sushi restaurant and loads more.
Keep reading to find out where to put on your list this month.
HandleBar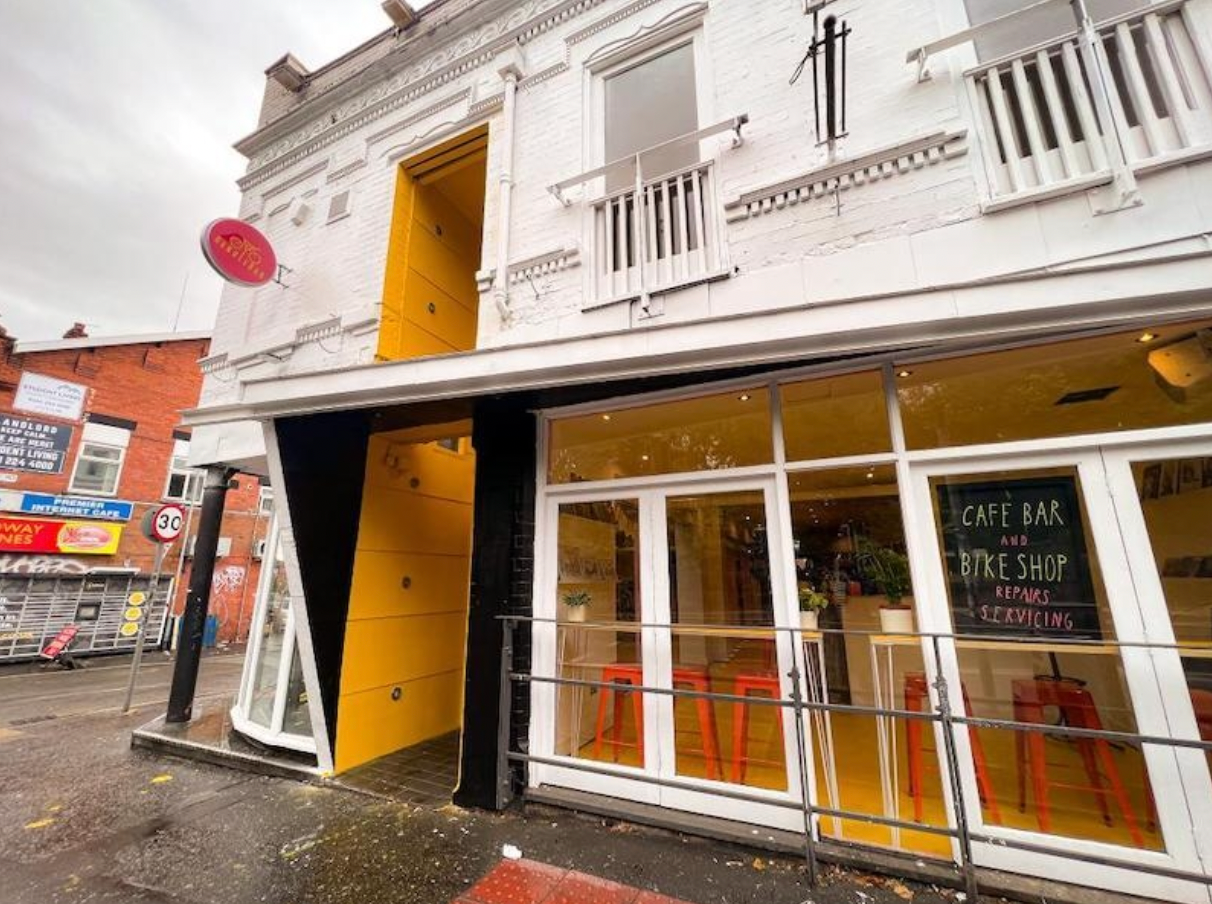 An independent cycling-themed cafe and bar has opened in Fallowfield taking over the former Font bar unit.
Whilst you won't find cocktails for £2 here any more, Font's cheap drinks legacy does live on with a pint of 'Big D*ck Energy' lager for just £2.75.
Opened by keen cyclist and music enthusiast Steve Dunbar, there's a bike repair workshop, a secure place to lock your bike up inside, and plenty of cycling memorabilia on the walls.
Cycling fans can catch tournament screenings here as well as live music gigs, bike workshops, art fairs and film screenings later in the year.
Open now
Read more: A cycling-themed bar has taken over the old Font in Fallowfield
Frankie's Toasties, Arndale Market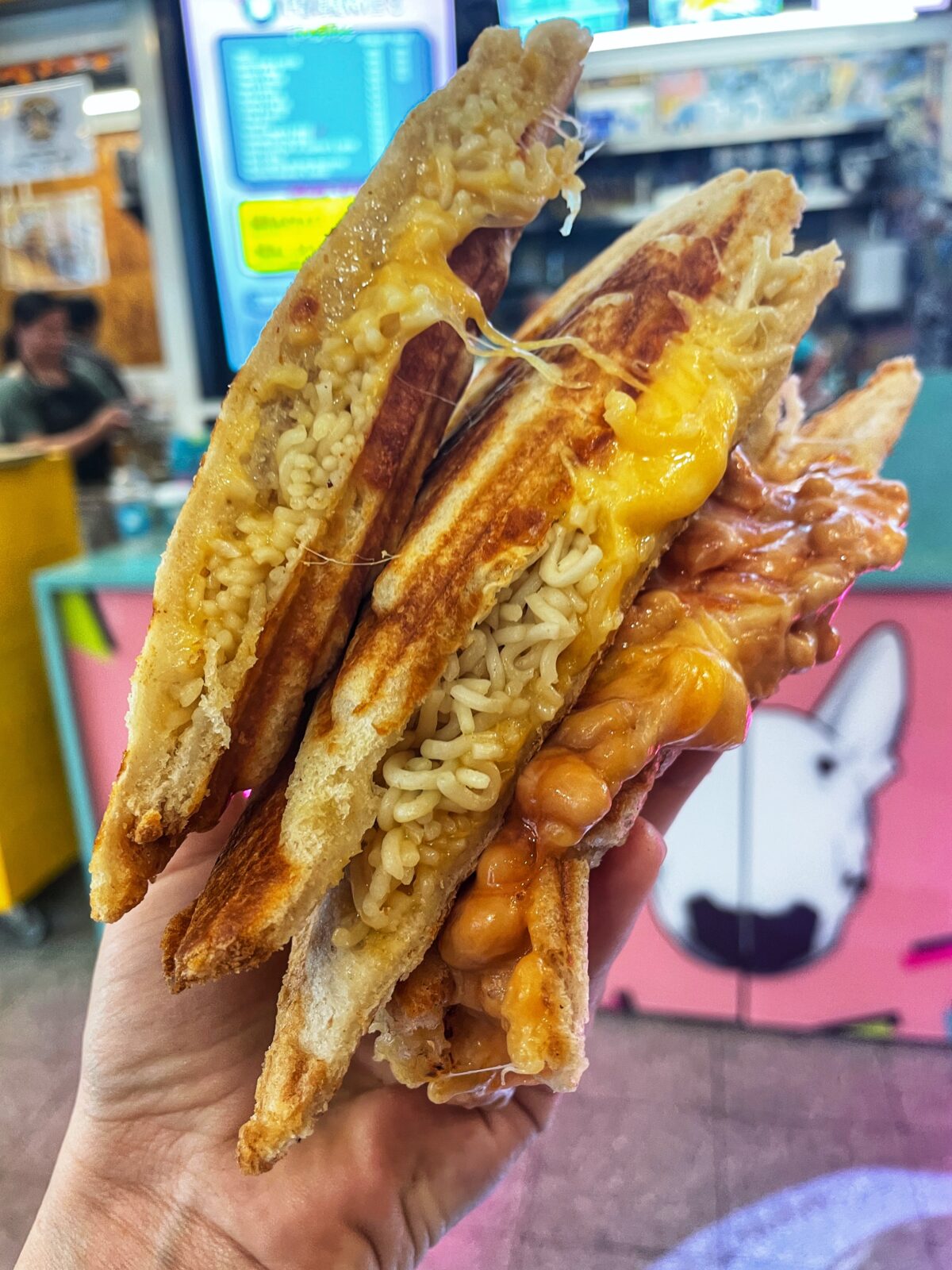 Frankie's Toasties have opened a second 'Little Frankie's' stall in the Arndale Market selling supernoodle, spaghetti hoop and bean and cheese melts.
Lovers of an old-school Breville toastie will not be disappointed, with scalding childhood favourites slitting alongside the likes of spicy ramen noodle toasties, tuna melts, apple and custard toasties and chicken katsu toasties.
From the same team behind the Portland Street favourite, find it in the former Blue Caribou unit. Still in soft launch, milkshakes will be available from 1 August.
Open now
Slice at Arlo's, Northern Quarter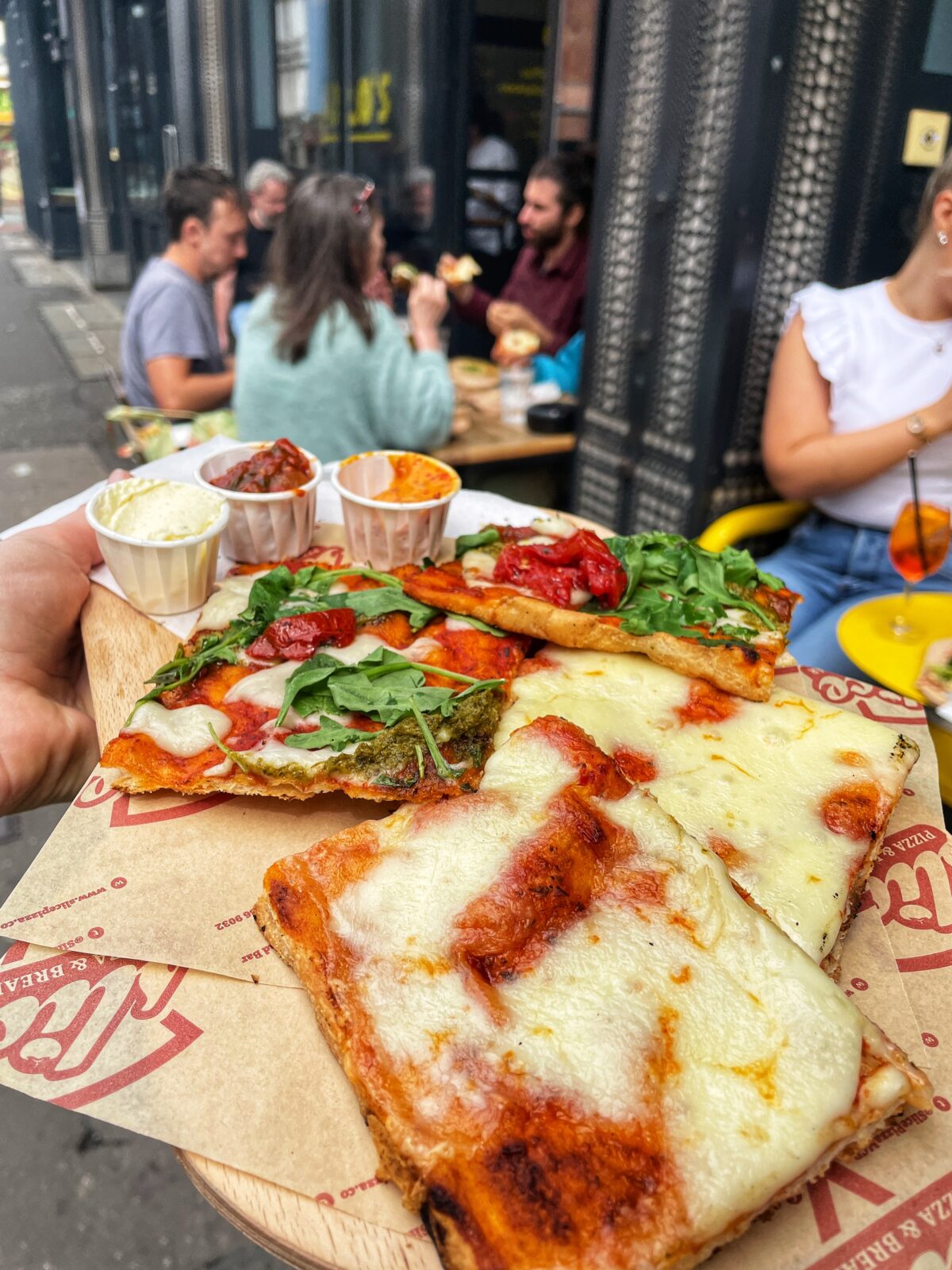 Roman-style pizza favourite Slice has moved into Arlo's Deli, marking a long-awaited return to where it all began.
NQ pizza fans can once again enjoy their famous crispy-based, rectangular slices alongside natural wines, cocktails and pizza bianca (crunchy white cheese-topped Roma-style focaccia sandwiches).
As ever, orders are done on a by-the-slice basis – with choices including the famous broccoli sausage, as well as margherita and vegan rustica (vegan mozzarella, vegan pesto genovese, rustica semi-dried tomatoes and rocket).
Open now
Lazy Tony's Lasagneria, Northern Quarter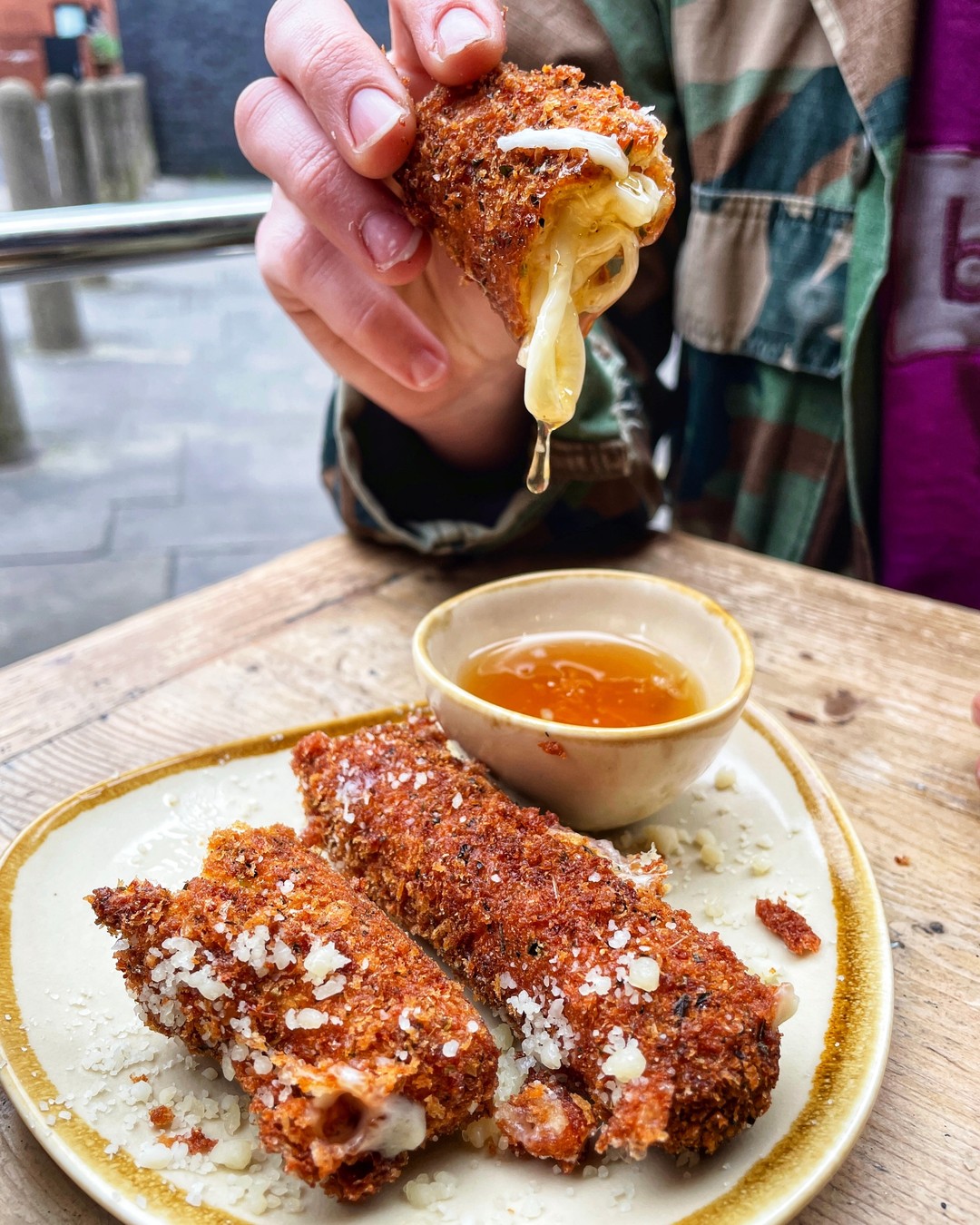 Lazy Tony's residency at Alvarium finishes this month, meaning the slab shack is off to pastures new.
This month, chef-owner Danny 'Keko' smith will move across into the Northern Monk taproom – taking over kitchen duties from Kong's Chicken Shop.
Fans can expect to find all their five-layer lasagne favourites, giant mozzarella sticks and truffled honey dipping sauce, alongside an increased menu of giant Italian subs and slab choices, loaded fries and espresso martini tiramisu when they arrive later this month.
24 August, TBC
Abeja, Northern Quarter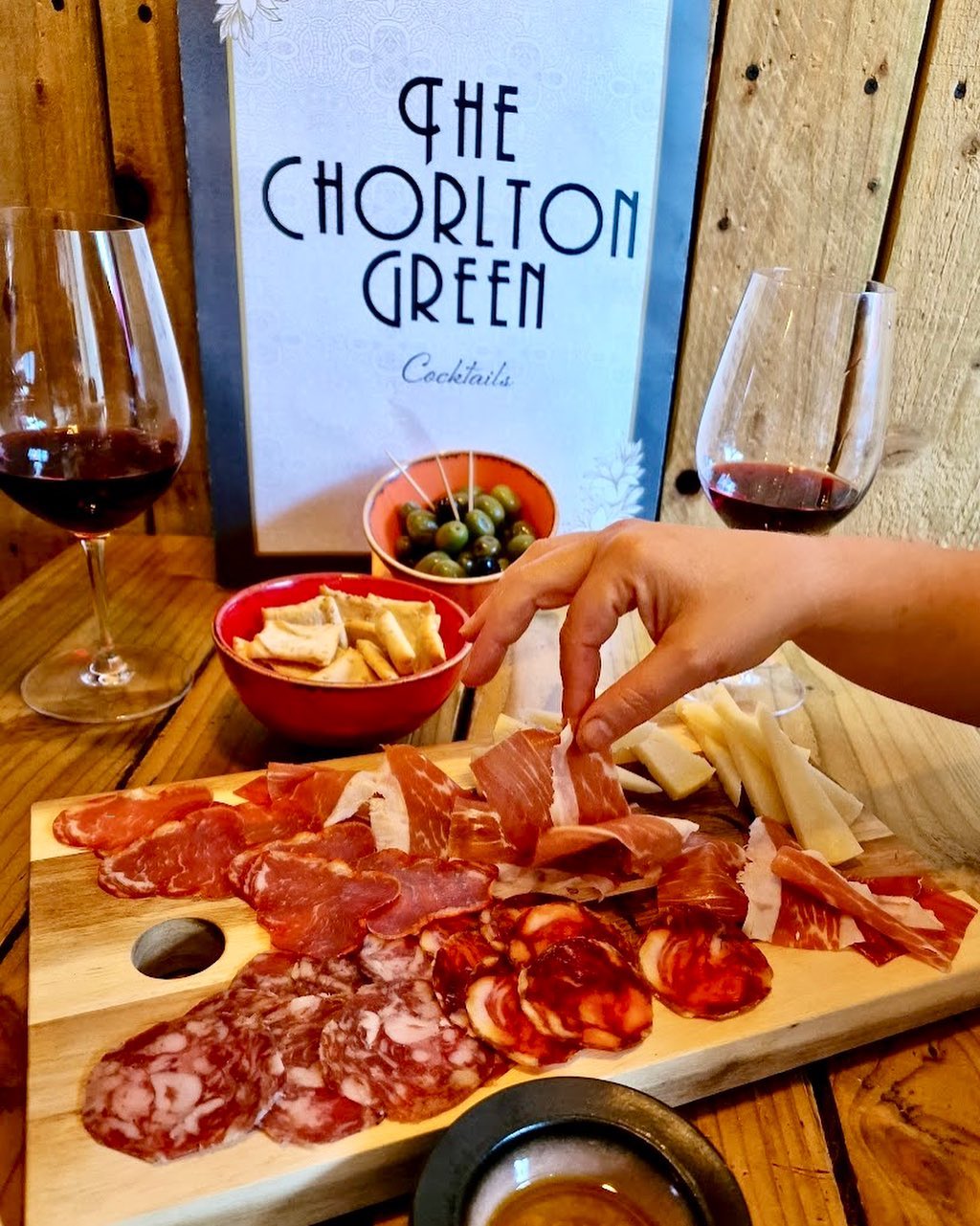 Manchester's tiniest tapas bar, Abeja, is moving into a new home in the Northern Quarter this month as it takes over the Alvarium kitchen from Lazy Tony's Lasagneria.
Chef-owner Ana Villegas is known for serving up authentic tapas dishes from her home region of Granada and has hosted several pop-ups around the city, most recently at The Chorlton Green, since leaving her original home at Hatch.
When she opens later this month, staples like croquetas, tortillas and patatas bravas will all be available, alongside more unique Spanish dishes adapted from family recipes passed down to Ana through generations.
10 August
Libertine, Withington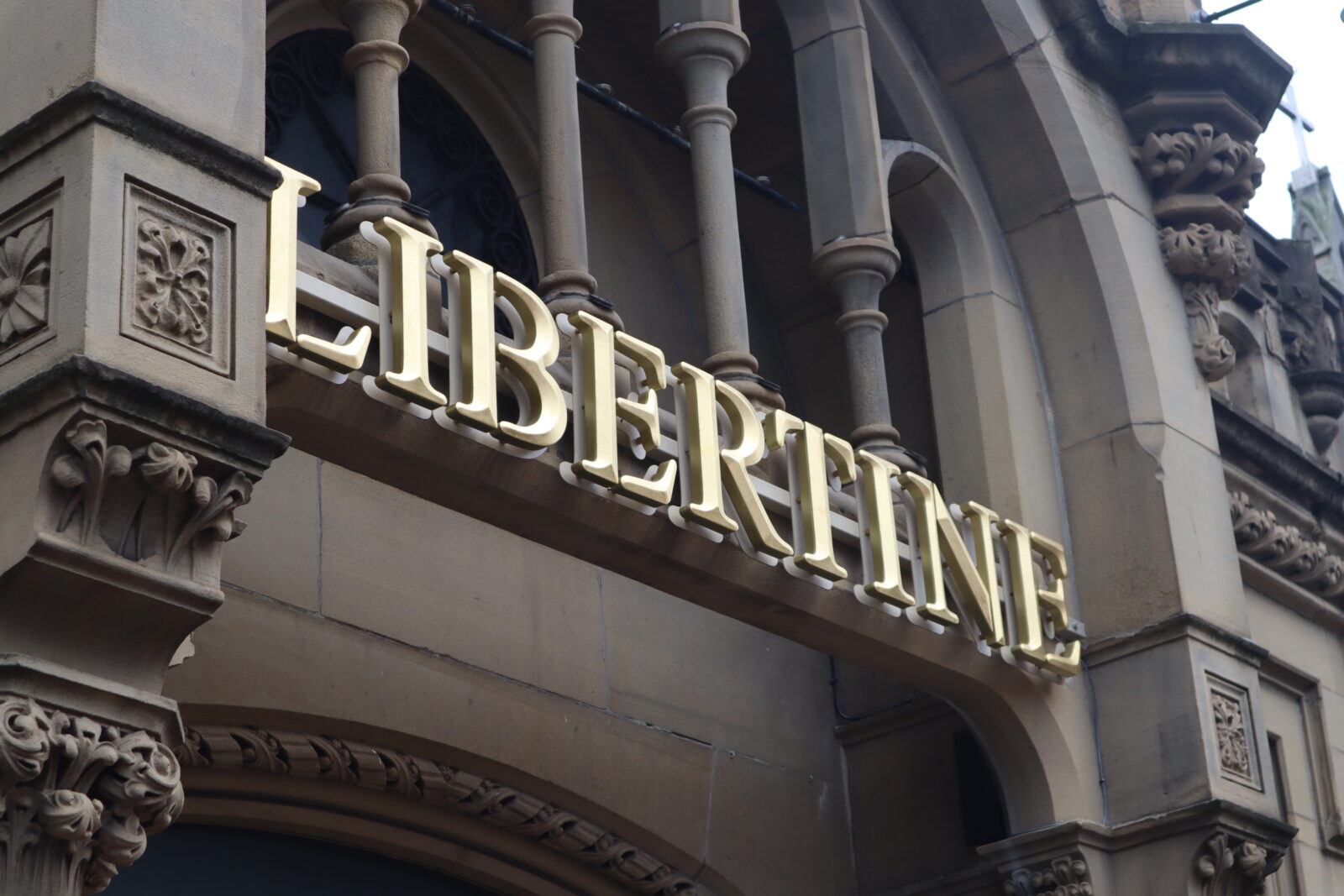 The team behind Cottonopolis and Edinburgh Castle open their third Manchester venue this month, taking over the Grade II-listed former Natwest bank in Withington village.

Promising a varied food concept with something for everyone in mind, small plates, brunch and Sunday roasts will all feature on the menu here.
The landmark site will finally reopen this August as an all-day eatery with a community focus – a place where you can eat well, drink well, soak up the atmosphere and listen to good music.
August, TBC
Yum Cha, Kampus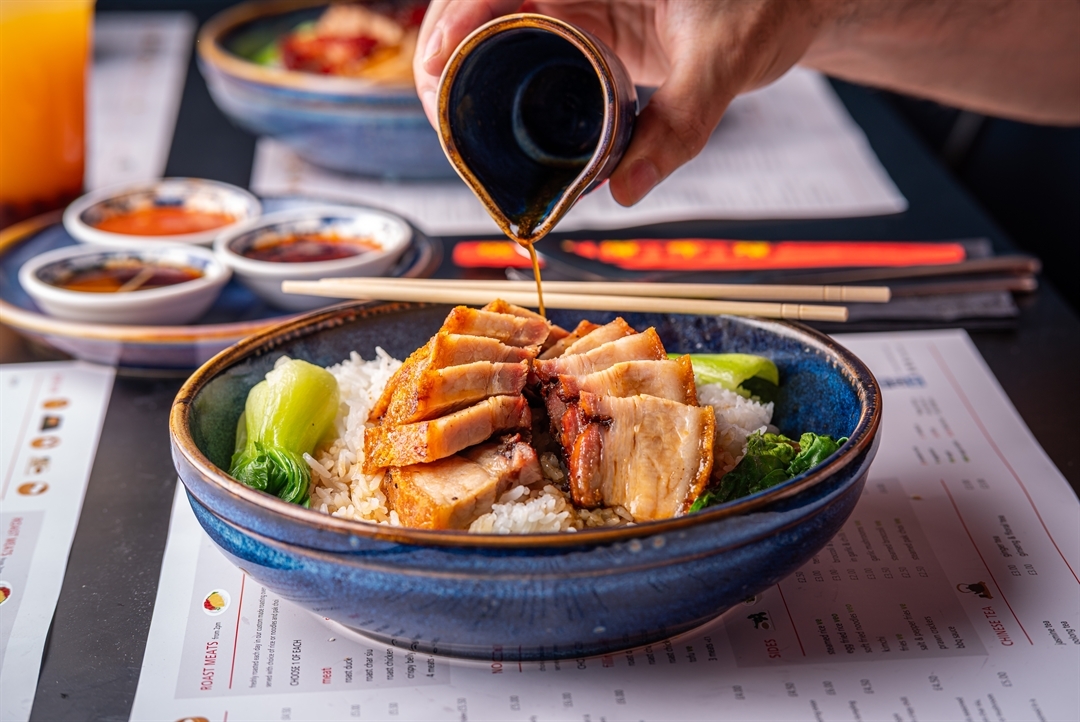 After eleven hugely successful years in Liverpool, Yum Cha will open the doors toa second site in Manchester this August.
Moving into a new site at Kampus, diners can look forward to an array of roast meats, cooked for 24 hours in a custom-made roasting oven, plus Chinese small plates, dim sum and a strong cocktail list.
August, TBC
New Century, NOMA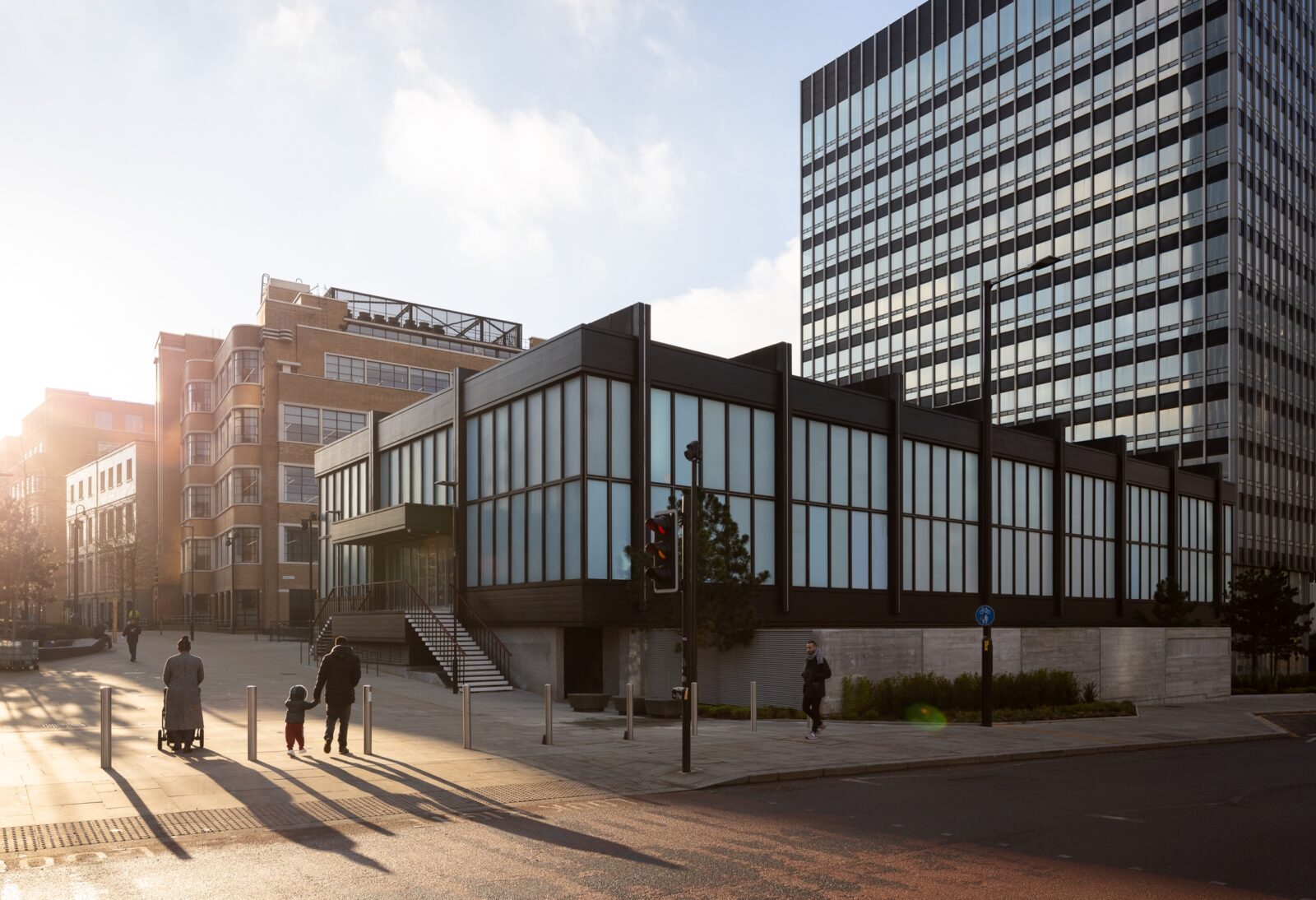 Legendary 60s dancehall New Century Hall will open the doors to its new food hall this month as the first phase of its redevelopment is complete.
From a new butty shop courtesy of The French at The Midland's head chef Adam Reid, to nasi goreng and stuffed Vietnamese baguettes from Altrincham market favourite Banh Vi, there's lots to get excited about.
With six kitchens to choose from, there'll also be bao, loaded fries and desserts from 2021's British Street Food Awards 'People's Choice' winners BaoBros23, coffee and grab 'n' go concepts from New Century, plus local beers, wines, cocktails, teas, juices and smoothies.
Sakku Samba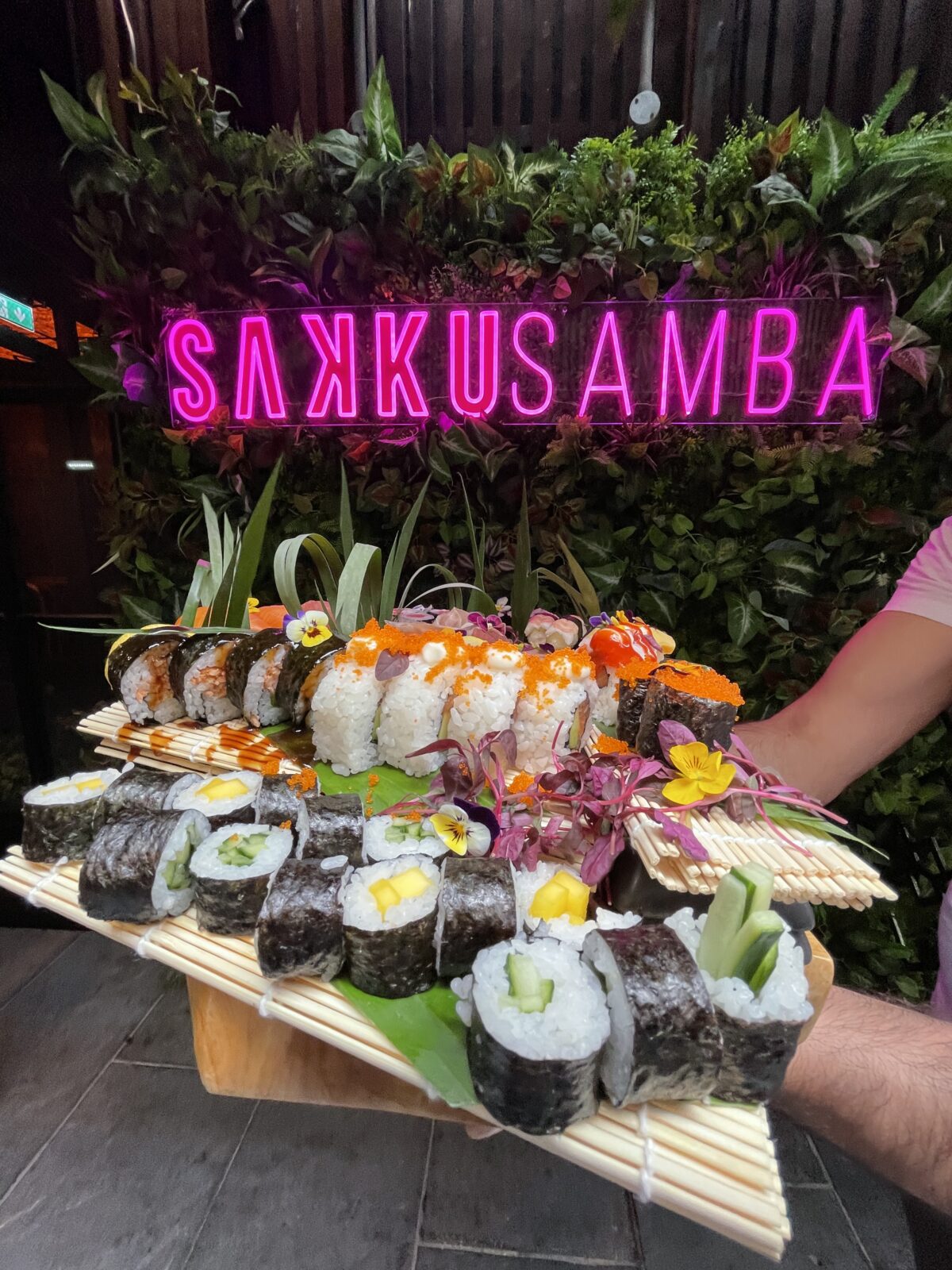 Brand new to Spinningfields, this all-you-can-eat steak and sushi restaurant fuses two distinctly different cuisines in a glamorous setting.
Breathing new life into Avenue North, formerly home to Artisan and Manchester House, Sakku Samba boasts a ground-floor caipirinha bar and first-floor restaurant with room for 400 covers.
Elsewhere, there is a second restaurant for VIPs only with its very own access and private VIP corridor.
Guests can order fresh sushi and traditional Brazilian meats like picanha and pork belly in unlimited quantities using digital tablets, giving them access to over 150 varied dishes at the click of a button.
Open now
Read more: Inside Manchester's new all-you-can-eat steak and sushi restaurant
Stretford Canteen, Stretford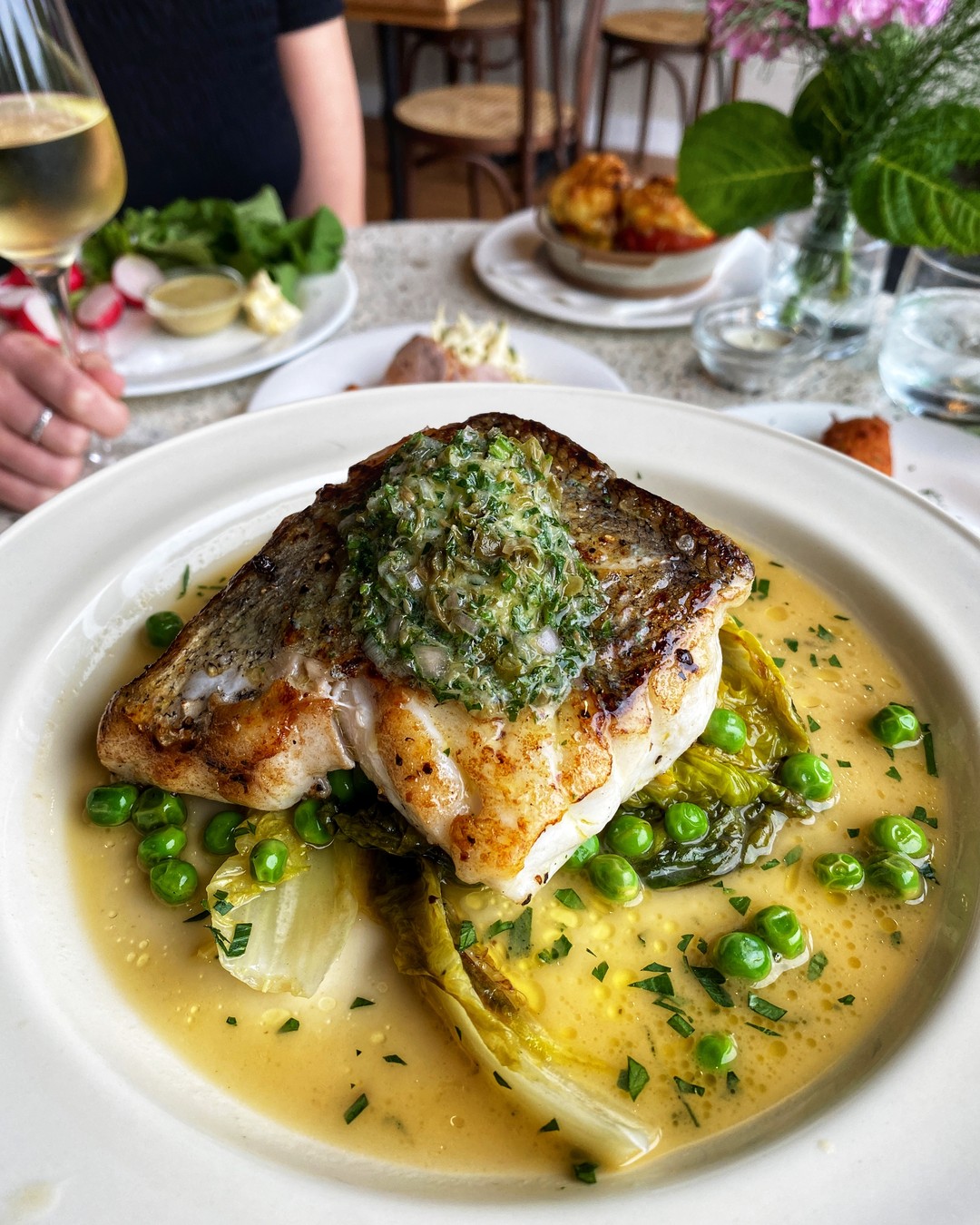 Stretford Canteen has just opened the doors to its first-ever bricks-and-mortar site after six years of hosting pop-ups and supper clubs.
The new cosy 24-seat bistro has an intimate feel complemented by antique French furniture and an original 1920s Parisian bar station, with a pop of colour provided by sky blue retro bar stools.
The menu is made up of bar snacks, plates, sides and desserts and is set to change regularly with the seasons,and diners can expect an all-day menu of classic French and European dishes – as well as the return of Stretford Canteen's famous supper clubs.
Open now
Turtle Bay, Salford Quays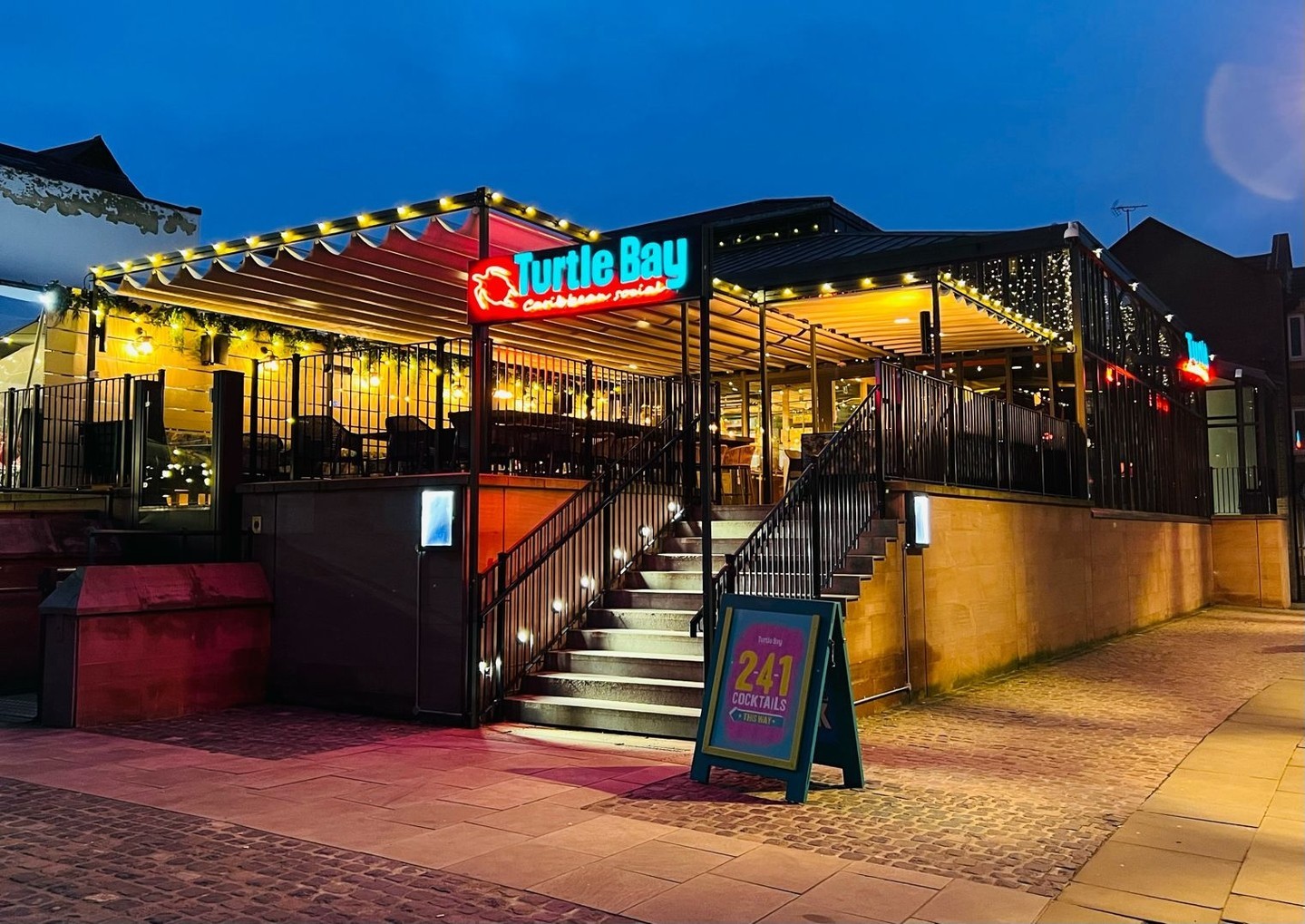 Caribbean-inspired restaurant and bar Turtle Bayis is set to open a new 180-cover waterside restaurant at Salford Quays this month.
Boasting a beautiful waterside terrace area overlooking world-class arts centre The Lowry, it will be the first Salford location for the restaurant group.
From its famous bottomless brunch and range of island-inspired breakfast dishes, to a jerk pit barbecue, buddha bowls and small plates, there will be plenty of crowd-pleasing favourites to tuck into when doors open later this month.
19 August