News
Tributes pour in as The Night Café frontman Sean Martin dies suddenly aged 26
A great talent gone too soon.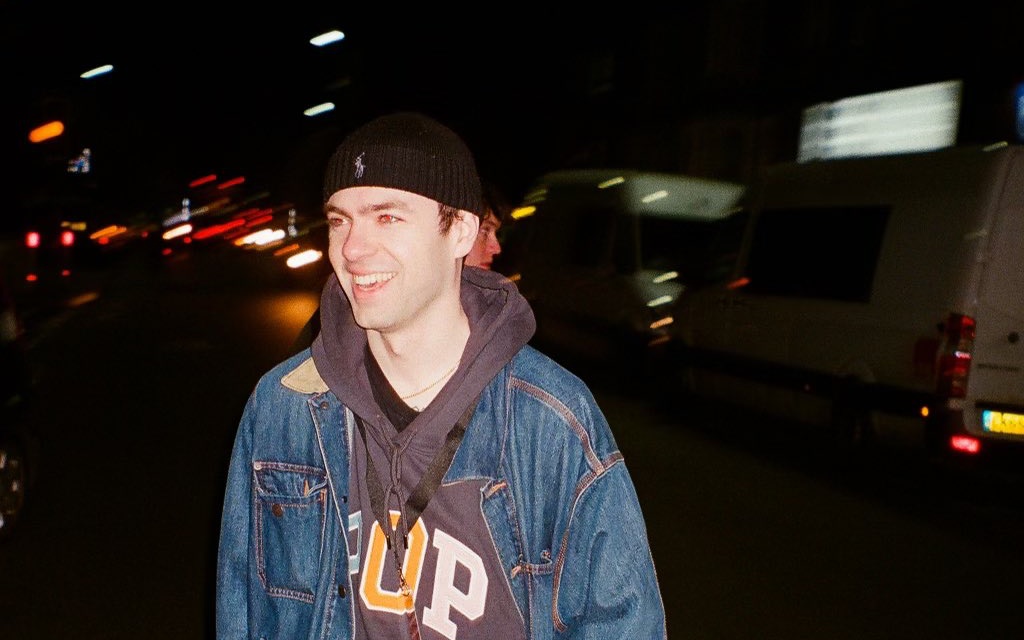 Tributes are pouring in online and across the music world following the news that Sean Martin, frontman of North West indie band The Night Cafe, has tragically died aged just 26.
Martin was part of the Liverpool-based four-piece since they were formed back in 2014 when the members were still in secondary school, playing guitar and providing lead vocals from the beginning.
Releasing a statement on social media this Monday (6 November), the band confirmed the news that their "childhood best friend" had sadly passed away suddenly.
"We are devastated to share the sudden passing of our best friend Sean", they said; "Words can't describe the pain we are feeling right now, we're still struggling to process it all. We ask everyone to respect the privacy of Sean's family and friends during this difficult time.
The social media post goes on to say, "Sean was not just our bandmate, he was our childhood best friend that we shared so many memories with before the band even started. We made so many more memories along the way and achieved things we only dreamt of that we will cherish forever.
They signed off with a fitting tribute to a talented musician, singer, songwriter and best mate, adding: "His memory will live on forever in our hearts and through the music he put out into the world for you all. RIP Sean Martin".
Details surrounding the cause of death and when Martin passed away are still yet to be disclosed and people are urging others to give both Sean's family and his bandmates privacy during this difficult time.
Nevertheless, the deeply saddening news hasn't stopped countless fans from paying their respects to the young man online, with the UK music scene at large uniting in offering their condolences.
Commenting underneath the band's emotional Instagram post, fellow indie favourites like Sundara Karma simply wrote, "Heartbreaking news", with The Larkins adding, "Sending our love boys" and The Cheap Thrills sharing their much-loved track 'You Change with the Seasons'.
Other artists who have paid tribute to Sean include fellow Liverpudlian Jamie Webster, The Hunna and Vistas, just to name a few. As for so many fans, they hailed his voice as one that 'soundtracked their teens' and have been left devastated by his loss.
The Wombats also wrote a lengthy response of their own, replying: "So sorry to hear this guys, he was literally the nicest, most lovely guy to have around on tour. Not to mention how talented and amazing he was. Our thoughts are with you all and Sean's closest. Lots of love and fond memories, The Bats x"
Being among the countless fans who have seen The Night Café live on multiple occasions here in Manchester, where they have a huge following, we can only echo that final sentiment — our hearts go out to you and Sean's family. Rest in peace.
Featured Image — The Night Café