News
The rules on face coverings in supermarkets: Where do you need to wear one?
Here are the latest updates with regards to each major store in the UK when it comes to face coverings.
Back in July, the Government made the use of face coverings in supermarkets compulsory in an attempt to prevent the spread of coronavirus in Britain.
Anyone who didn't wear one could be hit with a £100 fine, they warned.
However, certain supermarkets have said that whilst masks were advised, they would not take action to enforce the rules.
The Mayor of Greater Manchester has since asked supermarkets to "play their part" and take a stricter approach – encouraging them to ask customers who refuse to wear one (without a valid excuse) to leave.
So, what we've been left with is something of a minefield. Which supermarkets are telling customers to wear masks? And which aren't?
Here are the latest updates with regards to each major store in the UK when it comes to face coverings.
Aldi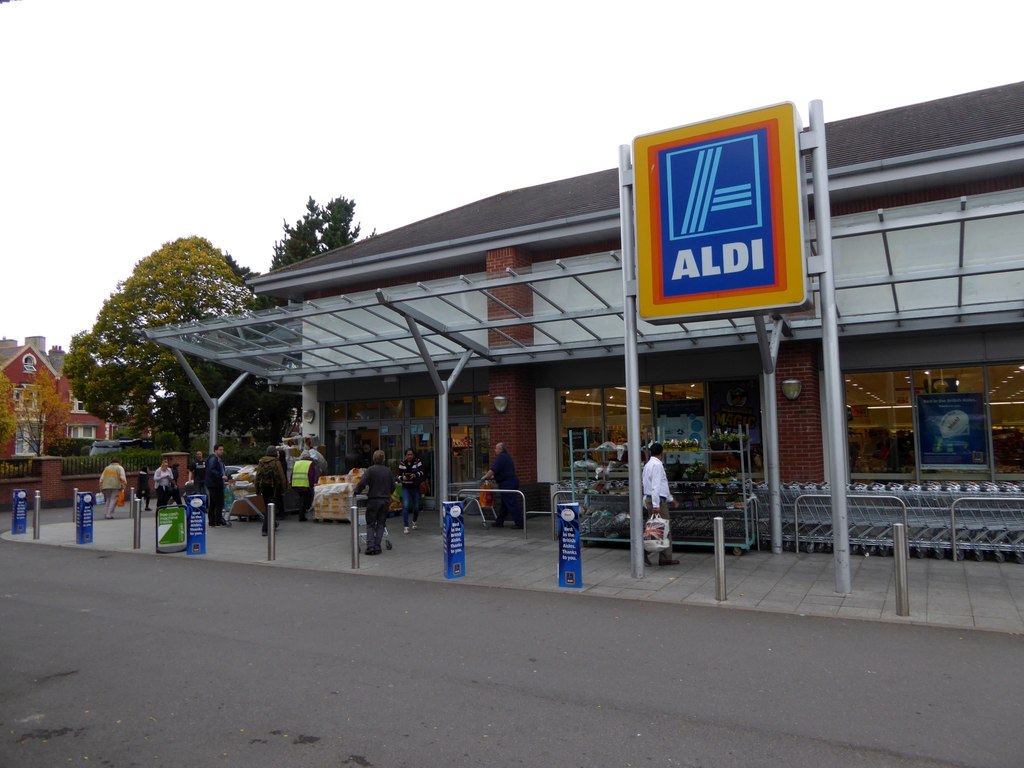 Face coverings in Aldi are compulsory.
If you're visiting the budget store, you will need to remember to bring a mask along with you.
A supermarket statement reads: "…it will be mandatory for all customers (with certain exceptions) shopping in our stores to wear a face covering for the duration of their visit."
Asda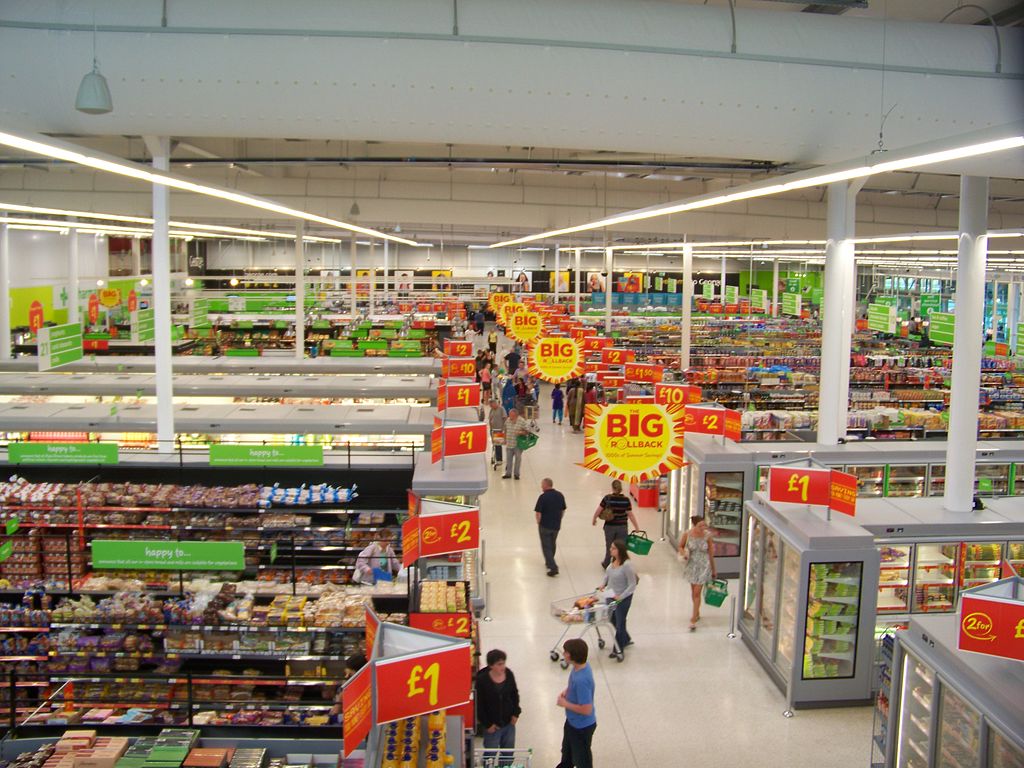 Asda is "strongly advising" customers to wear masks, but is not enforcing the rule.
Their stance on the matter is as follows: "While we will do all we can to strongly encourage customers to respect the new guidelines, the responsibility for policing and enforcing them does lie with the relevant authorities."
Co-Op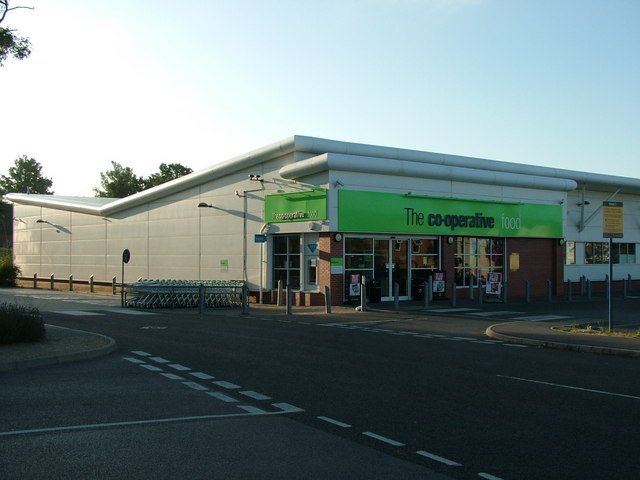 Co-Op are asking all customer to wear a mask when visiting.
They have however said that those who have a valid reason not to wear a face covering will be free to enter the store without one.
Lidl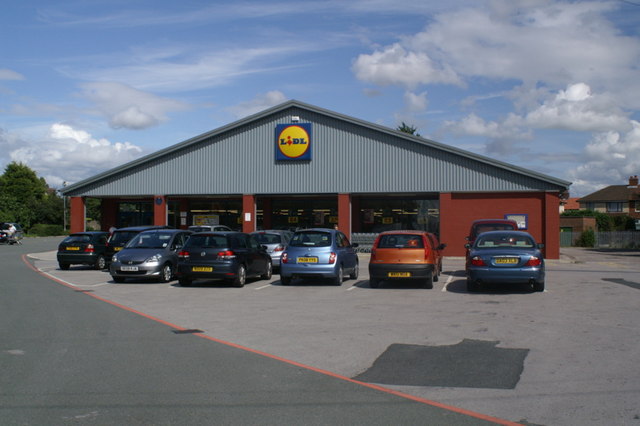 Lidl is not enforcing the face covering rule.
Representatives stated that: "Wearing a face covering is the responsibility of the individual and should only be enforced by Police and council enforcement officers.
"The government have stipulated that shop workers should not refuse entry to customers that are not wearing a face covering."
Sainsbury's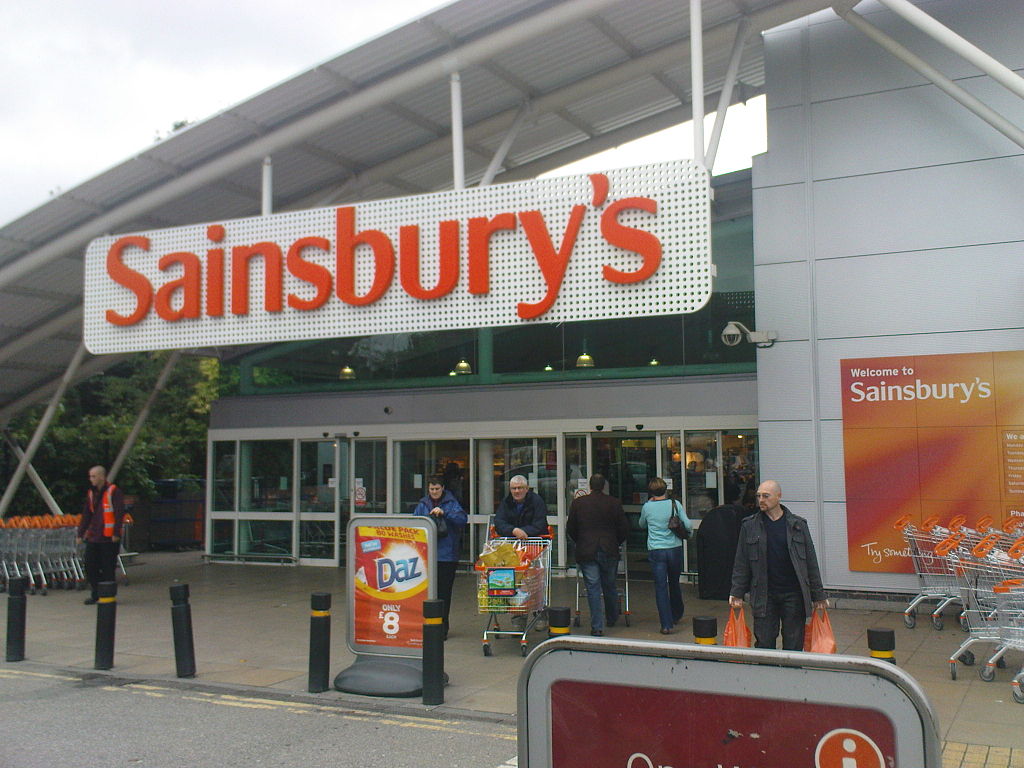 Sainsbury's, too, are refusing to stop customers entering their supermarkets without a face mask.
In a statement on the issue, Sainsbury's said: "We won't be challenging customers without a mask when they enter or when they are in store since they may have a reason not to wear a mask."
Tesco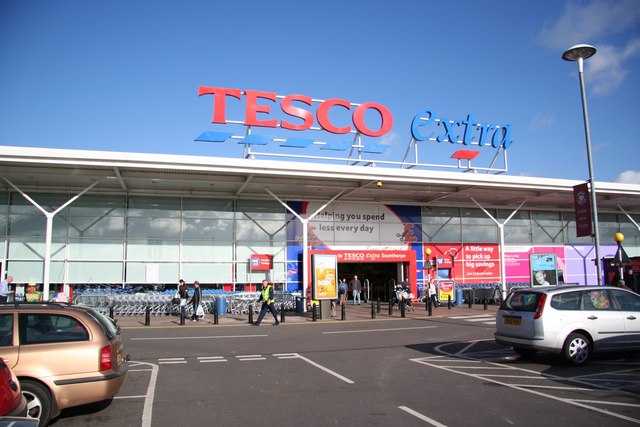 Tesco have asked all customers to wear a face covering, but it does not appear that the chain is yet enforcing the rule.
Representatives have said that colleagues will not challenge or refuse entry to customers visiting stores without a mask.