News
The UK Supreme Court is sitting in Manchester for the first time ever this week – and you can go and watch
It's the first time it's ever sat outside a capital city.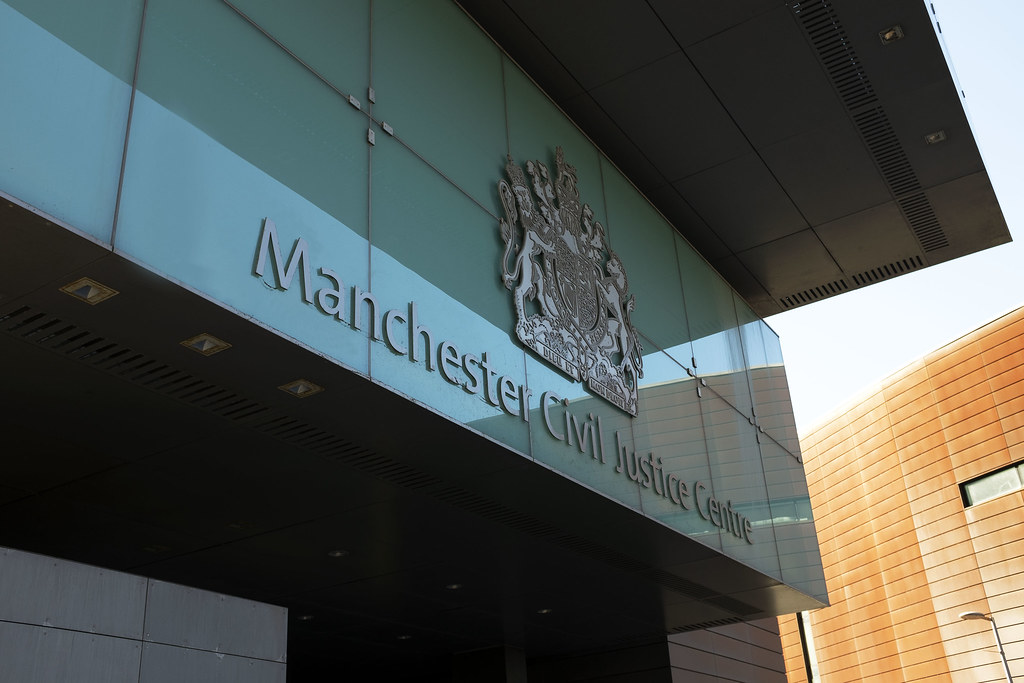 The UK Supreme Court is sitting for the first time ever here in Manchester this week, and it's open for the public to watch.
Not only is it the first time that the UK's highest court – which is the final court of appeal for all civil and criminal cases in England, Wales, and Northern Ireland – has sat in our city, but it's also the first time it has sat outside of its permanent home in London, or in the other capital cities of Edinburgh, Cardiff, and Belfast.
The Supreme Court cases will be heard at Manchester's Civil Justice Centre in Spinningfields.
Opened in 2007 and often nicknamed the 'filing cabinet' because of its distinctive external design, the Manchester Civil Justice Centre will welcome some of the top judges in the country on Monday, Tuesday, Wednesday, and Thursday.
Three cases are set to be heard this week.
As the Supreme Court's stay in Manchester aims to be "open and accessible" to all, curious members of the public are welcome to attend either of the three hearings happening this week to witness the court proceedings live in action.
Not only that, but the cases will also be streamed live online for those who are unable to make it in person.
Lord Reed, who is the President of the UK Supreme Court, Lord Hodge, Deputy President of the UK Supreme Court, Lord Lloyd-Jones, Lord Burrows, Lord Stephens, Lady Rose, and Lord Richards are just some of the judges attending.
"The Supreme Court is committed to being one of the most open and accessible courts in the world," Lord Reed said previously, "like all our hearings, the cases we hear in Manchester will be live streamed via our website for everyone who cannot get to see us in person."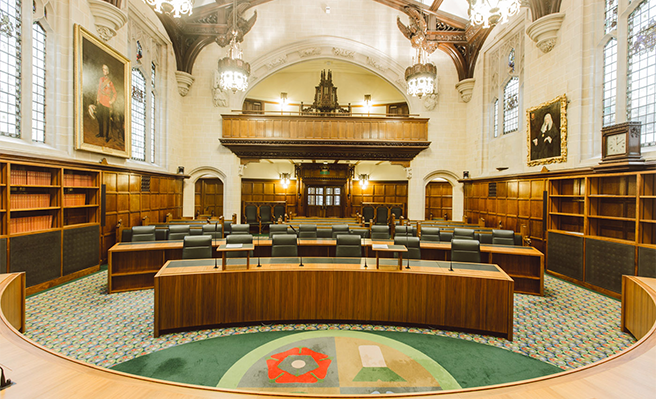 The judges are also set to attend several other events in the city while they're here this week – including acting as judges for university students in mock cases, and a Judicial Assistant recruitment event at the Manchester Law Society.
Read more:
They'll also be hosting a Q&A session with sixth form students in the region.
Featured Image – Flickr