News
The University of Manchester begins testing thousands of students weekly ready for Christmas travel
The university is set to administer around 10,000 asymptomatic tests in the coming weeks.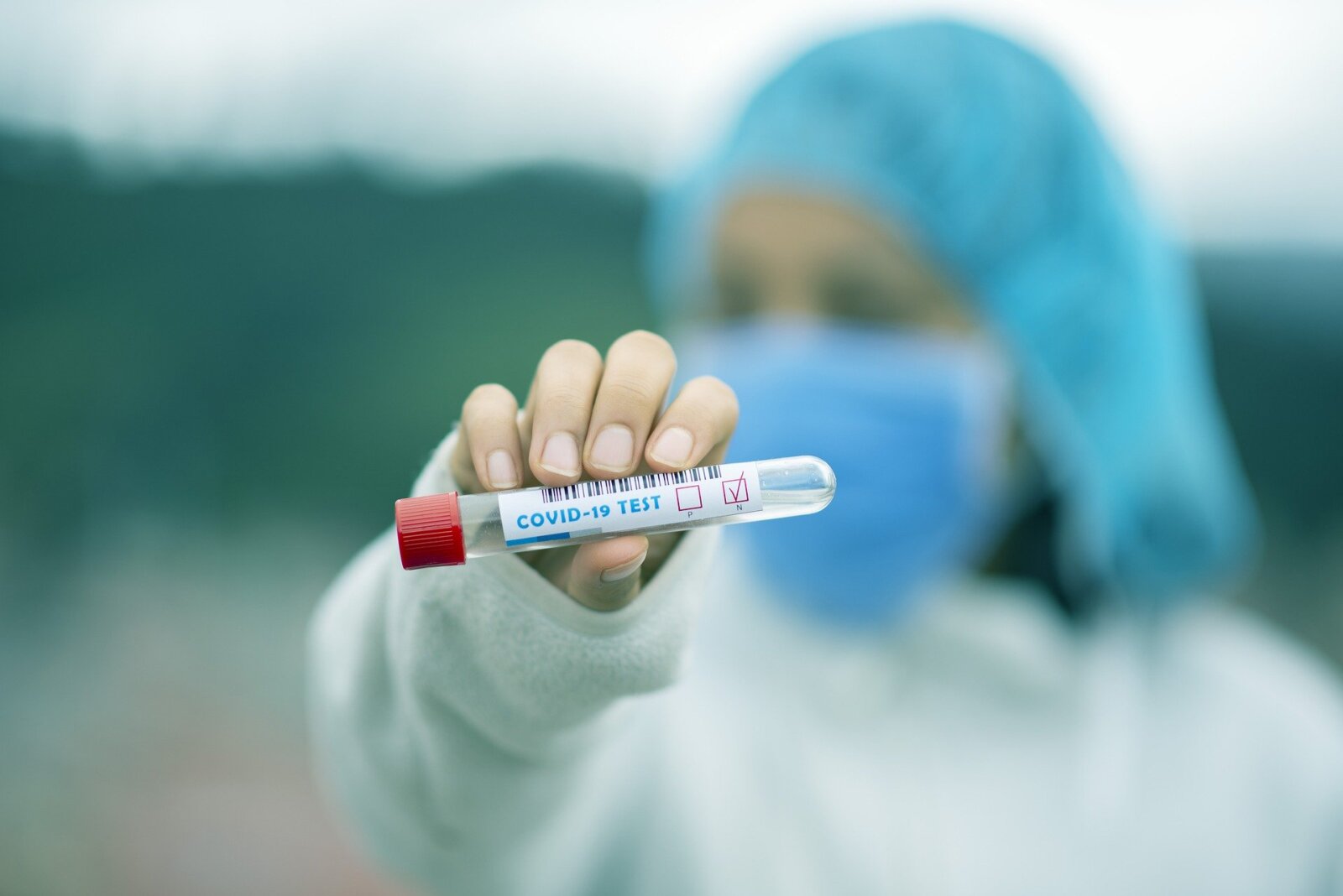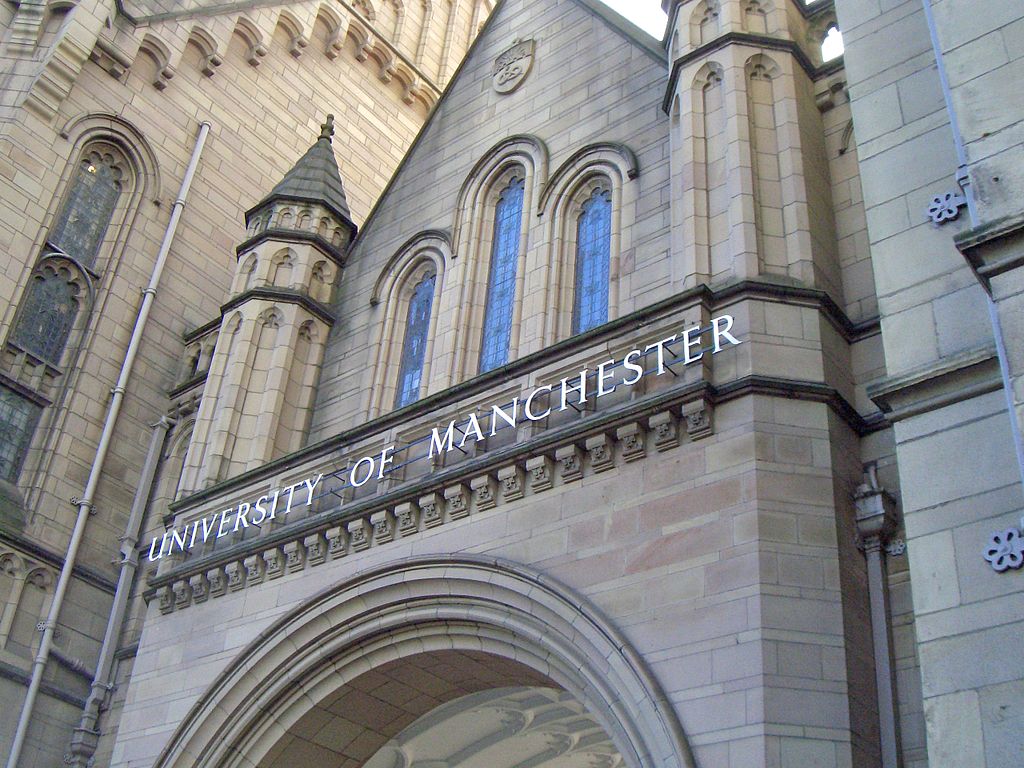 The University of Manchester has confirmed it has begun the process of weekly testing to allow students to safely return home for Christmas.
The university's asymptomatic testing programme – which is geared towards enabling students to travel home over the festive break – has been running for almost a week, with thousands of students having signed up for a test and registrations clocking in at over 5,500.
Each student is recommended to take two tests before returning home.
This therefore means that the university is set to administer around 10,000 tests over four sites in the coming weeks.
The team behind the project has turned around the programme from scratch in a little under two weeks, with a project group led by Registrar, Secretary and Chief Operating Officer, Patrick Hackett, and Vice-President for Social Responsibility, Professor Nalin Thakkar.
The group also involves PS and academic staff, and representation from the Students' Union to ensure tests are being delivered safely and efficiently.
As well as testing University of Manchester students, the university has provided free testing to students at other Higher Education institutions in the city – such as the Royal Northern College of Music – and also other further education facilities.
The University is also working closely with the Greater Manchester authorities to share what it has learned through the testing programme, ahead of any mass testing which could be implemented in the city.
Speaking on the ongoing testing programme, Professor Nalin Thakkar said: :This has been an astonishing achievement for our university, with many people working very hard to deliver a testing service with one of the largest capacities, so that any student travelling within the UK can have a test.
"Public Health England and the NHS have told me that they are extremely impressed by the speed we set up an operation of this scale."
He continued: "Student feedback on the testing process has been extremely positive.
"There are plenty of slots left, so I would encourage any colleagues who are in contact with students to remind them to get a test, to help them get home safely and protect their loved ones."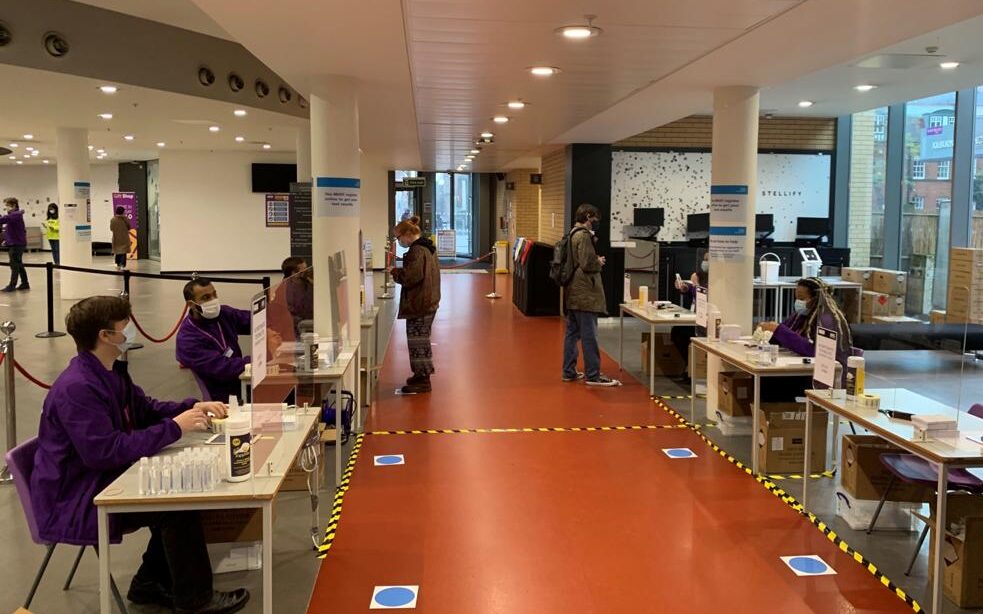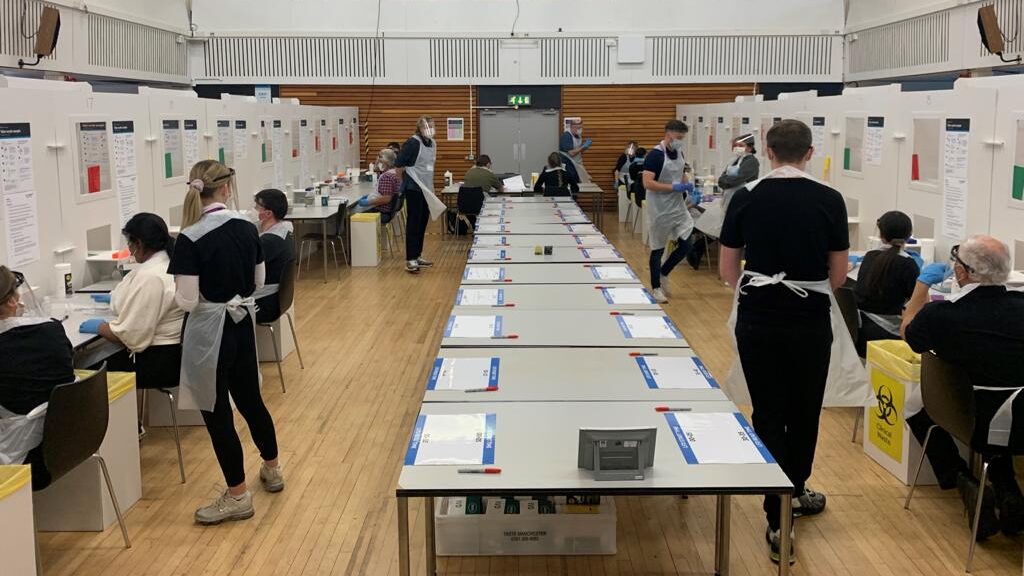 Education Secretary Gavin Williamson first confirmed that university students would be allowed to return home over Christmas in an address to MPs in the House of Commons toward the end of September.
Making the announcement at the time, Mr Williamson said: "I know there has been some anxiety about the impact safety measures will have on the Christmas holidays. Students are important members of the communities that they choose to study in [and] we expect them to follow the same guidance as those same local communities.
"We are going to work with universities to make sure that all students are supported to return home safely and spend Christmas with their loved ones if they choose to do so."
He added: "Students as well as the wider community accept when we are living in a global pandemic we have to operate in a society with restrictions, but I do not believe that we should look to inflict stricter measures on students or expect higher standards of behaviour from them than we would from any other sector of society – there must be a parity."
Official guidance on students returning home for Christmas can be found here.
___
For the latest information, guidance and support during the coronavirus (COVID-19) pandemic in the UK, please do refer to official sources at gov.uk/coronavirus.
#HandsFaceSpace