News
The Warehouse Project reveal opening shows for 2022 season – how to get tickets
Big names on this year's bill include Mike Skinner, Eric Prydz, Seth Troxler and Craig David.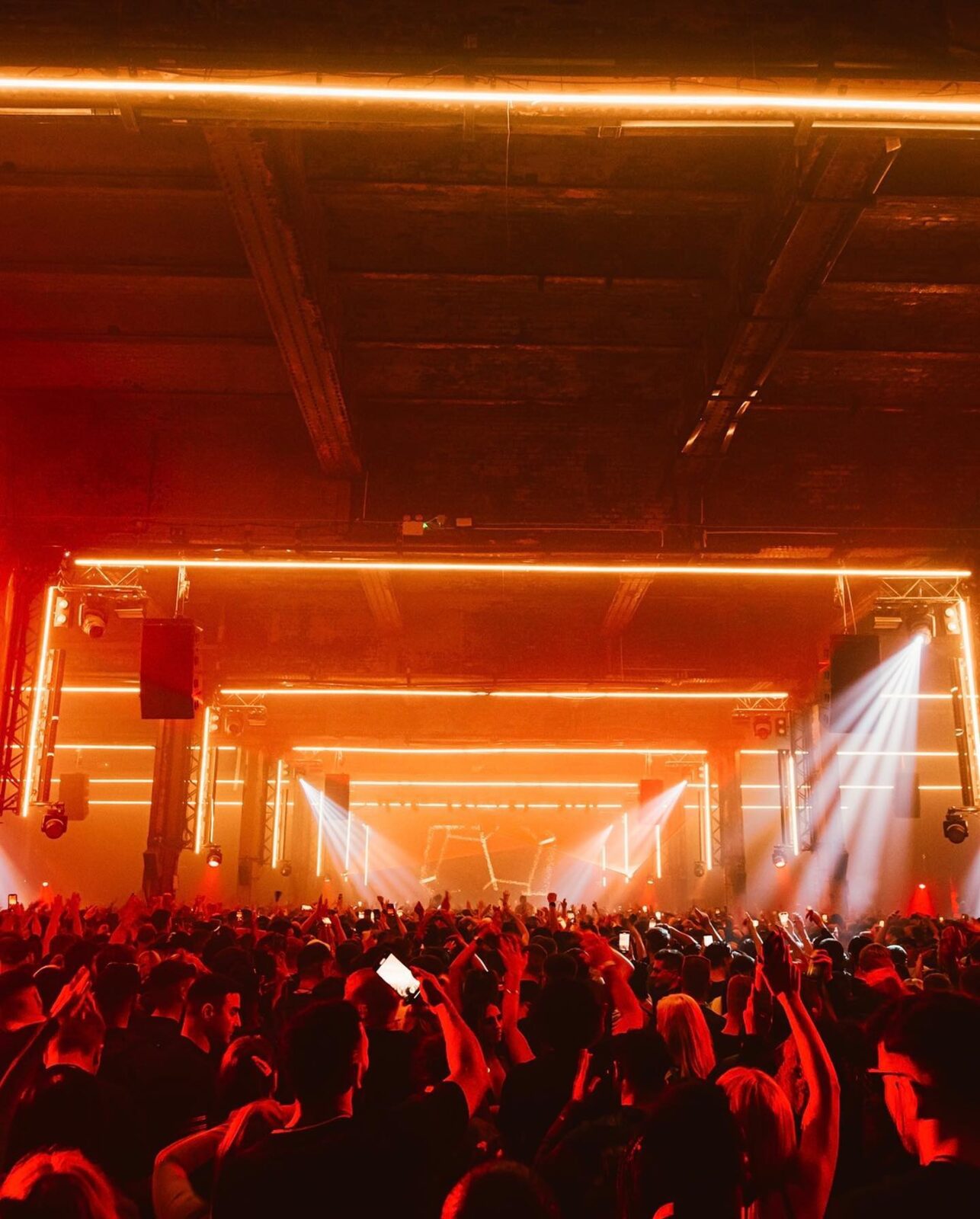 The Warehouse Project in Manchester has announced its opening shows for 2022 and as ever there are some brilliant acts on the bill.
Returning to its home at Depot Mayfield, the celebrated Manchester party series will run from August Bank Holiday weekend to New Year's Day 2023.
Beginning earlier this year than ever before, Bonobo, Caribou, and The National are already confirmed to play the opening weekend across Friday 26 and Saturday 27 August.
Adding to this, the lineup for the series' reopening sequence has now been confirmed in full – and The Warehouse Project will be bringing some big names to the former Royal Mail Depot for 2022, including Mike Skinner, Eric Prydz, Jamie XX and Little Simz.
First up, Repercussion returns on Saturday 10 September for its second edition. A celebration of groundbreaking music and art in all its forms, it will be hosted across the full expanse of Depot Mayfield, spread into the historic Star & Garter with Boiler Room, and host a huge street party curated by Mr Scruff.on neighbouring Temperance Street.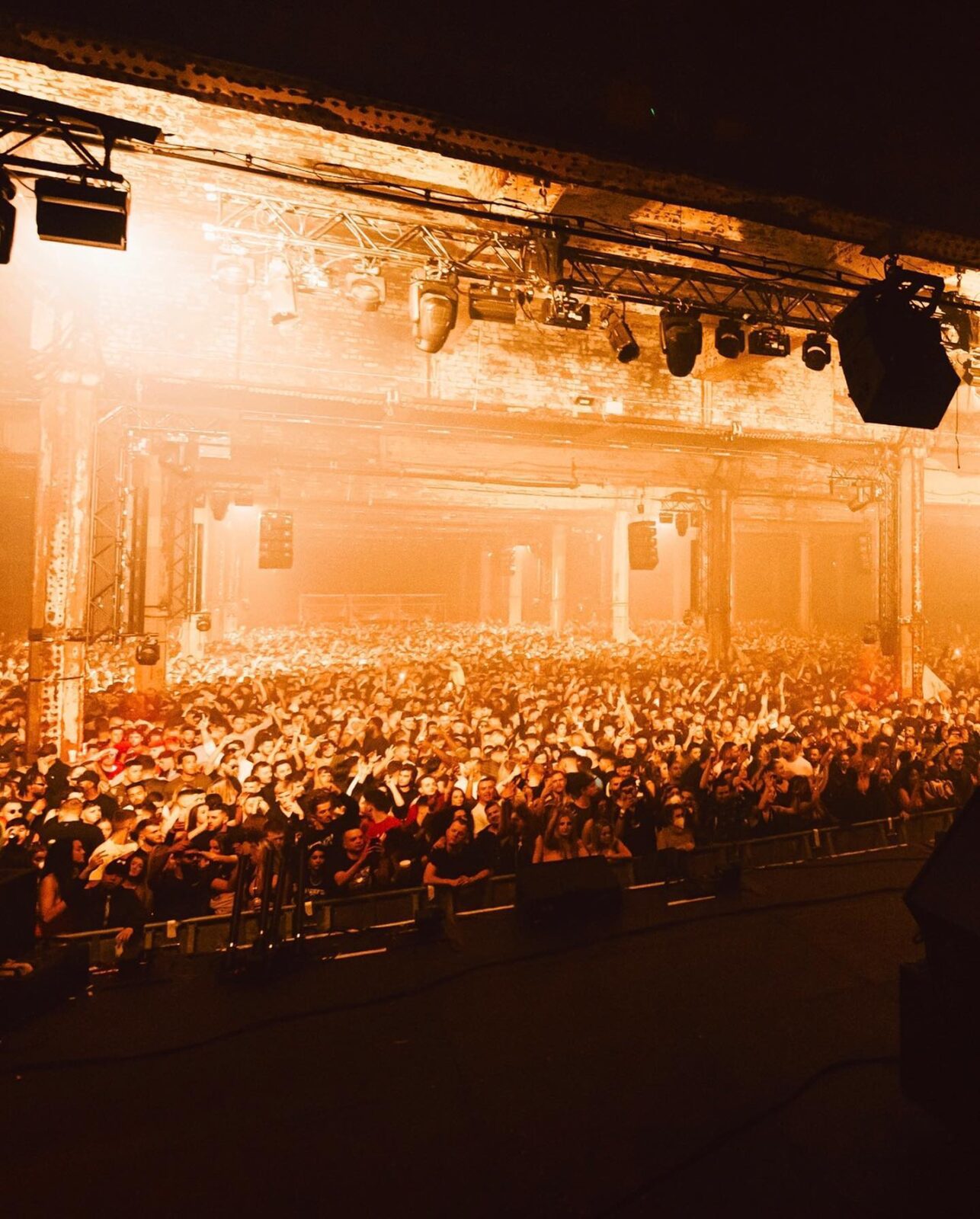 As part of the inner-city festival, Warehouse Project will bring Jamie xx, Little Simz, Fred again.., Jeff Mills and Underground Resistance to Manchester alongside a huge cast of handpicked artists from around the world.
Read more: Kendrick Lamar announces huge Manchester Arena show
The following Friday, 16 September, the one and only Eric Prydz will make an appearance for his only Northern club show this Autumn/Winter season.
The following night, another huge Saturday lands on 17 September as Disclosurereturn to the Depot alongside seminal electronic talents for another five-stage takeover to celebrate the start of the party season. DJs confirmed to appear on the night include Skream, Mella Dee, Denis Sulta and Eclair Fifi.
Moving deeper into Autumn, WHP22 will begin to roll out some big club shows including the DnB hero event with Metropolis on Saturday 22 September, featuring a huge headline set from Chase & Status and Andy C.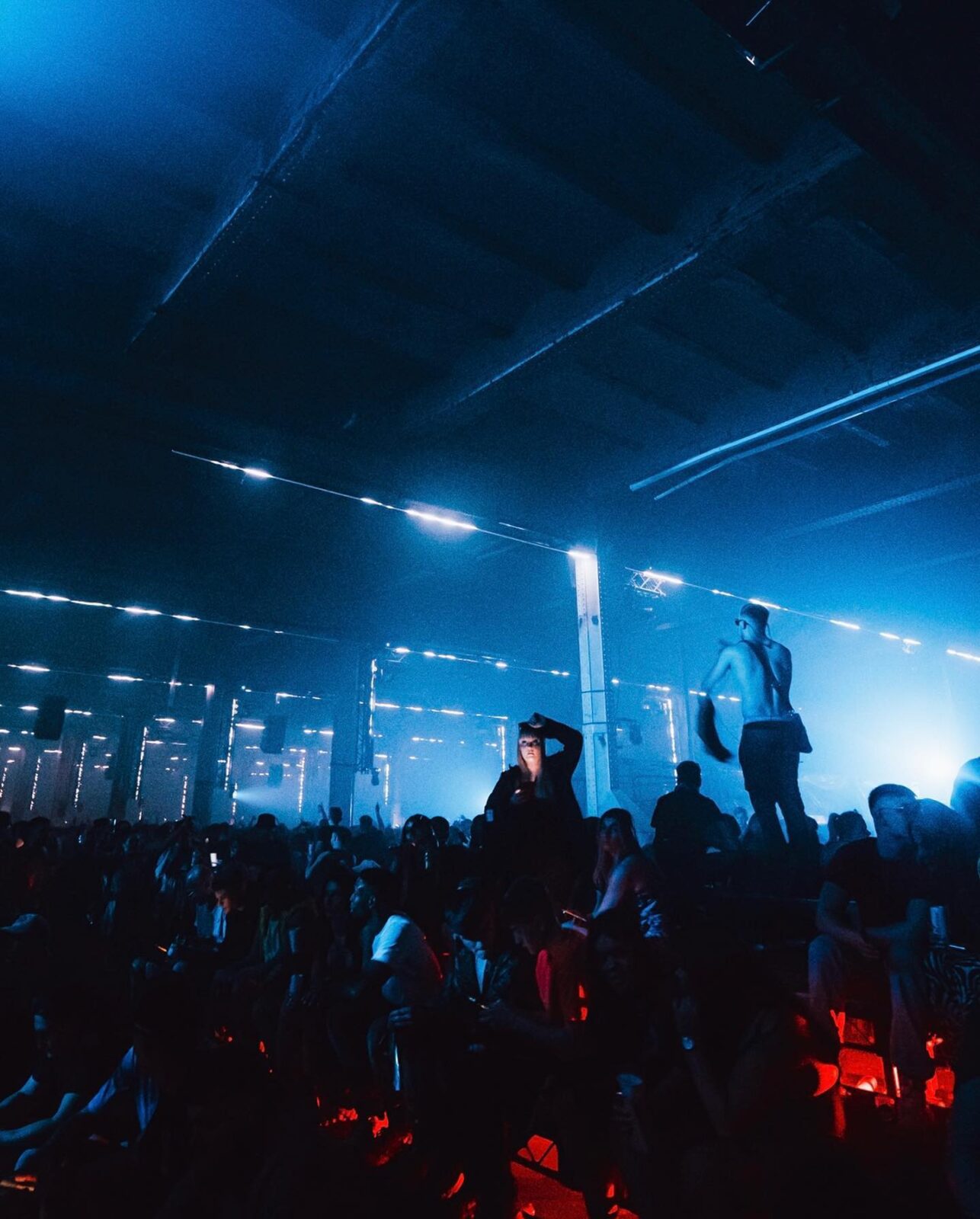 This will be followed on Saturday 1 October with a raft of house and techno stalwarts taking to the decks as part of the Welcome to the Warehouse party, spearheaded by Joseph Capriati, The Martinez Brothers, Loco Dice and Seth Troxler.
As for fans of UKG, the Ape Birthday on Friday 7 October is an absolute must with a line-up stacked with leading names from the scene including Craig David, Mike Skinner and MJ Cole.
Read more: Manchester Jazz Festival returns to the city this weekend
How to get WHP tickets
The full WHP22 season will be revealed over the coming weeks. Presale for WHP tickets will be available on Thursday 26 May from 10am.
General sale is available on Friday 27 May at 10am via The Warehouse Project's website.
The opening sequence of WHP22 is revealed in full below.
WHP22 Reopening Sequence:
Saturday 10 September, Repercussion
Times: 14:00 – 04:00
Jamie xx | Little Simz | Fred again.. | Jeff Mills & Underground Resistance
Folamour presents Power to the PPL A/V | Goldie presents Subjective (Live)
Hunee | Palms Trax & Call Super | Binker & Moses | A Certain Ratio
Gilles Peterson | Nightmares On Wax | Uncle Waffles | Benji B
Sherelle | David Rodigan | Leon Vynehall | Obongjayar | Carista
Mr Scruff presents Keep It Unreal | Luke Una presens É Soul Coultura
Soichi Terada | Sassy J | Jamz Supernova | Nia Archives | Jamie 3:26
Ash Lauryn | Lauren Hansom | Colin Curtis | Myd | Habibi Funk | Paula Tape
Thristian | Tash LC | Paula Tape | Moktar | Tarzsa | Dance Regular | Jazzcotech
4 To The Floor | Me Gusta Collective | Levi Love | Mikey Don | Krysko
Eves' Drop Collective (Andrea Trout, Lil' Minx, Ruby Swallow & Ellen Beth Abdi)
Jim Bane | Joe Motion
–
Friday 16 September, Eric Prydz
Times: 21:00 – 03:00
Depot
Eric Prydz
Kölsch
Mathame
Yulia Niko
Concourse
Franky Wah b2b Cristoph (All Night Long)
–
Saturday 17 September, Disclosure
Times: 14:00 – 02:30
Disclosure | The Blessed Madonna
Denis Sulta | Skream | Mall Grab | Mella Dee
DJ Seinfeld | Krystal Klear | TSHA | Chaos In The CBD
Dan Shake | Conducta | Kettama | Josey Rebelle
Eclair Fifi | Chloé Robinson | Yung Singh | Salute
Sally C | Effy | Skin On Skin | Bklava | La La | Eliza Rose
Kessler | Interplanetary Criminal | Suchi | NIKS
Krysko | Gina Breeze | Aletha | Aisling | Zutekh DJs | Joe Motion
–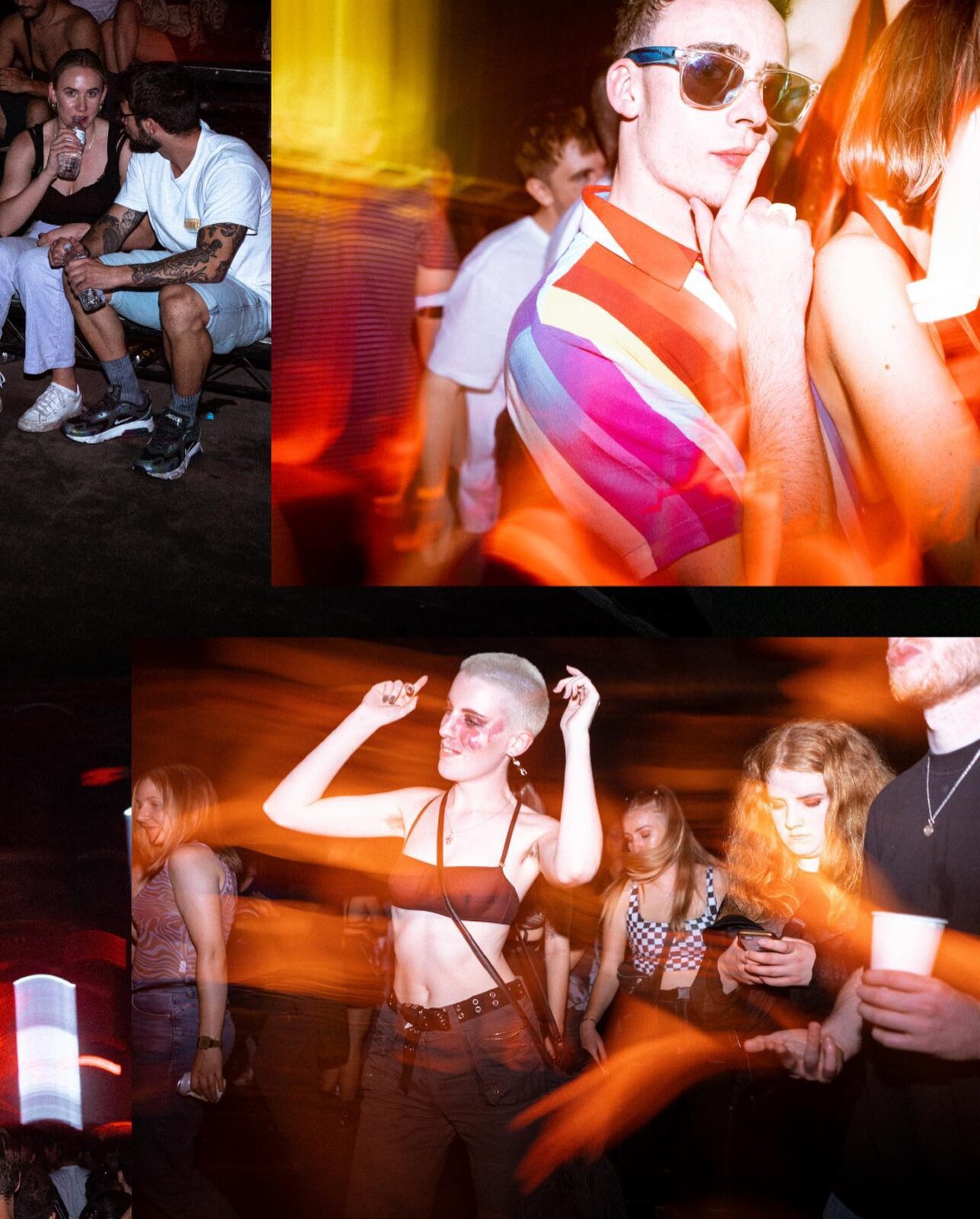 Friday 23 September, Metropolis
Times: 20:00 – 04:00
Depot
Chase & Status (DJ Set)
Andy C
King Of The Rollers & Inja
Dimension
Luude
Harriet Jaxxon
North Base b2b Mark XTC b2b Nicky Blackmarket & Millz
Skywalker
Concourse
Friction b2b Camo & Crooked
Voltage b2b Turno b2b Hedex
Upgrade b2b Disrupta
Benny L b2b Randall b2b Bladerunner
Alcemist b2b Tsuki
Goddard b2b Vibe Chemistry
Gray b2b Kara b2b Aries
EJ Kitto b2b Anais
Archive
Bou & Haribo
Hazard
Souped Up Showcase: Serum – Mozey – Dutta
This Is: Inja
Start The Vibe: Sub Zero – Original Sin – Taxman
T>I b2b Limited b2b Kaz
Ama b2b Natty Lou
–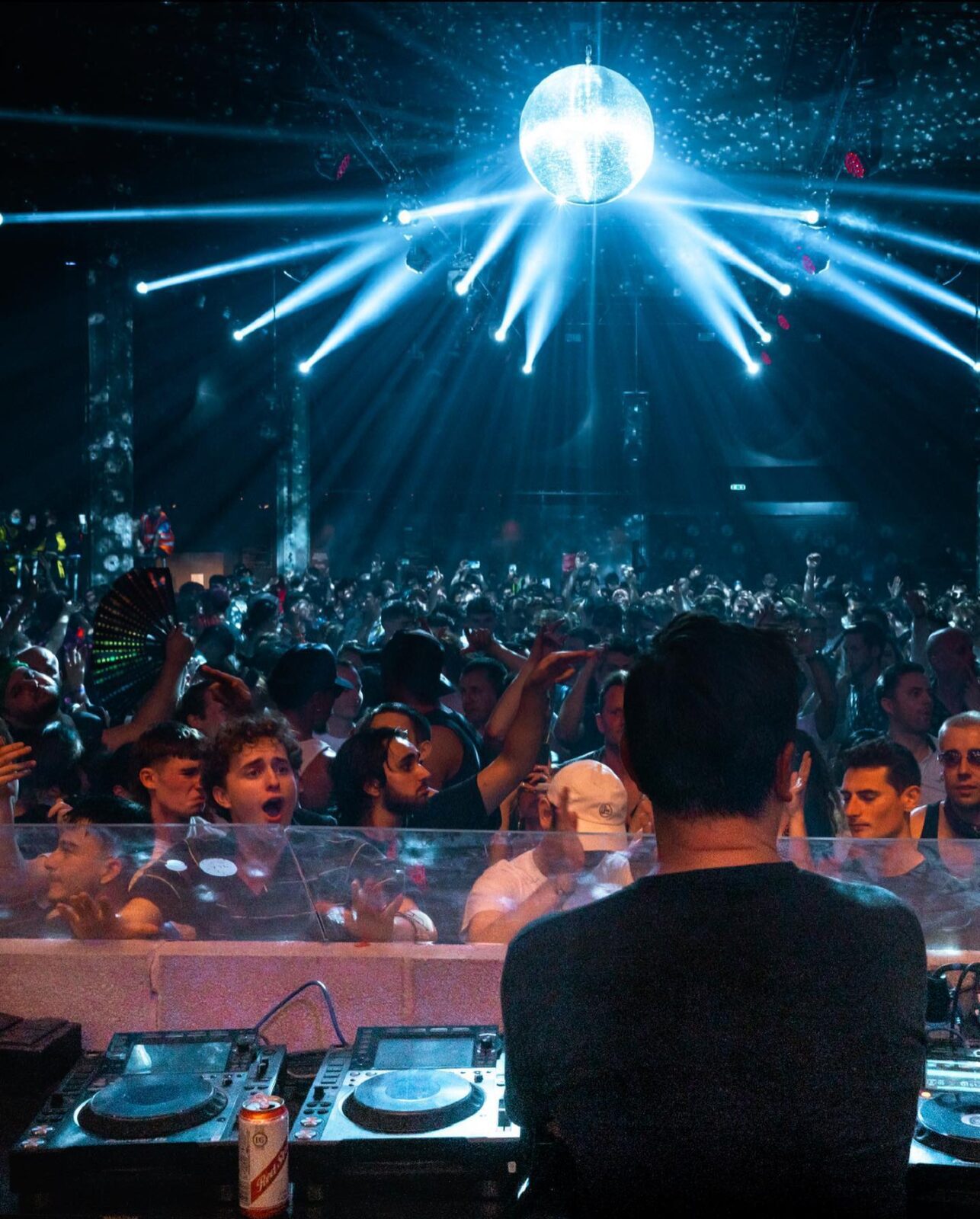 Saturday 1 October, Welcome to the Warehouse
Times: 19:00 – 04:00
Depot
Joseph Capriati | The Martinez Brothers
Loco Dice | KiNK | East End Dubs
Layla Benitez
Concourse
Seth Troxler | Enzo Siragusa
Chris Stussy | Adam Port | Jaden Thompson
Lauren Lo Sung | Kellie Allen
Archive
Archie Hamilton | Toman
Oden & Fatzo (Live) | Ci Ci
Syreeta | PACH
–
Friday 7 October, The Ape Birthday
Times: 20:00 – 04:00
Depot
Craig David presents TS5
Shy FX
Wilkinson
Mike Skinner
Bou
Sammy Virji
Wookie
Rebel Clash & Liam Bailey
Rich Reason
Concourse
Skream
TQD [Flava D, DJ Q, Royal T]
MJ Cole
Conducta
Yung Singh
Girls Don't Sync
Interplanetary Criminal
Archive
Fabio & Grooverider
Marky
Randall b2b Hype
Dillinja
Chimp & Salo
Bryan G b2b Jumpin Jack Frost b2b DJ Die
North Base b2b Banner b2b Disrupta
Feature image – The Warehouse Project