News
The world's biggest chicken wing festival is coming back to Manchester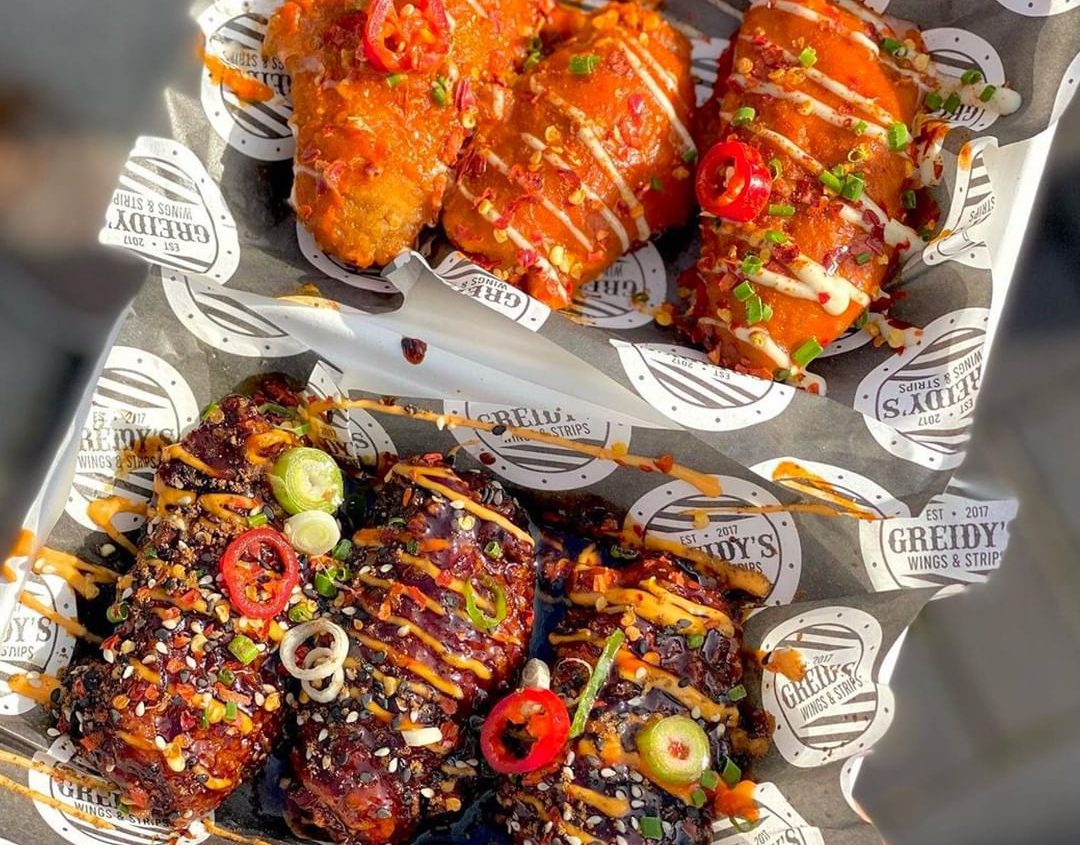 Chicken wing fans, unite – Wing Fest is coming back to town and we couldn't be more excited about it.
This summer, the world's biggest wing festival will return to Manchester, bringing together the UK's very best to serve a whopping 200,000 wings over a two-day period.
Here, you'll find 20 different street food traders, restaurants, BBQ teams and pop-ups from across the country serving up their signature bites – be they deep-fried, spicy, baked, sweet or sticky as all hell.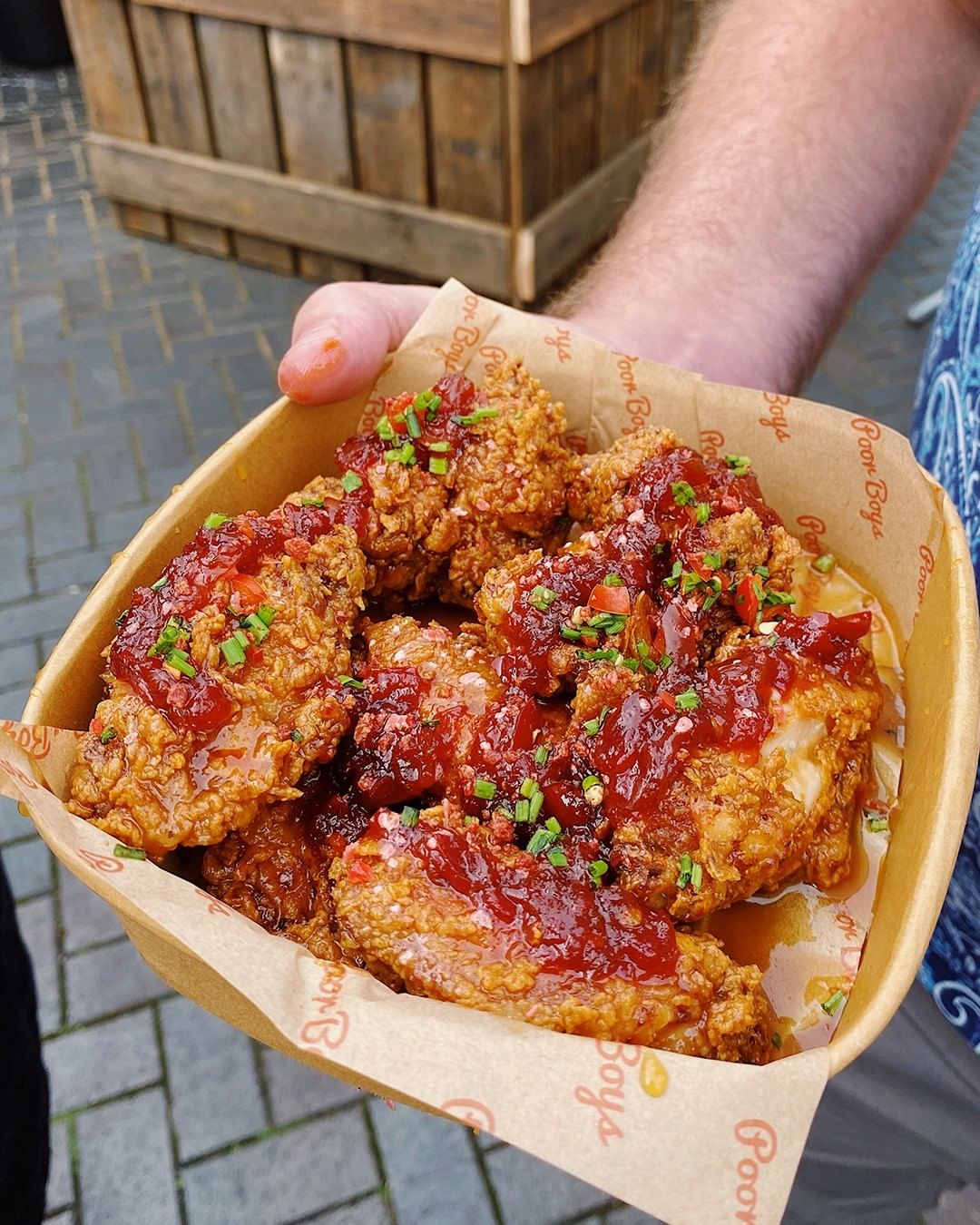 There'll also be a number of bars selling different bourbons and beers, axe-throwing stations, fairground rides and live music to set the party atmosphere across the weekend.
In fact, Manchester Wing Fest-goers can dance along to killer DJs, live blues and brass bands, with a chicken wing in each hand, as the festival stretches late into the night.
Taking place this year at The Trafford Centre, the UK's finest chicken experts will be showcasing their culinary skills by means of cooking demos and a festival-wide competition – all bidding to be crowned the Wing King or Queen.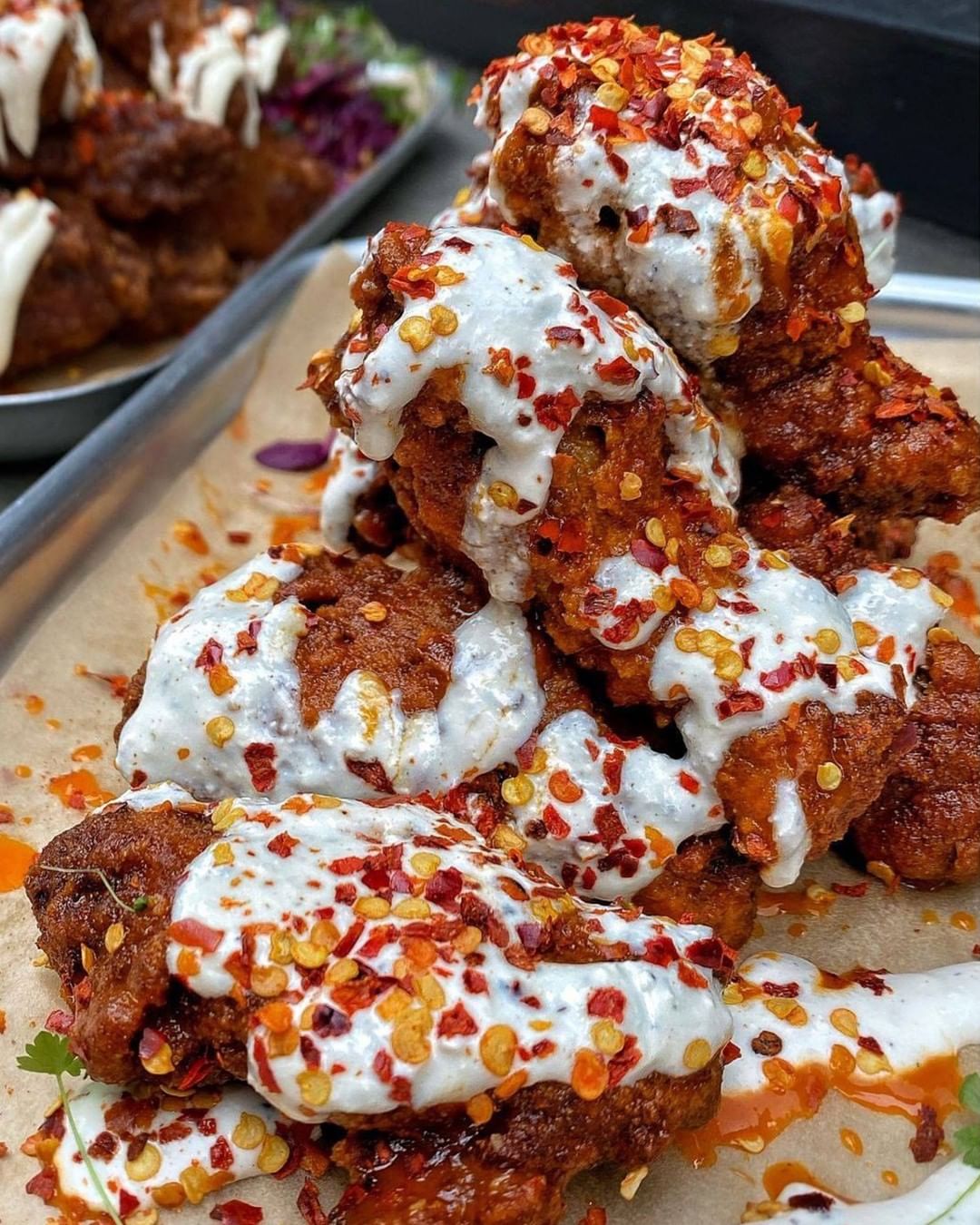 This year's competition is split into two categories: The Best Buffalo Wing and The Best Wild Wing.
The first, rather self-explanatorily, will see food traders battle to have their spicy sauce crowned the best, whilst the wild category will encourage chefs to let their creativity run wild with different flavours and toppings.
2021 champions Chicken George ft The Rib Man, The Bok Shop and Poor Boys, and local favourites Kong's Chicken Shop and Yard and Coop, will be amongst those competing to win your vote.
Read more: New photos released in ongoing investigation for missing Ashton woman Alisha Apostoloff-Boyrin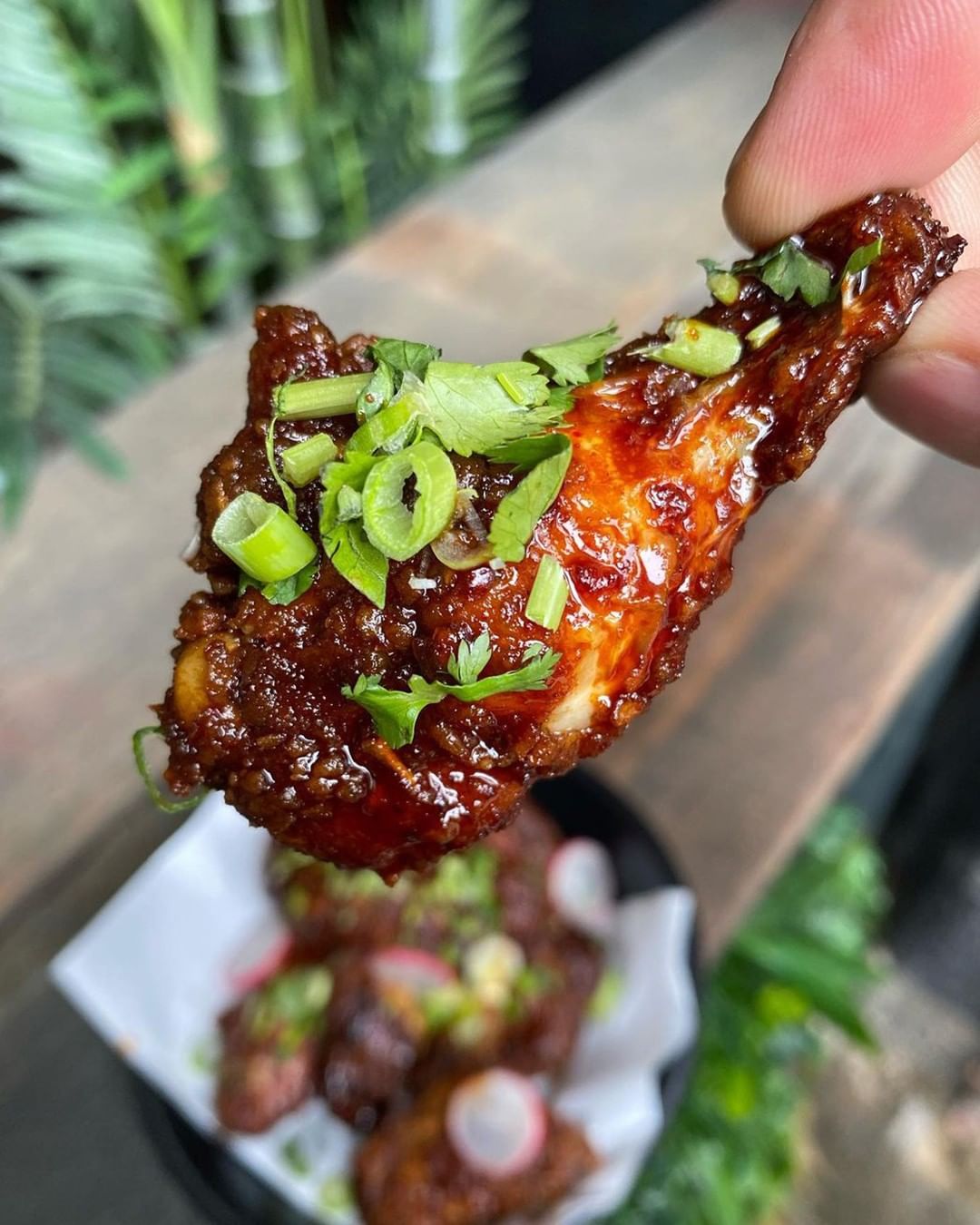 In total, 8,000 lucky chicken wing fans will have the opportunity to cast their vote for their favourite wings across the weekend.
True wing aficionados should also consider taking part in the very saucy wing eating competition, where brave and hungry individuals compete against one another on the main stage to see who can eat the messiest wings.
Read more: Award-winning pub The Moorcock announces shock closure
The 'Get Heated' lava wing challenge hosted by, The Food Review Club and Clifton Chilli Club will be causing carnage, with only the brave entering the UK's hottest wing challenge.
Taking place across Saturday 24 and Sunday 25 September 2022, those heading down can expect a day full of chicken-eating, as well as plenty of music and entertainment.
To get your tickets for the giant Wing Fest, click here.
Feature image – Wing Fest UK