News
These four Manchester parks have just been named some of the best in the UK
A massive achievement for our local communities.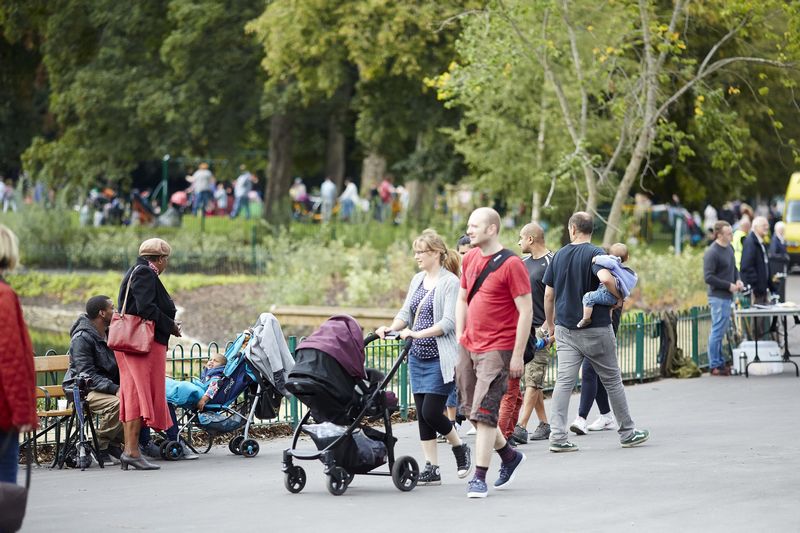 A handful of parks in Manchester have once again been handed coveted awards and named among the best in the UK.
It may be on your radar that for several years running now, greenspaces in Greater Manchester have deservingly been recipients of the prestigious Green Flag Award – which is an internationally-recognised honour given annually to the parks and cemeteries that have "attained a high standard of green space".
And 2023 seems to be absolutely no different, with the region coming out on top once again.
Green Flag Awards are granted by environmental charity Keep Britain Tidy each year to recognise accessible green spaces that set "an international benchmark for management".
Every site recognised through the scheme is assessed by experienced judges who judge the parks using eight criteria – a welcoming place, healthy, safe and secure, well-maintained and clean, environmental management, biodiversity, landscape and heritage, community involvement, marketing and communication, and management.
With 2023 seeing the highest number of accreditations, and a total of 2,216 parks receiving the honour nationwide, Manchester City Council has revealed this week that Blackley, Gorton, Philips Park, and Southern Cemeteries have all been given the Green Flag Award, as well as both Alexandra Park and Heaton Park retaining the important title too.
That's not the only accolade for Heaton Park this year either, as the popular community hub was also awarded the Green Heritage Accreditation and two Green Flag Community Awards.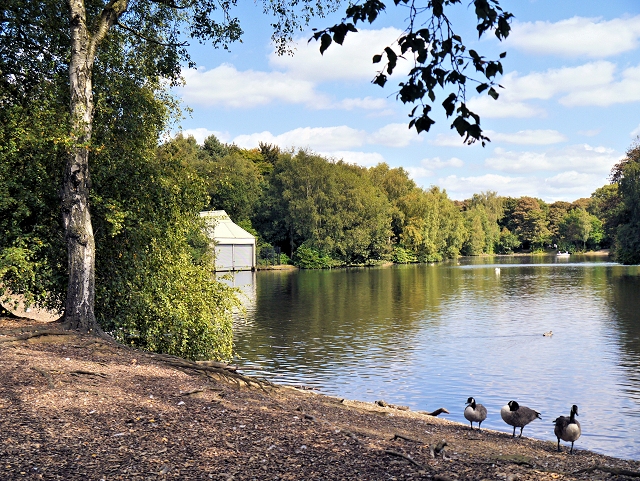 Manchester councillors say they're proud of this "great achievement" after ploughing "essential investment" into the recognised greenspaces over that last year to ensure they are able to be "the best they can be".
"Our parks and green areas are essential spaces in our city," Councillor Lee-Ann Igbon, who is the Executive Member for Vibrant Neighbourhoods, commented on the accolades.
"They provide our residents with priceless place where they can relax, exercise and enjoy themselves."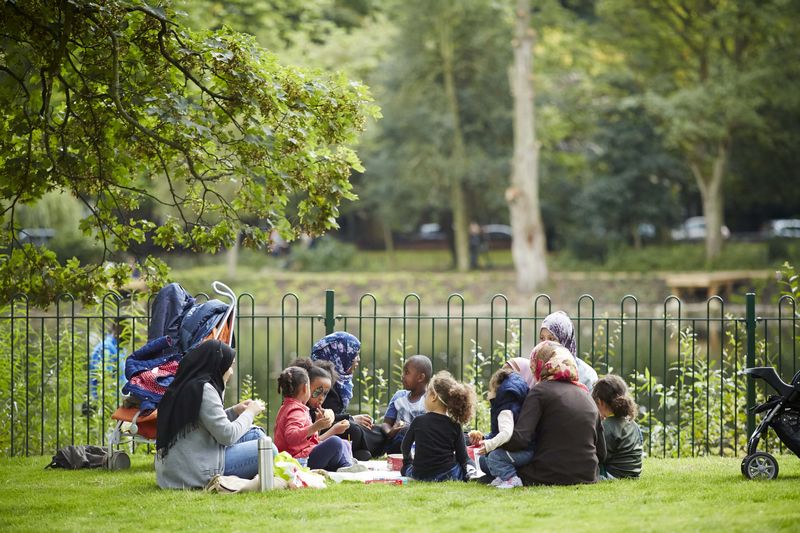 Cllr Igbon also took a moment to thank the hundreds of volunteers, and park and cemetery keepers who dedicate their time to maintaining these spaces – adding that the Green Flag Awards are a testament to their work and serve as "great recognition" of the "excellent job they do".
Keep Britain Tidy's Green Flag Award Scheme Manager, Paul Todd, has called Manchester's winning greenspaces "vital" for the community.
Read more:
He added that they "bring people together" and "provide opportunities to lead healthy lifestyles".
Featured Image – Alexandra Park