Travel & Tourism
Britain's 10 most popular walks have been named – and three are near Manchester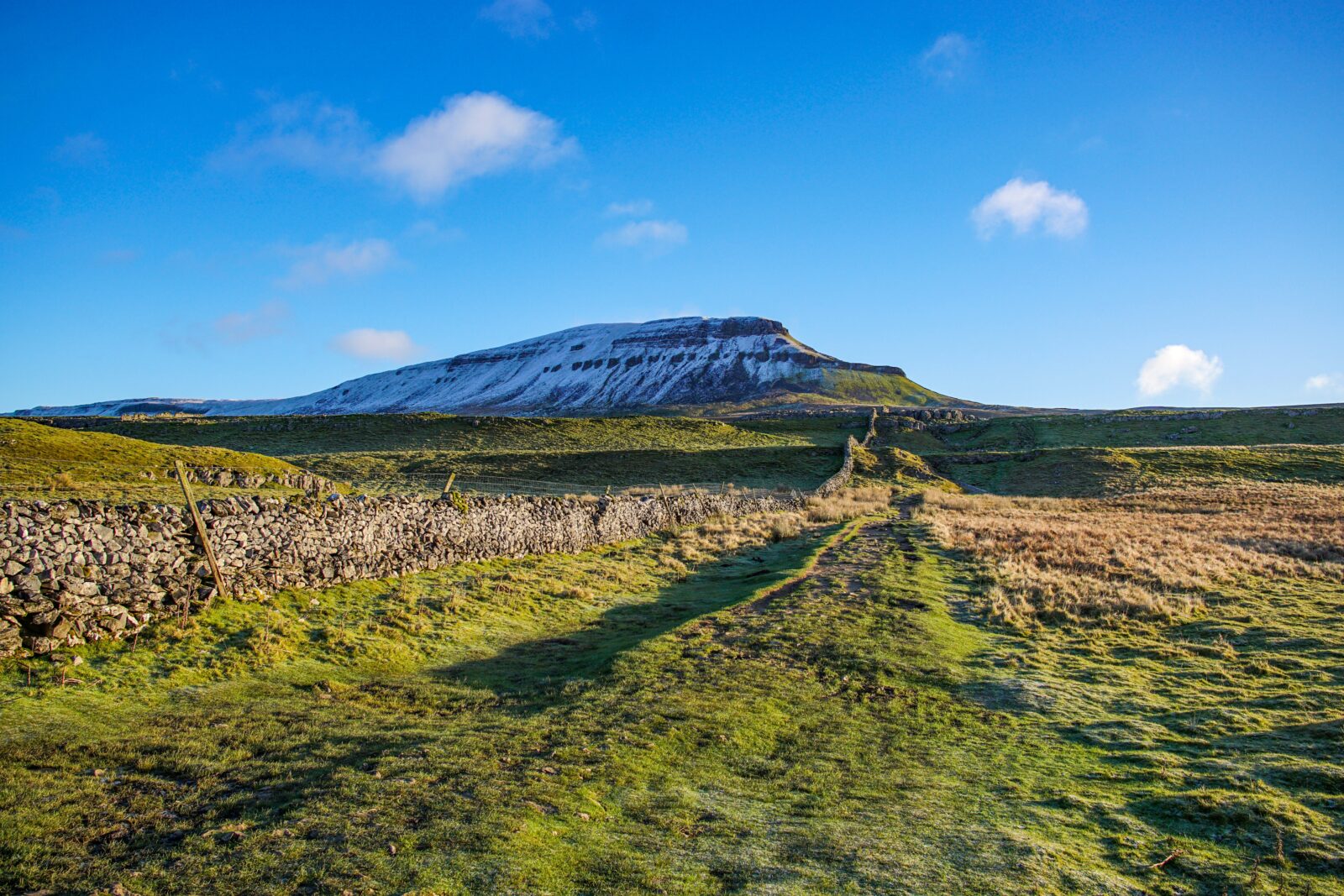 The most popular walks in Britain have been named, and several of them are right here in the north west.
It'll come as a surprise to no one that the stunning green space that surrounds Greater Manchester has featured heavily on the list.
From the beautiful vistas of the Lake District to the rugged ridges of the Peak District, we're very spoilt for choice with our nearby countryside up north.
In fact, it was a northern beauty spot that came top of the list of Britain's most popular walks, which was created by Ordnance Survey and Ramblers UK.
And although most of the walks featured are pretty remote from our massive home city, you can get to a lot of them within a couple of hours' drive.
The new partnership between OS and the charity was created 'to celebrate the joys of walking in the British countryside and encourage more people to keep fit and healthy'.
Data was collected from the OS Maps app, which many of us will be familiar with – it helps walkers to discover beautiful trails all over the country.
It found that Brits have been returning in our droves to rural locations rather than urban ones, reversing the trend observed during the coronavirus pandemic.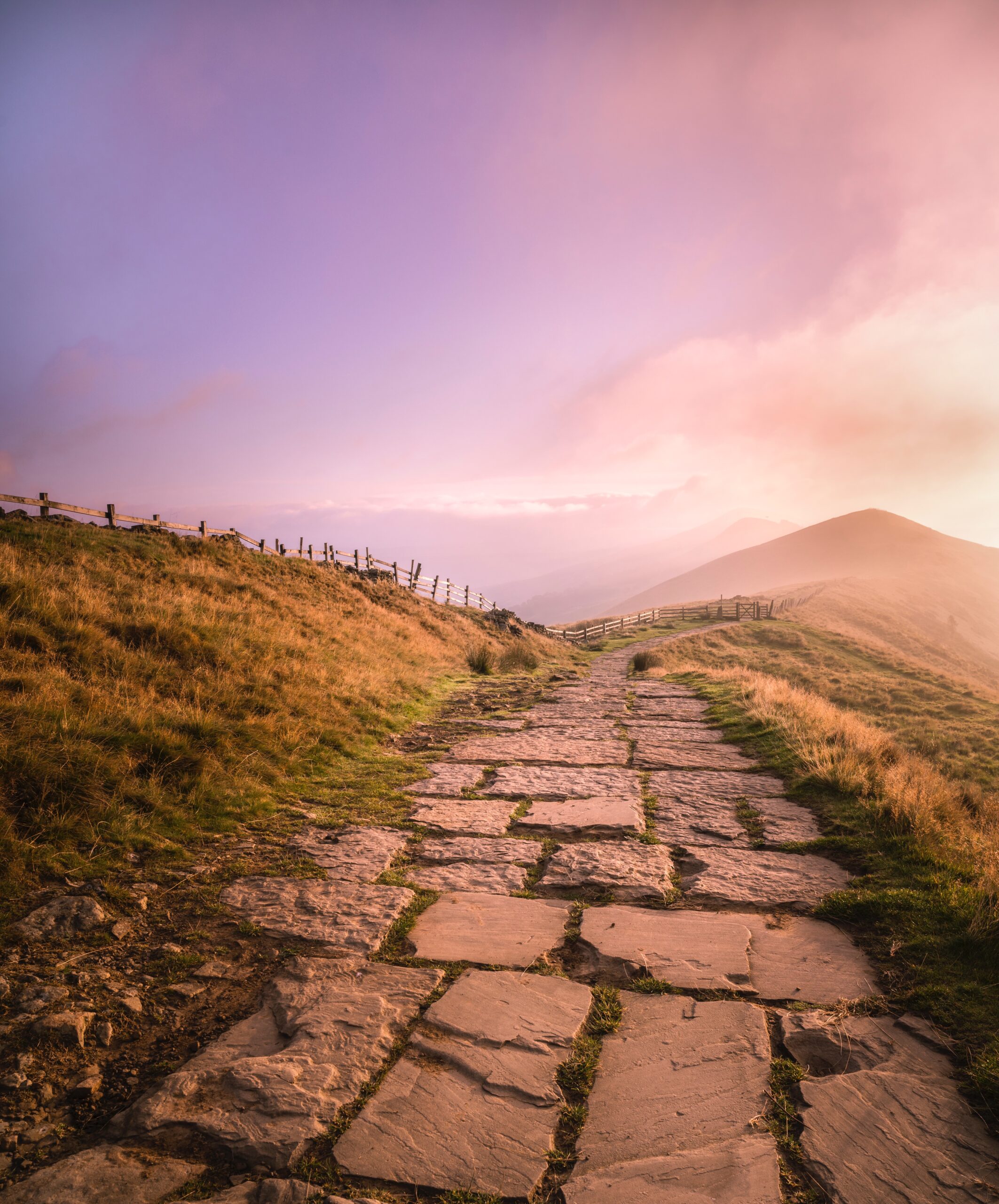 Of those rural locations, those in the top spot included gruelling hiking challenges, picturesque countryside strolls, and loops around medieval landmarks.
Coming out on top was the Yorkshire Three Peaks Challenge, which encompasses Pen-y-Ghent, Whernside and Ingleborough and is a popular – but challenging – day out from Manchester.
Also in the top 10 walks in Britain was a Lake District trail between Grasmere and the Langdale Pikes.
The Great Ridge, a walk with jaw-dropping views between Edale and Castleton in the Peak District placed sixth, and is the most accessible from Manchester – you can even get the train to it.
And just across into North Wales is Cloceanog Forest near Ruthin.
Nick Giles, MD for OS Leisure, said: "We are thrilled to work closely with the Ramblers UK to encourage more people to experience our wonderful countryside first hand, and inspire a healthier and more active nation.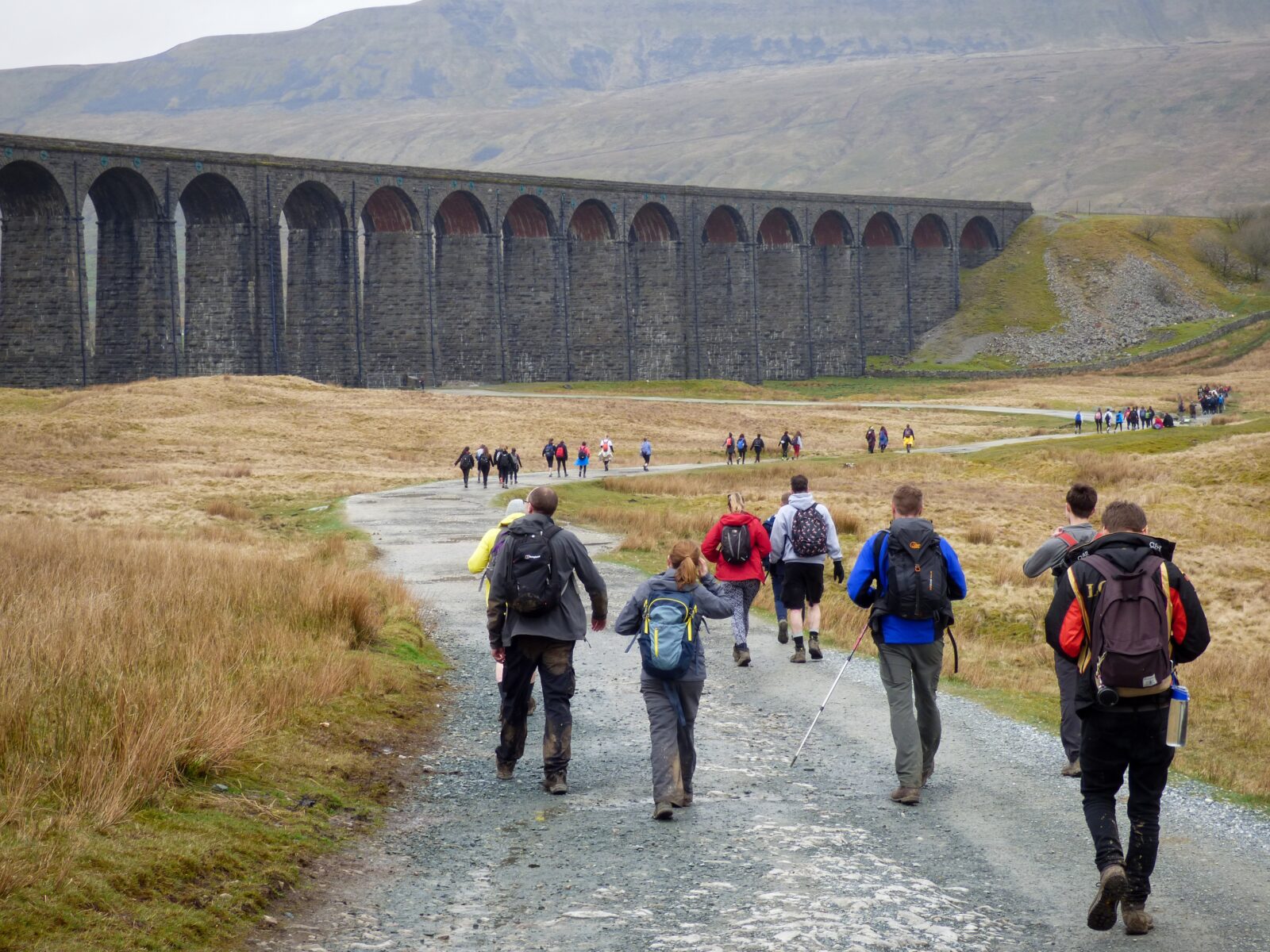 "Our latest route data tells us people are walking further than before. Not only does this demonstrate the growing popularity of walking, it also highlights the positive impact that it is having on walker's physical and mental well-being.
"During the Covid-19 pandemic we saw an increase in people using OS Maps to discover new walks and places to visit in their neighbourhoods. It's great to see more people starting to use their new found love of the outdoors and begin to venture further and explore the many wonders of Great Britain. We are seeing our walking route data show the similar hotspots to the pre pandemic locations with National Parks topping the list."
He added: "We are committed to working alongside the Ramblers UK to empower more and more walkers to lead healthier, more fulfilling lives."
Ross Maloney, CEO of Ramblers UK said: "The Ramblers and OS share a passion for helping people enjoy the outdoors, and together we recognise the incredible value of Britain's paths, tracks and trails. Our new partnership will champion walking and help more people from all backgrounds access the outdoors, enjoy it safely and see the many benefits of making walking part of everyday life."
Britain's Top 10 most popular walks
The Yorkshire Three Peaks, North Yorkshire
Start: Horton-in-Ribblesdale car park
Distance: 38.5km
Time: 12hr 10mins
Difficulty: Moderate/Hard
Map: OS Explorer OL2
Bottom Wood Route, Chiltern Hill, Oxfordshire
Start: Dashwood Arms car park
Distance: 8.25km
Time: 2hr 20 mins
Difficulty: Easy
Map: OS Explorer 172
Grasmere to the Langdale Pikes, Lake District National Park, Cumbria
Start: Broadgate, Grasmere
Distance: 18.5km
Time: 6hr
Difficulty: Moderate
Map: OS Explorer OL7
Cloceanog Forest, Ruthin, Wales
Start: Bod Petyral Picnic Site, Cloceanog Forest
Distance: 11.8km
Time: 3hr 30 mins
Difficulty: Moderate
Map: OS Explorer 264
Wanderlust Way, near Grimsby, Lincolnshire
Start: Bradley Woods car park
Distance: 33km
Time: 8hr 47mins
Difficulty: Easy
Map: OS Explorer 284
The Great Ridge, Castleton, Derbyshire
Start: Back Street, Castleton
Distance: 10.1km
Time: 3hr 14mins
Difficulty: Moderate
Map: OS Explorer OL1
Surrey Three Peaks Challenge, (Box Hill, Holmbury Hill, Leith Hill), Surrey
Start: Old London Road car park, near Mickleham
Distance: 34km
Time: 10hrs
Difficulty: Easy
Map: OS Explorer 146
Goodrich Castle, Herefordshire
Start: Goodrich Castle Car Park
Distance: 13.5kms
Time: 3hr 30mins
Difficulty: Easy/Moderate
Map: OS Explorer OL14
Carpenters Arms Walk, Tonbridge, Kent
Start: Carpenters Arms, Parkers Green
Distance: 9.2kms
Time: 2hr 20mins
Difficulty: Easy
Map: OS Explorer 147
Redbrook, Monmouthshire/Gloucestershire
Start: Tinmans Green, Redbrook
Distance: 11km
Time: 3hr 37mins
Difficulty: Moderate
Map: OS Explorer OL14
Read more
Featured image: Unsplash, Tom Wheatley