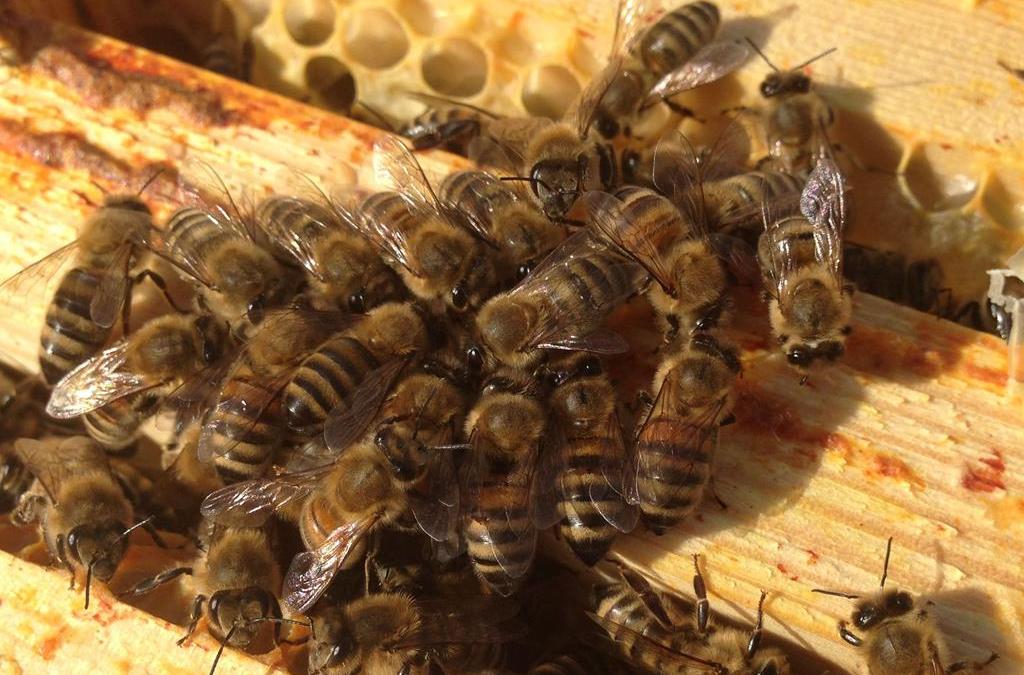 A keen Cheshire beekeeper was devastated to find that thieves had stolen hives containing tens of thousands of bees this week.
The hives were stolen from the Swettenham area of Cheshire East.
The theft of the beehives in question – which were confirmed to have been home to anywhere from 10,000 to 60,000 bees – has left the un-named beekeeper at both a significant "financial loss", and now also needing time to rebuild the colonies of bees stolen.
Cheshire Police Rural Crime Team has confirmed an investigation is now underway to recover the stolen hives.
Taking to Facebook yesterday evening to reveal information about the unique incident, PCSO Pam Graham said: "I have spoken to a beekeeper this evening who unfortunately has had his hives stolen from the Swettenham area.
"As you are probably aware, beekeeping is a skilled pastime/profession and colonies are not only important to the environment, but are cared for intensely,
"[This] will not only be a financial loss, but also time consuming as he now needs to rebuild these colonies".
The force is now urging local residents across the Cheshire East area to "remain vigilant" in the wake of the theft, and contact the police if any any suspicious activity is seen regarding the matter.
The statement continues: "Let us know if you see any suspicious activity via 101 or 999 if a crime is in progress."
News of the unique theft has since attracted the attentions the wider community.
Cheshire Police Rural Crime Team's Facebook post has already amassed hundreds of interactions and shares, as well as dozens of comments from members of the public shocked and saddened at the nature of the crime, and concerned as to how the thieves have managed to pull off such a skilled and technical theft.
___
If you see any suspicious activity regarding this theft, you are encouraged to call Cheshire Police via 101, or 999 if a crime is in progress.
More information on reporting crimes can be found via the Cheshire Police website here.