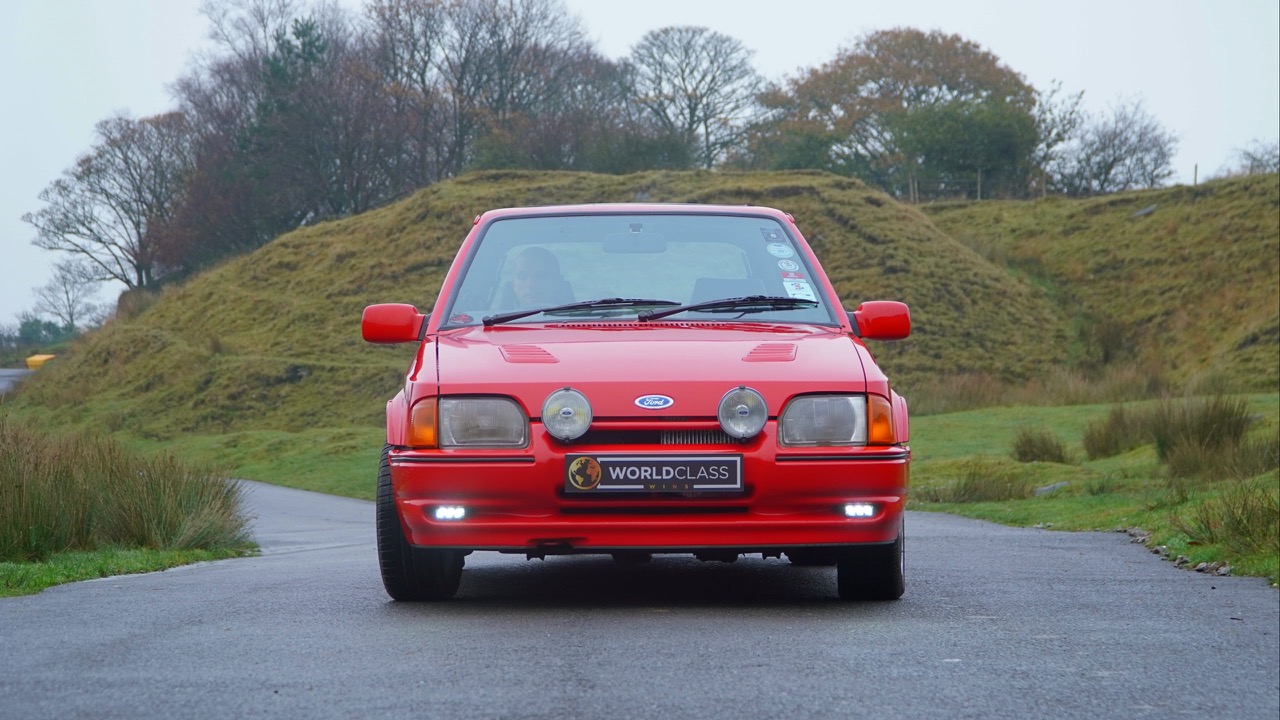 Black Friday 2020 has screeched into view with discounts galore – but one company is offering a glorious deal in an attempt to top the lot.
World Class Wins is raffling off a selection of tickets to win classic cars for 30% less than the normal price – giving Mancs the chance to bag a bargain BMW, Range Rover, Ford or Transit van.
The competition is running throughout Black Friday – with World Class Wins inviting players to enter an exclusive code to secure their discounted ticket.
After that – it's all up to Lady Luck.
Select your own numbers or choose a Lucky Dip – and then keep your fingers crossed.
A BMW M3, Range Rover Sport, Ford Transit Van, and Ford Escort RS Turbo are all being included in the Black Friday prize draw deal.
Announcing the competition on Instagram, World Class Wins wrote: "Save 30% on all four cars we have up for grabs, simply enter BF30 at the checkout to get your discount at worldclasswins.co.uk.
"We were already guaranteeing the best price to odds ratio in the UK, so this just gets better!"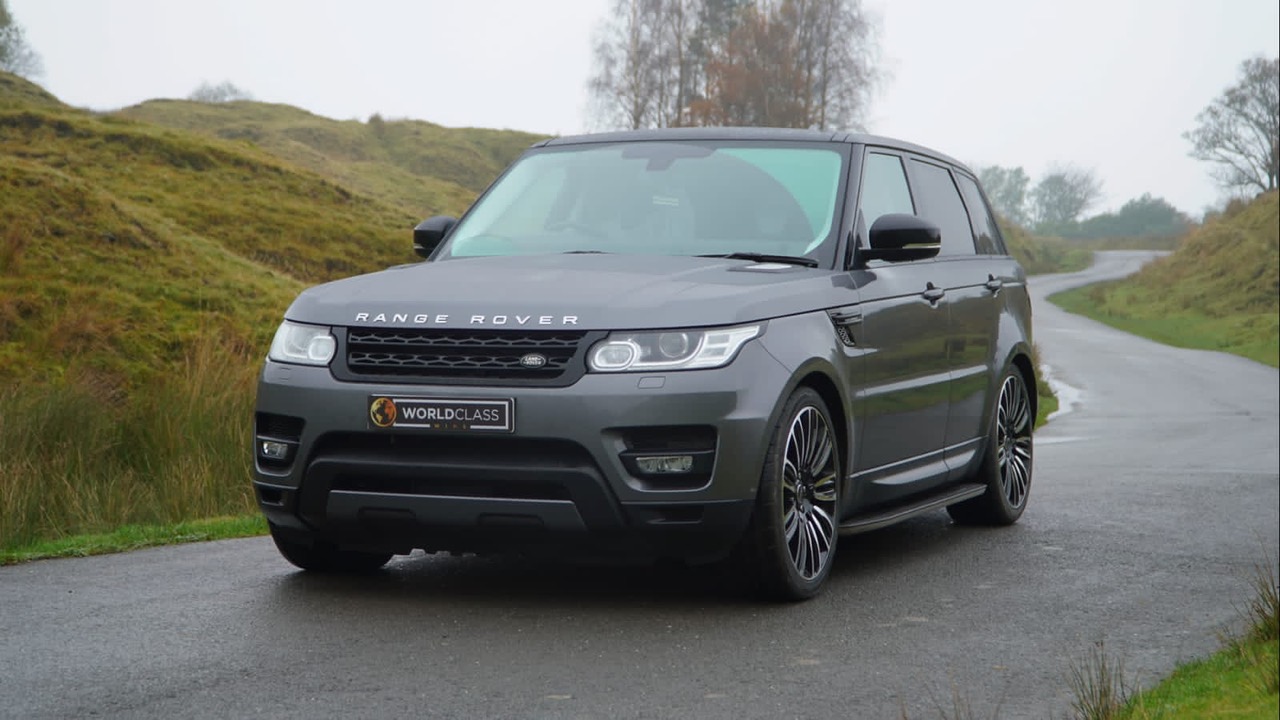 Learn more about how you can qualify for a 30% discount on the World Class Wins website. There's also £10k tax-free cash, Apple tech bundles and PS5s available in the prize draws.
Extra info is also available via Instagram.
Be nice to have a shiny new car in time for Christmas, eh?