News
This Manchester restaurant is selling fondue burgers drenched in Guinness gravy
Each batch of gravy uses 52 pints of Guinness - so you know it's got some heft.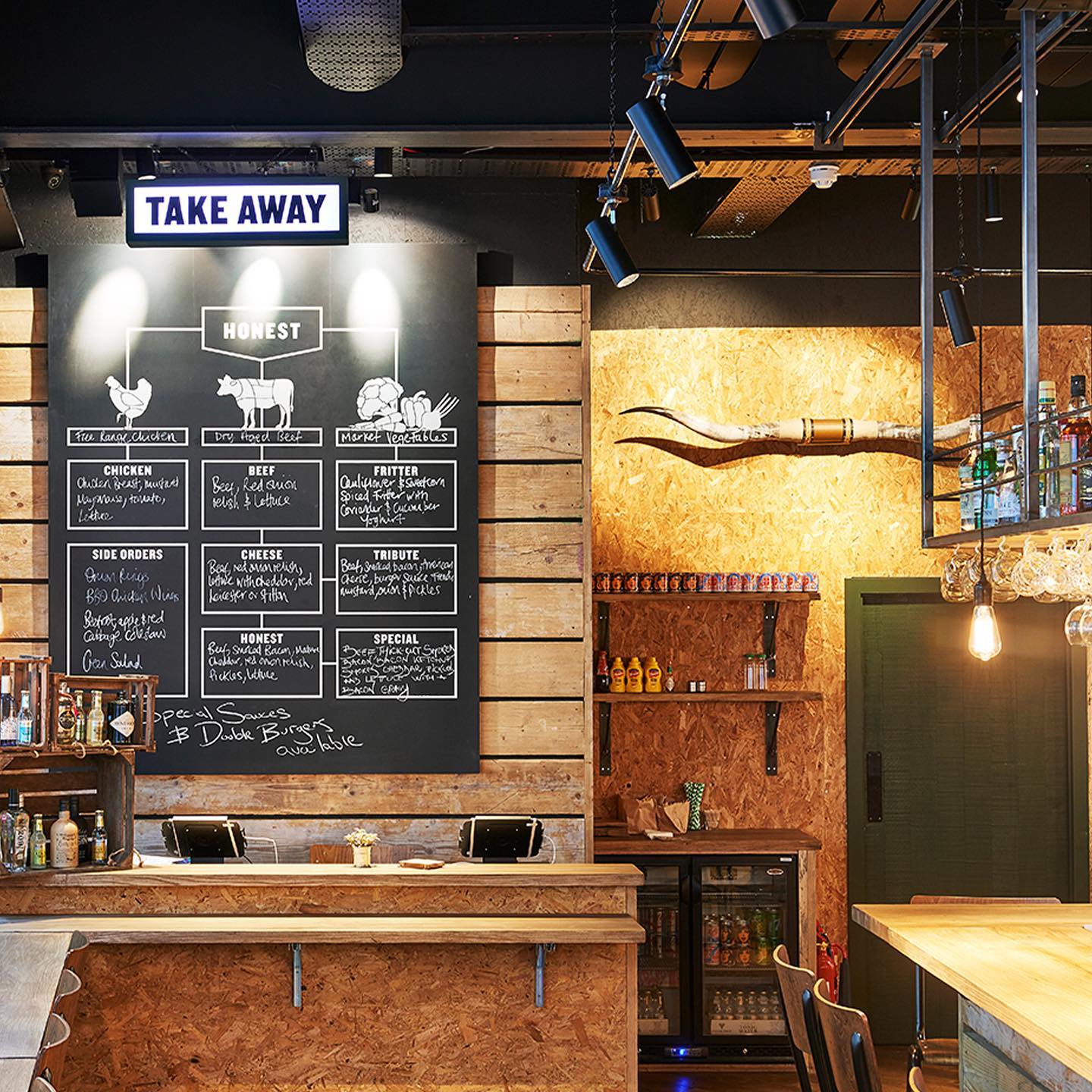 A restaurant in Manchester is selling limited-edition fondue burgers drenched in Guinness gravy this month, and it's all in the name of St Patrick's Day.
Honest Burgers on Bridge Street has created the special Guinness-soaked burgers in collaboration with the Irish dry stout makers to mark the feast of St Patrick's, which falls on 17 March.
Comprised of Honest's classic hand-shaped beef patty, it's sandwiched between brioche then topped with candied bacon, molten fondue, a Guinness beef and bacon gravy, crispy onions, rocket and pickles. Naughty.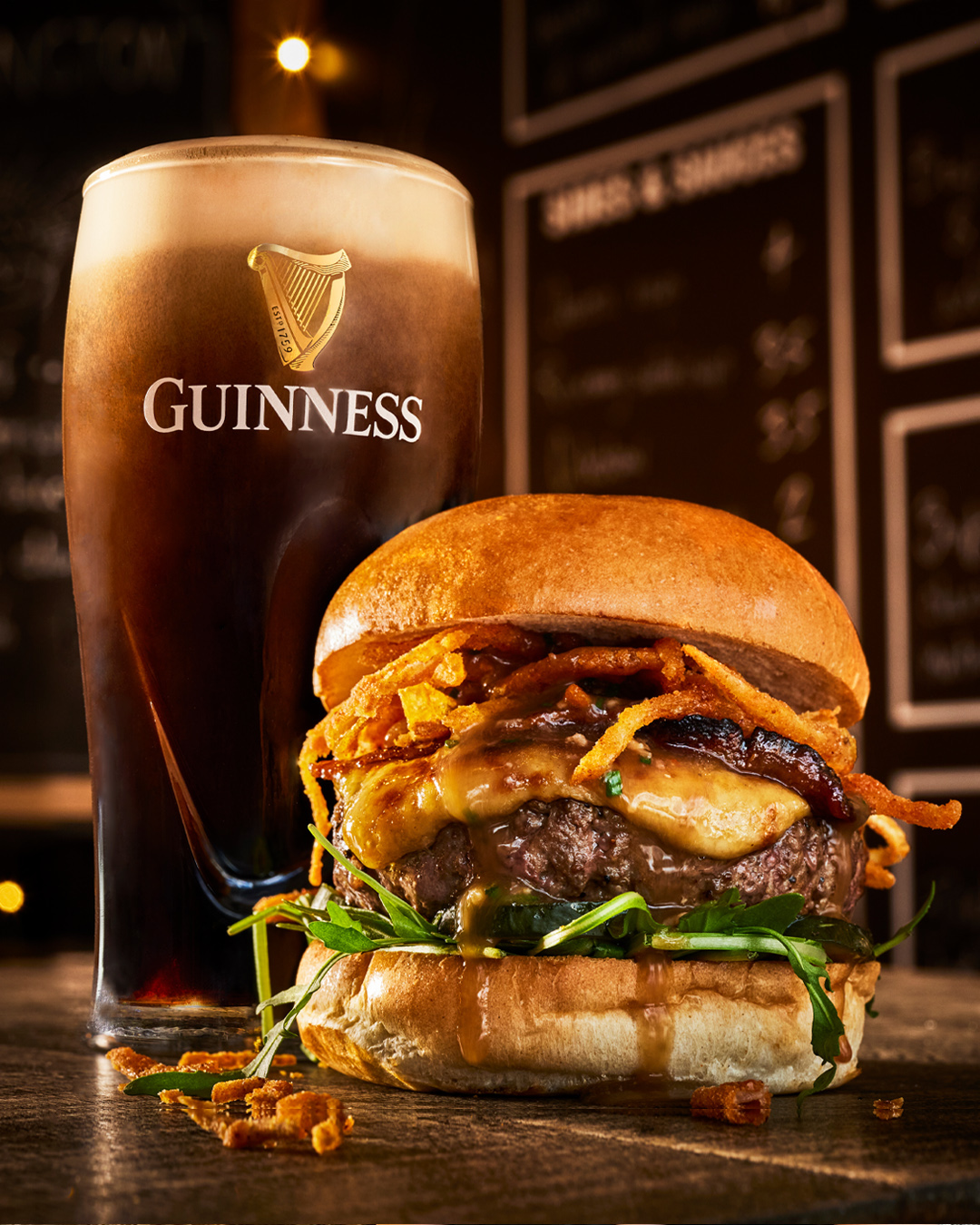 Read more: A New York-style piano bar and cabaret lounge is opening in Manchester
What's more, to create the special Guinness gravy they are using 52 pints of the black stuff in every batch – so you know it's going to have some heft.
Available at the burger restaurant all month, it's served with Honest's signature rosemary and sea salt fries and – for this month only – you can also enjoy a pint of draught Guinness on the side to wash it down with.
For the very first time the popular Irish stout will be poured in Honest Burgers, dispensed from a Guinness Microdraught – a nifty bit of equipment launched by the brewery during the pandemic to help punters enjoy their own 'properly poured' pint at home.
Read more: Iceland is selling a massive Creme Egg-shaped dessert for just £6
Priced at £14 in the restaurant or £15 for at-home delivery, the limited edition burger is available from now until 28 March.
Speaking on the collaboration John Burns, head of Guinness GB, said: "It's a pleasure to be collaborating with Honest Burgers once more following the collaboration to create the limited edition at Home kits last year."
"We're pleased that customers can enjoy delicious food with Guinness whilst supporting the hospitality industry in reopened venues, with a brilliant opportunity for customers to try our Guinness Microdraught too.
"Whether you're celebrating St. Patrick's Day or relishing with the rugby on, it's set to be an exciting month."
Feature image – Honest Burgers