News
This mini cupcake maker bakes fresh, bite-sized cakes in minutes
This handy little machine lets you whip up as many as seven cupcakes at once - doing all the hard work for you.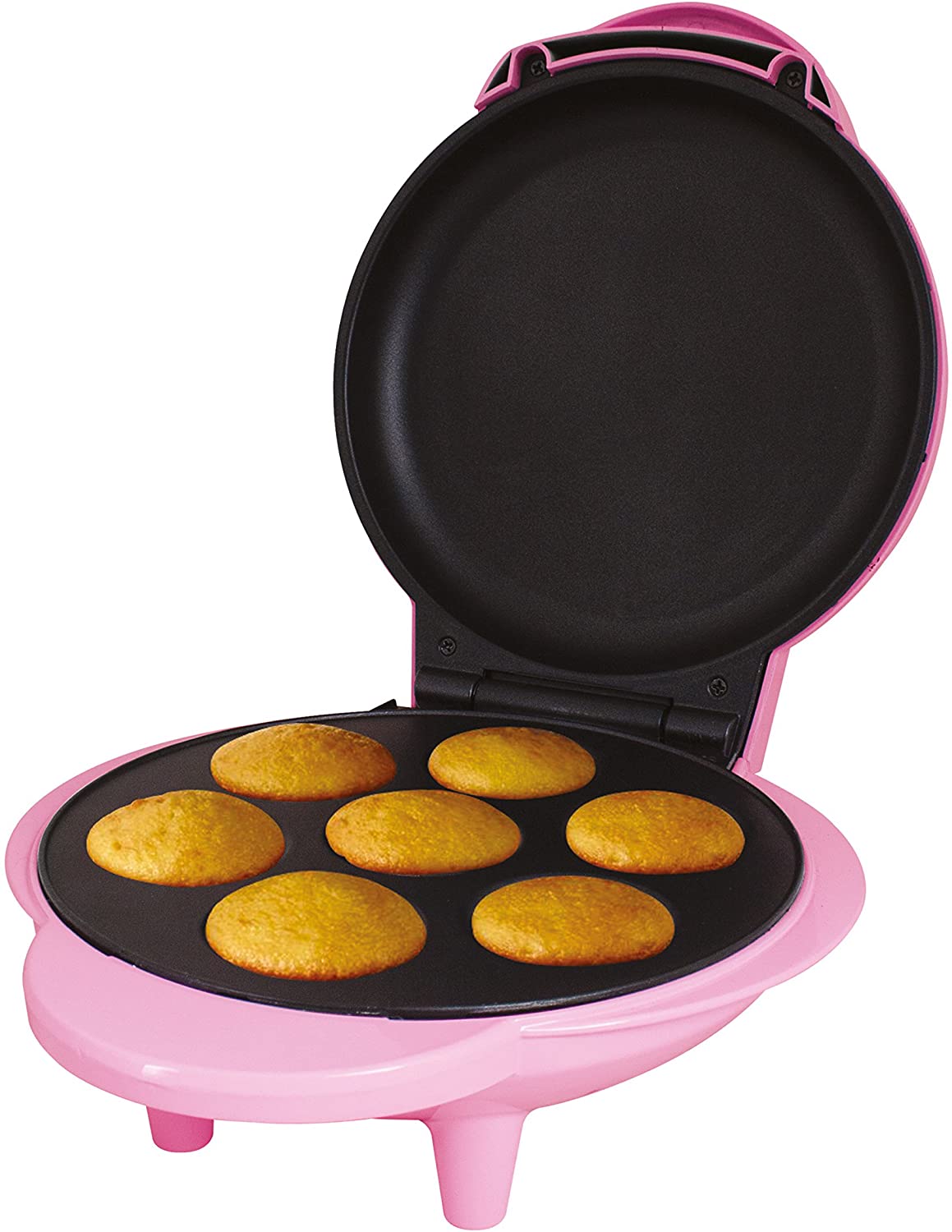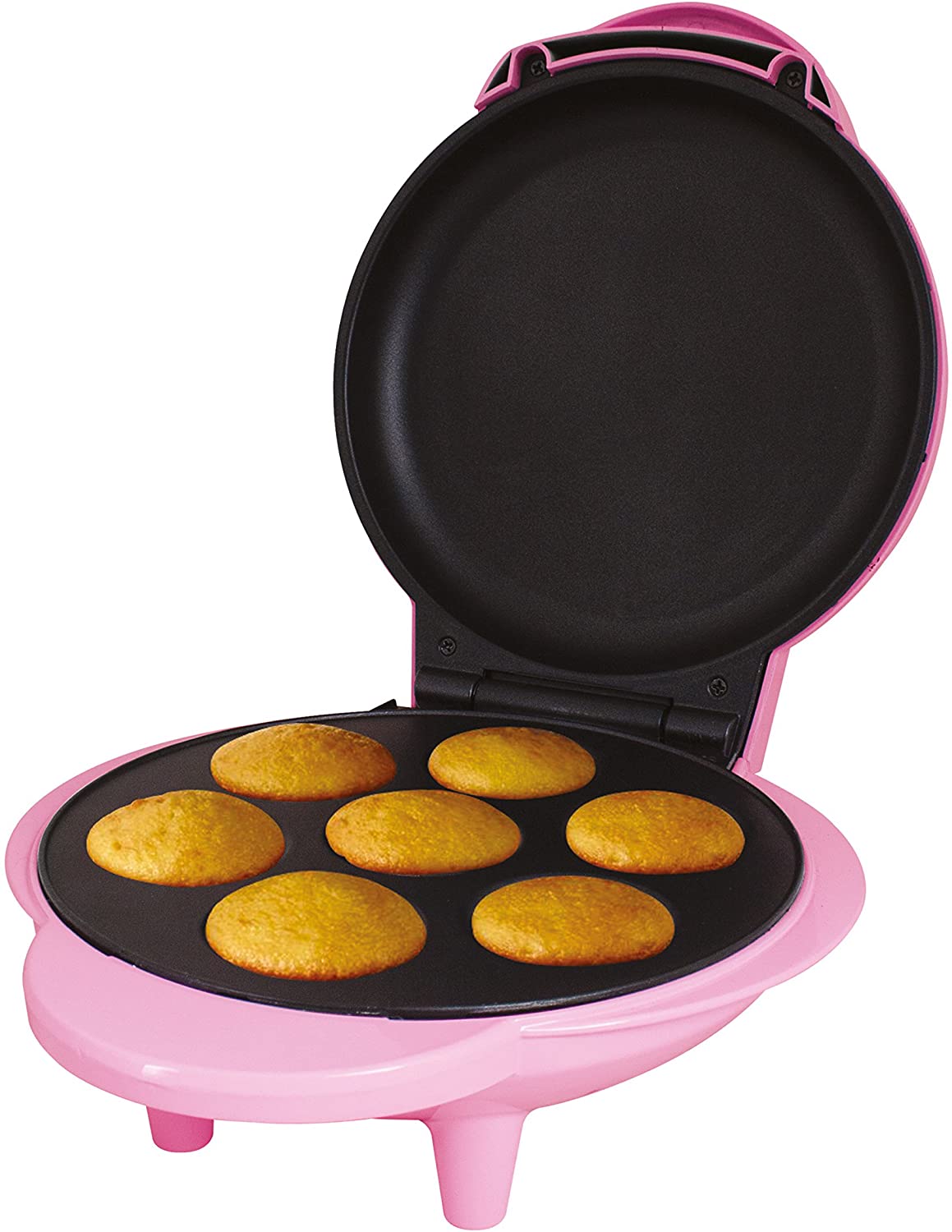 Sadly, we're not all blessed with great baking skills. Some of us are stumped by even the simplest recipes.
Whether it's a mighty beef wellington or a cheese on toast, certain people are always just one step away from setting something in the kitchen alight.
You've probably been working on your baking ability during lockdown, but if you've found that your dishes are all still emerging from the oven tasting like cardboard, it might time to hold your hands up, admit defeat and hand the task over to the machines.
For sweet treat lovers that can't manage to cook cupcakes, there's a device ready and waiting to help.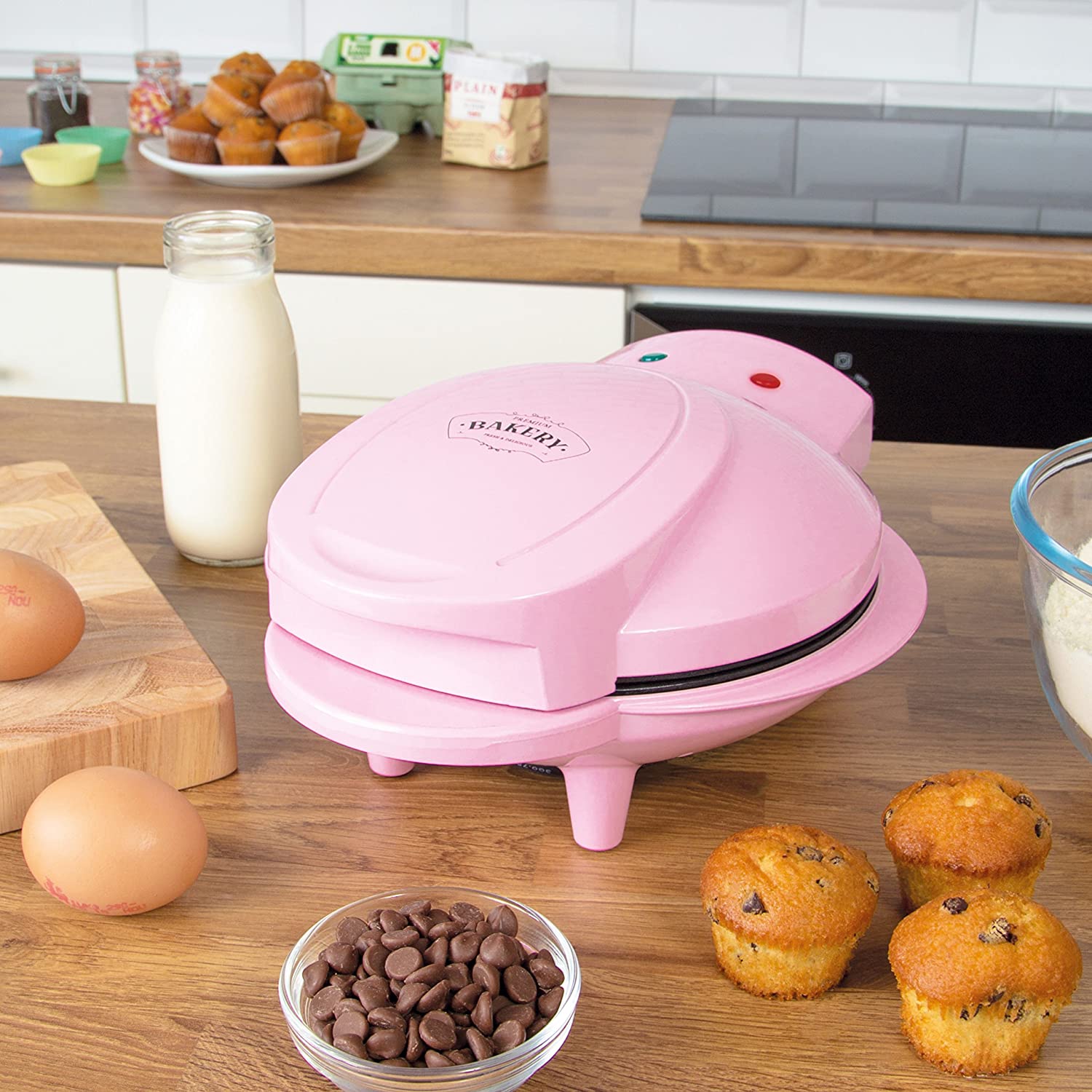 The Global Gizmos Mini Cupcake Maker comes with specially-shaped grooves so you can drop in all the necessary ingredients and let the device do its thing.
As many as seven cupcakes can be cooked at any one time in a matter of minutes, with non-stick coating helping to prevent the sugar and butter being left behind in the tray.
It's currently available £18.75, and if you're absolutely rubbish at baking, then this cupcake maker could prove to be worth its weight in gold.
Order one online from Amazon here.