News
This week's food and drink hit list feat. a fully vegan Chinese chippy and 'part-time' wine bar
Plus peach melba and mango lassi donuts, a fully vegan Chinese chippy and a new French bistro
It's looking like another great week for eating out in Manchester as more operators get the confidence to throw open their doors to the public.
This week marks the opening of Takk's new project, Kerb Wines, a new haven for natural wine in Ancoats that will also function as a 'part-time' bar, as well as the opening of a new semi-permanent home for Liverpudlian Chinese Chippy Woo Tan Scran.
Elsewhere, Le Social Wines has just announced they'll be popping up in the new residency spot at KAMPUS; Kong's chicken shop has been playing around with some fried chicken roast dinners at Northern Monk that we're very excited about – and there's a new announcement coming from Tine later this week.
Keep reading to discover our top food and drink picks for the week. As ever, there's plenty to get stuck into.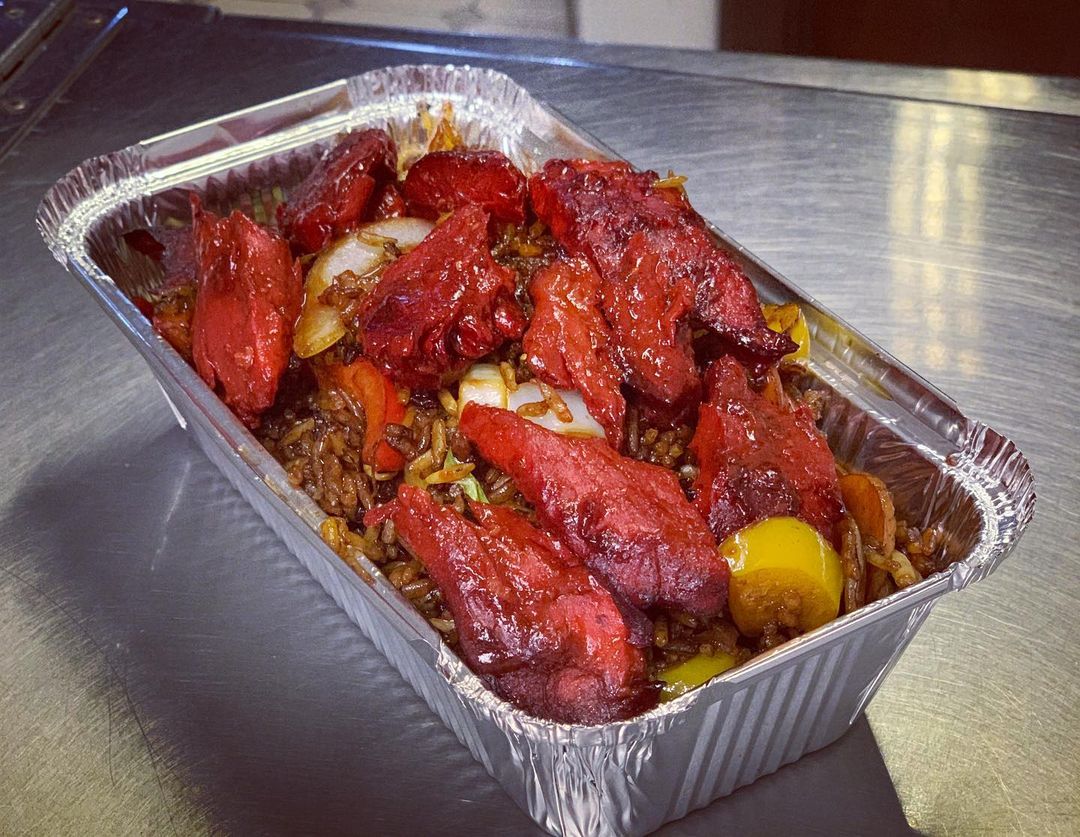 A full vegan Chinese chippy takeover at Stage and Radio
Liverpudlian Chinese chippy Woo Tan Scran first made its way down to Manchester during the second or third lockdown, bringing its "most ordered on Deliveroo" crown with it. After operating here for a while as takeaway only, they've now found a new semi-permanent home at Stage and Radio.
Promising "a new style of Woo Tan", there'll be a mix of old favourites on offer going forward alongside some new flavours from the team. Think stuffed bao buns, loaded chips and a whole host of vegan dim sum, like sesame 'prawn' toast and jackfruit pancakes.
Find Woo Tan Scran at Stage and Radio, 43 Port St, Manchester M1 2EQ from 4 August.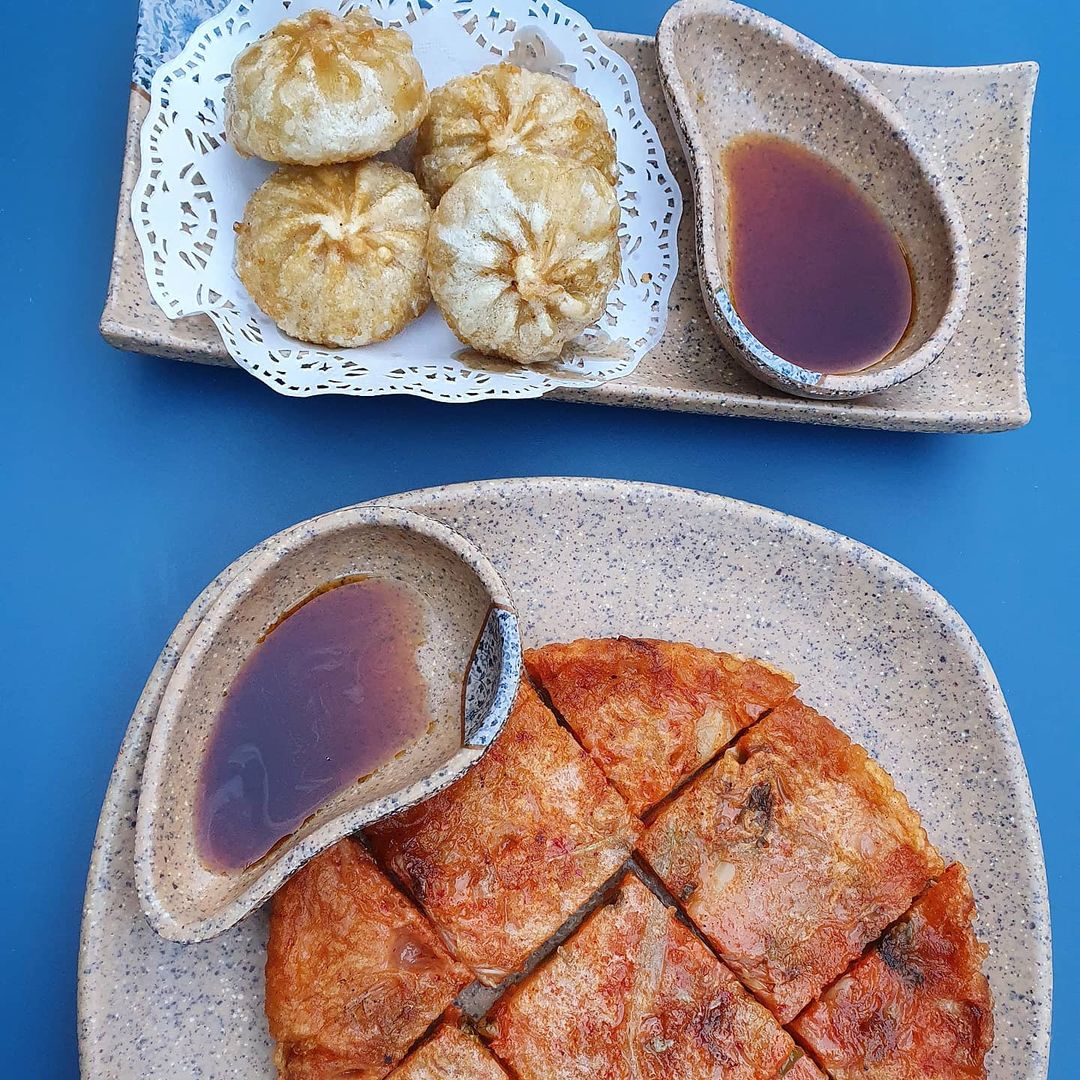 A brand new Korean restaurant in Ramsbottom
Popular family-run restaurant Kimji in Preston has expanded with a second new opening and can now also be found serving up its Korean favourites in Ramsbottom.
Dishing up traditional Korean classics like bibimbap and bulgogi bbq alongside stews and soups, proper homemade kimchi, crispy pancakes, Korean fried chicken and dumplings. Opening its doors on 27th, it was fully booked for its first few days but there are a few slots opening up this week.
Find Kimji's new Korean restaurant at 41 Bolton St, Ramsbottom, Bury BL0 9HU.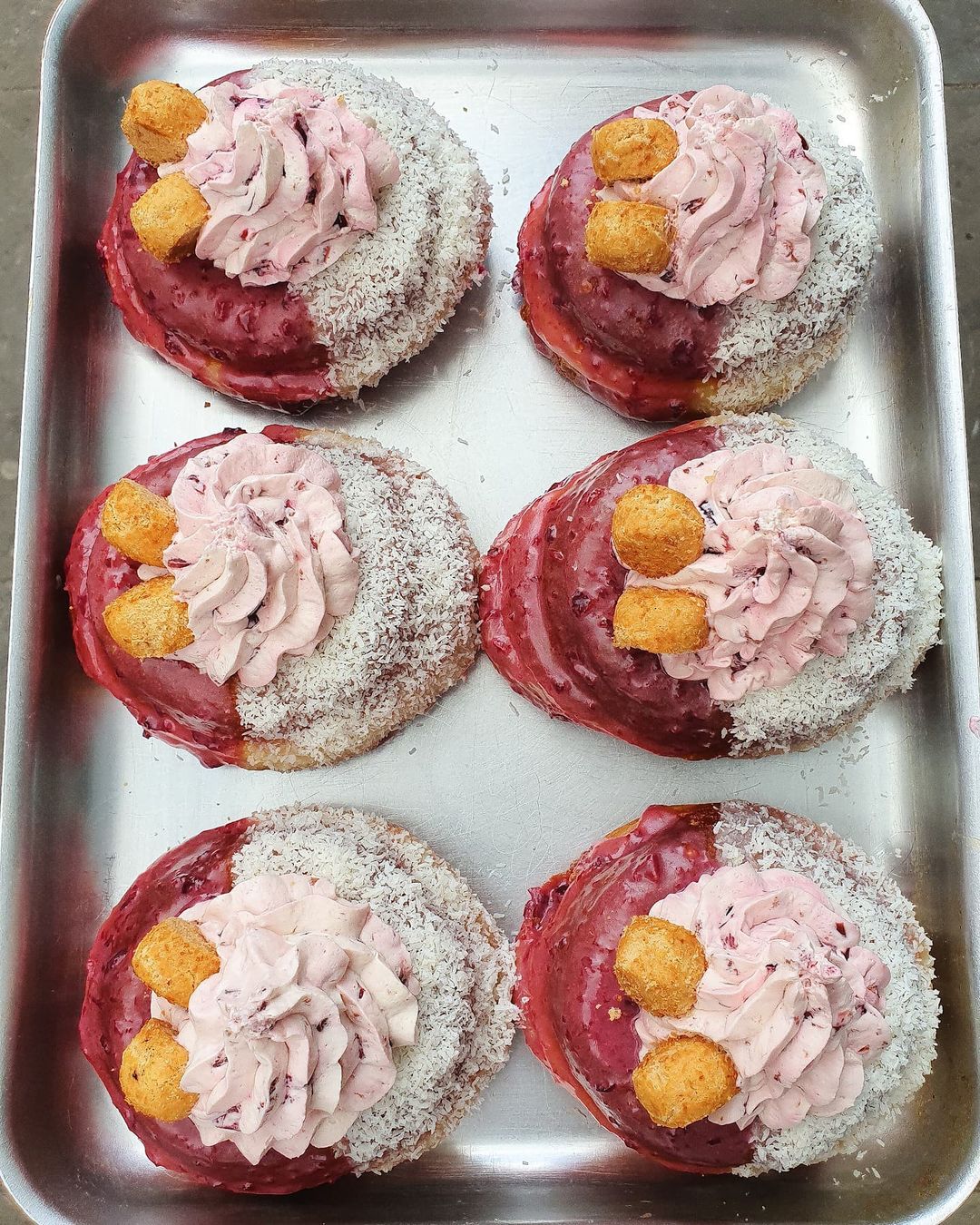 The ultimate artisanal summer donut box
Founded in lockdown after baker Sulin Khng Baldwin found her travel plans suddenly canceled, DGHNT regularly releases different themed donut boxes – and this week is your last chance to get the summer one.
As well as her cherry coconut (pictured above), this new box also features an apricot ricotta creation dressed in an apricot glaze and pistachio crumb and a peach melba donut with almond frangipane, vanilla poached peach, toasted almonds and raspberry sauce.
Last but not least, it also sees the return of the iconic mango lassi donut – made with mango cardamom glaze, pistachio and dried mango, we'd say the box is a must for this one alone.
To order message DGHNT on Instagram. The summer box is available Tuesday to Saturday with some delivery and collection slots throughout the week.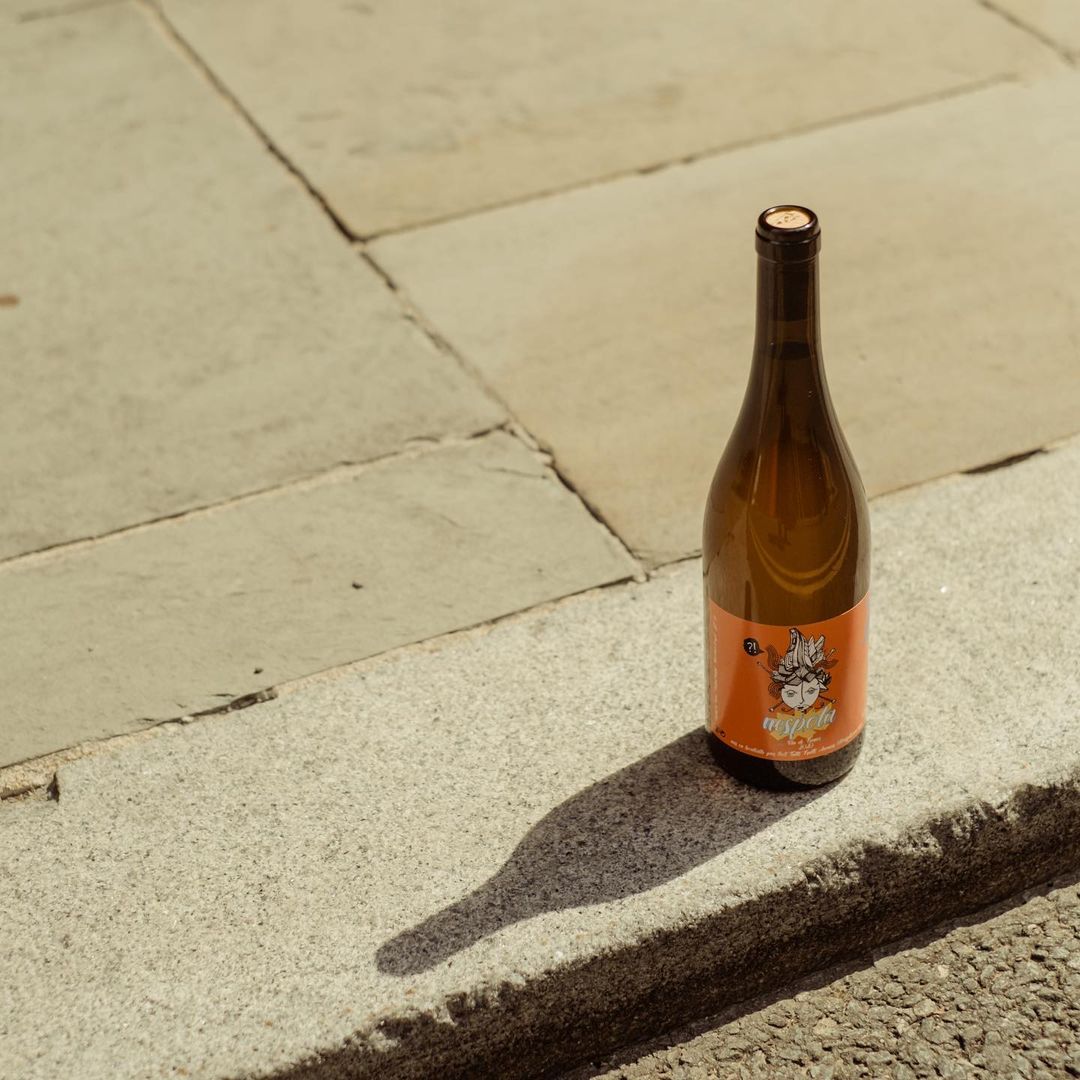 A new natural wine store and 'part-time' bar in Ancoats
Kerb wine, a new project from the team behind Northern Quarter coffee shop Takk and ÖL Bar & Brewery, opens this Friday 6 August in Ancoats' Cutting Room Square – joining ranks with the likes of Le Social, Erst, Isca and Higher Ground.
Offering a gorgeous selection of natural wine, ranging from homegrown British producers to hand-picked winemakers across Europe and further afield, everything will be available to takeaway by the bottle or on tap.
Here comes the bit we're really keen on. Kerb will also operate as a 'part-time' bar on the last weekend of every month. We advise putting 27-29 August in your diaries now, and if you like the sound of drinking in the shop we'll definitely see you there.
Find Kerb Wine at Cutting Room Square, Ancoats, Manchester, M4 5BF from Friday 6 August.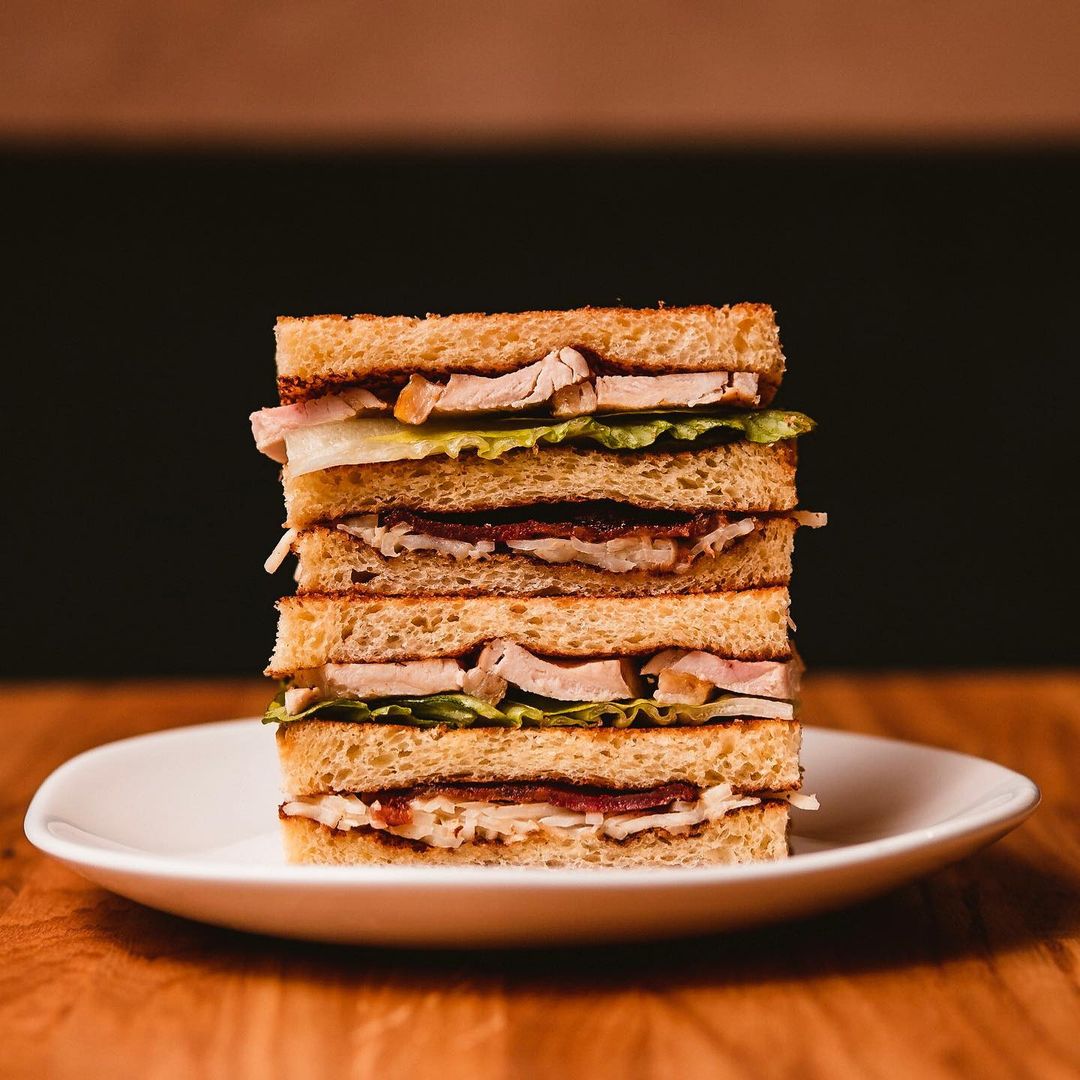 A new French bistro in the old Bock Biere site
Bock Biere Cafe was one of the earliest hospitality casualties to suffer at the start of the pandemic, so when the news finally broke that the former fondue favourite was being replaced with a new concept from the teams behind CBRB and Henry C it was very well received indeed.
Now known as 10 Tib Lane, the three-story townhouse has had quite a transformation – migrating from Belgium to France as it takes on a whole new team and cultural identity.
Gone are the fondue platters and frothy beers, in their place a new menu of small plates designed by Volta's Alex Shaw and some serious-sounding cocktails. Think milk-washed 'whiskey and soda' made with two types of Chivas, burnt caramel vanilla and citric acid, to give you an idea.

Open now, head to 10 Tib Lane, Manchester, M2 4JB. Open Wednesday to Friday from 4pm-2am, and Saturday to Sunday from 12pm-2am.