News
Three men heading for Peak District hike lose Mercedes, test positive for cocaine and receive COVID fines
That's not even everything the Hyde residents were charged with after their travels either.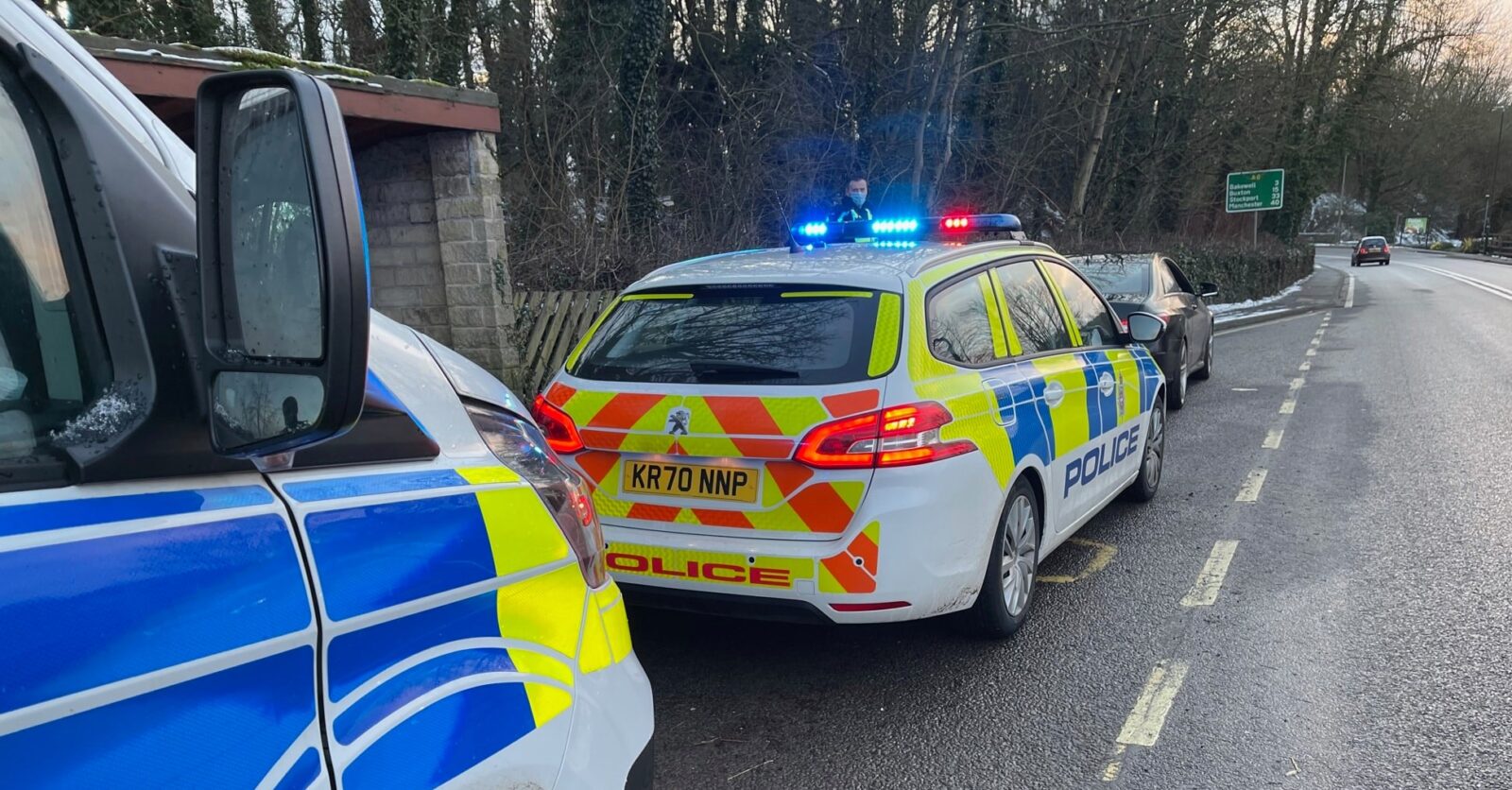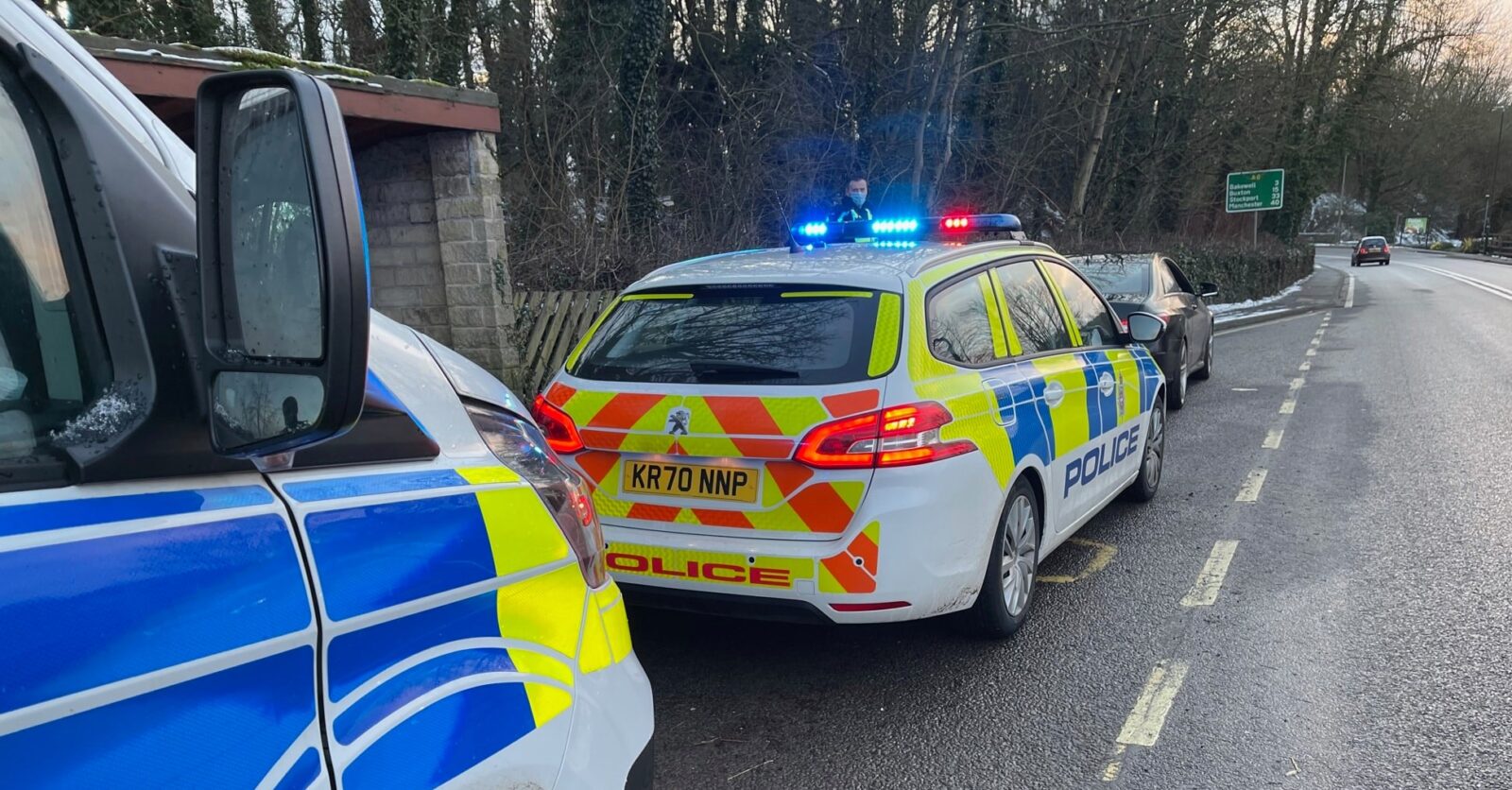 A group from Hyde have been handed fines for breaching COVID-19 travel restrictions after being stopped on their way to the Peak District.
And that's not even half of what went down either.
The three men were pulled over by officers from the Bakewell, Hathersage and White Peak Villages neighbourhood team at Derbyshire Police after their black Mercedes was spotted driving "a little" too quickly near Matlock.
Officers then quickly realised the group was breaking lockdown rules by travelling from Greater Manchester.
But even more seriously than that, it was confirmed by Derbyshire Police that the driver of the car had also tested positive for having cocaine in his system, and was subsequently arrested by officers.
The car was also seized, which left the remaining two passengers having to sort out a trip home.
Details of the incident were revealed on the Bakewell, Hathersage and White Peak Villages Police Facebook page yesterday in a post that read: "Mercedes seen driving 'a little' quick.
"Stopped to find three males from Hyde on a day trip to Derbyshire.
"Driver tested positive for cocaine so arrested.
"Passengers left to sort a lift home and COVID legislation used."
This incident is the latest in a string of fines confirmed to have been handed out by Derbyshire Police to travellers from Greater Manchester and surrounding areas, and pays resemblance to a notable incident occurring last month where a couple from Rochdale had to rescued from the summit of one of Yorkshire's three peaks in "treacherous conditions" after a 60-mile lockdown trip.
Well that's some day out.
___
For the latest information, guidance and support during the coronavirus (COVID-19) pandemic in the UK, please do refer to official sources at gov.uk/coronavirus.
#StayHome