News
Three Tameside leisure centres forced to close over 'dramatic rise' in energy bills and other costs
Active Tameside's spend on utilities has risen up to a whopping £2 million per year.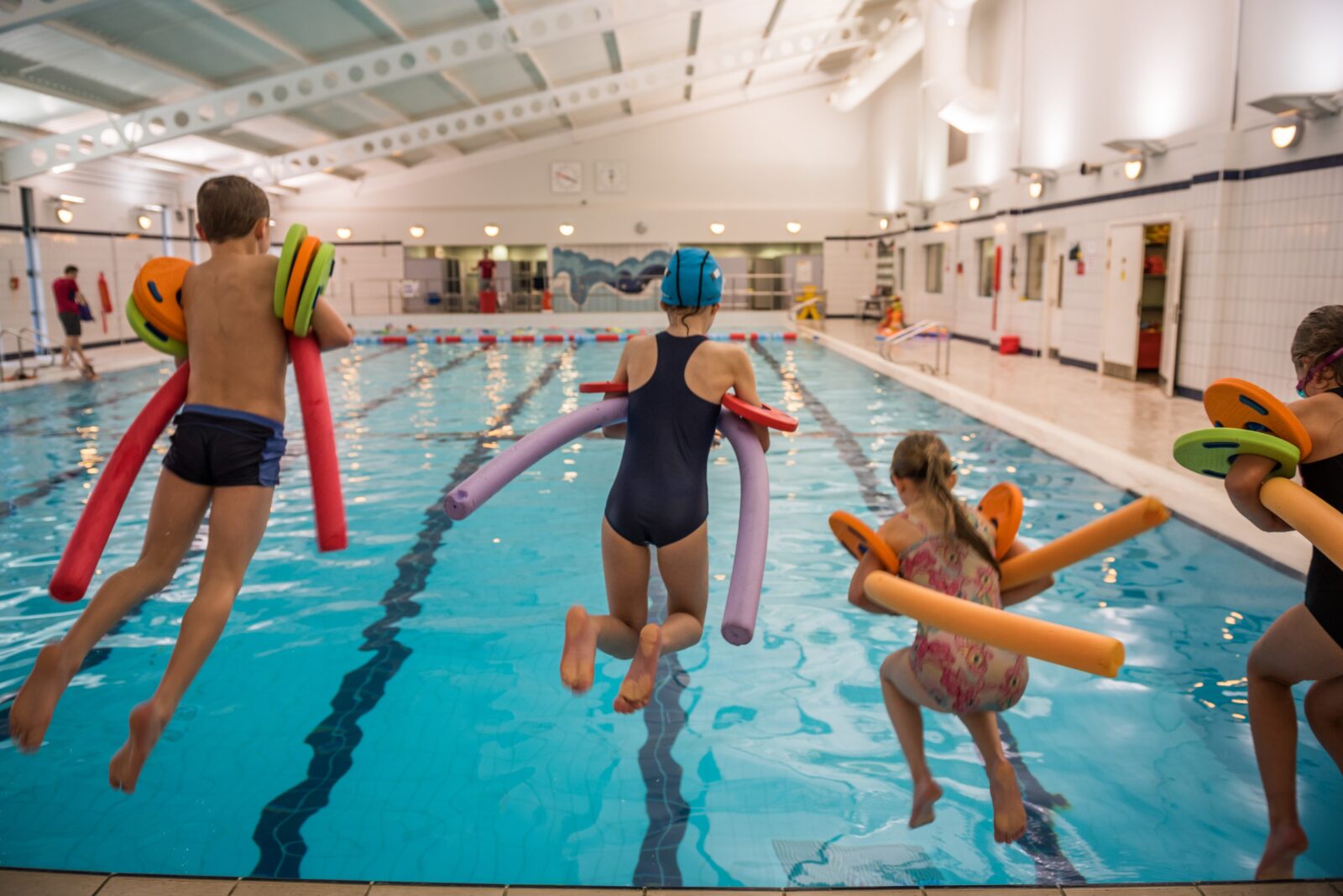 Three leisure centres in Tameside will be forced to close their doors after seeing a "dramatic rise" in energy prices and other overhead costs.
Active Ashton, Adventure Longdendale, and Active Etherow – which are all part of the not-for-profit community organisation, Active Tameside – will sadly close to the public from early September after claiming that financial changes in the national economy amid the ongoing cost of living crisis have "ravaged our capacity to remain financially viable as an organisation".
The three centres have been chosen by the organisation to close due to their "current levels of subsidy" – with the physical state of the sites having also been "considered" too.
The closures have largely been put down to the high energy consumption of swimming pools and sports complexes, which has meant that Active Tameside's spend on utilities has risen up to a whopping £2 million per year.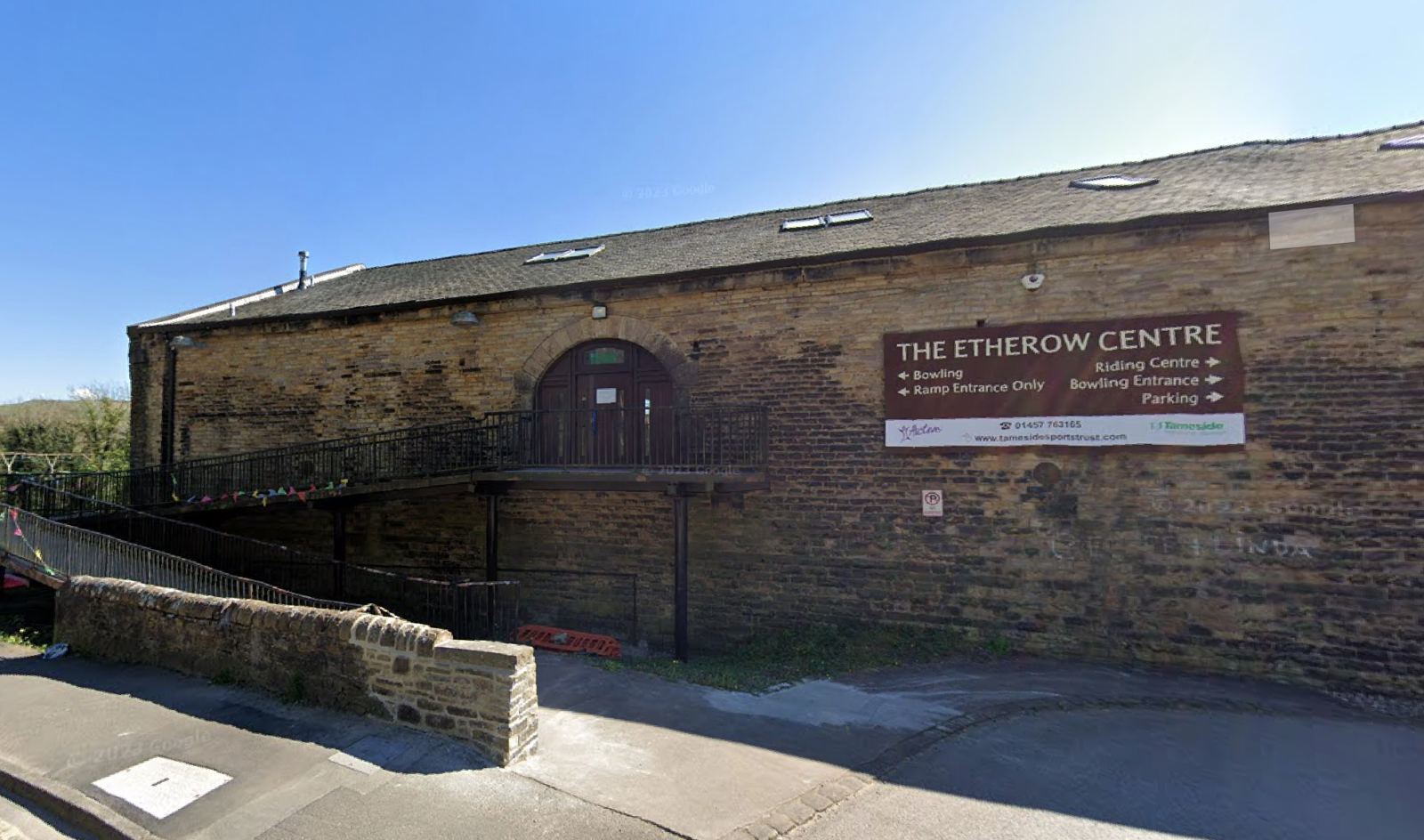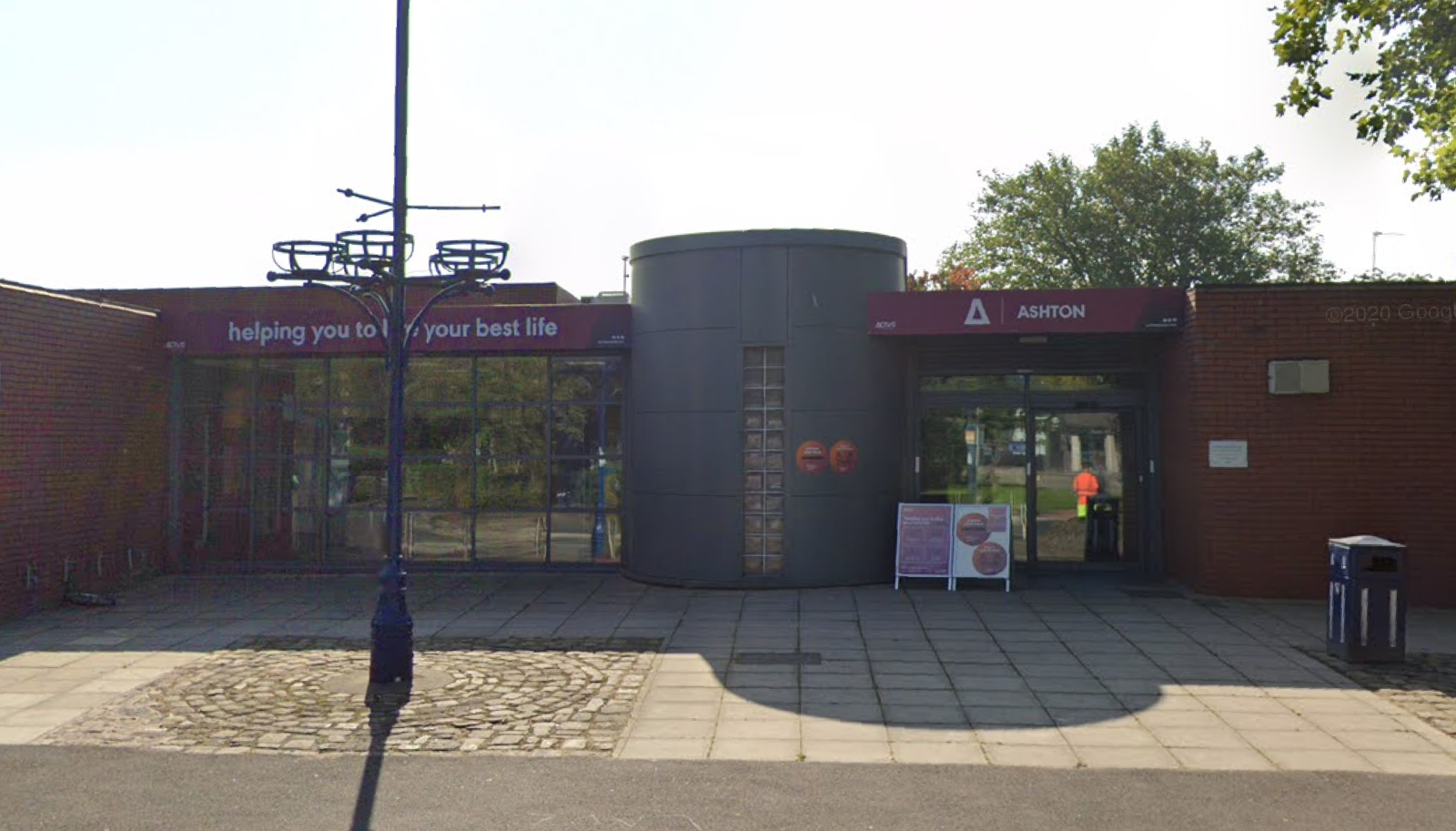 On top of this, other overhead costs and prices for related products such as chemicals, insurances, and staff wages have also seen "dramatic rises", which the organisation says has only further "exacerbated" the financial difficulties it is facing.
Active Tameside says that, although a series of options to reduce costs and maximise its income has been created over the last 18 months and are currently being implemented, with the help of key stakeholder and supporter, Tameside Council, this is unfortunately not been enough to save the "inevitable closures" of three leisure centres.
The organisation says the closures are being made with "deep regret", and it understands the "significant impact" they could have on the community.
It also says that the closures are a result of the fact that "it is not an option" for the organisation to charge customers "significantly more" for their activities, as this could have an impact on attendances and, in turn, the health of the community.
Active Etherow will close on Friday 1 September, while Active Ashton and Adventure Longdendale will close on Sunday 3 September.
Read more:
Active Tameside says it now has a plan in place to relocate all its affected staff at the three closing sites over the coming weeks, and all members and service users of the centres will receive further updates on membership status and swimming lesson status "imminently".
Featured Image – Active Tameside (via Facebook)