News
Tiny daughter of Keano Byrne, found dead in Reddish Vale Country Park, pays heartbreaking tribute to 'daddy'
This is so sad.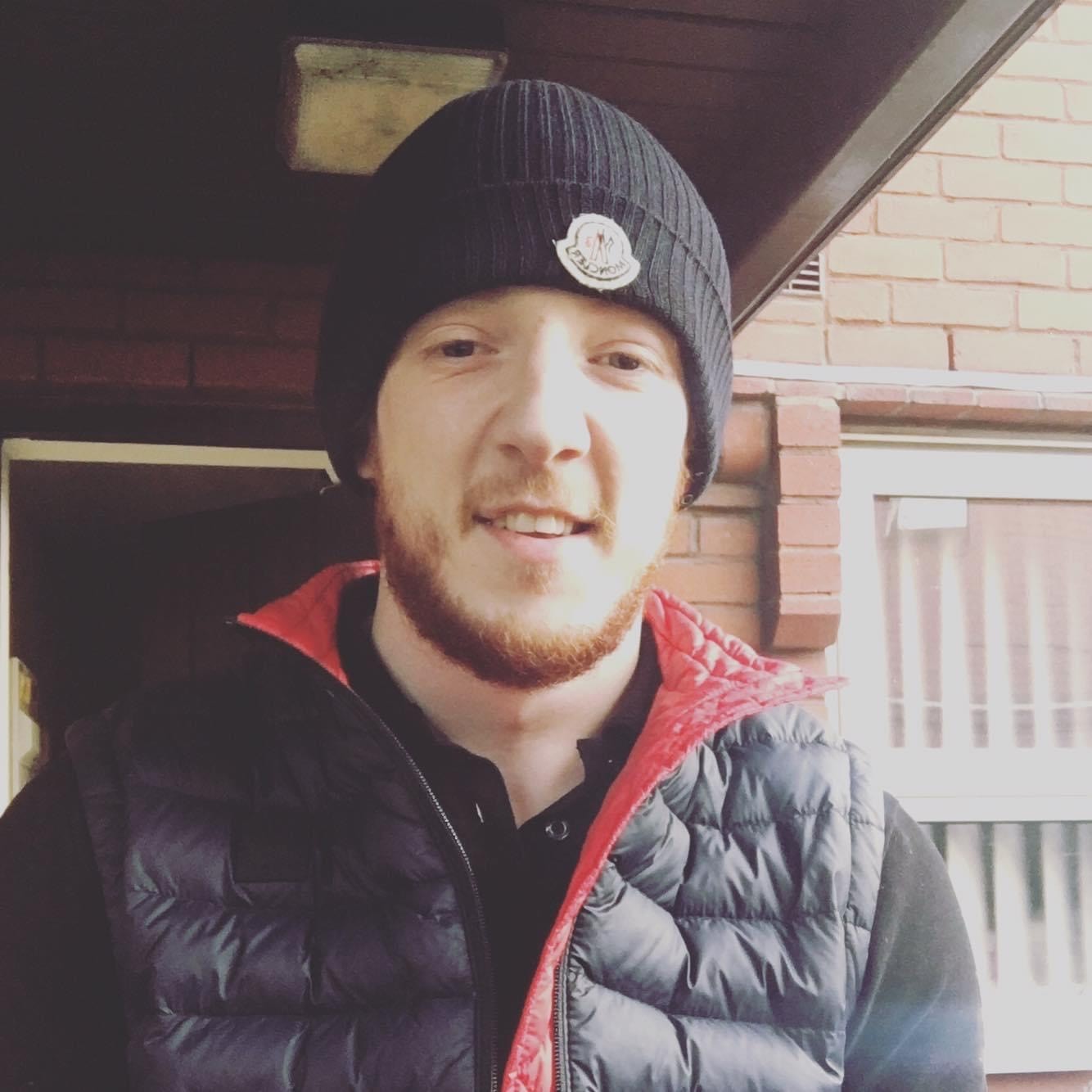 The family of Keano Byrne, who was found dead in a Greater Manchester beauty spot this month, have issued a heartbreaking tribute to him – including words from his three-year-old daughter.
Keano, 26, has been described as a 'happy-go-lucky kind lad' who was adored by his family.
The tributes shared by his parents through Greater Manchester Police all describe a doting father who 'spent all his love' on his young child.
Keano's family also shared some words from his daughter, the 'love of his life', who said: "My eyes are green apples like my mummy, but my daddy has brown apples. My daddy is helping the angels, he loves me, and I love him."
Keano's father said: "Keano will always be remembered as a happy-go-lucky kind lad, he was always cheeky growing up with a good heart.
"He was adored by all his family including his two sisters, brother, and his mum but most of all by his three-year-old daughter who was the love of his life.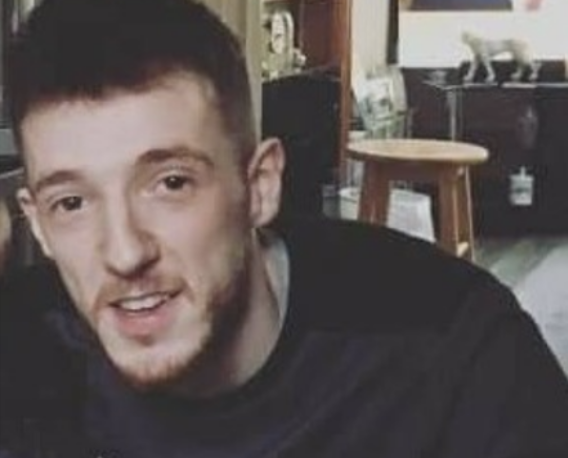 "Since she was born, he always had a spring in his step and he was determined to make her life the best it could be, all his love was spent on her.
"He adored her and although his time was short with her, his family and loved ones knew how much she meant to Keano and how much he meant to her.
"He was robbed of life, and he will never see his daughter grow up. We all miss him so much and we will always remember Keano for all joy he brought to our lives.
"Our Keano has been taken from us far too soon and we are now left with a huge hole in all our hearts that will not be filled. I have no doubt Keano's legacy with go on forever, we all miss you so much Keano."
Also paying tribute to him, Keano's mother said: "To the apple of my eye, my son Keano. You kept me going and I will no longer have that spark between us anymore now you are gone.
"You were everything to me, you are my baby boy and always will be. All I ever wanted from you; you gave to me. I will cherish your memory and make sure your little girl is happy and safe.
"I will never forget you and I will love you forever, keep lighting up with the smile of yours. Sleep tight son, love always, Mum."
And his sisters said: "One minute you're there, and now your gone. Words could never describe the part that has gone from our hearts.
"We were and always will be proud of the person you became; you fought every obstacle and every distraction that came your way. You were the happiest person and no matter what, you always had that smile on your face.
"We love you and will never ever forget you, see you again someday, our little brother."
Keano Byrne was tragically found dead in the water at Reddish Vale Country Park on Friday 7 April, weeks after he was reported missing.
A post-mortem examination found the cause of his death to be inconclusive with the investigation continuing.
Keano's family have asked for privacy while they grieve for their loss.
Featured image: GMP