News
Tom Malone Jr is leaving Gogglebox for good
Tom Malone Jr is leaving Gogglebox, he has just announced on his social media.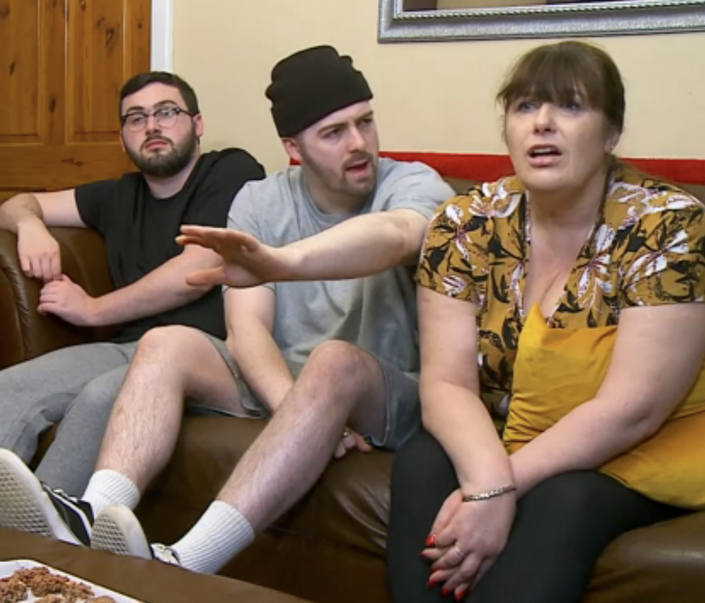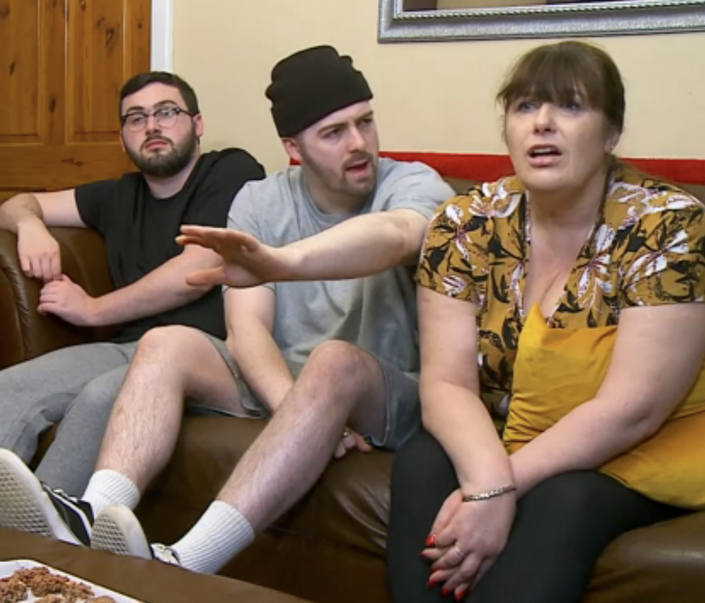 Tom Malone Jr is leaving Gogglebox for good, he has just announced on his social media accounts.
The 26-year-old sofa star, who is one quarter of the Malone family from Manchester, has officially departed the show, but his family will remain for future seasons.
Tom announced his departure this afternoon with a message on Twitter that reads: "So after six years it's finally time to put down the remote and say goodbye to Gogglebox.
"I've loved every minute and I'm eternally grateful to Channel 4 and Studio Lambert for allowing me to be a part of the show. But new opportunities are knocking on the door and it's time to explore them.
"I look forward to enjoying the show as a viewer and not having to worry about having said something stupid! P.S. Don't worry my parents and my brother will still be on the show to keep you guys entertained every Friday."
The Malone family joined Gogglebox back in 2014 and quickly became one of the show's most beloved families. They consist of dad Tom Senior, mum Julie and their four children: Lee, Vanessa, Tom Jr. and Shaun.
Lee and Vanessa have two older siblings, who have never appeared on the show.
It is currently unclear what new opportunities Tom will be exploring but with his breakdancing career going from strength to strength we can imagine there is a bright future ahead of him on TV.
Thanks for the memories, Tom!