News
Luxury Manchester gym shuts down as brand-new building is plagued with problems
Members had been stuck with cold showers due to 'building maintenance issues'.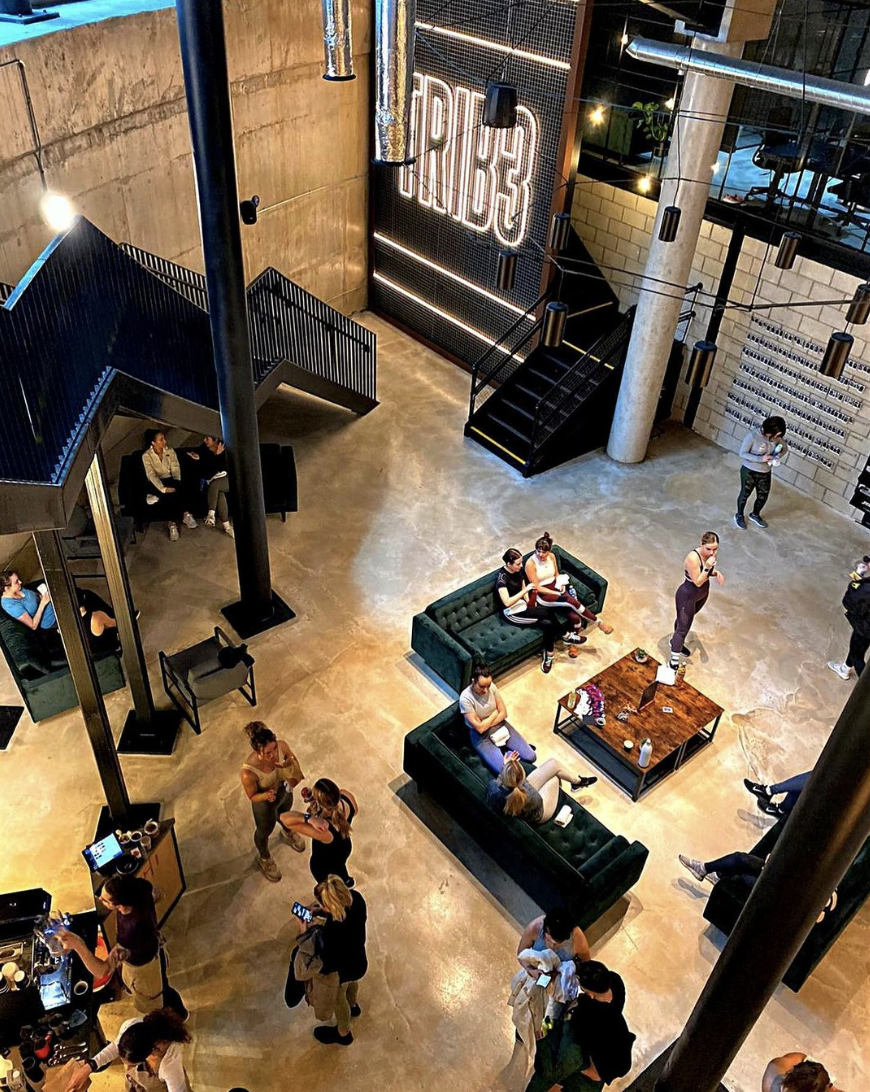 A boutique gym in Manchester has announced its closure, after the brand new building it's in was plagued with 'maintenance issues'.
TRIB3 opened in Circle Square around 18 months ago, offering circuits-based group workouts that have members flitting between treadmills, weights and assault bikes – but despite creating a state-of-the-art facility in a completely new building, the £79-a-month gym has been troubled with problems.
Members have been dealing with a lack of hot water and no towels as TRIB3 battles boiler and tumble dryer issues.
The gym had initially offered free classes to apologise for the inconvenience, saying 'we know our facilities haven't been up to standard recently'.
They said on Instagram last week: "Please bring your own sweat towels or shower towels and expect a cold shower.
"No matter what's happening outside the studio we promise to deliver our legendary classes all day every day."
But TRIB3 Circle Square has now told members it is, in fact, closing for good.
An email sent to members said: "We wanted to let you know that Sunday is the last day of classes at TRIB3 Manchester Circle. Thank you for being part of the journey, for every burpee, press up and lunge; it's been such a ride!
"Due to the impact of building maintenance issues and rising costs, we have had to make the sad decision to close our doors as of 13.02.23. However, we are pleased that with TRIB3 Manchester Deansgate being just 12 minutes' walk away, we are able to relocate our community and our team. #OneTRIB3"
Members were then told they could migrate their membership to the other studio beneath Yotel, with added perks like free shakes and guest passes, and train for free while accounts were transferred.
Read more
The email signed off: "Finally, from the bottom of our hearts, thank you for being part of the TRIB3 Manchester Circle squad and we really hope we see you back in the studio soon as part of our Deansgate family."
Featured image: Instagram, @trib3manchestercircle