Feature
A mind-blowing reminder of how fast Manchester's skyscrapers have appeared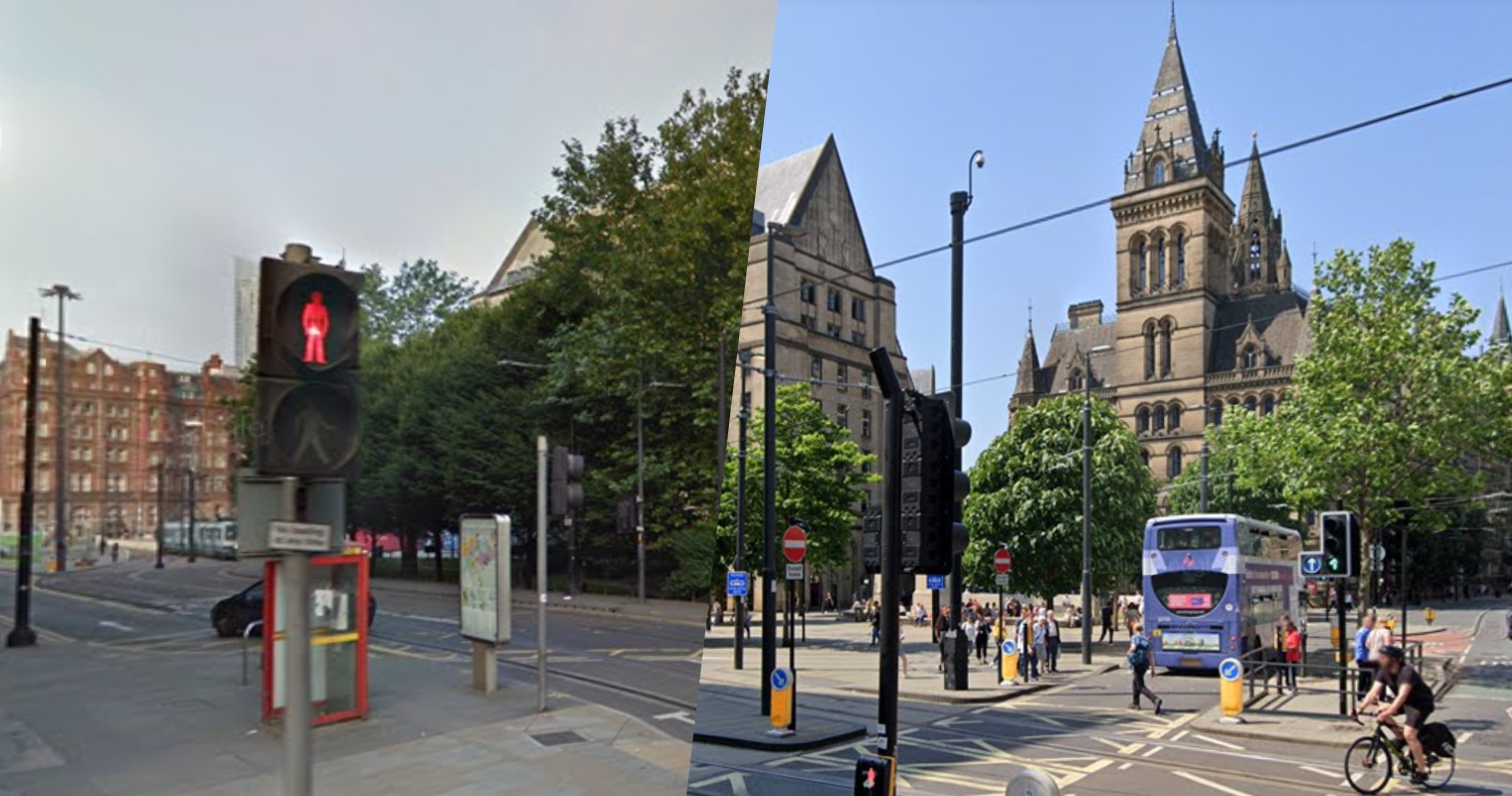 The skyline of Manchester is one that changes rapidly, and constantly, with new skyscrapers creeping ever-higher every year.
Cast your mind back a few short years and it was Beetham Tower that dominated the skyline.
Now, that familiar skyscraper has been dwarfed and joined by others, all towering several hundred feet above the city centre's streets.
And there are more on the way, if current plans go ahead, including the city's tallest skyscraper yet at 71 storeys.
We've taken a little tour down memory lane to remind you just how different Manchester looked a decade ago, and see how some of the city's modern landmarks sprung up from nothing.
One Angel Square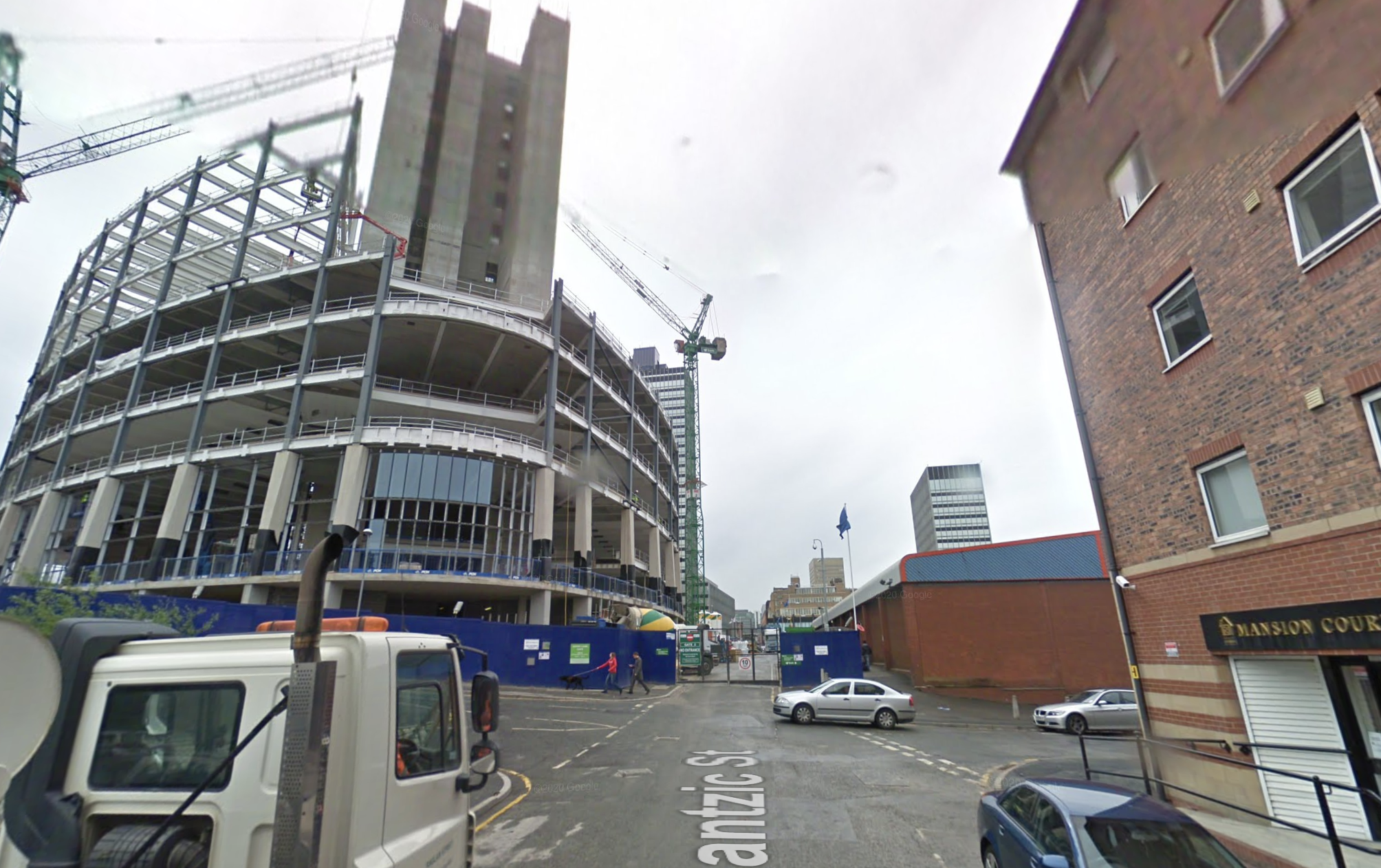 Easily one of Manchester's most attractive examples of modern architecture, the cruise-ship-like structure of One Angel Square is home to the Co-op and is one of the most sustainable buildings in Europe.
Its construction was only just underway a decade ago – and back then, the inner ring road followed a totally different route.
It's now being joined by several other new glassy buildings as this part of town is developed at a rapid pace.
St Peter's Square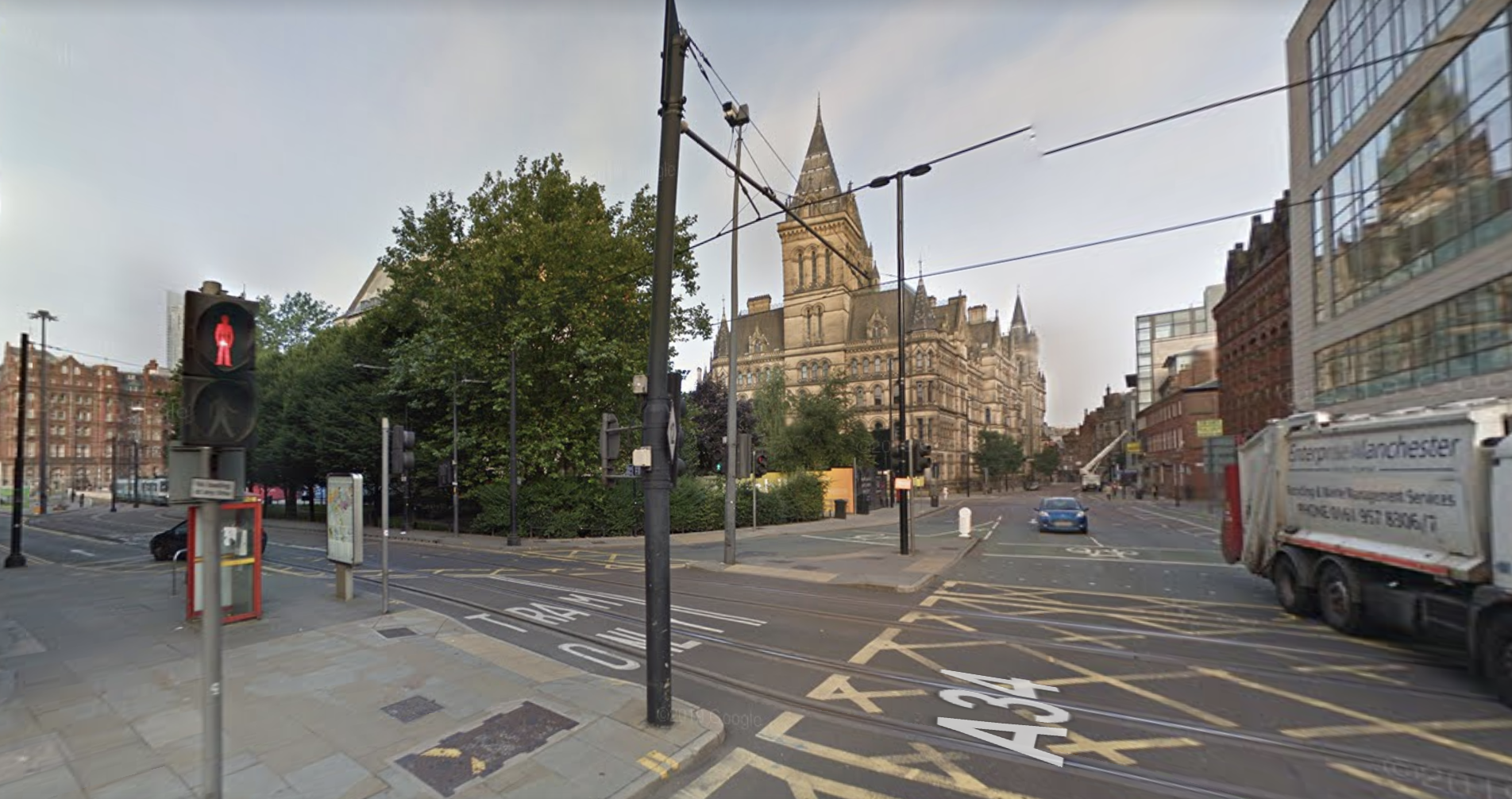 St Peter's Square is one of Manchester's most attractive areas, but it's almost unrecognisable from 10 years ago – and a little less green.
You used to be able to drive through St Peter's Square – then the tram stop got shifted over, the cenotaph relocated, and the roads replaced with a pedestrianised square.
Modern office blocks have also popped up, replacing the legendary Dutch Pancake House (RIP).
Kampus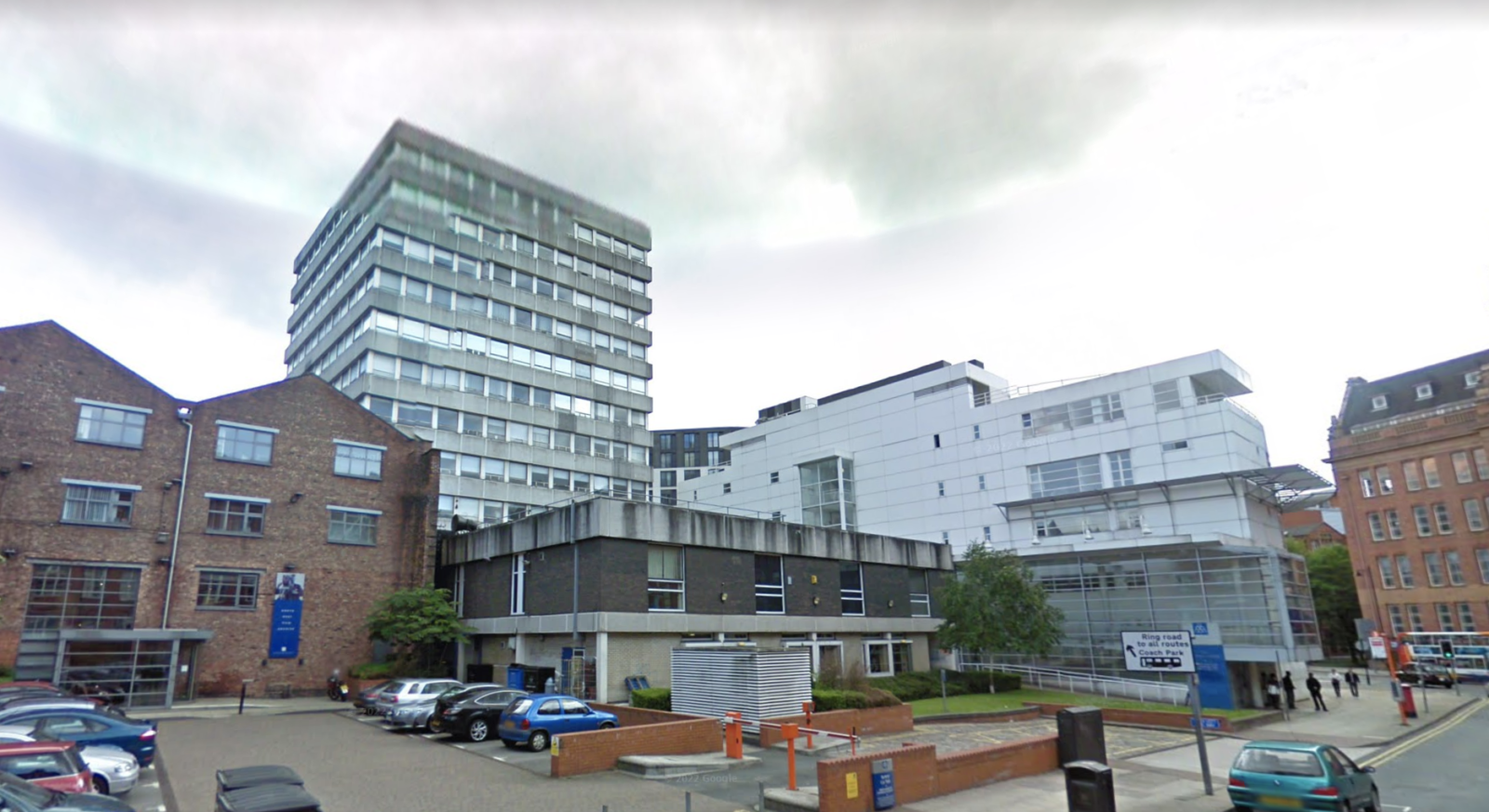 10 years ago, Manchester Metropolitan University has its Aytoun campus slap bang in the middle of the city centre… but it was looking a little tired.
Along came Capital & Centric with their ambitious plans to create Kampus, a cluster of five residential towers.
The development now centres around a gorgeous garden, with food and drink operators gradually moving into the units that surround it – like Pollen, Nell's, and General Stores.
Deansgate Square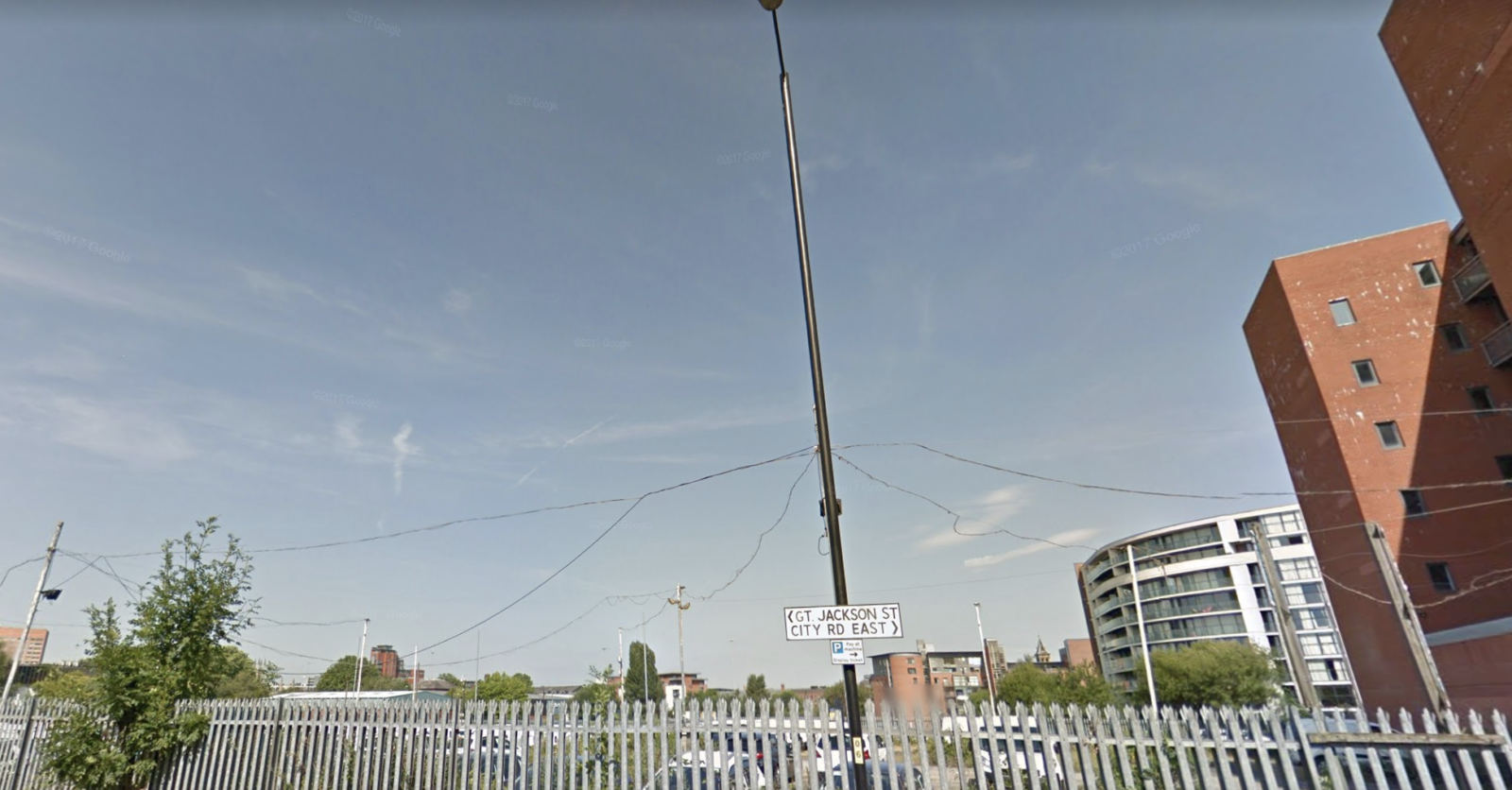 It's the big ones. Literally.
The Deansgate Square towers have quickly become one of the most photographed landmarks in Manchester.
Six short years ago, this was a regular old car park, where you could stay all day for £2.50 on the very edges of the city centre.
Now? It's some of Manchester's most luxurious accommodation, with state-of-the-art facilities and some bright new food and drink operators moving in too.
MODA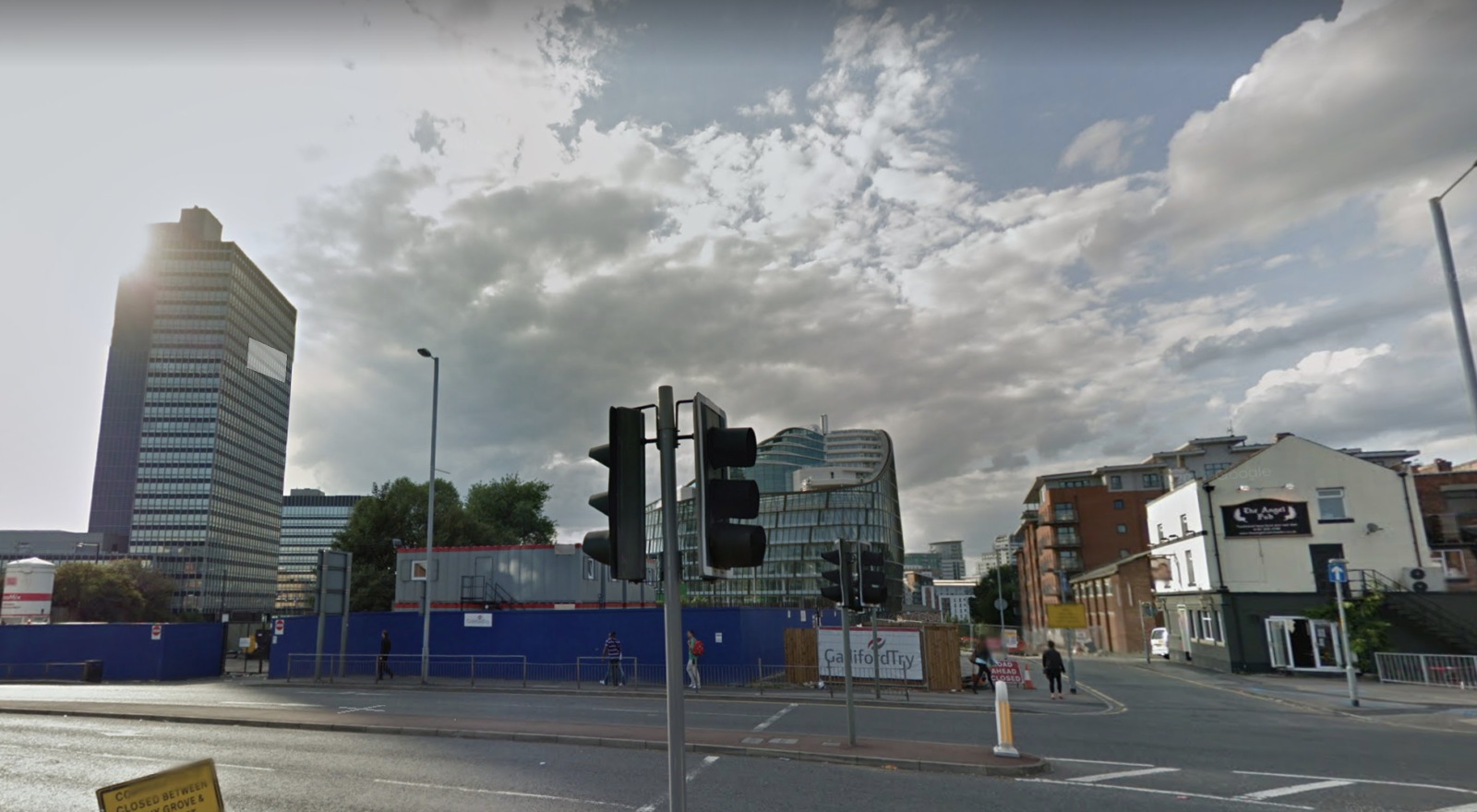 A few short years ago, this patch of land off the inner ring road was a carpark.
Now one of the city's most prominent skyscrapers stands on the patch of gravel.
This is MODA, a towering block of stylish apartments with a sports pitch on the roof and an amazing gym, Hero Training Clubs, on the ground floor.
Circle Square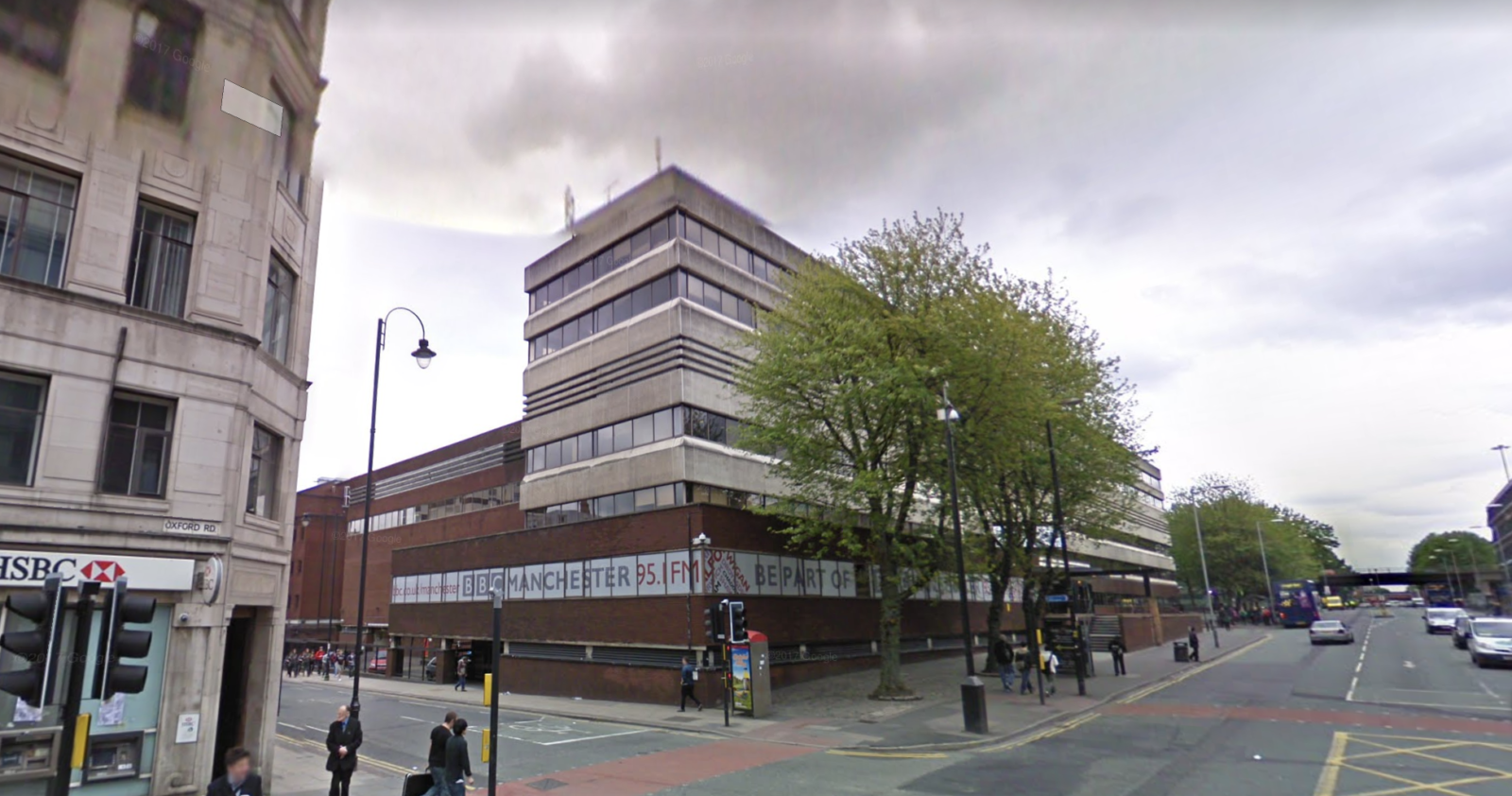 Circle Square is still in the making, but its structure has now taken shape enough to give a pretty clear idea that there are big changes afoot.
The plot of land just off Oxford Road used to be home to the BBC – now it's a brand new neighbourhood with restaurants, retailers and a boutique gym.
It's all centred around Symphony Park (hoorah, green space!).
Meadowside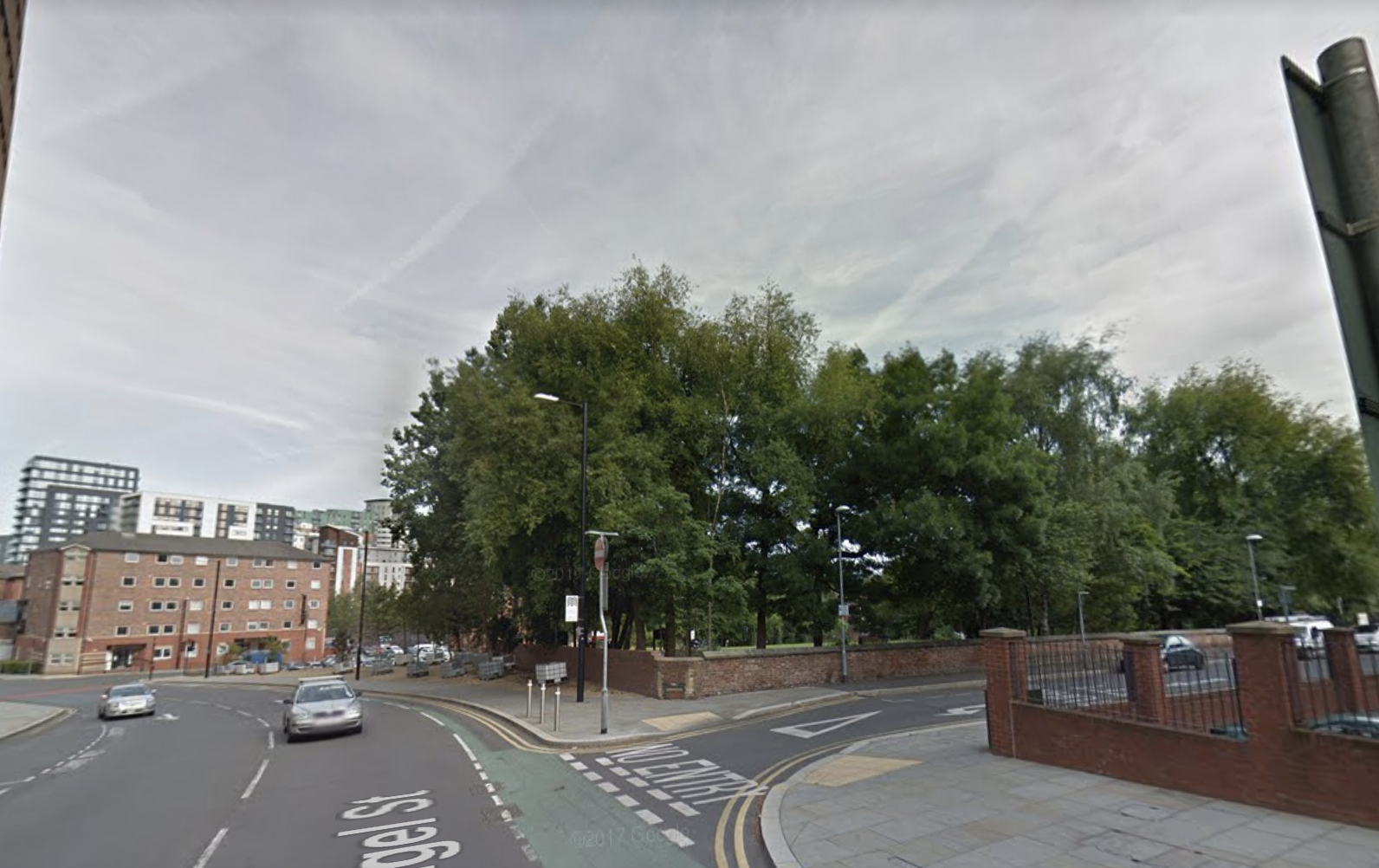 This cluster of residential skyscrapers seem to have sprung up from nowhere.
The Meadowside residential towers now stick up on the edges of Angel Meadows park, with the tallest standing at 22 storeys tall.
They'll be joined by a gigantic 41-storey tower at the northern edge of the park.
Featured image: Google Maps