News
Tributes pour in after Euphoria actor Angus Cloud dies aged 25
Oakland-born Cloud was famous for playing the beloved character of Fez on the popular HBO show.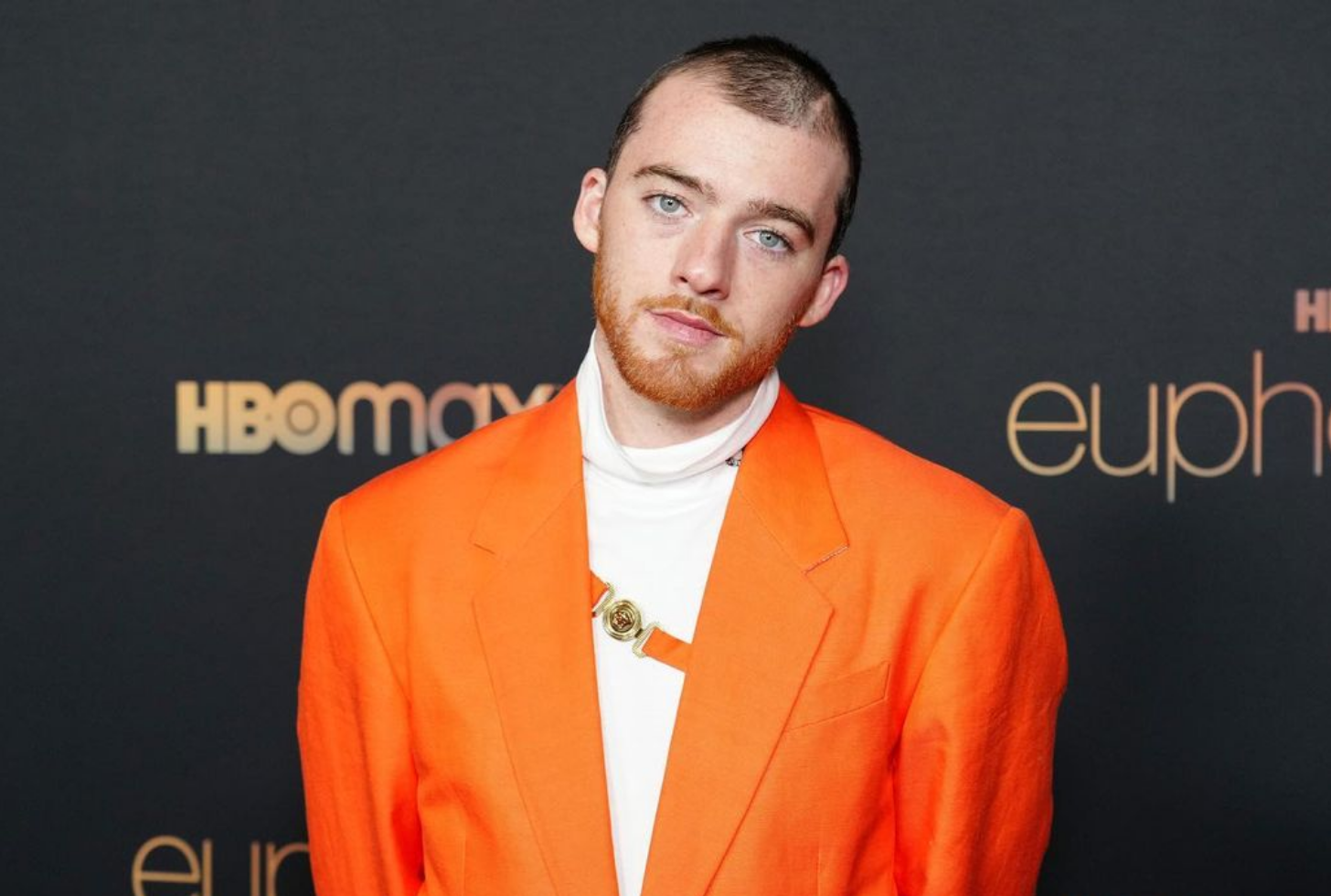 Tributes have been pouring in from around the entertainment world after the news broke that actor Angus Cloud has died aged 25.
The Oakland-born actor – whose full name was Conor Angus Cloud Hickey – rose to fame and became a breakout star after playing the fan-favourite role of drug dealer Fezo 'Fez' O'Neill on HBO drama series Euphoria.
He also had other minor acting roles in films North Hollywood (2021), and The Line (2023), as well as having other projects lined up for release, but before being cast in Euphoria, Cloud had no prior acting experience and was scouted the show's casting director to audition while he was working at a restaurant in New York.
The young star's family confirmed his tragic passing in a statement issued last night, and revealed that his death came just weeks after his father's.
Cloud was said to have been struggling "intensely" with the loss of his dad.
The family statement reads: "It is with the heaviest heart that we had to say goodbye to an incredible human today. As an artist, a friend, a brother and a son, Angus was special to all of us in so many ways. Last week he buried his father and intensely struggled with this loss. The only comfort we have is knowing Angus is now reunited with his dad, who was his best friend."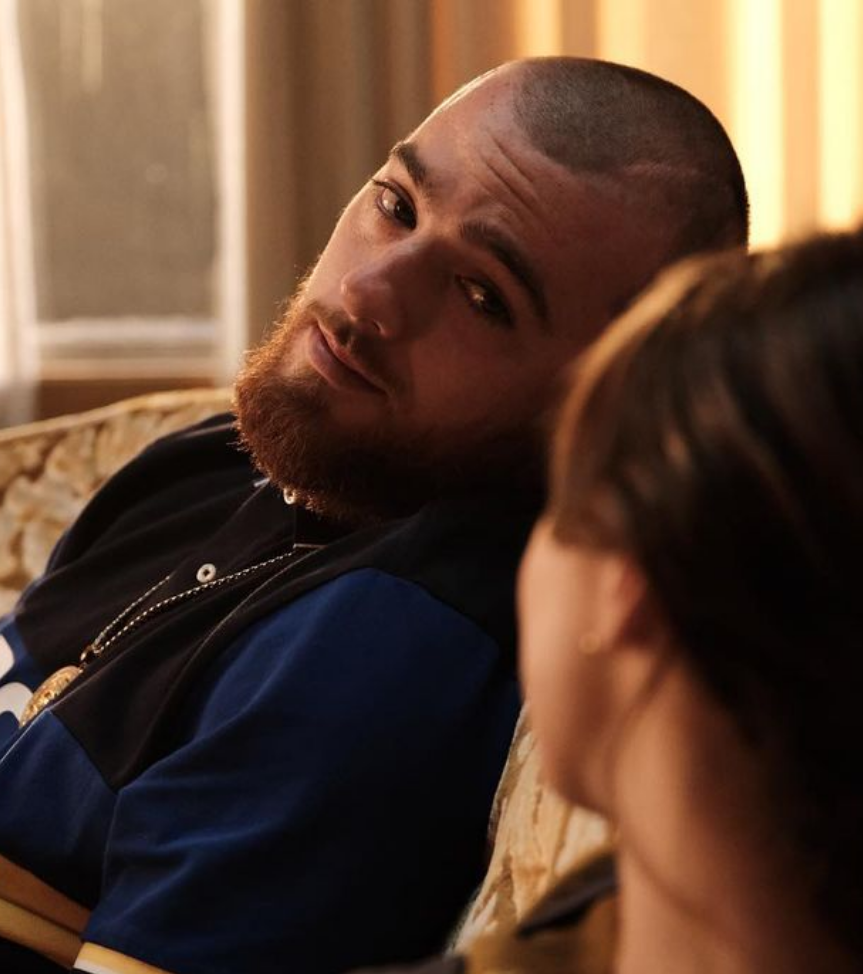 Cloud had been open publicly about his battle with mental health, and his family say they hope his passing can be "a reminder to others that they are not alone and should not fight this on their own in silence".
"We hope the world remembers him for his humour, laughter and love for everyone," their statement concludes.
His family have asked for privacy at this time while they "process this devastating loss".
Since the news of Cloud's passing was announced, tributes have been flooding in on social media from fellow Euphoria cast members, peers and friends within the entertainment industry, and from fans in their thousands.
HBO and Euphoria said in a joint tribute: "We are incredibly saddened to learn of the passing of Angus Cloud. He was immensely talented and a beloved part of the HBO and Euphoria family. We extend our deepest condolences to his friends and family during this difficult time."
Euphoria creator Sam Levinson said in a statement: "There was no one quite like Angus. He was too special, too talented and way too young to leave us so soon. He also struggled, like many of us, with addiction and depression.
"I hope he knew how many hearts he touched. I loved him. I always will. Rest in peace and God Bless his family."
Fellow Euphoria cast members Javon Walton, who played Cloud's younger brother in the show, Alexa Demie, and Storm Reid have also shared tributes on social media – with more tributes from the wider cast likely to be paid soon.
Other messages and memories of the actor have so far been shared by famous names including musicians Drake, Kid Cudi, Finneas, Denzel Curry, and Questlove, actors Kerry Washington, and Rachel Zegler, and supermodel Gigi Hadid.
Rachel Zegler wrote in tribute on X: "Please remember how loved you are. This world is so quick to make you feel otherwise. There are reasons to stick around, and this world needs you.
"Oh, Angus. We celebrate you."
Read more:
Gigi Hadid said on Instagram: "I only got to work with [Angus] a couple of times but I was immediately drawn to his kind, gentle spirit. My deepest condolences to his closest and loved ones."
Kid Cudi called Cloud "one of the realest dudes in the business".
Are you struggling with your mental health?
If you or anyone you know is struggling right now, please know that you are never alone and there are many different places you can reach out to for support right here in Greater Manchester.
Suffering in silence never need be the way.
___
Featured Image – Angus Cloud (via Instagram)