News
Man who attempted to rape an elderly woman inside an Oldham care home jailed
The 22-year-old pleaded guilty.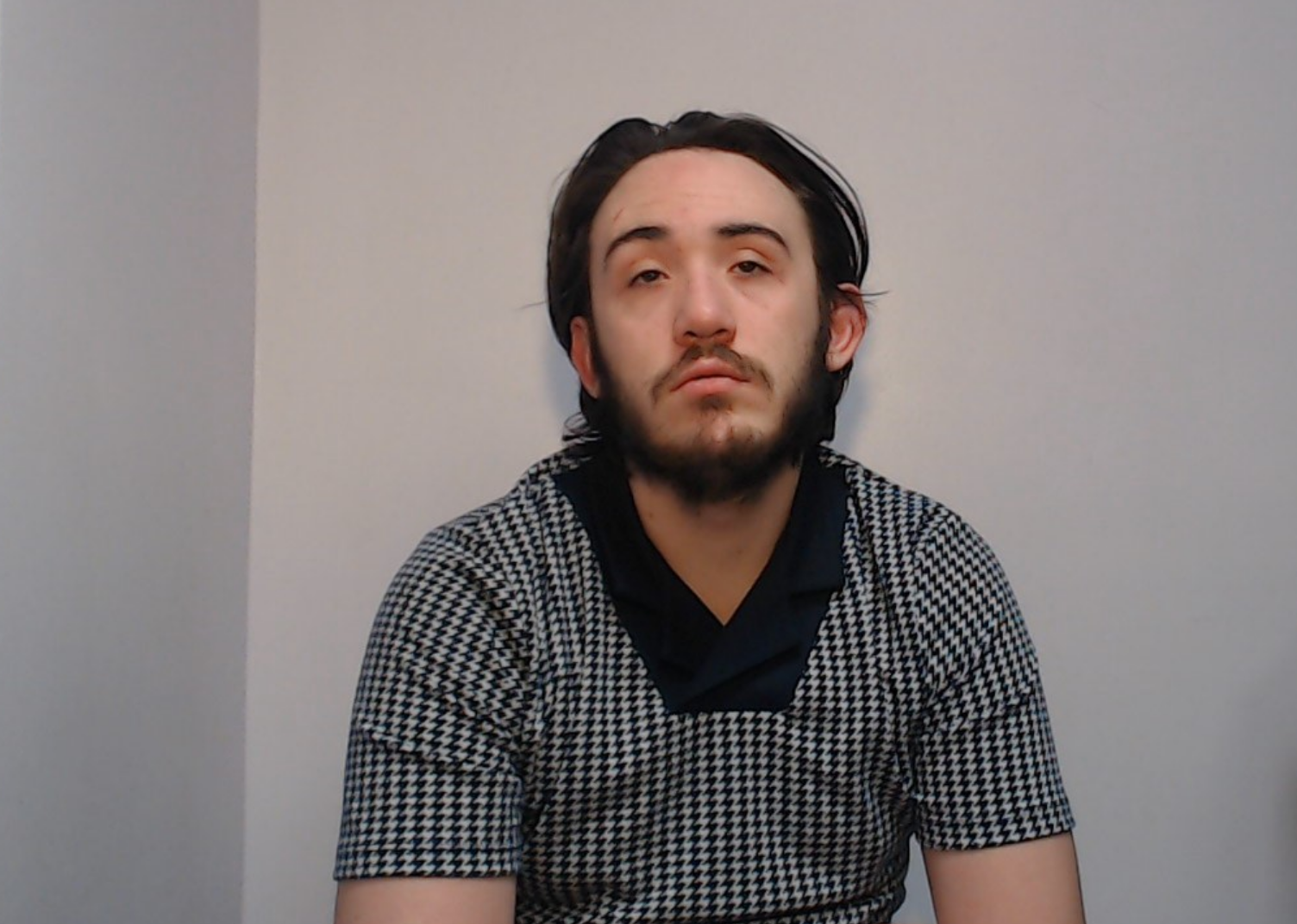 A man has been sentenced after a care home resident in Oldham was sexually assaulted in the early hours of the morning on New Year's Day.
Greater Manchester Police (GMP) received reports of a man carrying a knife at a care home in Oldham at around 1:45am on Sunday 1 January 2023, and when officers attended the scene and searched the premises, they found a young male inside – all before establishing that an 79-year-old woman had been sexually assaulted.
The intruder was immediately arrested at the scene.
The elderly victim was then taken to Saint Marys Sexual Assault Referral Centre (SARC) for tests, where she, along with her family, received "immediate support and treatment from specialist officers and support services", according to GMP.
After extensive CCTV analysis, and forensic analysis of the victim's and suspects body and clothing, police were able to identify the suspect's DNA was a match with previously logged DNA on a database.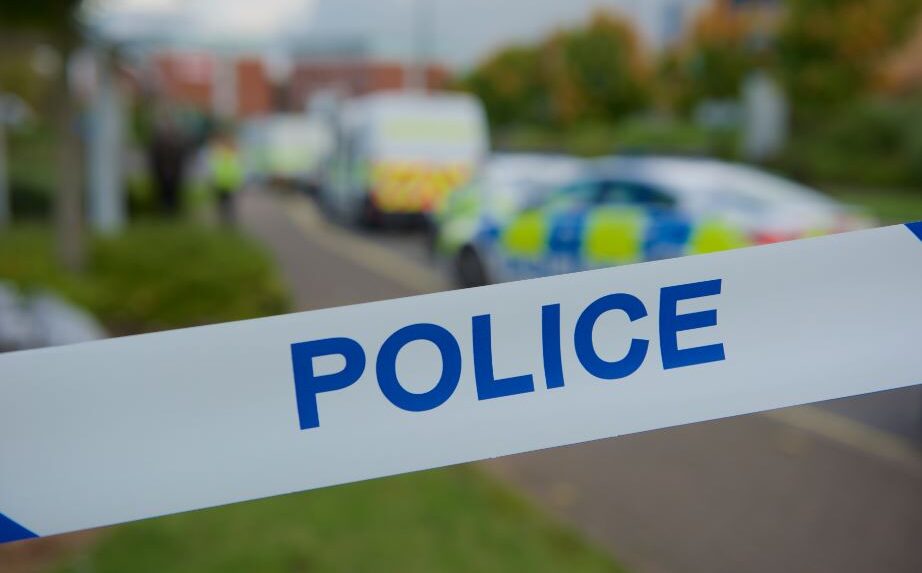 It was later confirmed that 22-year-old Jake Astley, of no fixed address, had been charged with one count of knowingly trespassing on a premises with intent to commit a sexual offence, one count of committing an offence with the intention of committing a sexual offence, one count of affray, and one count of assault.
Following being charged, Astley was then remanded to await trial – with an additional charge of attempted rape also being added to his indictment.
He pleaded guilty to the charge of attempted rape and assault.
And finally yesterday (31 July), GMP confirmed that Astley was sentenced to 14 years (less 25% credit for plea) equating to 10 ½ years for rape, and serving an 18 month concurrent sentence for assault.
DC Sharon Harper, of GMP's Oldham District, said has continued to assure members of the public that incidents of this horrific and distressing nature are "extremely rare", but the sentencing demonstrates "the seriousness with which Greater Manchester Police deal with report of sexual assaults".
Speaking after the sentencing trial, DC Harper continued: "Astley was able to gain access to the premises, and arrogantly and knowingly walk through the care home to commit crime where vulnerable adults resided whilst he was under the influence of alcohol and drugs.
"He not only put the care home's residents and staff through danger by threatening them with a knife and chasing them through their place of work or their home with a knife, but he then committed further atrocious crimes to a vulnerable elderly woman.
Read more:
"He knowingly entered the victim's bedroom, preyed upon her vulnerabilities, and began to assault and sexually assault her. His crimes are horrific and his lack of remorse for the victim and her welfare is despicable.
"Astley is a dangerous individual who fully deserves the sentence imposed on him.
Have you or do you know someone who has been a victim of rape or sexual assault?
GMP encourages victims not to suffer in silence and report it to the police by either calling 101 or 999 in an emergency, reporting information and crimes online using the 'report' tool, or alternatively reporting anonymously to the independent charity Crimestoppers on 0800 555 111.
There's also lots of organisations and agencies available across Greater Manchester that can help and provide support.
Find out more here.
Featured Image – GMP