News
Tributes pour in after legendary UK guitarist Jeff Beck dies aged 78
"We have lost one of the greatest guitar players in the world."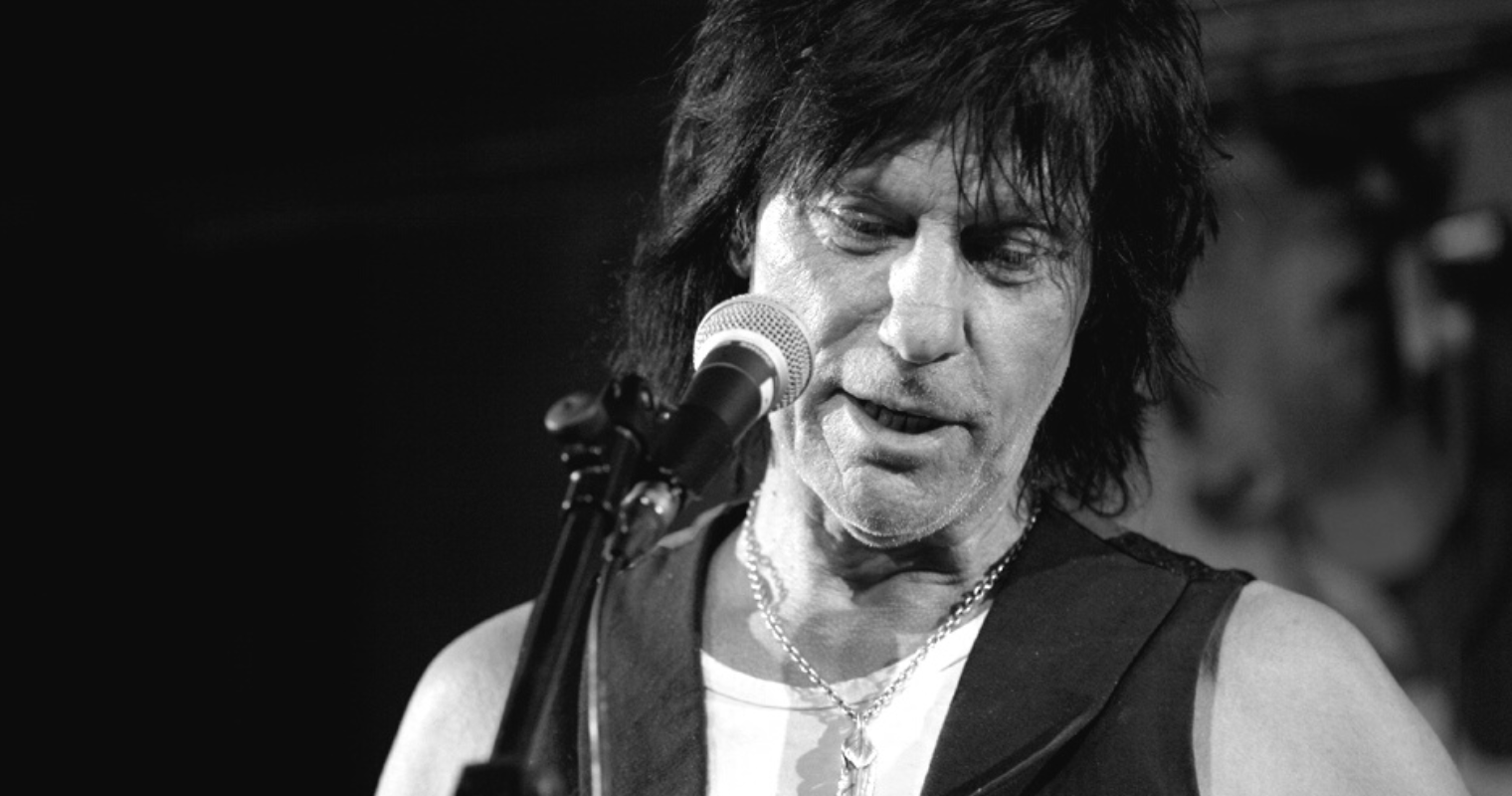 Tributes have been pouring in after it was announced that legendary UK guitarist Jeff Beck has sadly passed away.
His management confirmed he died at the age of 78 after contracting bacterial meningitis.
A statement announcing his death on social media yesterday reads: "On behalf of his family, it is with deep and profound sadness that we share the news of Jeff Beck's passing. After suddenly contracting bacterial meningitis, he peacefully passed away yesterday.
"His family ask for privacy while they process this tremendous loss."
Born Geoffrey Arnold Beck on 24 June 1944 in Wallington in Surrey, he first rose to prominence as a member of rock band The Yardbirds, before releasing his first solo single, Hi Ho Silver Lining, in 1969, and then switching to a mainly instrumental style in 1975.
He has released genre-spanning music ranging from blues rock, hard rock, jazz fusion, and a blend of guitar-rock and electronica.
A truly revered musician, Beck earned wide critical praise throughout his career, and has received eight Grammy Awards, the Ivor Novello Award for Outstanding Contribution to British Music in 2014, and was inducted into the Rock and Roll Hall of Fame twice – one time as a member of the Yardbirds in 1992, and again as a solo artist in 2009.
Many may also remember Beck released a collaborative album with Johnny Depp last year ahead of the Hollywood actor receiving the verdict of his defamation battle with ex-wife Amber Heard.
Depp even made a surprise appearance with Beck on stage at a gig in Sheffield.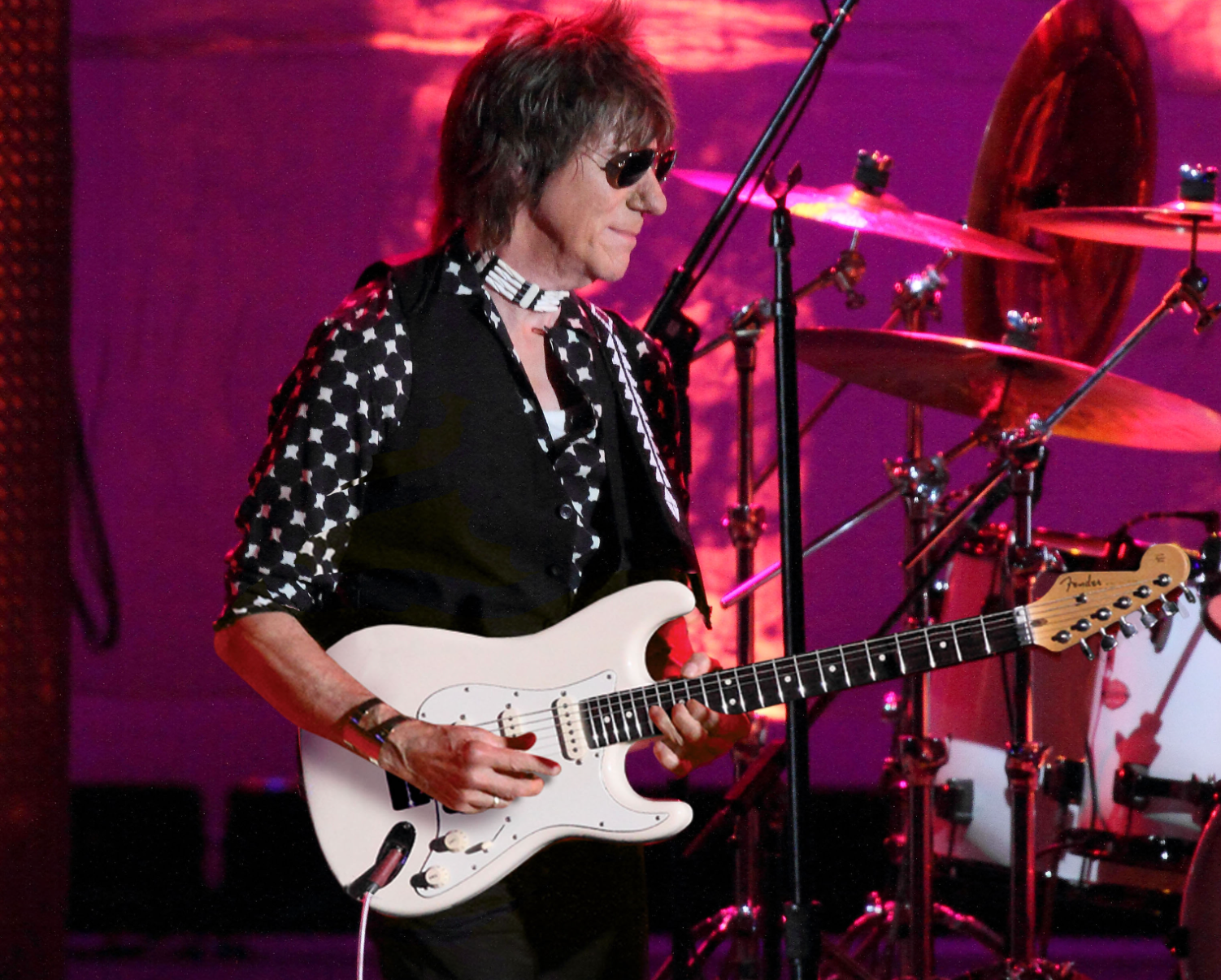 Tributes to Beck following his sudden passing have been flooding in from some of the most famous names in the music industry.
Johnny Marr, Mick Jagger, and Brian Wilson are just some of the names to offer condolonces.
The Smiths' former guitarist Johnny Marr called Beck "a pioneer" and "one of the all time greats", while Mick Jagger wrote on Twitter: "With the death of Jeff Beck we have lost a wonderful man and one of the greatest guitar players in the world. We will all miss him so much."
Brian Wilson, frontman of The Beach Boys, also wrote on Twitter: "I'm so sad to hear about Jeff Beck passing. Jeff was a genius guitar player, and me and my band got to see it close up when we toured with him in 2013.
"One of the highlights we did was 'Danny Boy' – we both loved that song. Love & Mercy to Jeff's family."
"I can't express how saddened I am to hear of Jeff Beck's passing," Ozzy Osbourne wrote on Twitter.
"What a terrible loss for his family, friends & his many fans. It was such an honor to have known Jeff & an incredible honor to have had him play on my most recent album, Patient Number 9.
"Long live Jeff Beck."
Ronnie Wood from The Rolling Stones also shared a tribute, which reads: "Now Jeff has gone, I feel like one of my band of brothers has left this world, and I'm going to dearly miss him. I'm sending much sympathy to Sandra, his family, and all who loved him.
"I want to thank him for all our early days together in Jeff Beck Group, conquering America."
Pink Floyd's frontman David Gilmour wrote in tribute: "I am devastated to hear the news of the death of my friend and hero Jeff Beck, whose music has thrilled and inspired me and countless others for so many years. Polly's and my thoughts go out to his lovely wife Sandra. He will be forever in our hearts."
"I am saddened by the news of Jeff Beck's passing," Donny Osmond wrote.
"Here's a clip of a video I did with him in '85. It was this video that really paved the way for the success of my hit, Soldier of Love.
"I'll always be grateful to Jeff for that opportunity. RIP, my friend."
Read more:
Featured Image – Flickr