News
Tributes pour in to much-loved Manchester baker as contributions to GoFundMe soar
A horrible loss. RIP Sharon.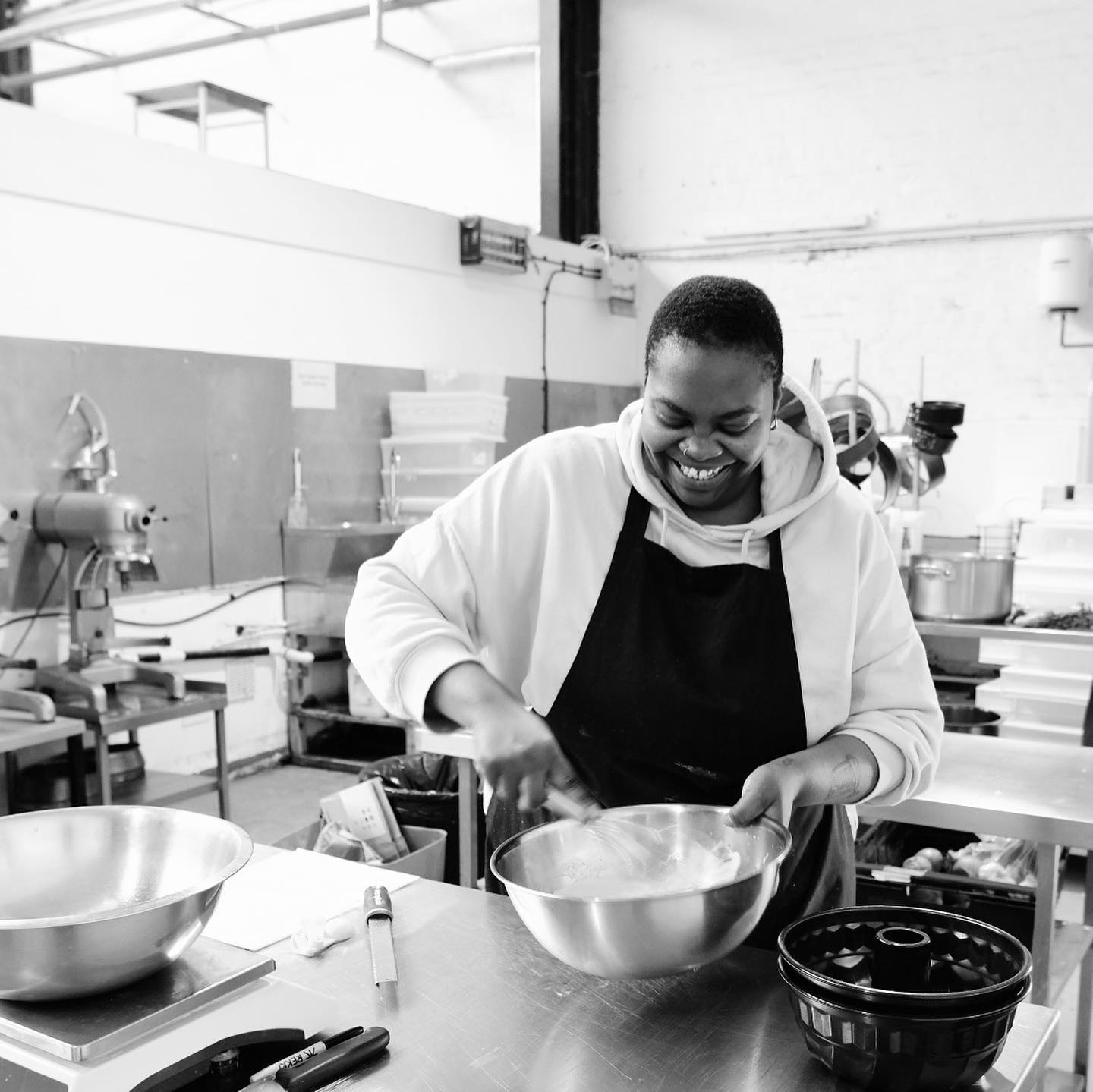 A GoFundMe set up in the memory of a beloved local baker has soared to £10,000 in a matter of hours as heartbroken tributes pour in.
Sharon Nagadya-Tendo, who worked at both Long Boi's Bakehouse and Trove, suddenly and unexpectedly passed away on Wednesday this week.
Hundreds of people are paying tribute to the 33-year-old today as a GoFundMe is set up to pay for her funeral.
The moving tribute says: "Our beautiful Sharon sadly passed away on Wednesday 12th April 2023. She passed away peacefully surrounded by her family and friends.
"Sharon brought joy and laughter to every single person she met in her life. Her kindness and friendship will be missed by so many people. She lived life to it's fullest, without any prejudice and always with love.
"She was a devoted daughter to her Mum, Norah. A fantastic role model to her brother Ash. And the most loyal friend to everyone that had the pleasure of meeting her.
"Her loss will leave such a hole in so many lives.
"We have set up this GoFundMe to raise money for Sharon's funeral costs, we would love to give Sharon the beautiful service that she so deserves.
"Any contribution big or small is very much appreciated."
Sharing the sad news today, EatMCR wrote: "A young woman called Sharon, who some of you will know, passed away unexpectedly on Wednesday.
"You might have seen her around town or had one of her bakes. She worked at both @longboisbakes in Levenshulme and @trove_foods. From the few times I met her, she immediately stood out to me as someone who radiated positivity and had a heart of gold. I really do mean that.
"A Go Fund Me has been set up to raise money for her funeral costs. The donation link is in our bio.
"I know there's many of you reading this who might not have met her and this is quite a personal post for us to share. Sharon was a well loved member of the Manchester hospitality community, it felt only right we help as much as we can now.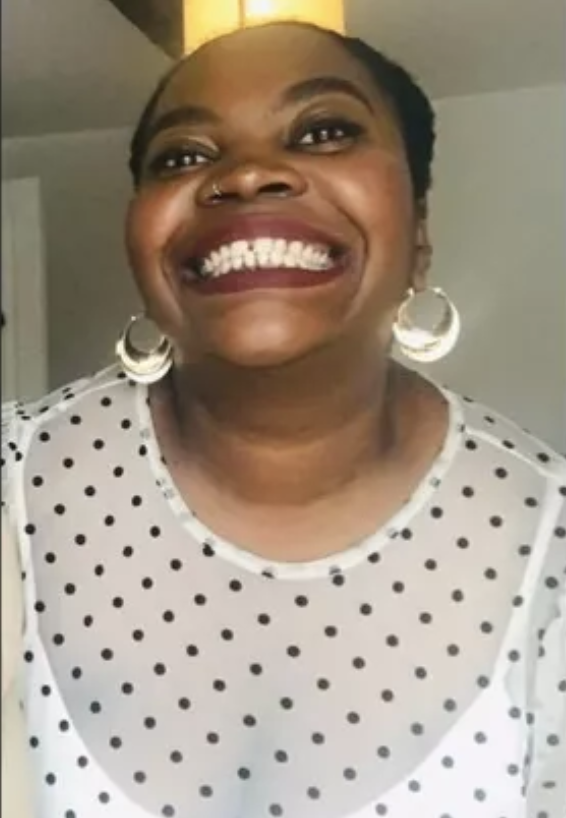 "If you are able to donate to help her family with the funeral costs, that would mean a lot to her loved ones. Sending love to all her family and friends."
Local hospitality businesses have all been sharing their fond memories of Sharon this afternoon – all centring about her positivity and smile.
Tiny coffee and cocktail bar Kiosk on Lapwing posted: "Sharon probably baked many of the things you popped in your mouth here at Kiosk and anyone who was lucky enough to cross her path knew about it because she will have BLASTED you with positivity and joy."
Local supper club Seasons Eats wrote: "Such sad news. She was always smiling and full of joy. She will be missed."
The Palms Bakery posted: "You couldn't go anywhere with Sharon without her knowing at least one person at every stop. She's had such an impact on so many people and she'll be remembered and loved forever."
Levenshulme locals have also been sharing their memories of Sharon. One person wrote: "This is so shocking. She was a pandemic staple for me when I would visit Long Bois and she would always stop to pet my dog who she fondly called Meatball. She was always so positive, smiley and really could spin any day into a positive. She will be missed."
Another person remembered how they would always leave the bakery 'so happy and smiling' after spending any time in her presence.
Her loved ones hope to raise £15,000 in her memory to pay for her funeral costs – and after just hours, it's already sailed past £10,000.
You can make a donation here.
RIP Sharon. </3
Featured image: EatMCR