News
Mancs have provided more than 75,000 meals to food banks – just by ordering takeaways
We're a generous bunch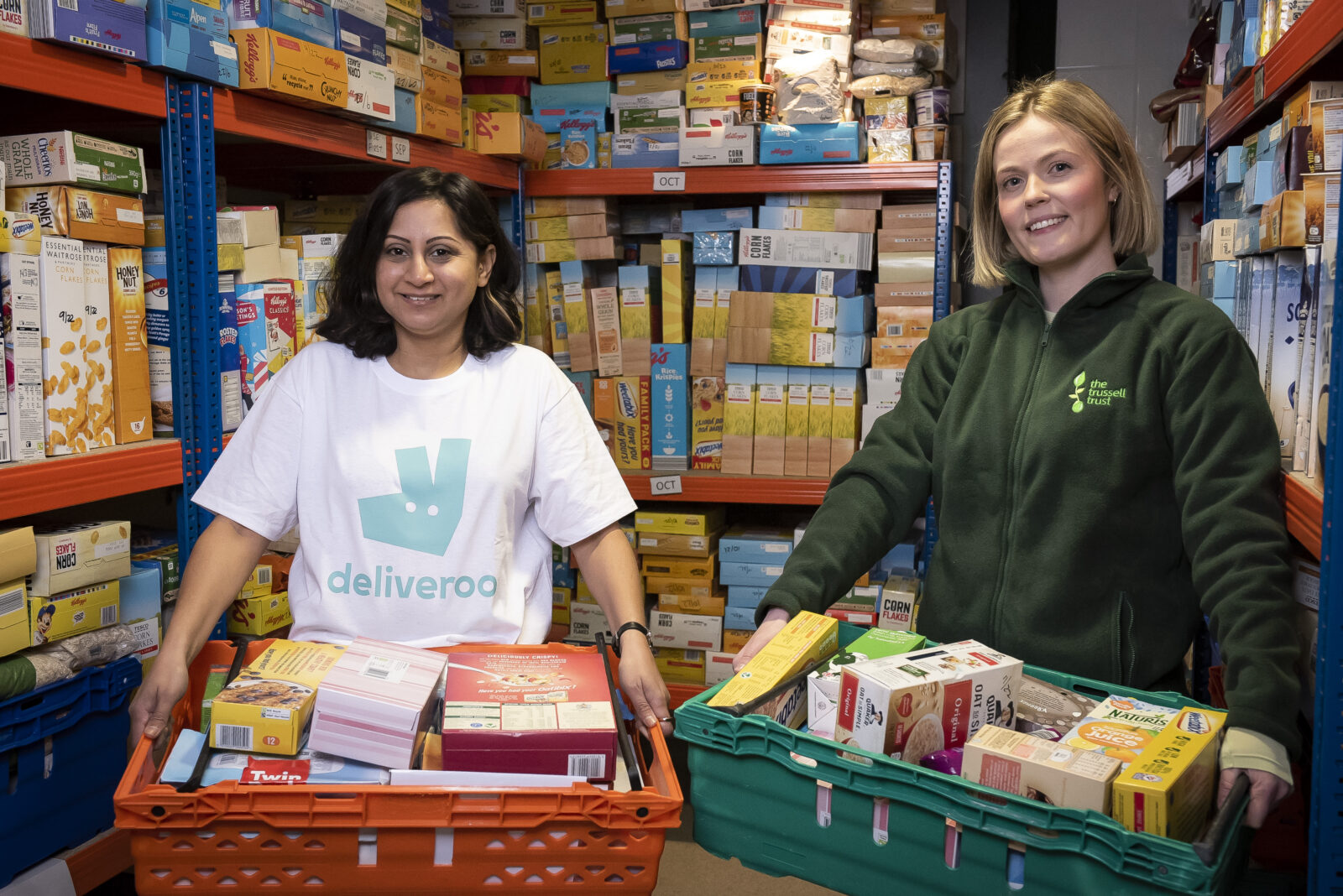 The equivalent of more than 75,000 meals have been provided to food banks by Deliveroo customers in Manchester, helping the most vulnerable in our communities through the cost of living crisis.
The huge sum of meals have gone to the Trussell Trust's nationwide network since April 2022, thanks to the delivery platform's partnership with the charity.
More than 36,000 Deliveroo customers in our city have rounded up their orders and made donations at the check-out.
This has then helped to provide meals and vital support (like programmes to help people maximise their incomes) to food banks around the Trussell Trust network across the country.
Deliveroo's partnership with the food bank charity aimed to provide two million meals and vital support for people facing hunger across the country, as part of the next phase of Deliveroo's Full Life campaign.
And it has smashed that target, in just nine months.
To celebrate, Deliveroo has committed to matching customer donations on Saturday 4 March, meaning there'll be double the number of meals going to food banks.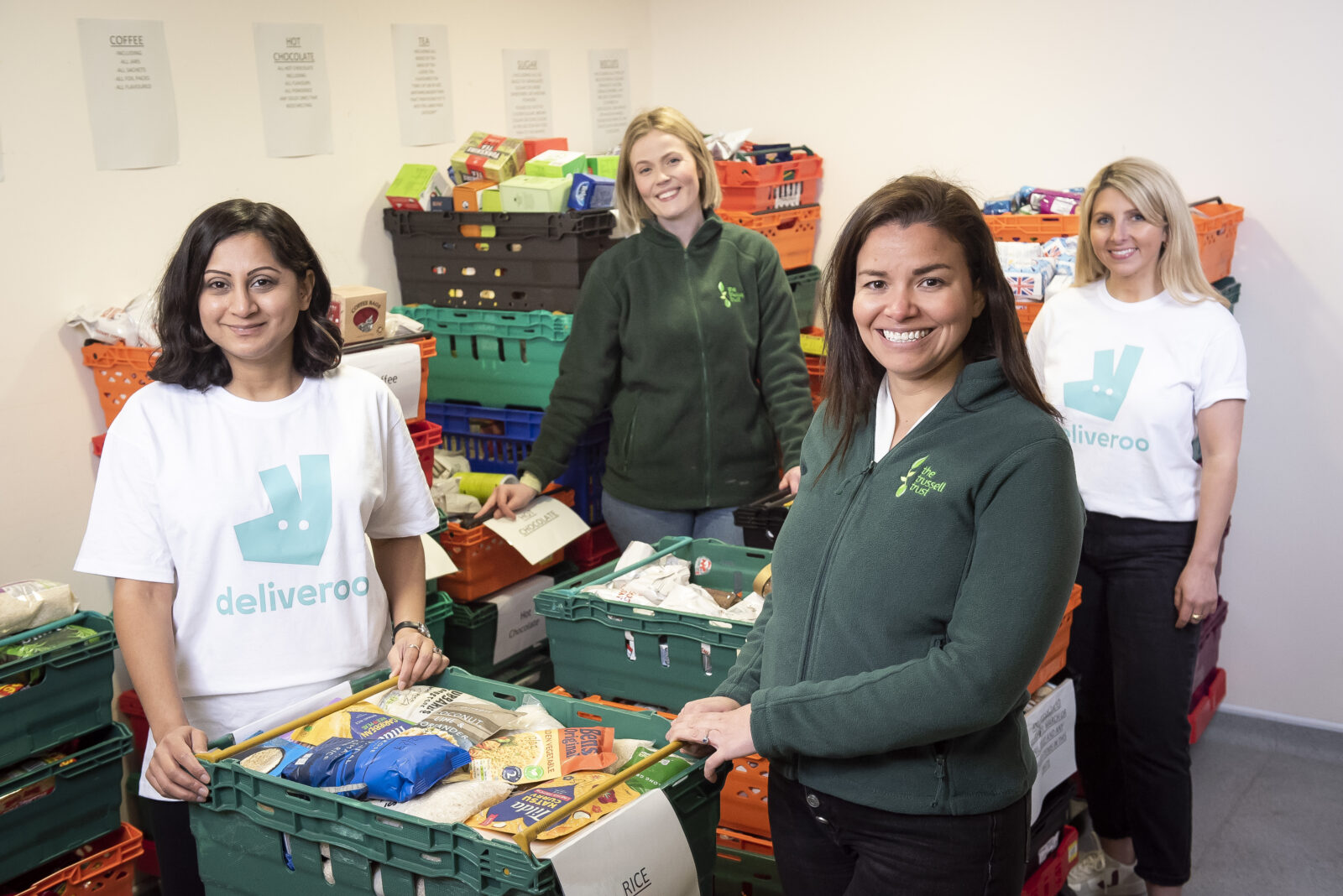 Manchester was the highest-donating city after London.
The Trussell Trust is an anti-poverty charity which supports a UK-wide network of more than 1,300 food bank centres and works towards a more just future where no one needs emergency food.
The partnership marks the first time Deliveroo in the UK has enabled a round-up feature on its app for customers to add a donation when they check-out their orders, with all proceeds going to the Trussell Trust and its network of food banks.
Carlo Mocci, chief business officer UK & Ireland at Deliveroo, said: "Our partnership with the Trussell Trust continues to provide vital support to those people in the UK facing hardship during a time when cost of living pressures are increased.
Read more
"Thank you to all of our generous Deliveroo customers in Manchester who have contributed more than 75,000 meals to food banks, helping us reach our goal of providing two million meals to people facing hunger."
Danni Malone, director of network Programmes and Innovation at Trussell Trust, said: "We are extremely grateful to Deliveroo for the support that they have provided over the last year to our network of more than 1,300 food bank centres, including many in Manchester.
"Food banks are experiencing one of their busiest years yet as they have distributed millions of emergency food parcels to people who can't afford essentials like heating and food, while also battling against rising operational costs.
"The generosity of Deliveroo and their customers has been invaluable, helping ensure that food banks in the Trussell Trust network are able to support everyone who turns to them, as well as funding wider support programmes that help lift people out of poverty and ensure they can afford the essentials."
Featured image: Supplied