News
Two arrested after teenager left in 'critical condition' following stabbing in Levenshulme
It comes after Section 60 stop and search powers were introduced in the area yesterday.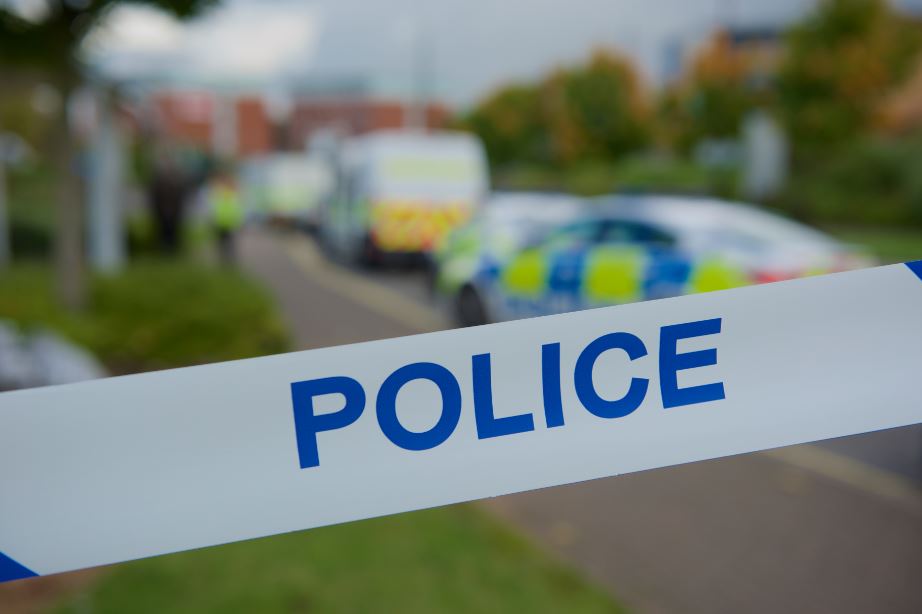 Greater Manchester Police (GMP) has confirmed that two arrests have been made after a teenager was stabbed in Levenshulme at the weekend.
After officers received reports of a stabbing on Stockport Road in Levenshulme at around 11:30pm on Sunday 22 January 2023, and attended the scene to discover a 19-year-old man had been injured and is now said to be in a "critical condition", it has been confirmed that two people have been arrested in connection with the incident.
A 20-year-old man has been arrested on suspicion of attempted murder, according to GMP, and a woman, who is also 20, has been arrested on suspicion of assisting an offender.
Both remain in custody for questioning.
The two arrests come after GMP introduced Section 60 stop and search powers in the wider Levenshulme area, which will remain in place until 12pm today, and have been implemented to "assist officers in minimising and preventing violence" after the horrific incident.
"We understand the use of a Section 60 can cause concern to local residents," admitted Superintendent Helen Critchley of GMP's City of Manchester South district as the powers were introduced yesterday.
"However, we use these powers only when proportionate and necessary, and by enforcing the Section 60 in the area, we will work to minimise any violent behaviour and prevent any further serious incidents going forward as our main priority is to keep the public safe."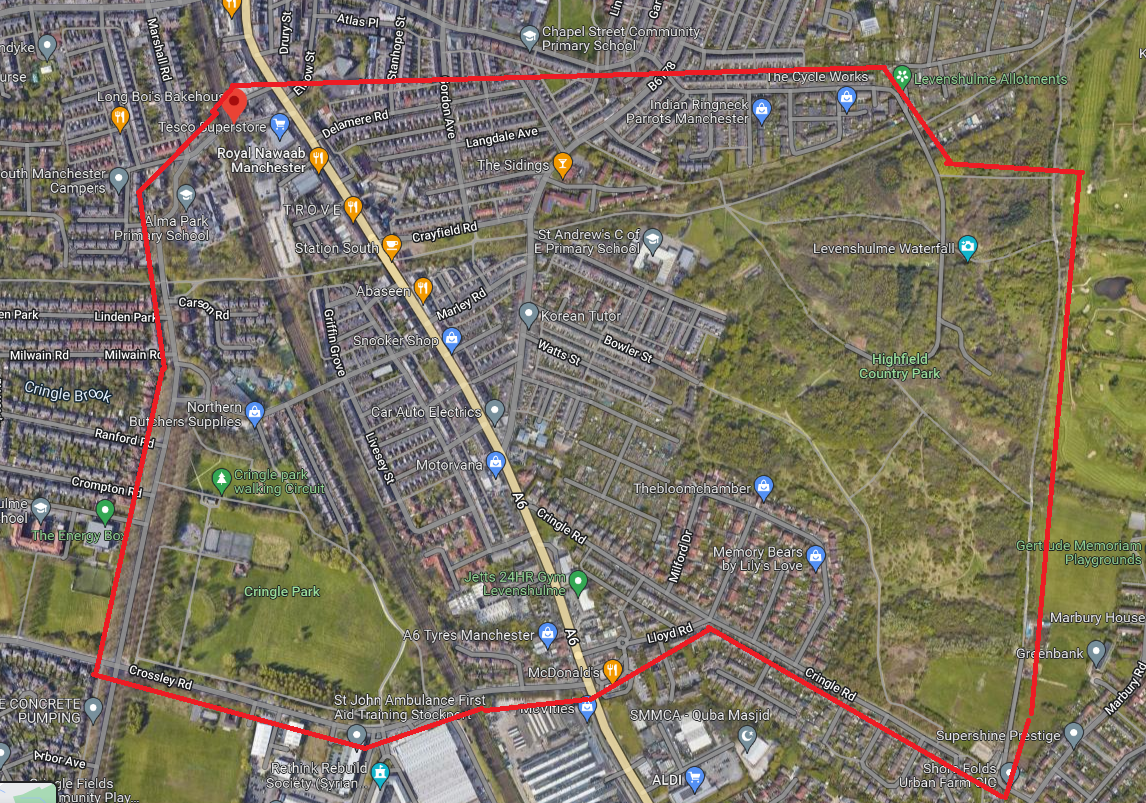 According to GMP, the Section 60 perimeter incorporates Alma Road/Highfield Road, Nelstrop Road North, Errwood Road and Crossley Road/Cringle Road.
There is also an increased police presence in the area while officers continue investigations.
Anyone with any information on the incident is urged to contact Greater Manchester Police on 0161 856 1995 direct, or by calling 101 quoting log 3385 of 22/01/2023.
Alternatively, you can contact the independent charity Crimestoppers anonymously on 0800 555 111.
Read more:
Featured Image – GMP