News
Two arrested in connection with serious sexual assault of teenage girl 20 years ago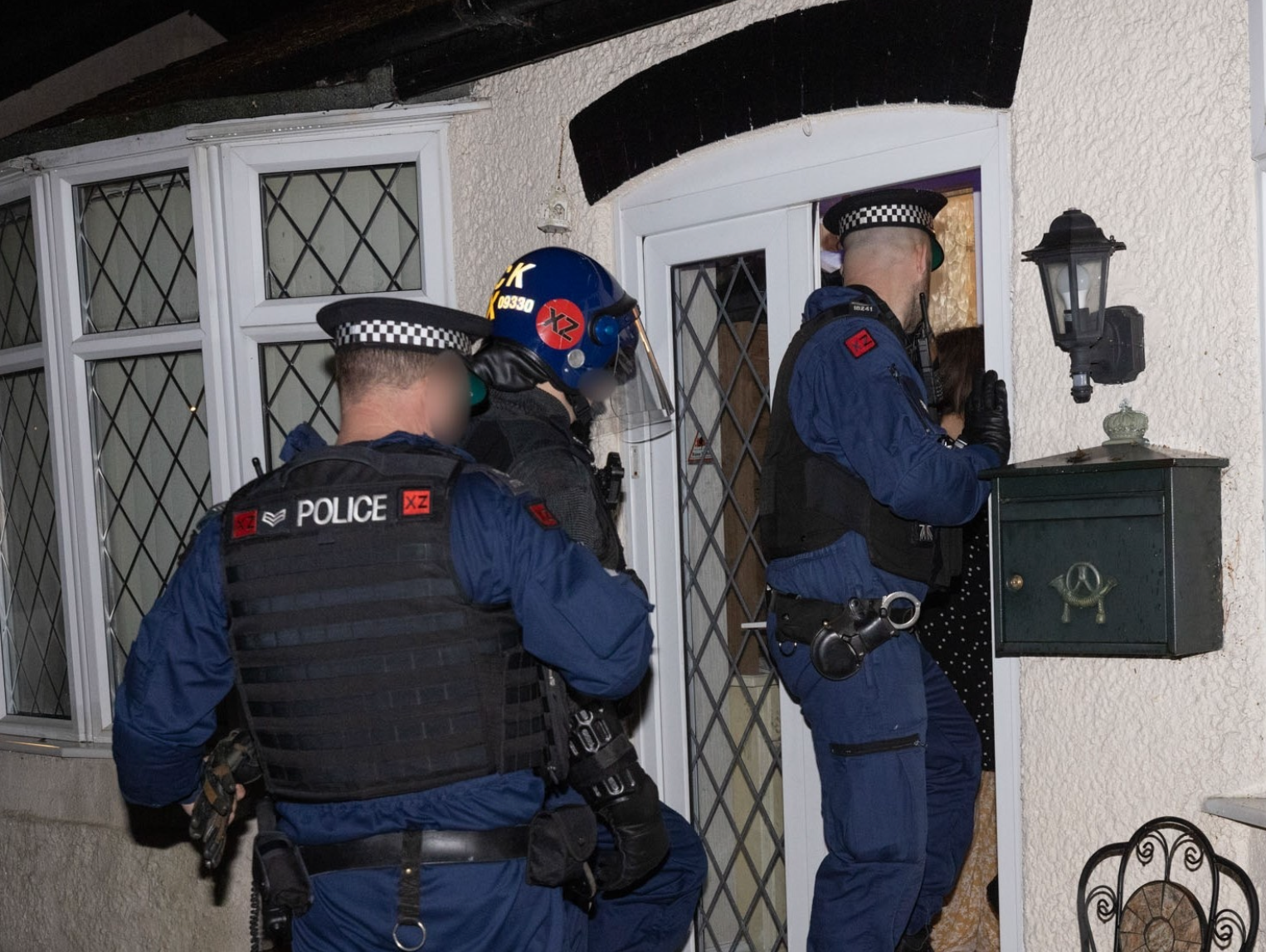 Two people have today been arrested in connection with the serious sexual assault of a teenage girl 20 years ago.
Greater Manchester Police (GMP) has confirmed that today (22 November), a 54-year-old man from Altrincham was arrested on suspicion of the serious sexual assault of a girl under the age of 16 in the early 2000s, while at the same time, two other warrants were then executed – which GMP said resulted in the arrest of a 52-year-old man for the same offence.
These arrests were carried out by the force's CSE (Child Sexual Exploitation) Team.
The CSE Team is a unit dedicated to bringing those to justice who are believed to have been involved in serious sexual assault of girls under the age of 16 in the early 2000s.
As part of Operation Green Jacket – which is GMP's response to child sexual exploitation between 2002 and 2005 – these two arrests have come as the result of what has been described as a "painstaking investigation" by the team.
DS Simon France says the CSE Team is "pleased with today's arrests".
He continued: "Our team works extremely hard to investigate non-recent serious sexual offences against girls under the age of 16, to ensure the perpetrators are arrested, charged and dealt with by the courts.
"Although 20 years have passed since the offences, our team are dedicated to ensuring that victims of this kind of horrific abuse are seen and heard, making sure they receive justice.
"These young girls are now women with their own lives and families, and we commend their bravery in coming forward and talking us through events, which are extremely painful for them to relive, in order for us to build a successful case."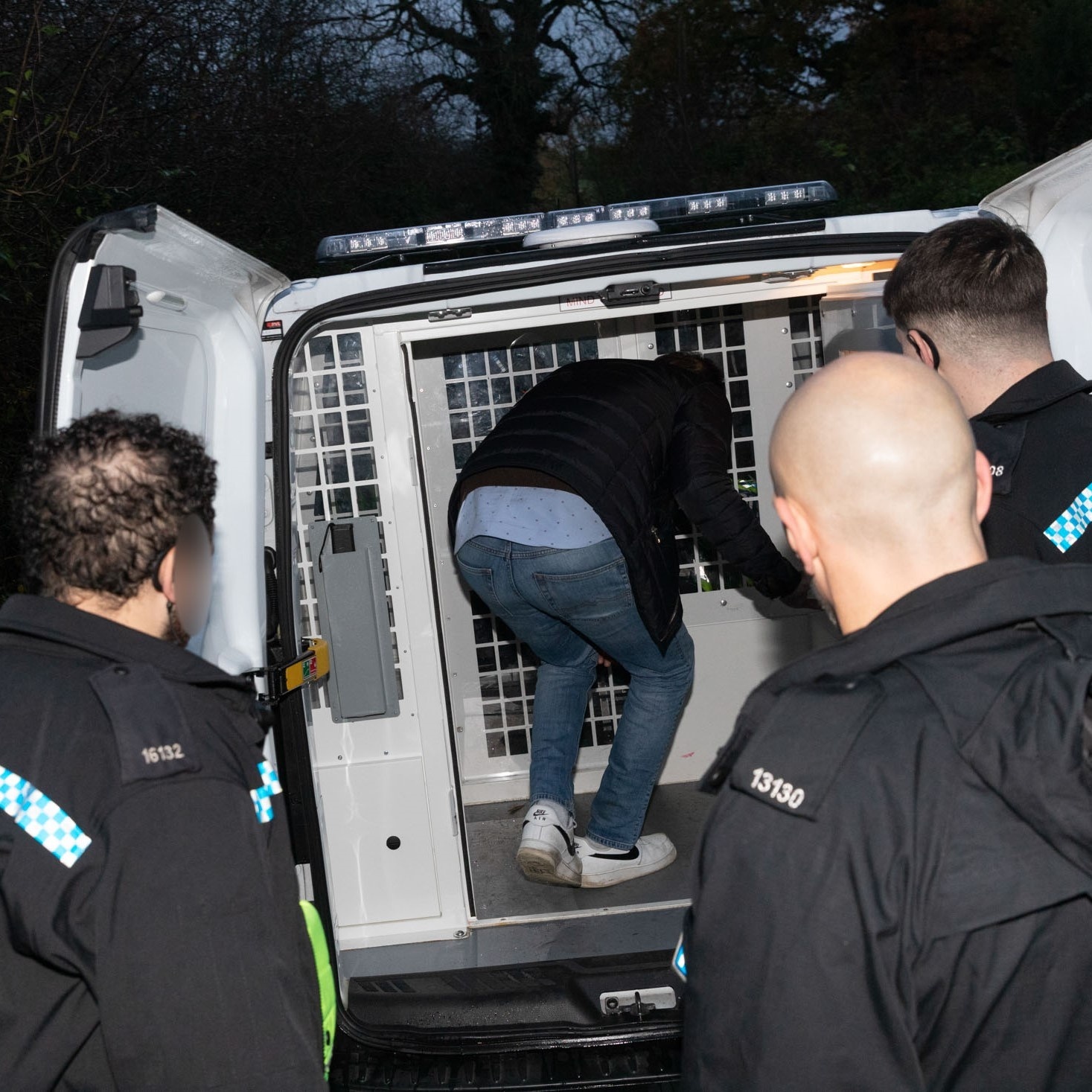 GMP is urging anyone who believes they may have been a victim of sexual assault to contact the team on 0161 856 8259, via 101, or by using our LiveChat function.
Read more:
"Often with these kind of cases victims are reluctant to come forwards as they think they will not be taken seriously," DS France concluded.
"My response to that is we will listen to you and you will be believed."
Featured Image – GMP