News
UK drinks prices have risen again thanks to new alcohol tax shake-up
Pints might get a tiny bit cheaper, but pretty much everything else is going up.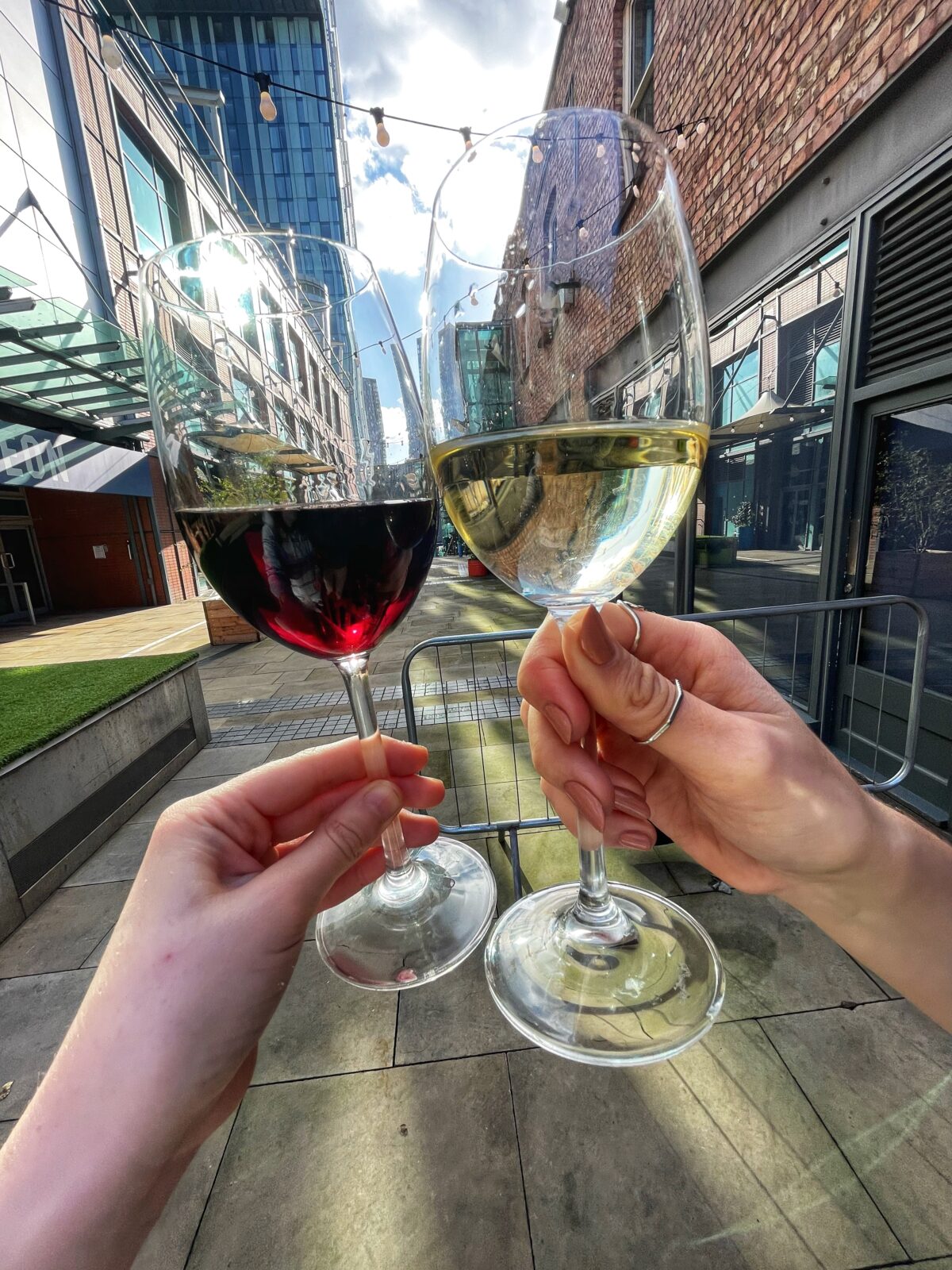 Drinks in the UK are set to become more expensive thanks to a new government system that will tax alcoholic drinks based on their strength.
The new system has been created with the intention of encouraging people to drink less but has received fierce criticism from hospitality groups who fear it will both fuel inflation and damage an already fragile industry.
The policy means that going forward wine in the UK will become more expensive as well as spirit mixers and cocktails, whilst champagne, sparkling wine and some low alcohol beer will become cheaper as a result.
Its introduction, however, comes at a time when the UK is experiencing record inflation in food and drink, with prices having hit a 45-year high of 19.2% in March 2023.
Current inflation on alcohol and tobacco products, meanwhile, was at 9.2 percent in June.
However, despite criticism, the government has pressed ahead with the tax measure – with the Prime Minister hailing Brexit for making it all possible as he made a photocall at a Richmond brewery on Tuesday.
Rishi Sunak called the overhaul "the most radical simplification of alcohol duties for over 140 years" and was insistent that hard-up businesses and consumers will benefit from the change.
The Prime Minister decided to break the news with a pint-pulling photo opportunity in a Richmond pub.
However, whilst Mr Sunak didn't appear to have clocked the irony of the image it was soon pointed out to him by a heckler inside.
As he posed at Wensleydale brewery with a pint of Black Dub stout, an onlooker called out: "Prime minister, oh the irony that you're raising alcohol duty on the day that you're pulling a pint."
The announcement about price hikes on Tuesday coincided with the end of the freeze on alcohol duty, first announced by Chancellor Jeremy Hunt in March. As a result, alcohol prices are now set to increase with inflation at 10.1%.
The new tax measures mean that a bottle of wine will increase by 44p, but combined with VAT will mean consumers are paying an extra 53p per bottle.
The tax on gin and vodka bottles, meanwhile, will go up by around 90p, whilst duty on 18% cream sherry will go up by more than £1 and bottles of port are set to rise by more than £1.50.
At first glance, it appears there is some good news for beer drinkers who will see the duty cut by 11p a pint.
However, according to the British Beer and Pub Association (BBPA), because brewers will be required to pay 10.1% more tax on bottles and cans from 1 August their prices could rise to reflect this increase – as that new tax will make up around 30% of the cost of a 500ml bottle.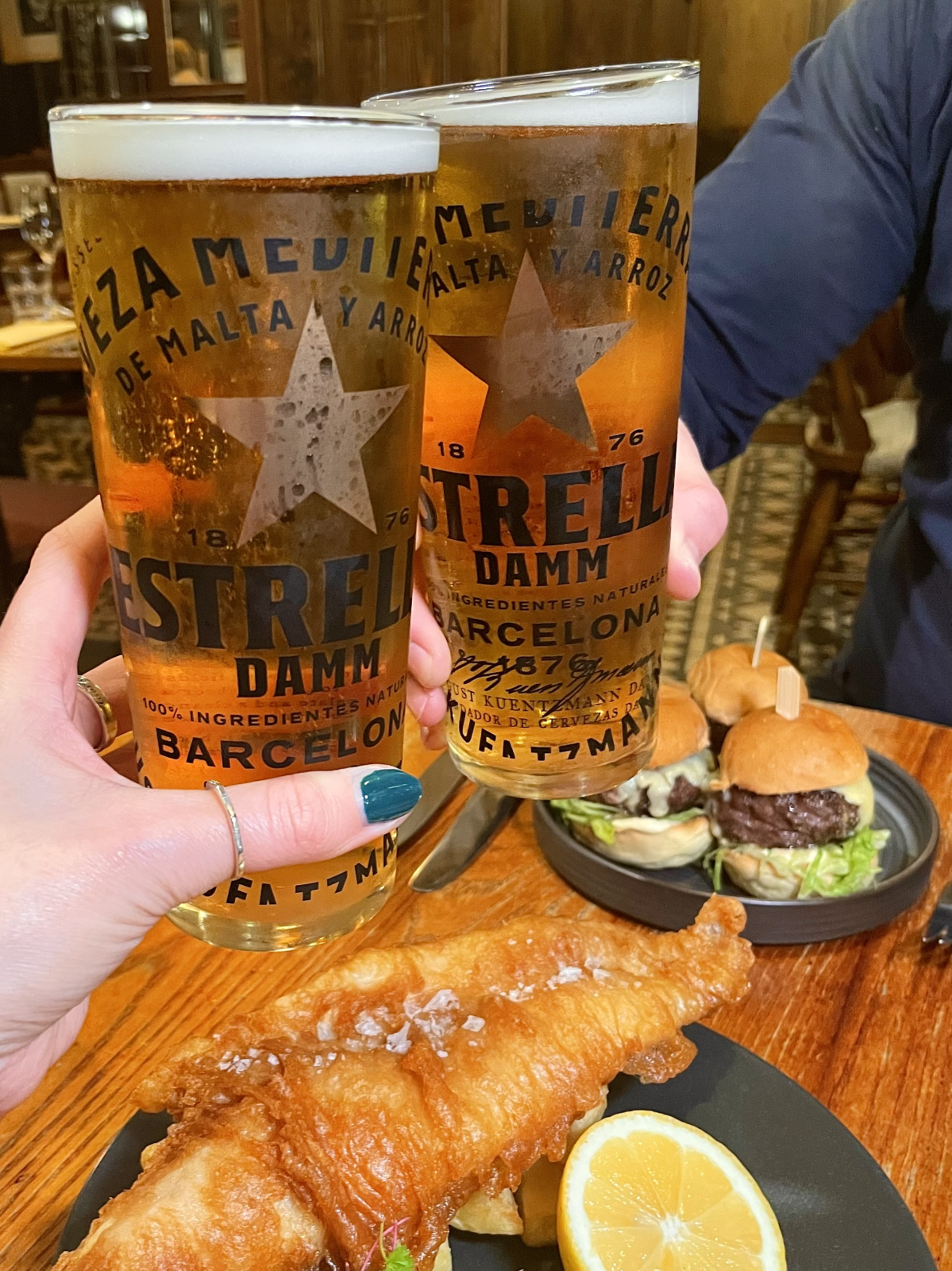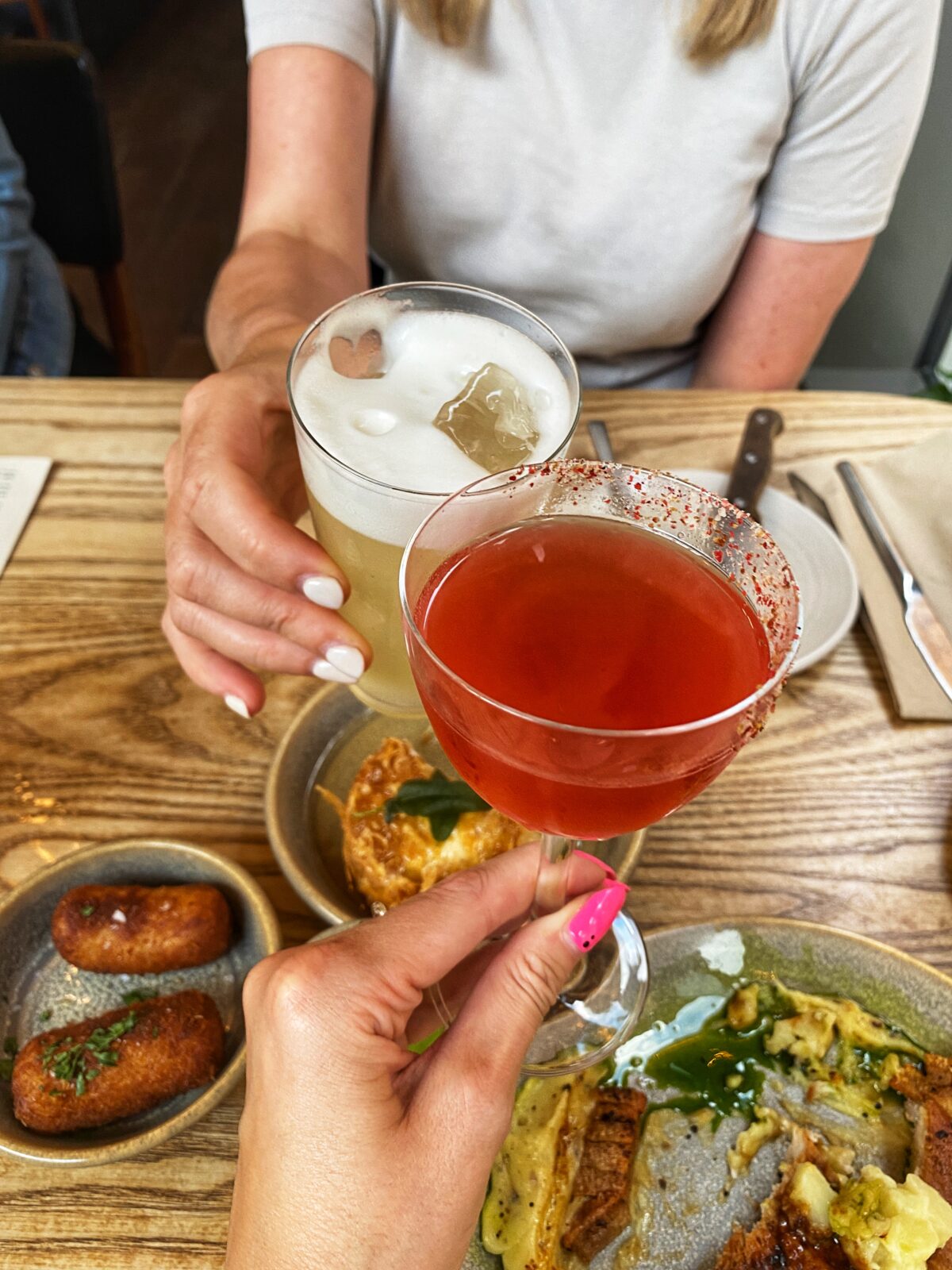 The BBPA also said that the tax increase on packaged beer will add an extra £225 million of costs per year across the industry.
For Scotch Whisky, the cost is set to rise even more with Scotch Whisky Association director of strategy Graeme Littlejohn revealing the tax burden on an average bottle will rise to 75%.
He also said the move will leave distillers at a competitive disadvantage, stressing that "pubs and other on-trade businesses are about far more than beer and cider."
Calling the 10.1% duty increase a 'hammer blow for distillers and consumers', he explained: "At a time when inflation has only just started to creep downwards, this tax increase will continue to fuel inflation and make it more difficult for the Scotch Whisky industry to invest in growth and job creation in Scotland and across the UK supply chain.
Read more: Christian Eriksen tells Man United fans what they can expect from incoming striker Rasmus Højlund
"Rather than choosing to back an industry which the UK government promised to support through the tax system, the government has chosen to impose the largest duty increase in almost half a century, increasing the cost of every bottle of Scotch Whisky sold in the UK by almost a pound and taking the tax burden on the average priced bottle to 75%.
"In a further blow, distillers will now face a further competitive disadvantage in pubs, restaurants and bars by being unfairly excluded from tax breaks available to beer and cider.
"Pubs and other on-trade businesses are about far more than beer and cider."
The prime minister said: "I want to support the drinks and hospitality industries that are helping to grow the economy, and the consumers who enjoy the end result.
Read more: Aitch surprises Manchester fans as he's spotted flipping McDonalds burgers
"Not only will today's changes mean that that the price of your pint in the pub is protected, but it will also benefit thousands of businesses across the country.
"We have taken advantage of Brexit to simplify the duty system, to reduce the price of a pint, and to back British pubs."
Featured image – The Manc Eats