News
UK radio stations to fall silent this morning in memory of Brianna Ghey
A minute's silence will commemorate her life, and "stand against hate and violence towards trans people".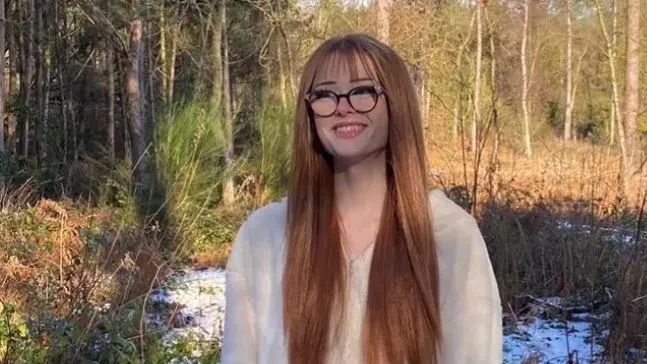 A handful of UK radio stations are to join in with a minute's silence this morning as a mark of respect in memory of Brianna Ghey.
Brianna Ghey, a transgender girl from Birchwood in Warrington, was found by members of the public as she lay wounded on a path in Culcheth Linear Park at around 3:13pm on Saturday 11 February, and was sadly pronounced dead at the scene by emergency services a short while later.
She was just 16 years old.
Her heartbroken family described their "much-loved daughter, granddaughter, and baby sister" in a tribute issued shortly after her passing as a "larger-than-life character who would leave a lasting impression on all that met her" – adding that she was "beautiful, witty, and hilarious."
"Brianna was strong, fearless, and one of a kind," her family said in tribute.
Detectives from Cheshire Police confirmed earlier this week that a 15-year-old boy and a 15-year-old girl have been charged with murder.
Over the past couple of days, a series of candlelit vigils organised by action groups, and members and allies of LGBTQ+ communities, have been held in Brianna's memory in several major cities across the UK and Ireland – including here in Manchester city centre.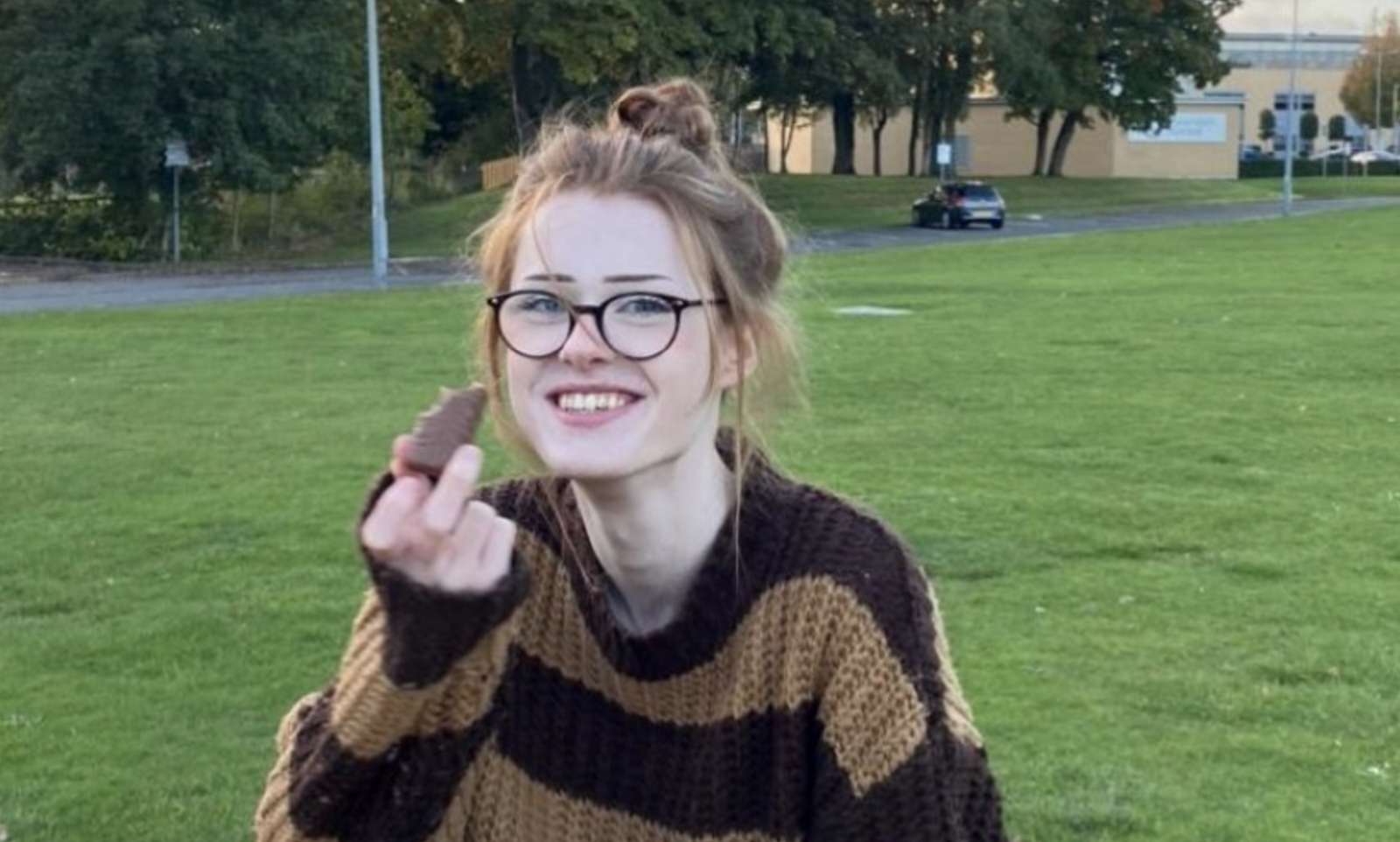 Now, a handful of LGBTQ+ radio broadcasters across the UK are to join forces at 11am this morning (Friday 17 February) to lead a one-minute silence as a mark of respect.
They will fall silent to commemorate her life, and stand against hate and violence towards trans people.
Stations including Gaydio, Hits Radio Pride, Pride Radio, Gorgeous Radio, Glitterbeam Radio, Trans Radio UK, and Juice 1038 will be joining to simultaneously broadcast a package introduced by prominent trans broadcaster, Steph Hirst, followed by a one-minute silence.
In the feature, Hirst will reflect on the discrimination and violence that trans people face, before commemorating and remembering the life of Brianna.
Gaydio's Network Content Manager, Kriss Herbert-Noble, who has coordinated the broadcast across all seven UK LGBTQ+ broadcasters, said they "felt it important" to work across the LGBTQ+ radio sector so that they could show as a community "we stand together against hate".
"Trans people face daily challenges, and our role is to stand up and highlight these stories and voices," he added.
Read more:
"This event in particular has reverberated across the community and it's right we take a stand and remember the life of a bright, young trans person."
Featured Image – GoFundMe