News
A blindfolded 'dine in the dark' experience is coming to a Manchester restaurant
This article contains affiliate links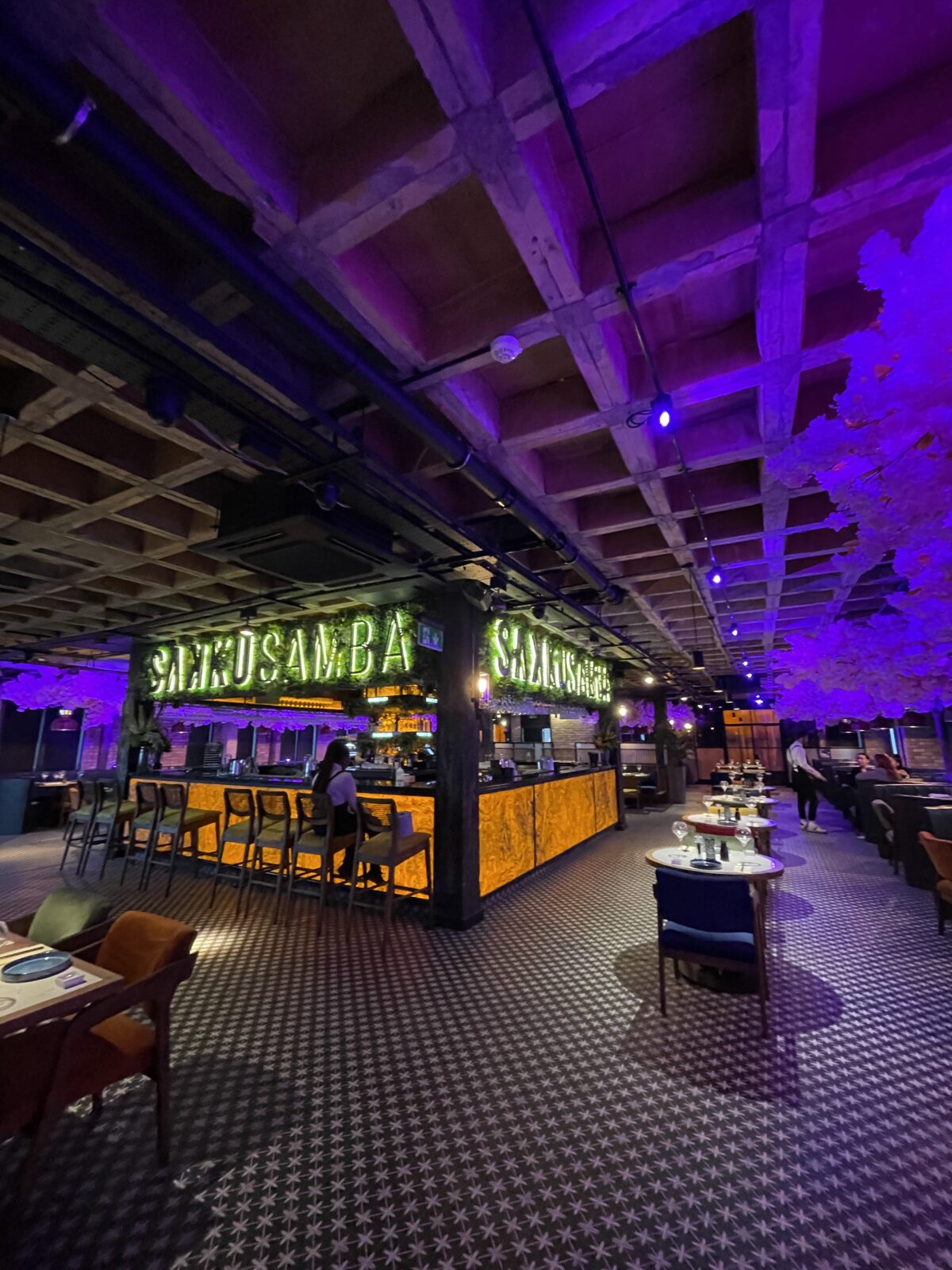 A restaurant in Manchester is hosting a dining experience with a difference, giving its guests the chance to suspend one of their senses for an evening.
Sakku Samba, a glitzy Japanese and Brazilian fusion restaurant based on The Avenue in Spinningfields, is putting on a 'dine in the dark' experience where guests will be blindfolded for the duration of their meal.
Surrendering themselves entirely to the mercy of Sakku Samba's wait staff, those taking part in the tasting experience will enjoy a special, secret menu while blindfolded – taking things up a notch from the usual candlelight dinner.
Spanning three courses with three different menus available for meat eaters, pescetarians, and vegans, guests will be asked to give up their sense of sight for the night as they dig into dinner.
In exchange, they are being promised a heightened sense of smell and taste, and even greater texture sensitivity – something that has actually been proven to work by research conducted by the British Psychological Society.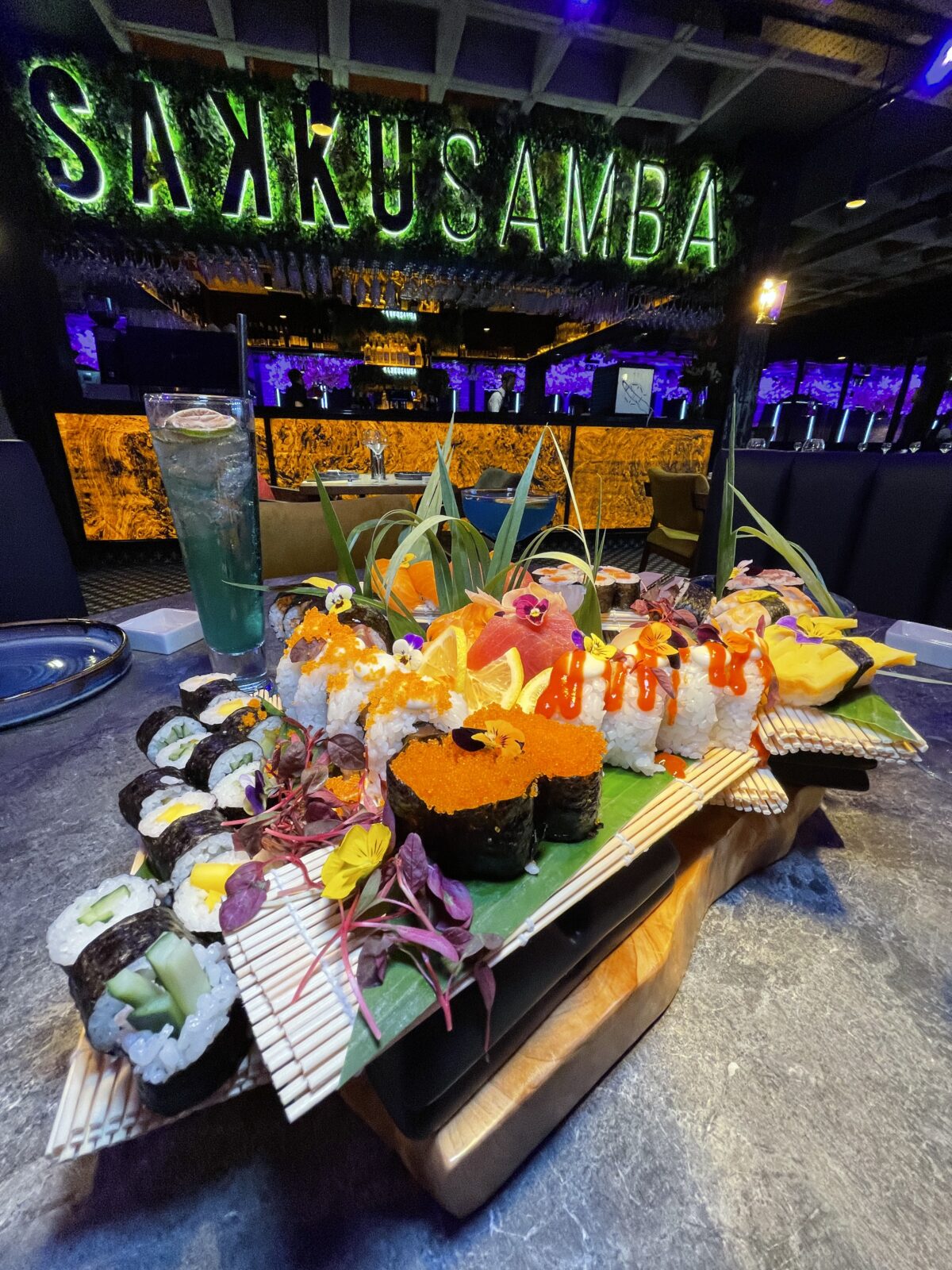 Dining in the dark is not a new concept and has only grown in popularity since the opening of restaurants such as Blindekuh (Blind Cow) in Zurich in 1999 and the Unsicht (meaning invisible) Bar in Cologne, Germany, in 2001.
Read more: Crazy Pedro's slams ANOTHER copycat restaurant with shocking similarities
Closer to home, of course, in London, we have the famous Dans Le Noir – which opened in 2006 and still going strong today, offering its diners the chance to taste gourmet, creative and seasonal cuisine in complete darkness, accompanied and served by unexpected guides.
Whilst here in Manchester, restaurants such as the Albert Square Chop House and 20 Stories have previously dipped their toes into the water with one-off dinners hosted in the dark.
Read more: The Ethiopian restaurant hidden above a takeaway in Manchester's gay village
Those planning on heading down to Sakku Samba on 27 September can choose from two sittings for the dinner, the first starting at 6pm and the latter at 830pm.
Tickets are priced at £60 per person, regardless of whether you go for the red, blue or green menu, but it is not clear whether drinks are included or need to be purchased on top.
To find out more and buy tickets for Sakku Samba's dining in the dark event next month, click here.
Featured image – The Manc Eats