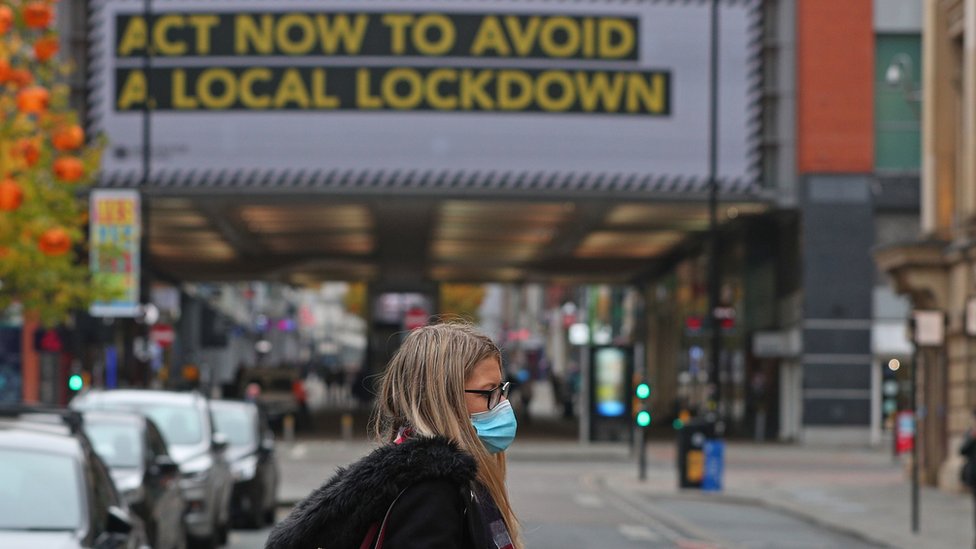 The UK's coronavirus R number – or reproduction number – has fallen below one for the first time since July.
The figure is now between 0.7 and 0.9, according to the latest estimate and the government says it is 'confident the epidemic is shrinking' across all regions.
An R number between 0.7 and 0.9 means that, on average, every 10 people infected will infect between seven and nine other people.
Last week's R number was between 0.7 and 1.0, the Scientific Advisory Group for Emergencies (SAGE) said.
It also said the estimates of the R value are below 1 in all NHS regions of England but warned: "Prevalence of the virus remains high, so it remains important that everyone continues to stay at home in order to keep the R value down, protect the NHS and help save lives."
This is a breaking news story. More to follow.