News
Ultramarathon runner disqualified after travelling by car for part of Manchester race
The 47-year-old athlete claimed she had been feeling unwell while running the route.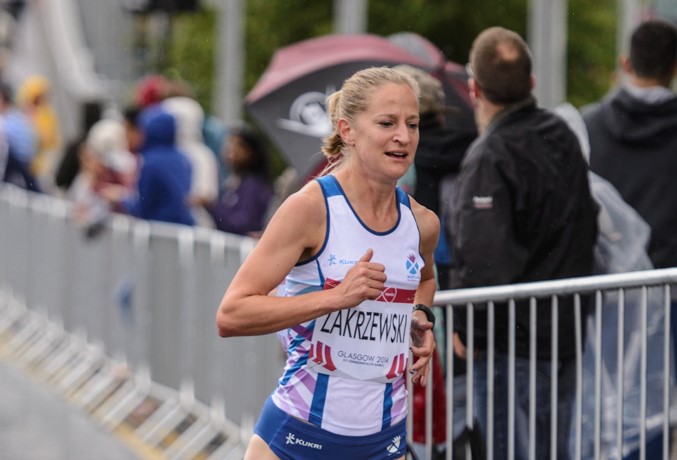 A leading British ultramarathon runner has been disqualified after finishing third place in a race between Manchester and Liverpool earlier this month.
And it's all because she was found to have travelled for part of the route by car.
Dr Joasia Zakrzewski is one of the most successful names on the ultrarunning scene at the moment, and is known for frequently running hundreds of miles each year, and smashing personal bests and claiming countless national records along the way.
The 47-year-old – who works as a GP in Dumries – has raced for Scotland and Great Britain in various championships, including the 2014 Commonwealth Games in Glasgow, but her most recent success was finishing third place at the 2023 GB Ultras Manchester to Liverpool 50-mile race earlier this month, and that came just weeks after winning a 48-hour race in Taipei in Taiwan across 255 miles.
At the time, her placement in the Manchester to Liverpool race saw Joasia quite-rightly receive praise from peers and members of the athletics community nationwide.
But unfortunately, the success wasn't all that is seemed, as data uploaded to popular running and cycling tracking app, Strava, was later discovered and revealed that she had used a car for a 2.5 mile stretch of the race.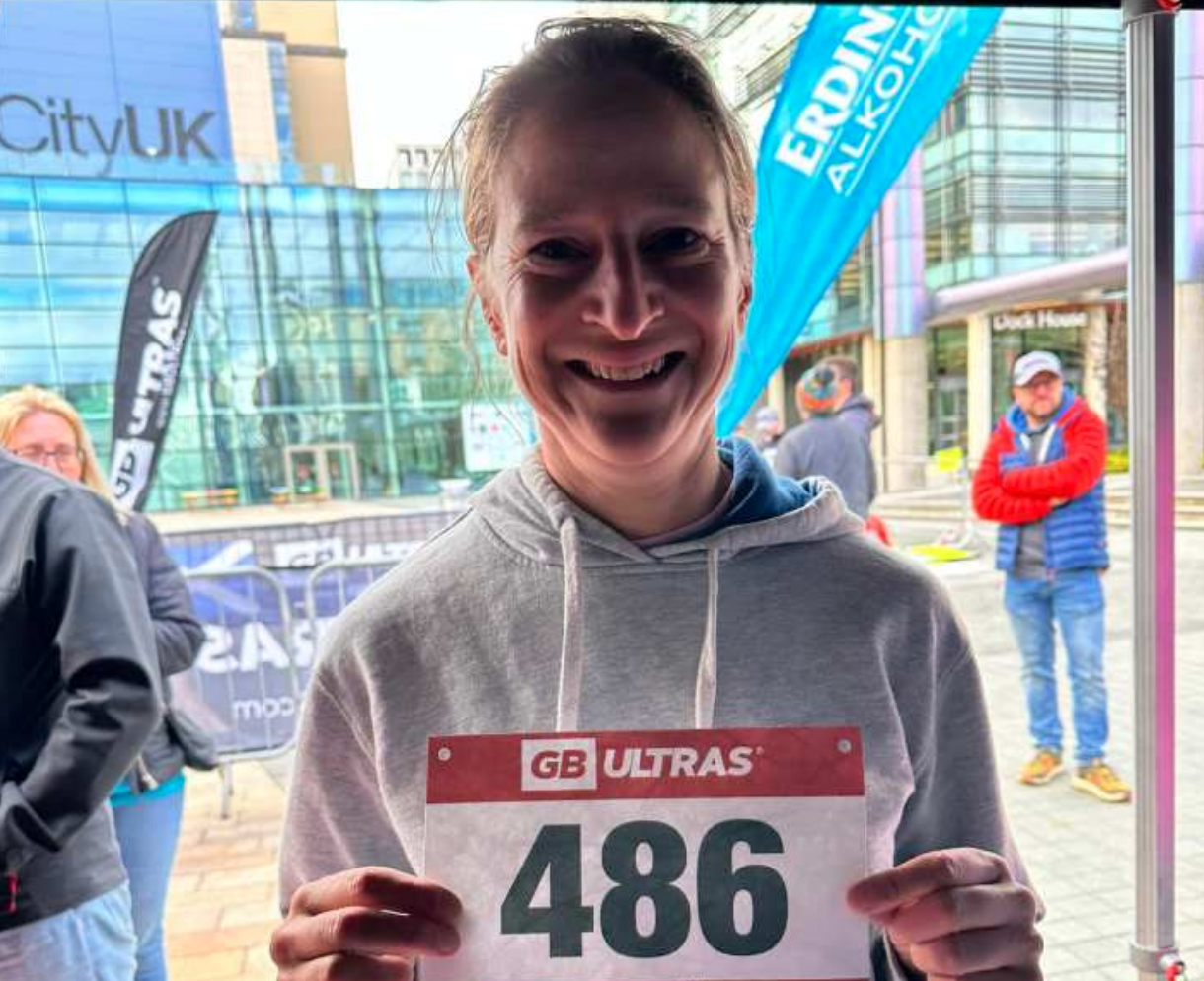 Despite a friend of Joasia's telling the BBC that she feeling unwell after arriving into the UK from Australia only hours before the race, and has been "cooperating fully with the race organisers' investigations" and has taken the time to apologise for what she did, this didn't seem to be enough, as the athlete has been stripped of the result.
The case has now also been referred to UK Athletics, GB Ultras has confirmed.
GB Ultras Manchester to Liverpool race director Wayne Drinkwater said in a statement that he was given information that a runner had an "unsporting, competitive advantage during a section of the event".
He continued: "The issue has been investigated and, having reviewed the data from our race tracking system, GPX data, statements provided from our event team, other competitors and from the participant herself, we can confirm that a runner has now been disqualified from the event having taken vehicle transport during part of the route."
After confirming that Joasia has been stripped of her title, GB Ultras announced that third place has now been handed to runner Mel Sykes.
Mel Sykes took to Twitter to share her views on the situation, commenting: "The sad thing in all this is that it completely takes the p*** out of the race organisers, fellow competitors and fair sport.
"How can someone who knows they have cheated cross a finish line, collect a medal/trophy and have their photos taken?"
Read more:
She continued: "The audacity of uploading the data, complete with trophy photo, makes this worse."
Featured Image – Bobby Gavin (via Scottish Athletics)