News
Vodafone announces plans to cut 11,000 jobs over the next three years
The telecoms company says it's aiming to "cut out complexity" in order to "regain our competitiveness".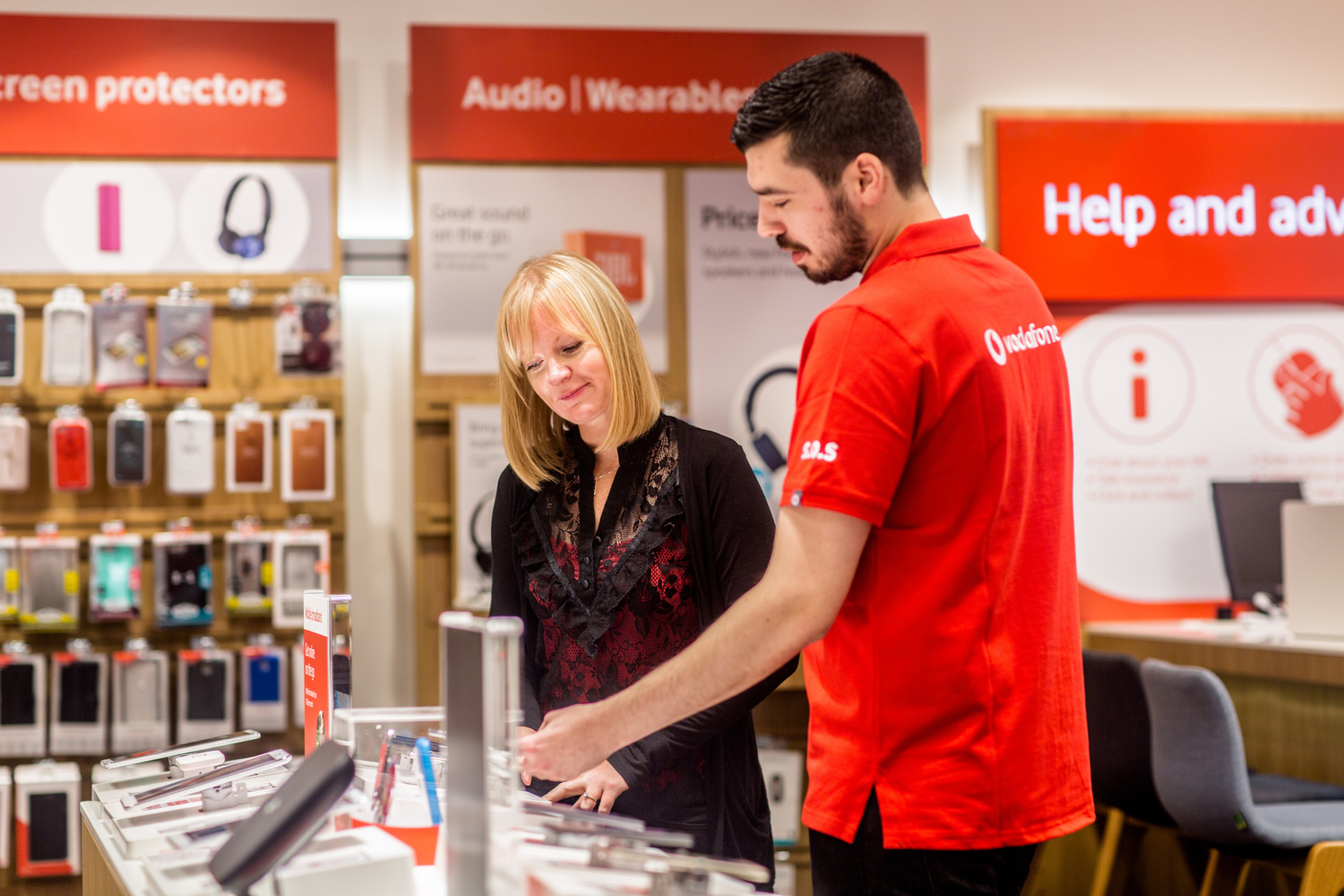 Vodafone has announced drastic plans to cut 11,000 job roles globally over the next three years after its financial performance was deemed "not good enough".
In a shocking move that's set to impact its UK operations, the new chief executive of the telecoms company – which employs just over 100,000 people worldwide – has today revealed that the firm has become "uncompetitive", and around 11,000 job roles will need to be cut over the next three years in an attempt to recover its finances.
The job cuts are said to amount to about 12% of Vodafone's global workforce.
Margherita Della Valle, who was permanently appointed CEO of Vodafone last month, announced in a statement this morning: "Our performance has not been good enough.
"My priorities are customers, simplicity and growth.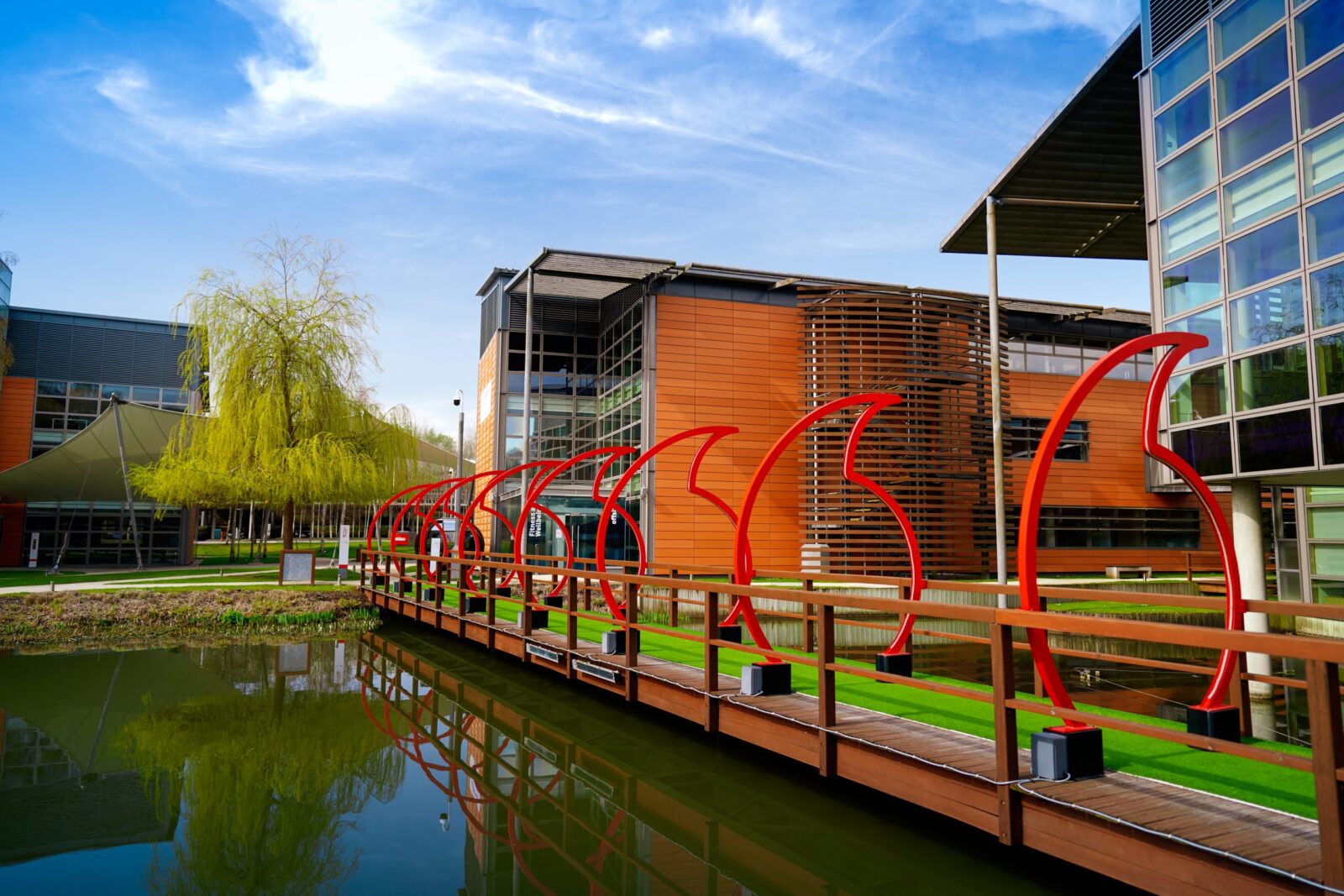 "We will simplify our organisation, cutting out complexity to regain our competitiveness, and we will reallocate resources to deliver the quality service our customers expect."
The announcement of job cuts today comes as Vodafone reported a 1.3% drop in full-year earnings to £12.8 billion.
Just over 9,000 people work for Vodafone in the UK, but at this time, the company is yet to respond to requests for information on how many roles would be affected in this country.
Read more:
It has been confirmed, however, that Vodafone's headquarters in Berkshire would see an impact.
Featured Image – Vodafone