News
Warnings issued as 'Britain's most dangerous plant' reappears around Greater Manchester
'Britain's most dangerous plant' has sprung up across the region, and people are being warned to avoid contact with it.
The Giant Hogweed plant, which has the potential to cause blindness, has been spotted in areas all around Greater Manchester.
The huge beast can grow to five metres (15ft) in height with large jagged leaves, according to the Royal Horticultural Society.
A new interactive map has been created by WhatShed to track where the invasive specimen has been spotted, The Hoot reports.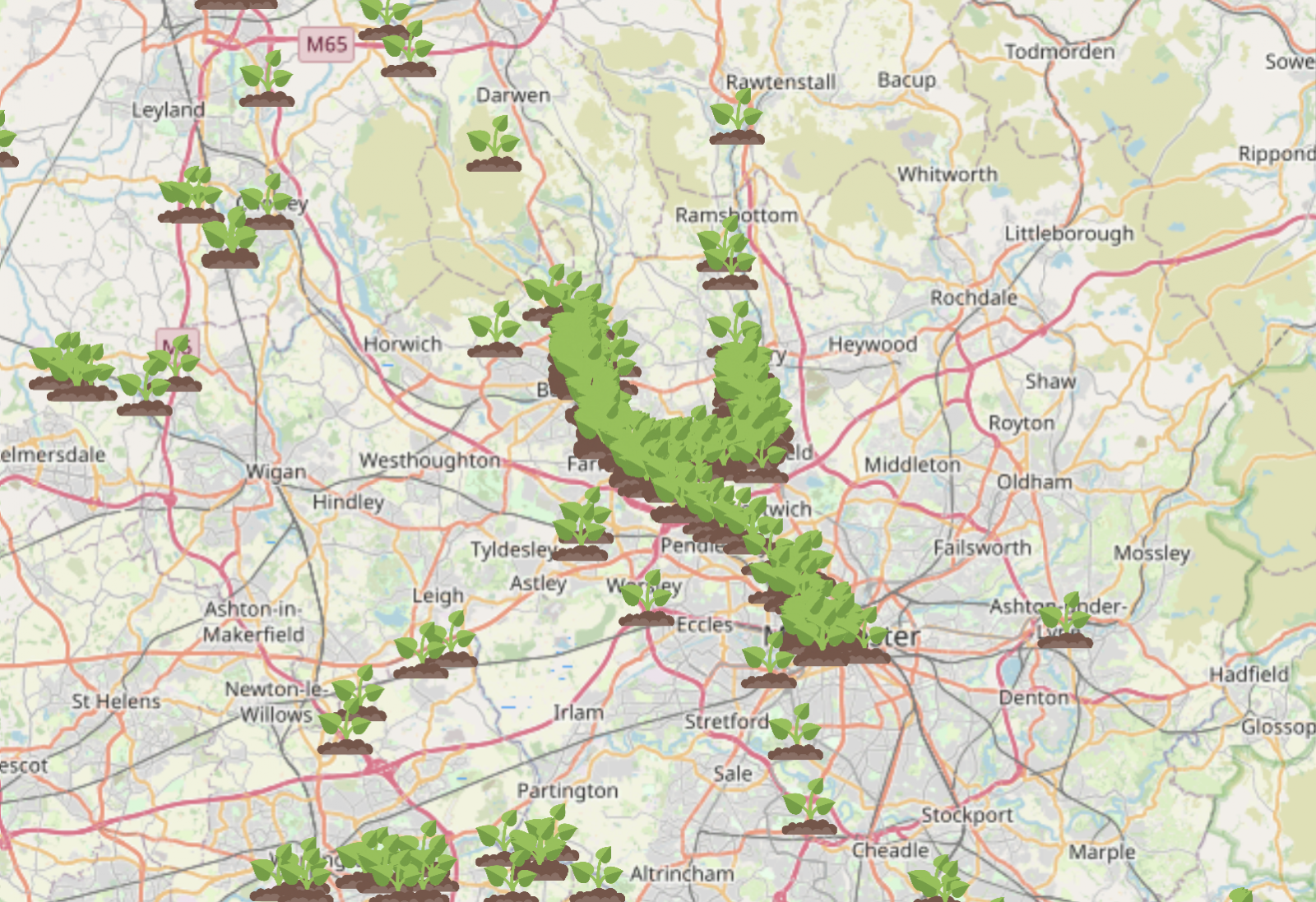 In Greater Manchester, it's been reported in massive numbers along the banks of the River Irwell around Prestwich, Salford and Bury.
The sap from a Giant Hogweed can cause photodermatitis or photosensitivity, meaning the skin can't protect itself from sunlight.
Read more: Sacha Lord offers free honeymoon to Parklife proposal couple after they receive 'vile' comments
It can lead to blistering, pigmentation and scarring, and could leave you blind if it makes contact with the eyes.
It can also affect dogs, as well as humans – so pet owners are advised to keep dogs on leads in areas where the plant has been spotted.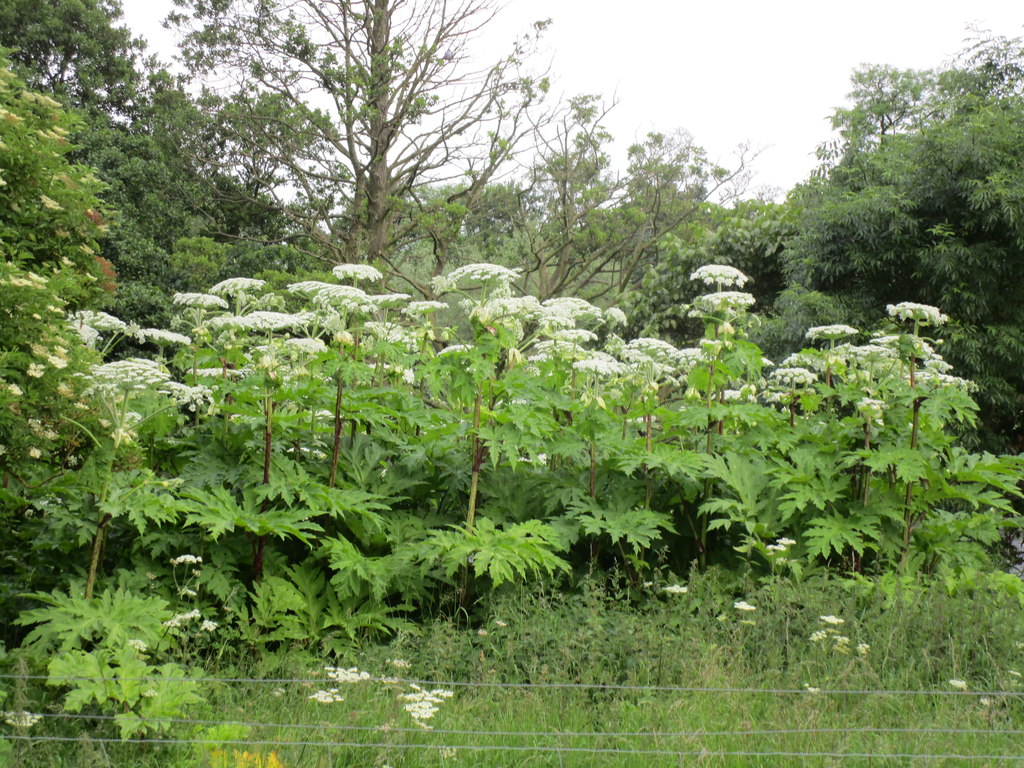 The fast-growing plant grows best in moist fertile areas, often near waterways.
It's similar in appearance to the harmless cow parsley, but grows much bigger.
You can identify Giant Hogweed by its thick, bristly stems which often have purple splotches, and its enormous height.
If you come across it, you should avoid contact with any part of the plant.
Featured image: Pixabay