News
Weather forecast for Greater Manchester as snow predicted to fall today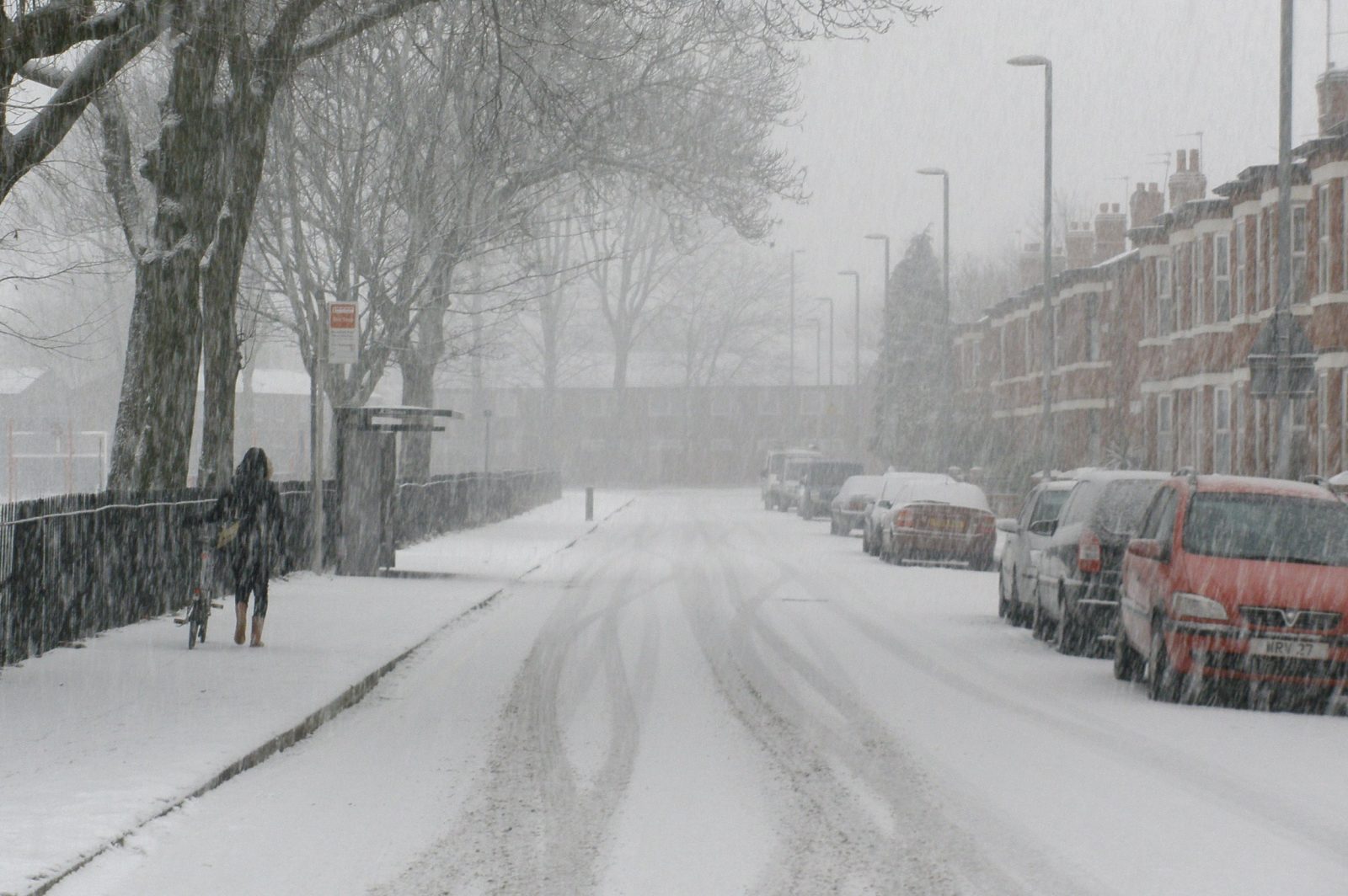 It's been a brutal month weather-wise – but it's not over yet, with snow forecast to fall in Greater Manchester today.
Winter has so far been uncharacteristically mild and we've not had much in the way of snow yet.
But the arrival of Storm Gladys – the UK's fourth named storm in a fortnight – that might all change.
Yellow weather warning are in place for parts of the UK further north than us.
Despite dodging the worst of the weather warnings this time, there are snow flurries forecast in several Greater Manchester boroughs today.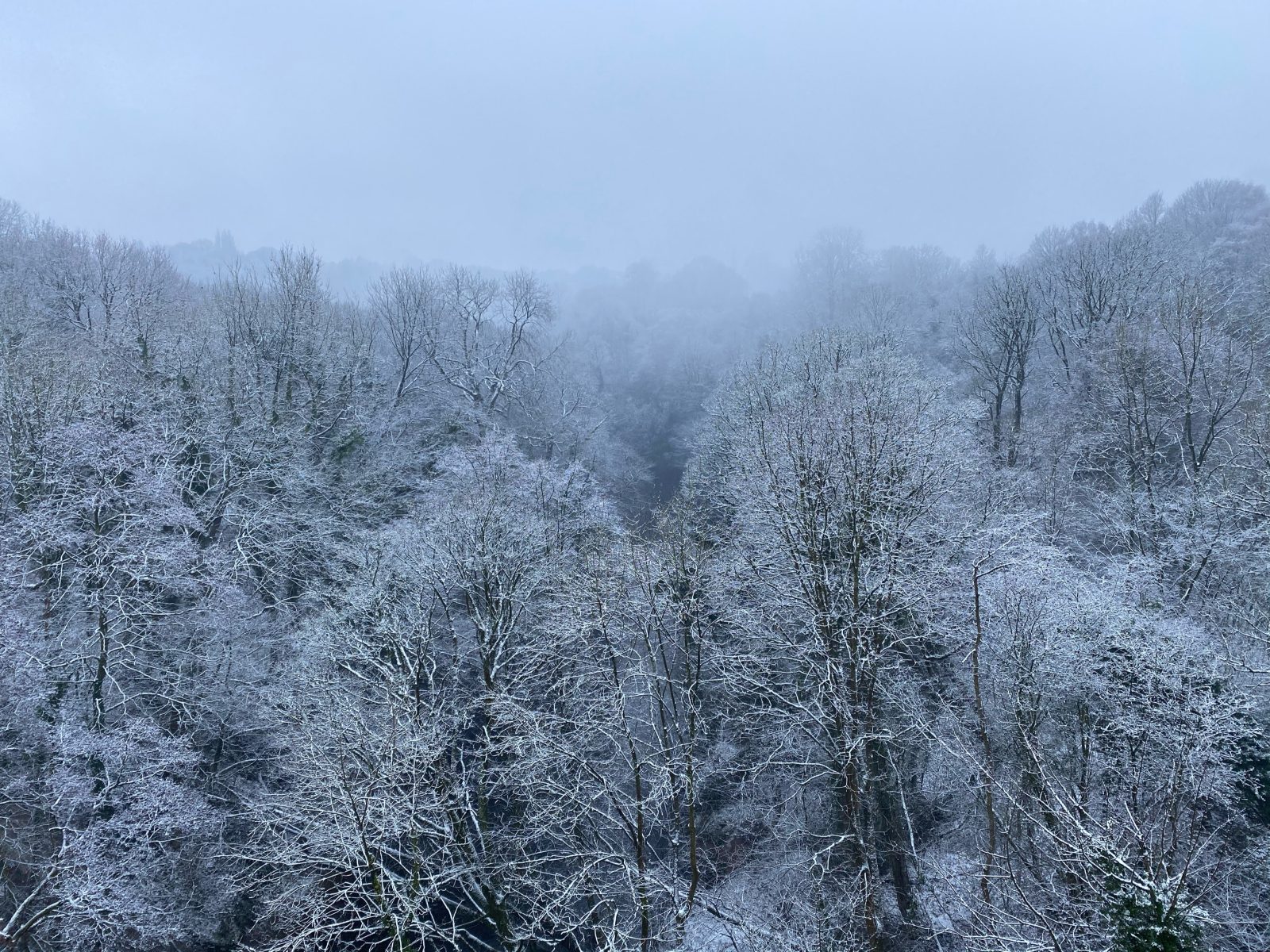 According to the Met Office, Oldham is the most likely to see some snow today, but there are glimpses of the white stuff in other boroughs too.
Here's the borough-by-borough forecast for Thursday 24 February.
Manchester – It's a day of heavy showers and scattered sunshine for Manchester today, with highs of 4° and lows of 3° – but it will feel as cold as -2° into the evening.
Oldham – Oldham always seems to be the Greater Manchester borough that gets the best snow, and today is no exception – there are heavy snow showers predicted almost all day, with some potential rain at around 4pm. It might feel as cold as -5° there today.
Rochdale – It might look like snow in Rochdale today, but don't get too excited – it's mostly set to turn to sleet and rain as the day wears on. Heavy snow IS forecast to fall at about 7pm, but it may not stick after so much rain.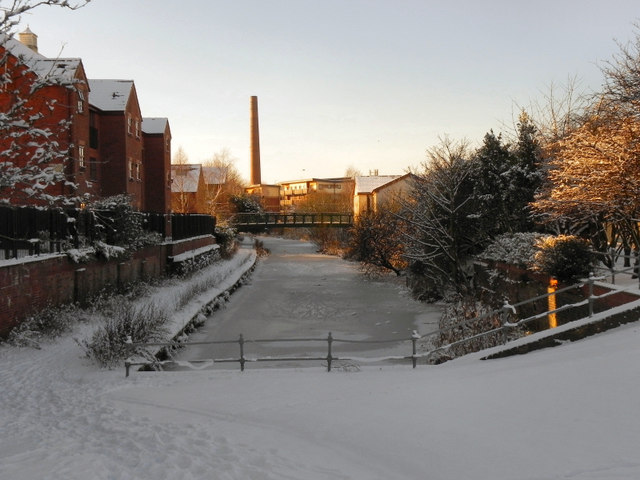 Bury – There are heavy showers and scattered sun all over Bury, with some big downpours expected in between 7pm and 9pm.
Bolton – Bolton's snowfall is forecast to arrive early in the day, with a heavy snow shower expected at around 11am. But it will then turn to sleet, and back to classic northern rain by the afternoon.
Wigan – Much like Bury, Wigan will be hit with some heavy rain showers throughout the day, with a few patches of sunshine in between.
Read more: Snake Pass through the Peak District expected to be closed for at least a month after 'serious' landslips
Salford – There'll be some heavy rain falling at intervals across Salford today, with temperatures feeling as cool as -3° in the evening.
Trafford – The southern edge of Greater Manchester is looking like it won't see much in the way of snow today – instead, it'll be a day of sunshine and showers, with a chance of sleet around 7pm.
Stockport – There are rain showers forecast all day in Stockport, bar some potential dry spells between 5pm and 7pm, and at 8pm.
Tameside – The Met Office is predicting heavy rain showers mid-afternoon and again at around 9pm.
Featured image: Wikimedia Commons