News
Snake Pass through the Peak District expected to be closed for at least a month after 'serious' landslips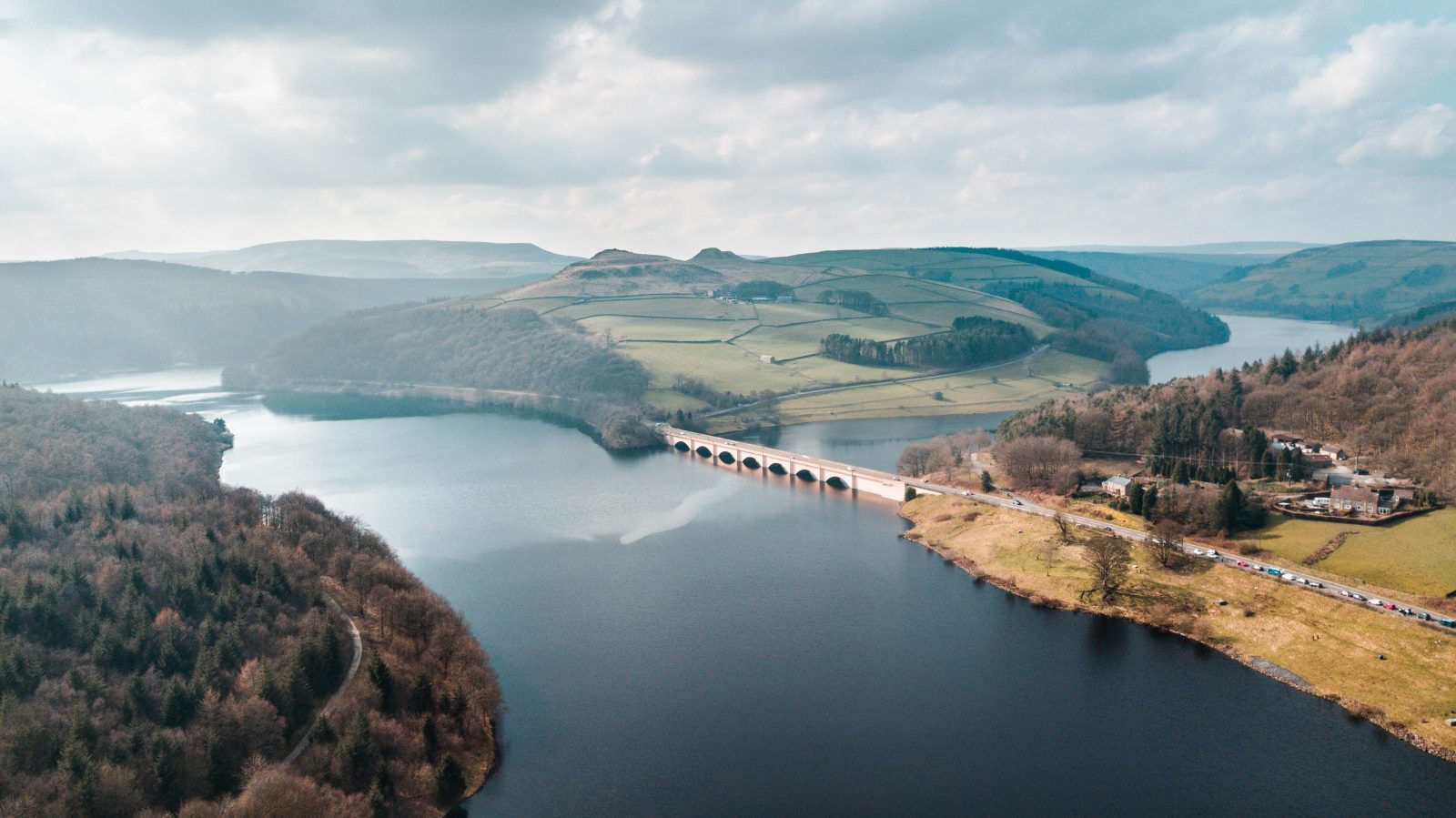 Snake Pass, one of the key routes through the Peak District, could be closed for a month following several landslips.
Sections of the A57 – better known as Snake Pass – have been structurally damaged from the relentless storms last week.
It's understood that there are three active landslips, with one verge dropping by as much as two metres.
The road, often named one of the best driving routes in the UK, will now be closed 'for quite some time'.
Snake Pass connects Greater Manchester and Sheffield and passes some of the most popular countryside attractions in the country, including Ladybower Reservoir.
It was closed on Monday 21 February in the wake of Storm Eunice and Storm Franklin and will remain closed for at least a month.
Teams haven't yet been able to start work to repair the road as the ground is still moving.
Derbyshire County Council's cabinet member for Highways Assets and Transport, Councillor Kewal Singh Athwal, said: "I know this will be a huge inconvenience to everyone who uses the A57 regularly.
"However, with the ground underneath the road surface expected to continue to move, in the interests of everyone's safety we simply cannot allow traffic to use the road.
"This is an evolving situation but please be assured we will continue to monitor the situation closely.
"Once the land movement has stopped we will assess what needs doing to repair the sections of road. However, once in a position to do this it will be a complicated piece of work.
"I'd like to thank everyone for their patience as we deal with the aftermath of this unprecedented weather which has affected not only Derbyshire but much of the country."
Local access will be maintained for residents and drivers are asked to follow the diversion route through Hathersage, Hope, Doveholes, Whaley Bridge, New Mills, Hayfield and Glossop and visa versa.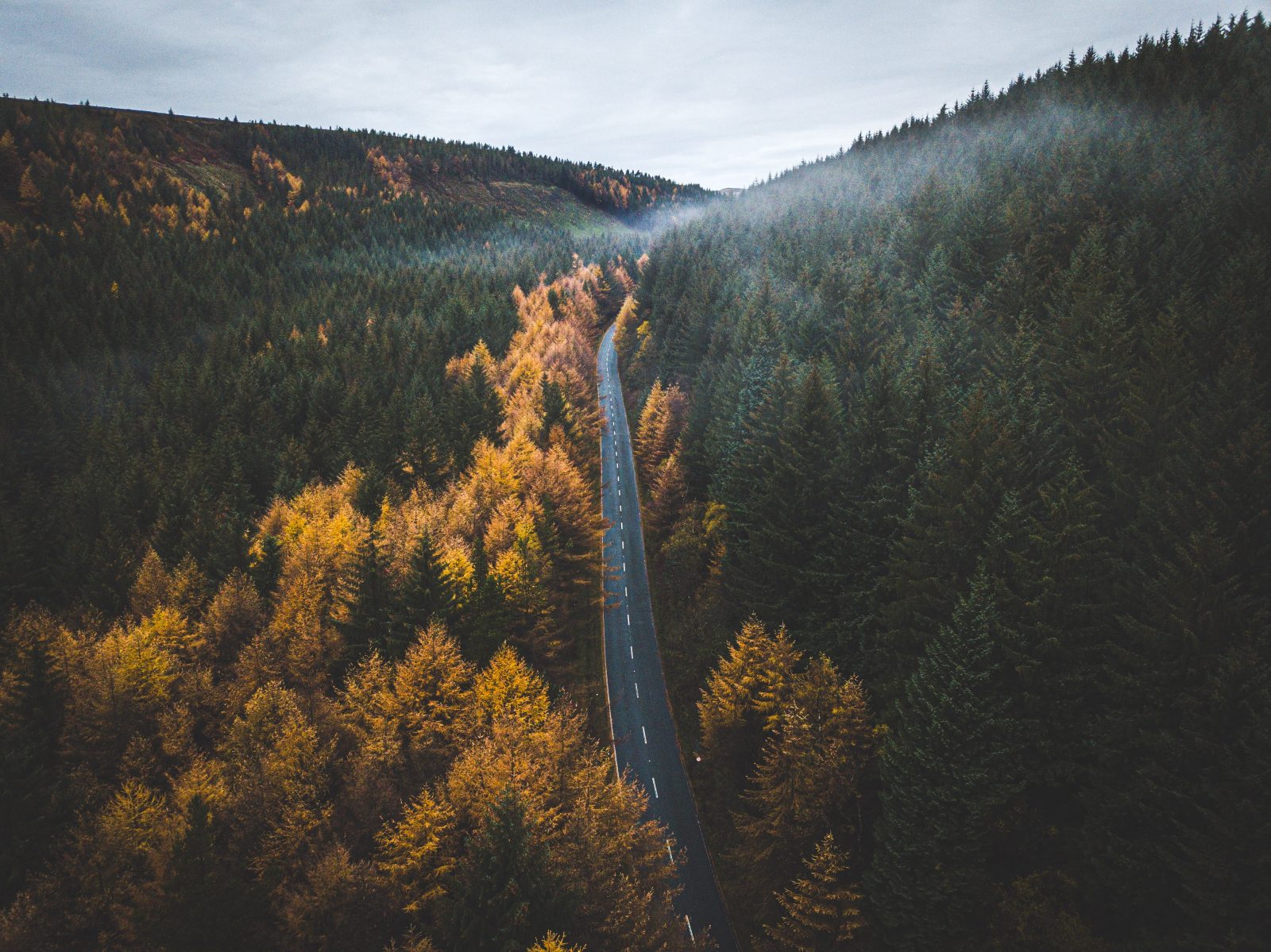 There are calls for the route to be downgraded to a B road to lower the traffic along it, including HGV traffic.
High Peak MP Robert Largan posted: "As you may have seen, the Snake Pass (A57) has been closed for several days due to the storms over the weekend.
"Having spoken to the highways authority, it is now clear that this closure will be for quite some time.
Read more: You can get paid £7,500 to go to festivals this summer
"I understand that there have been three active landslips, with one section of road having seen 2 metres of movement.
"The closure is now expected to last at least 4 weeks.
"Clearly this will mean even worse traffic on the Woodhead Pass through Tintwistle and through the Hope Valley too.
"Investigations are ongoing and I am in constant contact with the highways authority to try and get this fixed and quickly and safely as possible."
Featured image: matthew Feeney on Unsplash