News
Weekly testing to be made available for secondary schools and colleges from January
Education Secretary Gavin Williamson said the rollout is a "milestone moment in our work to keep schools and colleges open for all".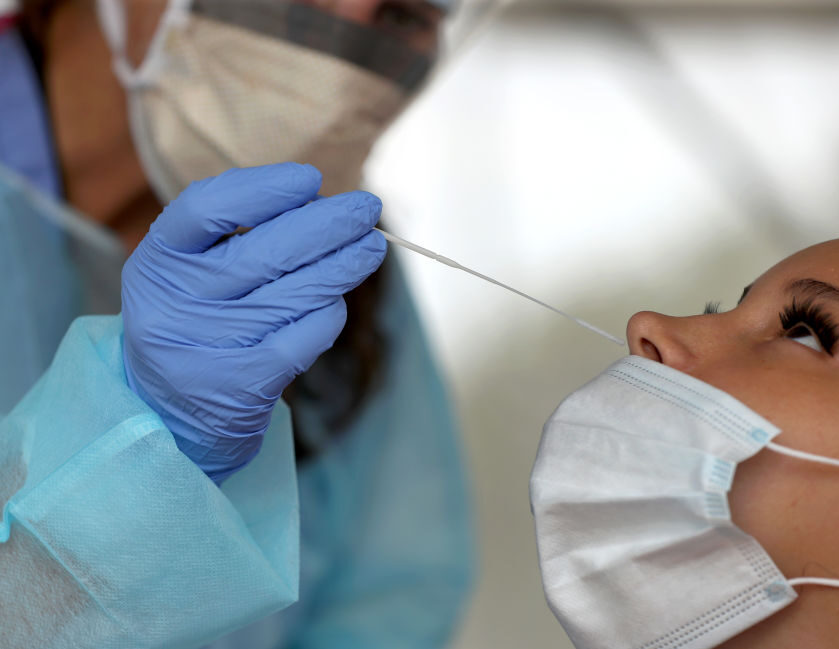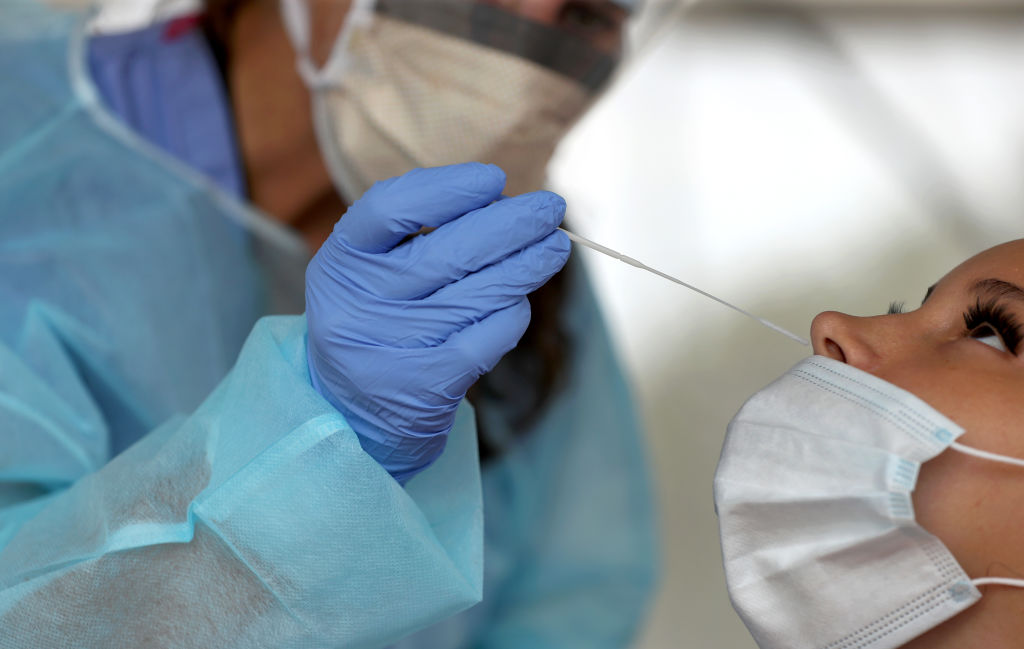 The UK government has today announced that weekly rapid COVID-19 tests will be available for secondary schools and colleges in England from next month.
It has been confirmed by Education Secretary Gavin Williamson this afternoon.
The Department of Education states that the rollout of lateral flow tests for those who have been in close contact with confirmed cases will "help to keep staff and pupils safely in educational settings, which is best for young people's learning and wellbeing".
Mr Williamson said the "huge expansion" of COVID-19 testing is a "milestone moment in our work to keep schools and colleges open for all".
He continued: "I know it has taken a phenomenal effort from everyone to ensure approximately 99% of schools have been open each week since the start of term. Testing on this scale brings real benefits to education, it means more children, teachers and staff can stay in their classes in schools and colleges without the need to self-isolate."
The announcement of weekly rapid testing in secondary schools and colleges follows the confirmation that London, and parts of Essex and Hertfordshire, will move up from Tier 2 to Tier 3 restrictions from Wednesday in a bid to curb a sharp rise in cases.
Greater Manchester currently remains under Tier 3 restrictions.
It also comes after Health Secretary Matt Hancock announced yesterday that it has been confirmed by public health officials that a "new variant" of coronavirus has been identified in the UK.
He stated that the spread of this new variant – which is believed to be similar to that found in other countries over the last few months – is growing faster than the existing variant, with over a thousand identified cases and reports of its presence in 60 local authority areas at present.
This is a BREAKING NEWS story – More to follow.
___
For the latest information, guidance and support during the coronavirus (COVID-19) pandemic in the UK, please do refer to official sources at gov.uk/coronavirus.
#HandsFaceSpace