News
'We're absolutely devastated' – Peter Baglin's family pay tribute after human remains are formally identified
"We don't know how we are going to move on from this day."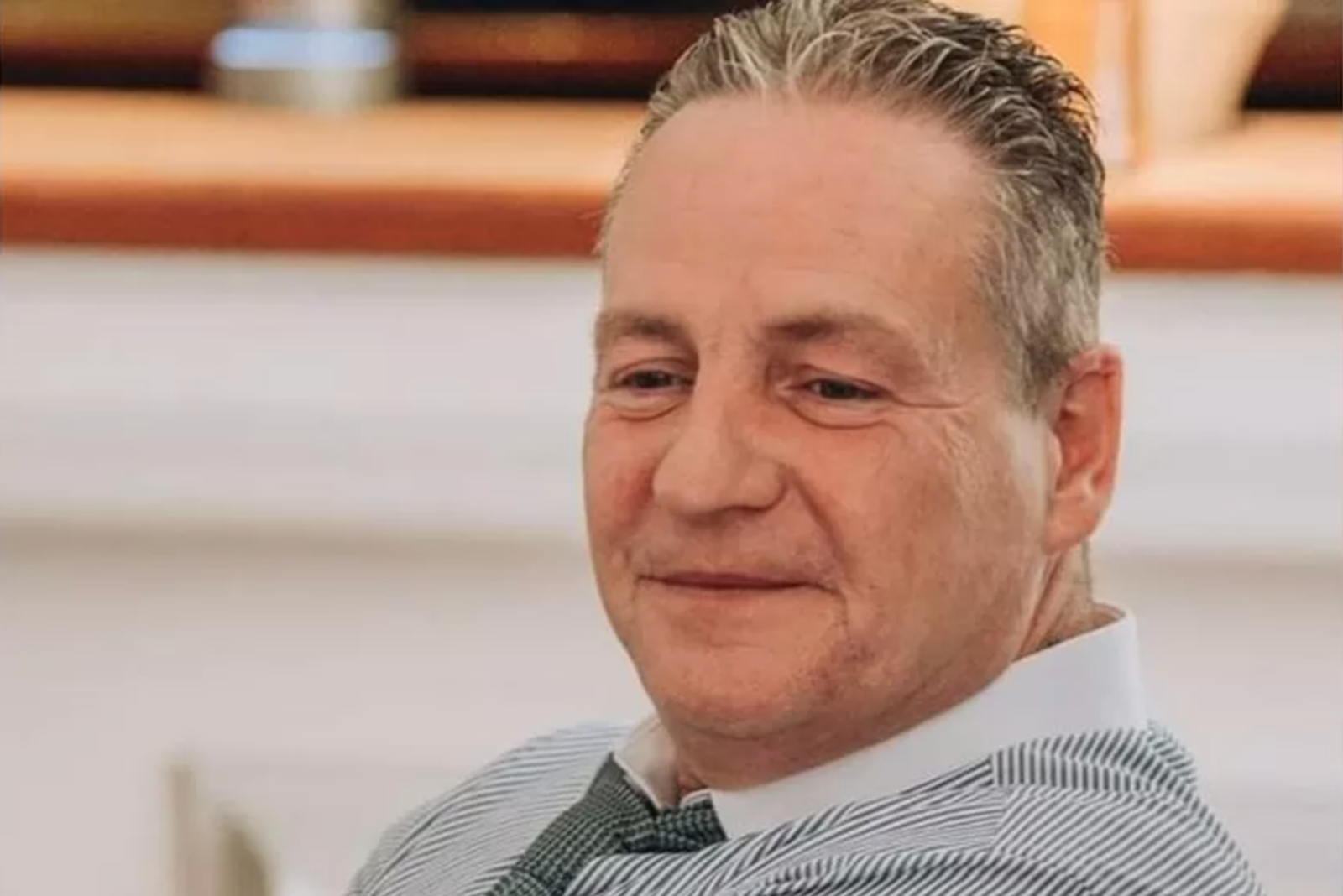 The family of a man who went missing after going for a walk in Worsley have paid an emotional tribute after his human remains were formally identified.
It comes after Greater Manchester Police (GMP) confirmed on Sunday night that, on Saturday 4 March at around 10:48am, officers from its Tactical Aid Unit who were conducting further search operations for Peter Baglin in the area around the Bridgwater Canal in Boothstown had "sadly discovered human remains".
No formal identification of the remains had taken place at the time of discovery, but GMP did initially confirm that Mr Baglin's next of kin had been informed, and that specialist officers were "continuing to support the family and their loved ones".
Yesterday evening, it was then confirmed that the remains were that of Mr Baglin.
GMP says it's "not believed there are any suspicious circumstances surrounding his death", and that a file is being prepared for the coroner for the purpose of inquest proceedings.
Following the confirmation, Peter's wife Michelle Baglin – who made a desperate plea for his return last month – has said goodbye to her "best buddy" and beloved husband, father, grandfather, son, and brother in an emotional tribute paid on the grieving family's behalf.
"Today is a day we wished would never come and our family is absolutely devastated at the news of Pete's passing," Michelle said in tribute.
"When I think of Pete, I think of him as my best buddy and after being together almost 30 years, we complemented each other perfectly.
"He was a fantastic father, grandfather and great-grandfather to our three children, our four grandchildren, and our great grandchild. Pete was also a great brother to his two brothers. He was a much-loved son, and his mum and dad are being comforted at their home down south by Pete's brother Paul and Paul's wife, Katie.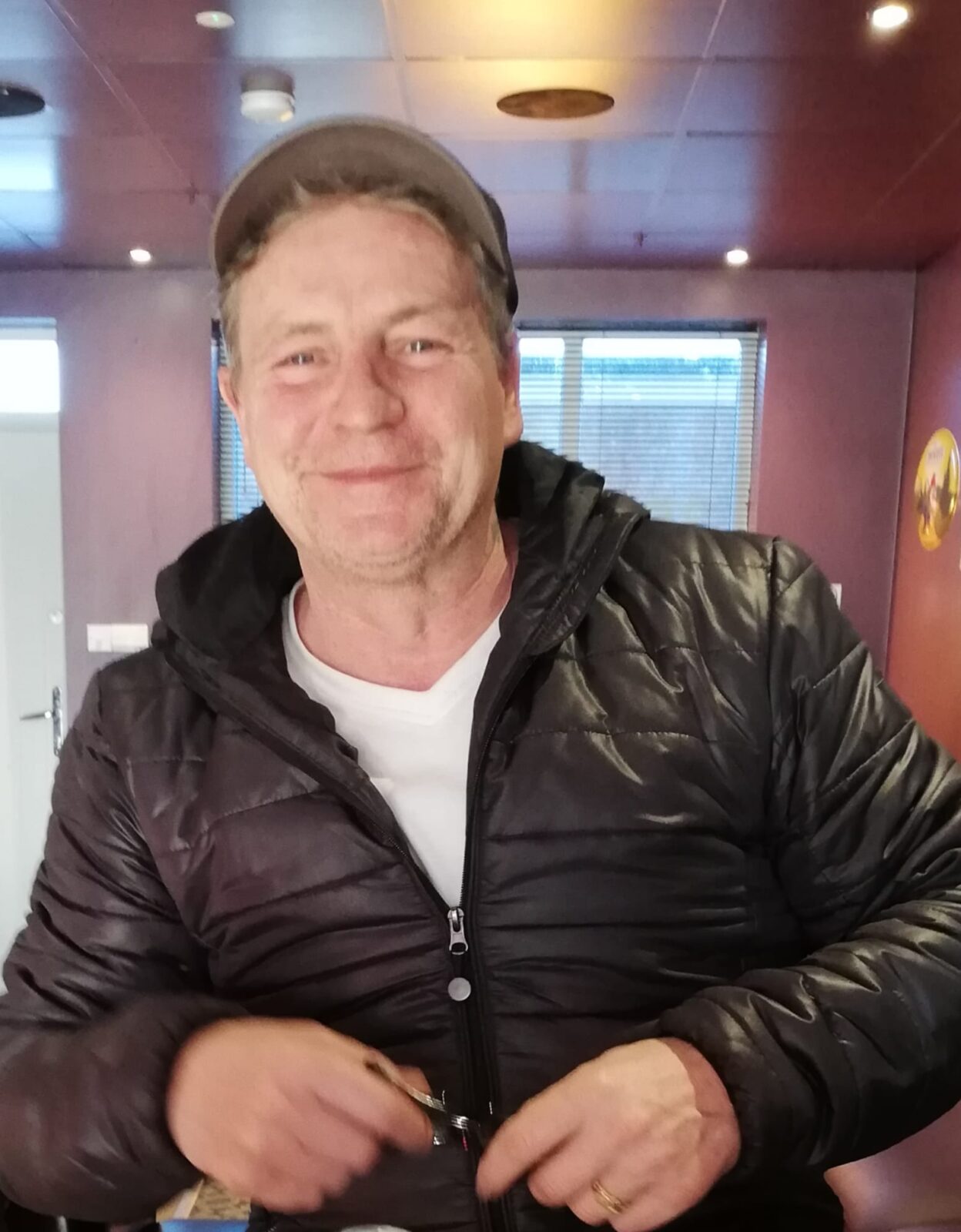 "Over the last nine or so weeks, we have been endlessly searching for Pete [and] I would like to pass on a huge thanks from our family to friends and members of the community who have turned out time and time again trying to help us find him.
"We would also like to thank Greater Manchester Police for maintaining contact with me every day since Pete went missing, and also for the constant support they have given me."
Peter Baglin left home to go for a walk on the evening of Wednesday 28 December 2022, and was last seen on CCTV at a garage in Mosley Common near Worsley that same night – before his phone, hat, and headphones were found on a towpath beside the Bridgewater Canal the following day.
Peter's wife reported him missing when he didn't return home.
In the two months since the 55-year-old was reported missing from what has been described as his "favourite walk", extensive police searches have been carried out along the canal towpath, between the Moorings and Astley Point, and adjoining fields and woodland areas – including by teams specialising in mountain rescue, underwater searches, and drones.
Read more:
Michelle closed out her tribute to Peter saying the family "don't know how we are going to move on from this day", but have asked that their privacy is now respected as they "try and come to terms with our loss, and grieve Pete's passing."
Featured Image – GMP