News
What we know about the local restriction updates in Wigan and Oldham
The Government announced an update to the local restrictions in Wigan, Oldham and Manchester on Friday afternoon.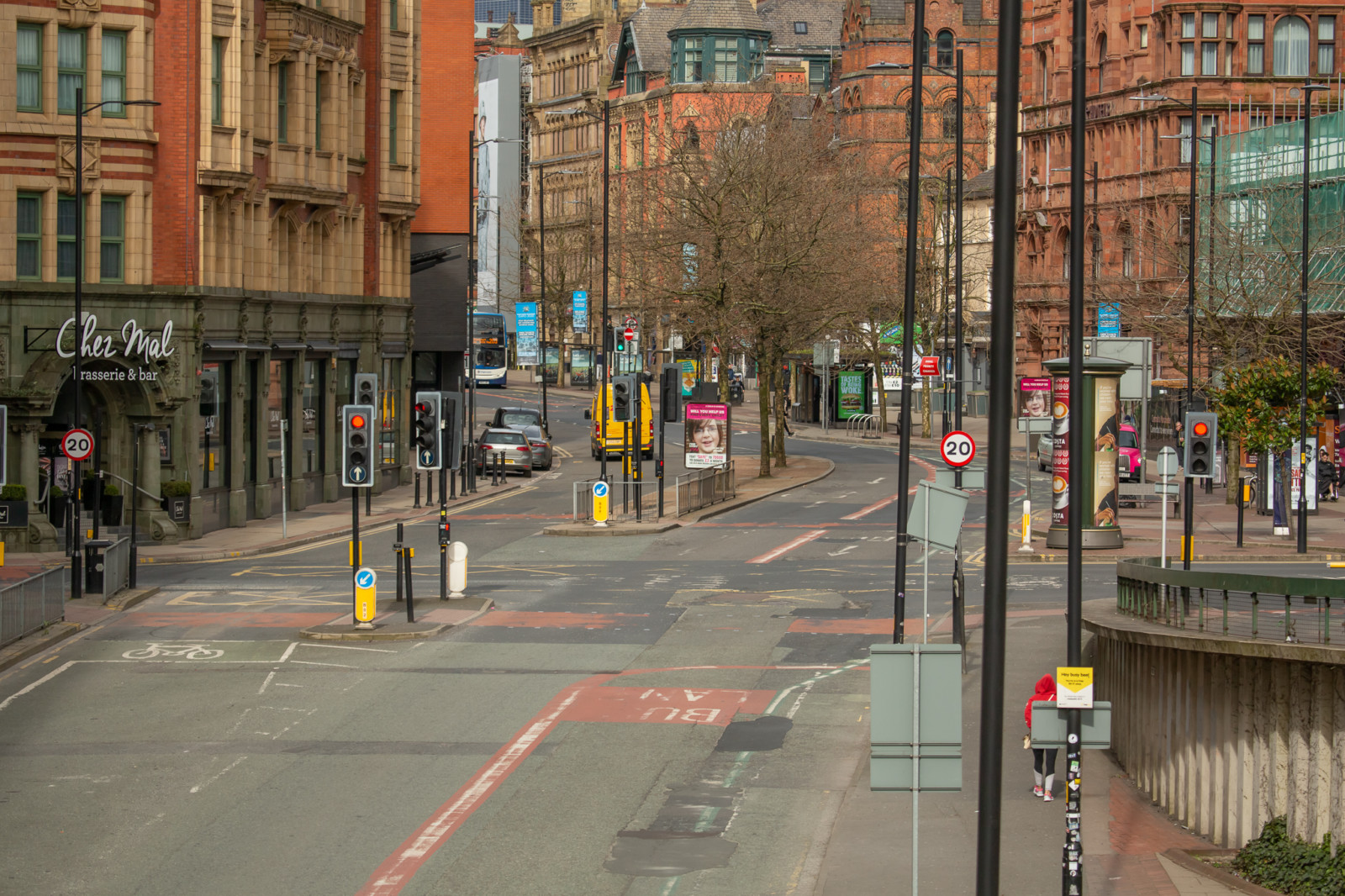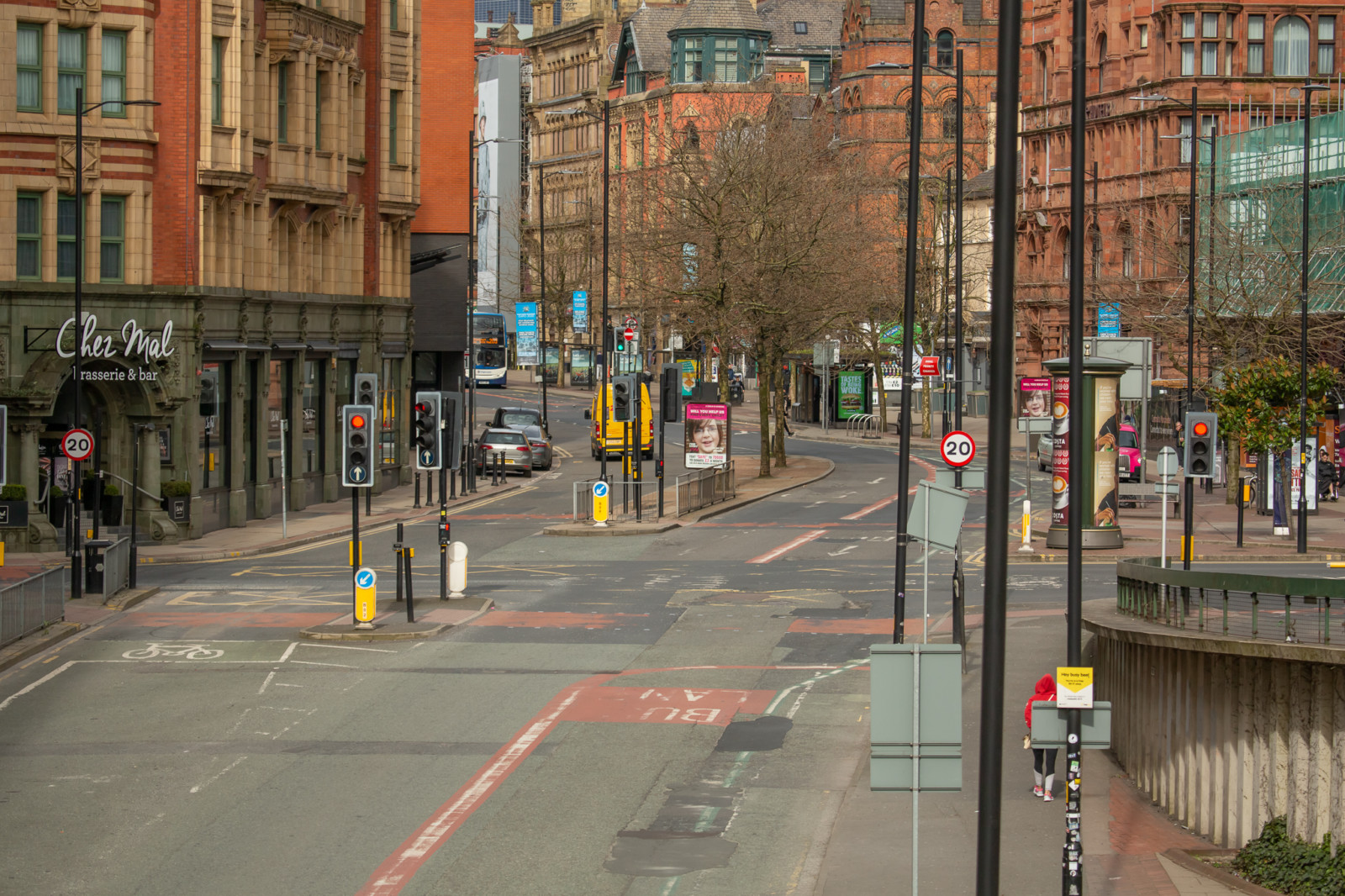 Local restrictions are set to change in parts of the Greater Manchester region, it has been revealed today.
All nine boroughs have been subjected to tighter measures since the end of July, and whilst these guidelines are will remain intact in many towns – some changes are being made to the worst and least affected areas.
Here's what's been happening in a nutshell.
Wigan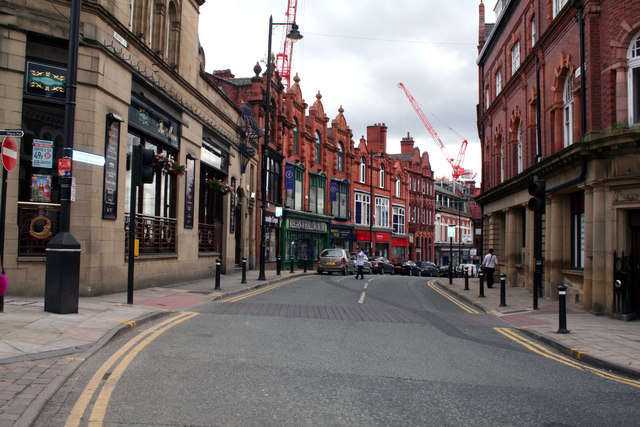 The Government is set to release Wigan from the restrictions currently imposed on Greater Manchester.
Out of all GM boroughs, Wigan has recorded the lowest number of positive tests by some distance.
Earlier this week, Mayor Andy Burnham and council leaders penned a letter to Matt Hancock, asking him to reconsider strict guidelines in Wigan.
The Health Secretary has obliged, which means Wigan residents will once again be able to mix with other households both indoors and outdoors.
Restrictions will be lifted on Wednesday 26 August.
A GMCA spokesperson said it was "right" that the Government has lifted the restrictions for Wigan "given the consistently low infection rate."
They warned: "The situation remains challenging and everyone in Greater Manchester must continue to observe social distancing, handwashing as well as wearing a face covering in indoor spaces."
Oldham
Oldham, meanwhile, has narrowly evaded a local lockdown – but restrictions have been tightened.
Whilst cases have gone down in the past week, the town continues to have one of the highest infection rates in the UK.
From today, residents are being warned to:
not socialise with anyone from outside their household indoors or outdoors
not use public transport unless it is an essential trip
keep weddings, civil partnerships and funerals limited to 20 people with only household members and close family in attendance
Restaurants in the area are also being told to stop walk-ins and encourage every customer to book ahead.
A GMCA spokesperson said: "Greater Manchester's Leaders main objective this week was to avoid a local lockdown in Oldham so we are glad we have been able to agree this with the Government.
"We have all been concerned about the situation in Oldham and this is why we have sought to work in partnership both with the local council and the Government to agree the most suitable and effective measures, as set out by Oldham Council.
"Increased measures to restrict the mixing of households are a much more sensible approach than local lockdown. We are pleased that the Health Secretary has listened to what Leaders said in their letter to him yesterday.
Manchester, Trafford, Tameside, Salford, Bury, Rochdale, Stockport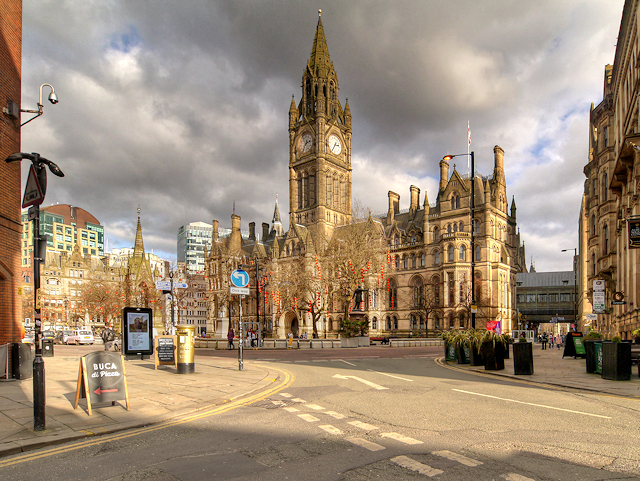 The ban on meeting other households indoors currently remains intact in every other Greater Manchester borough.
Some reports have suggested the Government could adopt a new approach moving ahead and release individual neighbourhoods upon the recommendations of council leaders and local MPs.
However, the GMCA have stated that the current strategy "is showing signs of progress".
The combined authority added: "We believe cases will continue to decrease in the borough and across Greater Manchester if we all follow the guidelines and collectively protect the health of everyone in Greater Manchester."
A further update will be made next week.