The brand new Primark has got shoppers talking, but will it represent an upgrade on Market Street?
Last month, Trafford Centre representatives confirmed the 190th Primark would officially open to the public on March 20 - and Mancunians are already chomping at the bit to see what lies inside.
Here's what we know about the store so far.
The Trafford Centre Primark is, as you'd probably expect, fitted with all the most up-to-date designs, displays and decor - with departments dedicated to men's, women's and kid's clothing, as well as home and beauty departments.
But the new shop - which covers a gigantic 65,000 square feet - will also be home to a Beauty Studio, Cafe and Custom Lab.
The Beauty Studio will provide a wide variety of treatments (all available to book online) including manicures and extensions, whilst Primark's Cafe will serve up a selection of hot and cold drinks, frappes, vegan snacks, pizzas and sandwiches.
There's also a renewed focus on sustainability - with Direct Trade coffee beans served in recyclable cups (you get a 10p discount if you bring along your own drinks container).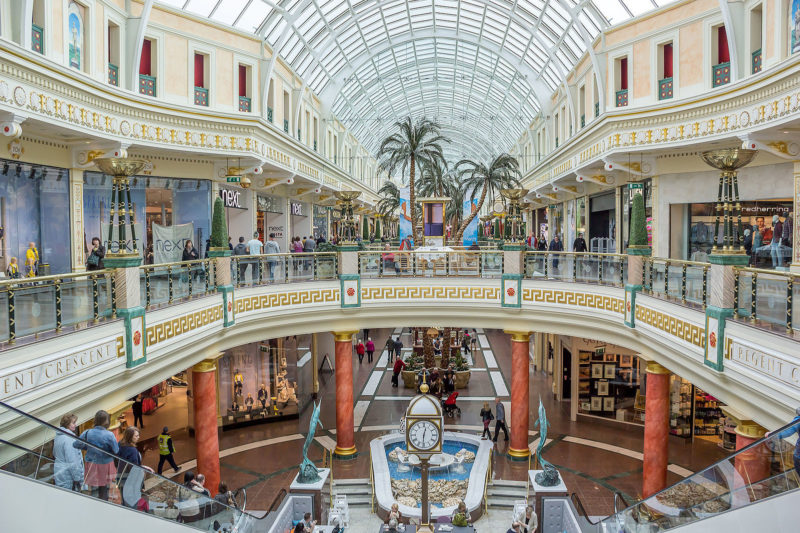 The innovative Custom Lab is more focused on the fashion side of things - giving customers the opportunity to personalise their own purchases by adding unique touches to shirts and bags.
All of these additional features will spread out across two floors, and huge attendances are expected for opening weekend.
This is definitely Primark 2.0.
Comments