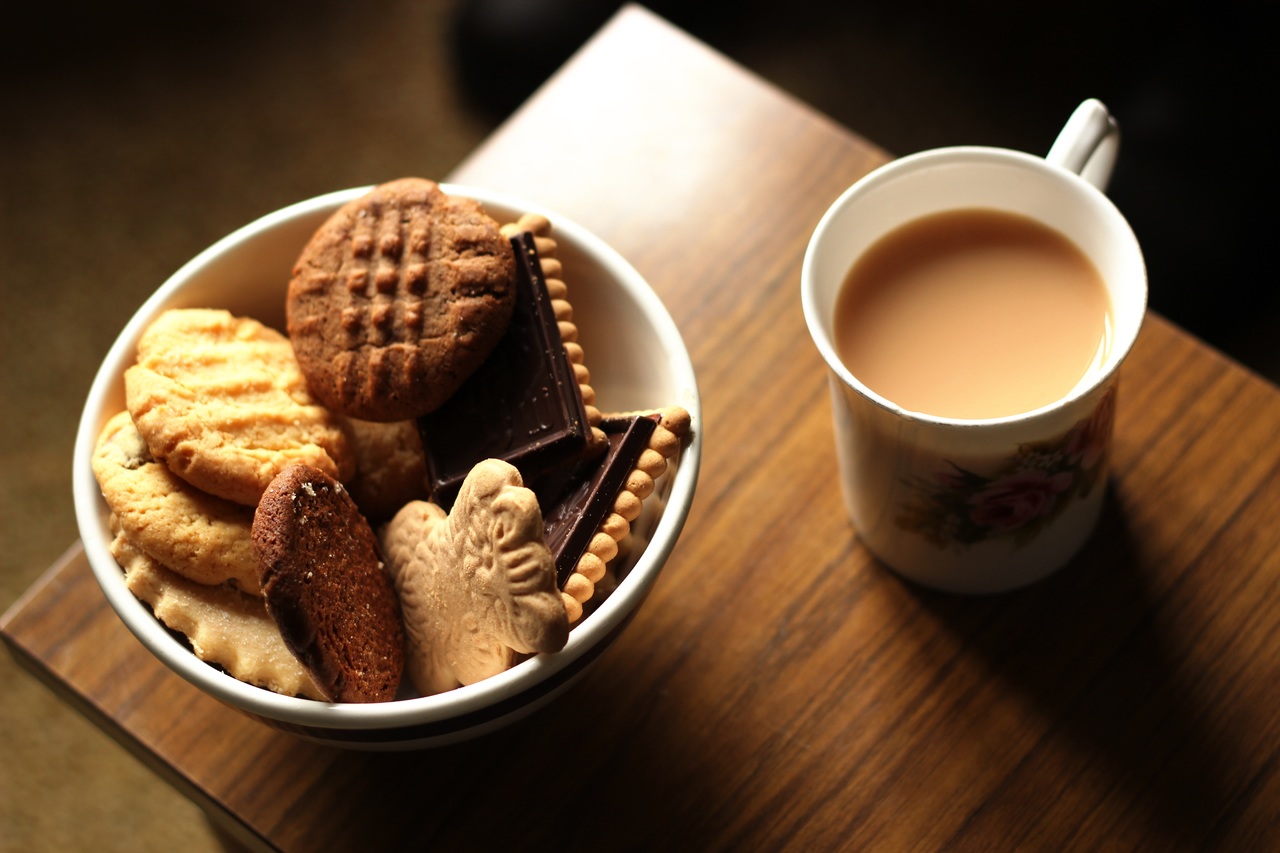 A man in Wigan has been issued with a fixed penalty notice after breaching coronavirus regulations by having a brew with his mate.
As reported in the MEN, Greater Manchester Police's Golborne and Lowton team said they'd fined a man who had popped round to see his pal for a cup of tea on Friday evening.
The male then apparently "tried to lie" about his reasons for being at the property and was subsequently handed a fixed penalty notice.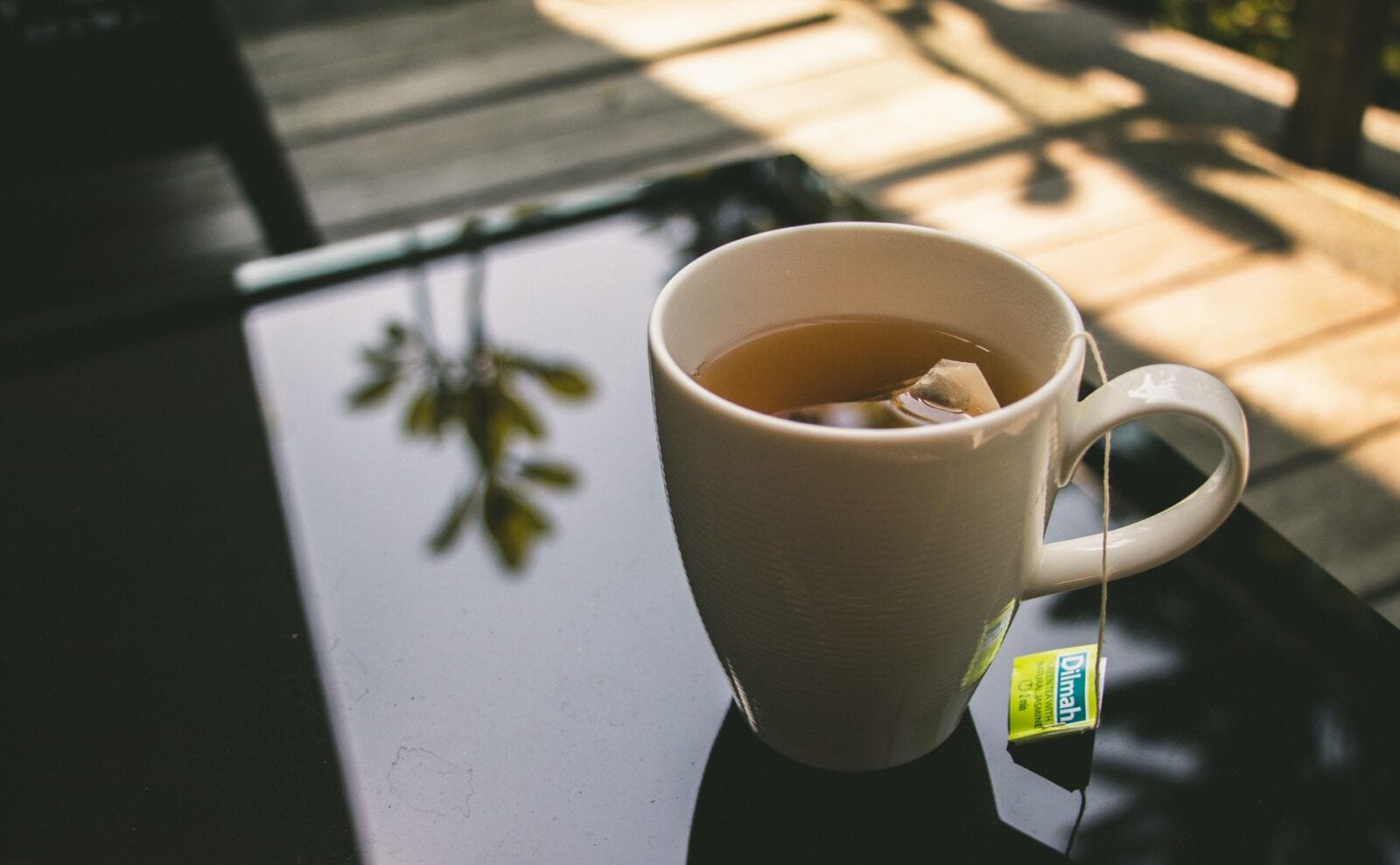 The police statement, posted on social media, read: "As a follow on from yesterday's post reminding you we are currently in Lockdown 2.0 as they say and under Government restrictions, a fixed penalty was issued to a male last night who decided he was going to see his mate and have a brew with him and to make matters worse he tried to lie about why he was there.
"You cannot go to another person's address unless for certain exemptions i.e. child care, support bubble etc. full details are available online."
Under current lockdown regulations, members of separate households are not allowed to mix indoors except in particular circumstances.
For a first breach, people must hand over £200 – or £100 if paid within two weeks.
Either, way, that's a seriously expensive cup of tea.