News
Woman's 'dream camper van' torched overnight in Didsbury on Valentine's Day
The owner said she was 'heartbroken' to find her beloved van - the 'only thing she had ever owned' - had been torched in a 'mindless' act of vandalism.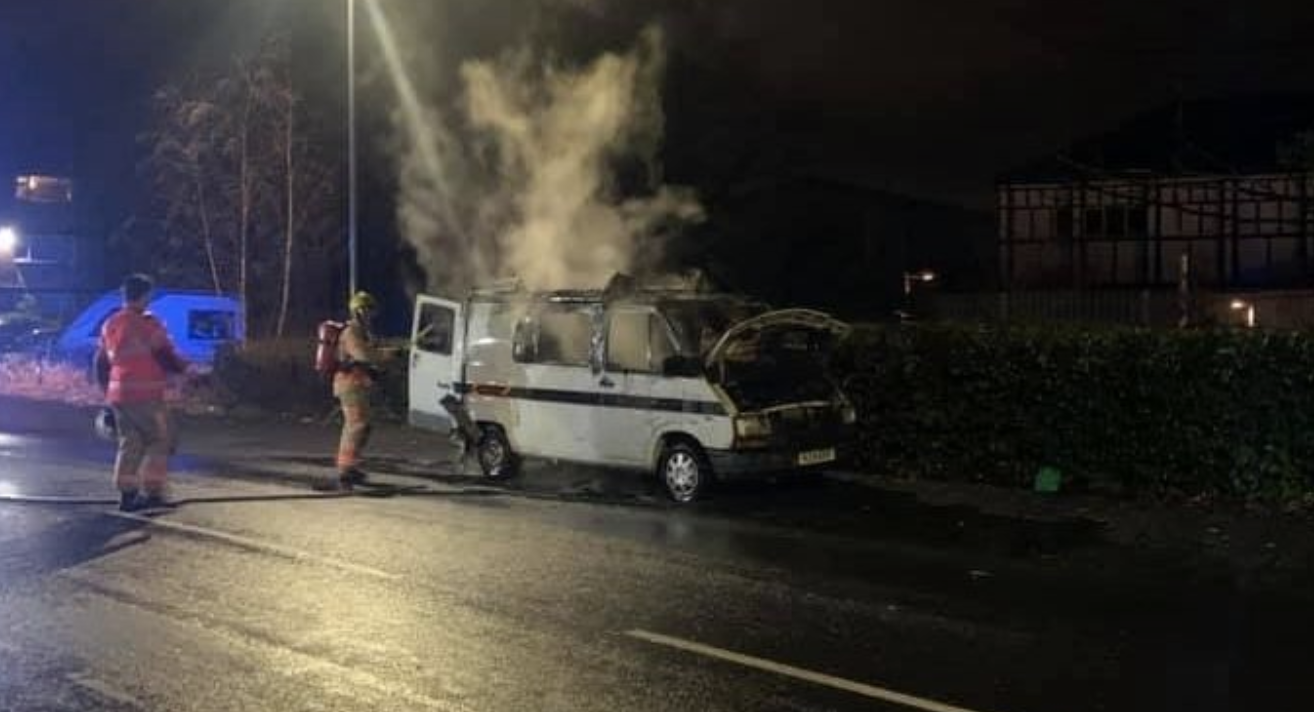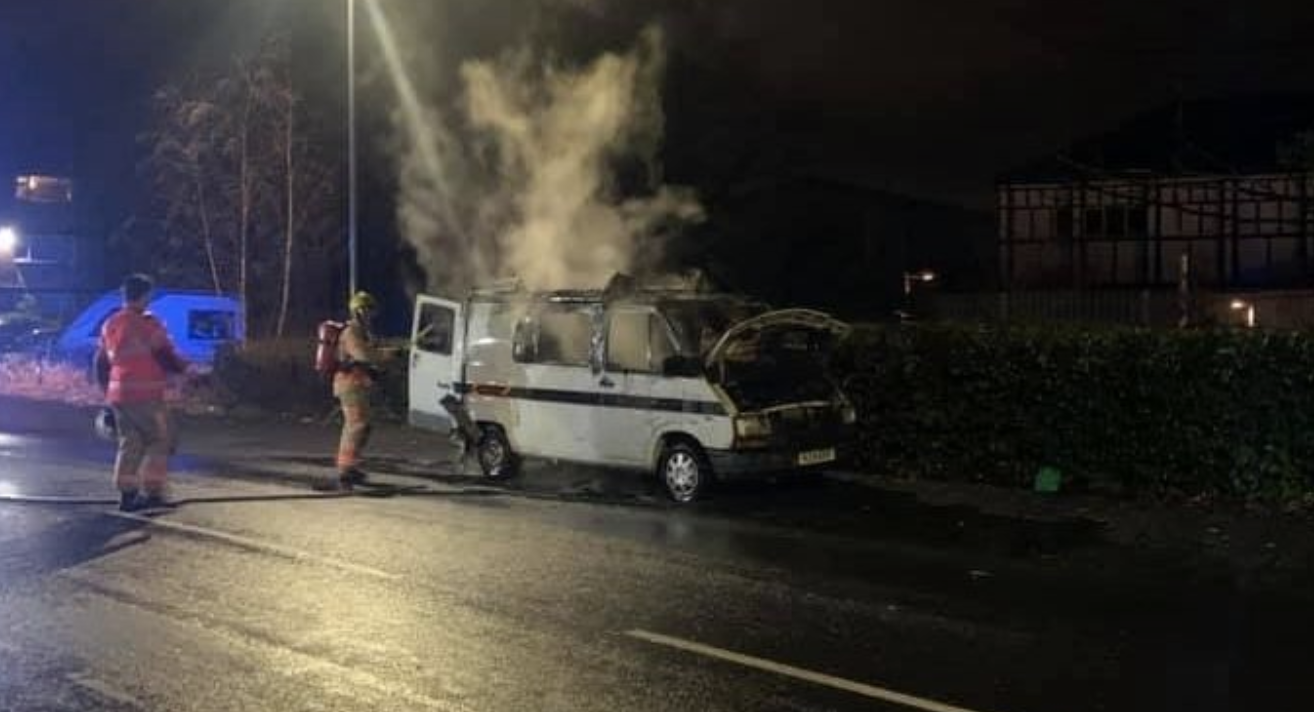 Members of the West Didsbury community are pooling their money together to help a young woman replace her 'dream' camper van after it was set alight on Valentine's Day.
A local resident said she was 'heartbroken' to find her beloved van – the 'only thing she had ever owned' – had been torched on Sunday (February 14) evening.
The culprits appear to have used the vehicle's spare petrol can to start the fire – which ripped through the van's interior and left the contents destroyed.
The vehicle had been fully restored, revamped and decorated by the owner herself – who also lost a number of sentimental items in the blaze including some precious scarves.
Police were apparently 'shocked' at the egregious act of vandalism, which took place on Lapwing Lane in Didsbury at around 11pm on February 14.
Anyone who might have dashcam footage of the incident after travelling through the nearby area around West Didsbury Tram Stop on Sunday evening is being encouraged to come forward.
In the meantime, a fundraiser has been launched on GoFundMe to raise enough money for the owner to purchase a brand new van.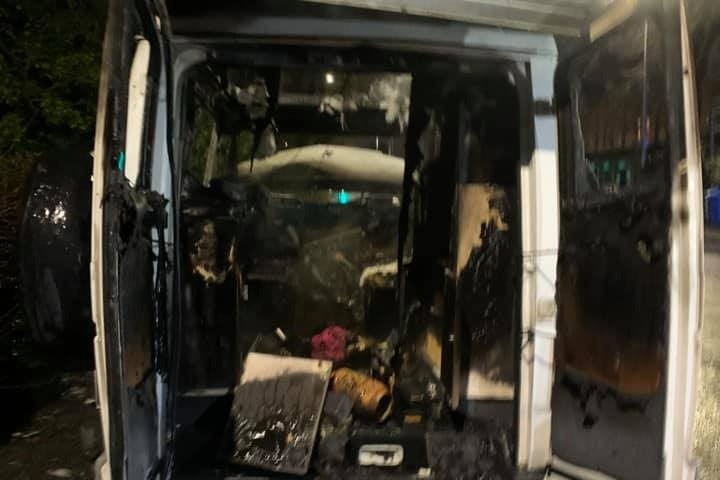 The GoFundMe page reads: "Jemma [the owner] has put her heart and soul into restoring, renovating and building her dream camper van.
"With limited funds she has done nearly all this work herself and it has taken a long time. She was recently thrilled to learn that it had passed it MOT with flying colours and was very excited to be able get out on adventures creating life long memories."
The fundraiser has already generated over £2,800, with more than 100 people donating so far.
"Let's come together as a community to help Jemma to to be able to realise her dream again, and get her out on those adventures," said the GoFundMe organiser, Dan McGlynn.
"And let's show that the Didsbury community is much bigger and better than the horrible people that did this."
You can view the GoFundMe page here.