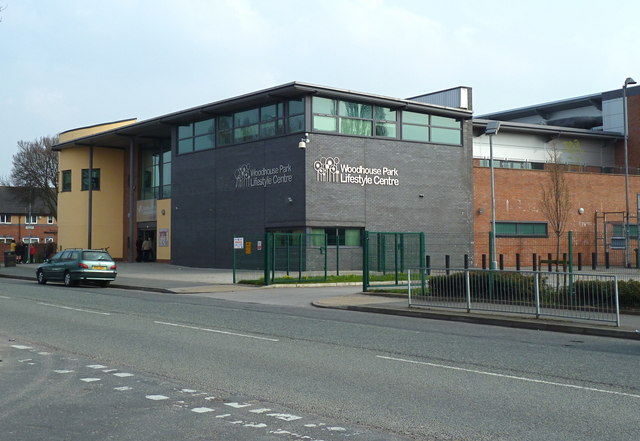 A venue in Wythenshawe is set to become the first community site in Manchester to administer the coronavirus vaccine.
The Woodhouse Park Active Lifestyle Centre is welcoming local residents aged 80 and over from Wednesday 16 December to receive the COVID-19 jab – which is also being rolled out separately at medical facilities across the UK.
The Wythenshawe location has apparently been prioritised due to high numbers of vulnerable people living in the area.
Councillor Bev Craig, Executive Member for Adult Health and Wellbeing for Manchester City Council called the news the "first bit of light at the end of what has been a very long tunnel."
"As the vaccine is rolled out we will still need to be vigilant and take the precautions which have become commonplace since March," the councillor added.
"Mancunians have shown just how resilient they can be and I have no doubt this resolve will continue."
David Regan, Manchester's Director of Public Health, reiterated: "This is, however, just the first step and we will not see results overnight.
"Until the vaccine is being widely distributed our first line of defence will still be quick and accurate testing, as well as adhering to social distancing, good hygiene and the wearing of masks."
Wythenshawe residents will be notified by their GP as to whether they are eligible for the vaccine.
Travel arrangements can be made for those who might have difficulty making their appointment.
Elderly people and frontline workers are being offered the first set of vaccinations in Britain.
The process involves two jabs, given 21 days apart.